Mountain Collective – A Multi Resort, Multi-Day Pass For Here and Overseas
April 1st, 2021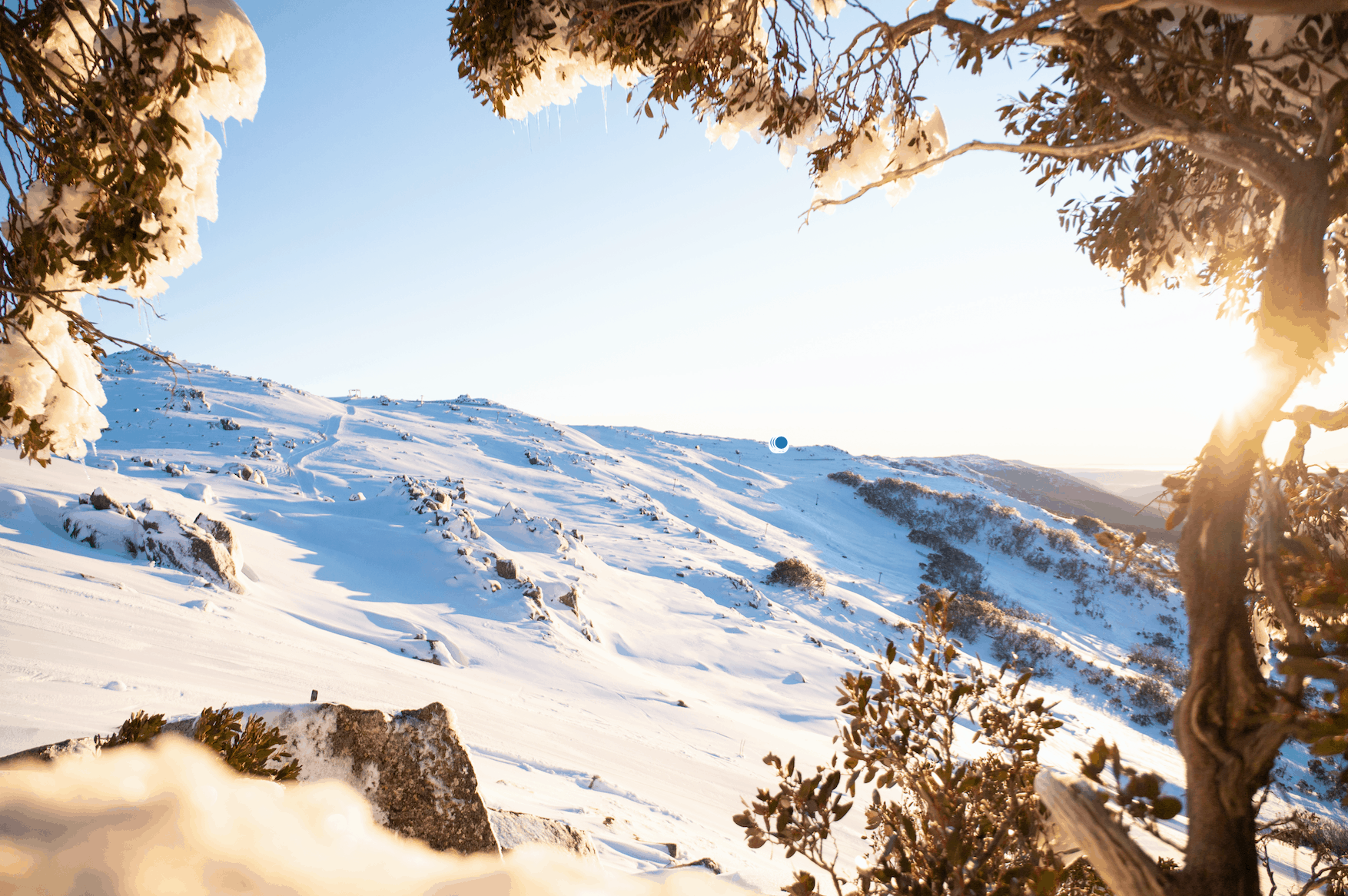 Mountainwatch | News
Mountain Collective has just released its 2021/22 pass, offering discounted access to 23 destinations across the world including Thredbo and Mt Buller in Australia and Coronet Peak and The Remarkables in NZ.
The Pass includes two days of skiing or riding with no blackout dates at each of the 23 partners (46 total days), 50 percent discount on all additional days and a third bonus day offer at the resort of the passholders' choice.
While the Mountain Collective is obviously geared for international travel it is also worth checking out of you plan on visiting Thredbo or Buller this winter. The pass is now available at its lowest rates for a limited time and at current exchange rates the adult pass is $650AUD, a teen pass (13-18) is $529 and Under 12s is just $156AUD.
The Mountain Collective gives you five days total in Australia – three days in Buller and two days at Thredbo or visa versa, an average of $129/day for adults over the five days, $105/day for teens and a very cheap $31/day for kids.
Thredbo's 2021 passes are $169/day for adults and $89/kids, so with the Mountain Collective Pass you are way in front. Buller's ticket prices are yet to be announced but based on previous years, you'd expect them to be around the same price.
The 50% discount on additional days is a massive saving, taking a day ticket at Thredbo down to $85 and a kid's pass is just $45.
The Mountain Collective is flexible with no blackout dates, so you can use it when conditions are best – perfect for a quick run to the mountains when a storm is brewing. It's also a great option for families with school age children who are competing in the interschools. Thredbo is hosting regional events this year while the nationals are on at Buller, so a Mountain Collective pass is an effective way to take some pressure off the budget.
While we're all hopeful there will be no repeat of last year's Covid-restriction resort closures, the Mountain Collective pass also comes with a "no questions asked" refund guarantee upon request any time before August 31st, 2021.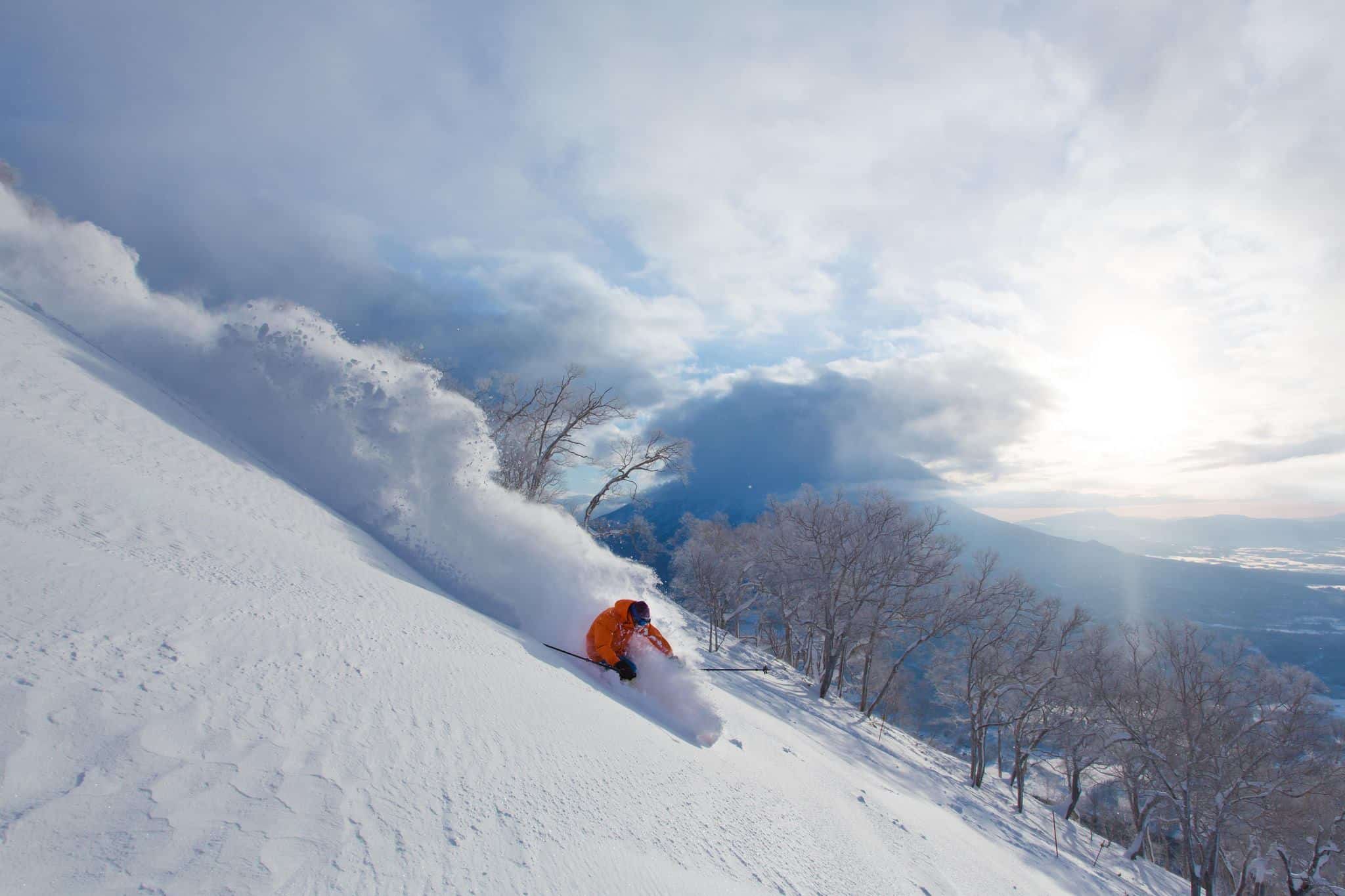 When international travel re-opens, hopefully for the 2021/22 winter, the Mountain Collective comes into its own with an incredible list of resorts where you get 2 days, 50% off additional days and a bonus 3rd day at the resort of your choice. Check out the list below and start planning your next Northern Hemi road trip.
Overall, the Mountain Collective is a flexible multi-day pass that delivers great value both here and overseas. Head to the Mountain Collective for more details on the 2021/22 pass.
The Resorts:
New Zealand: Coronet Peak, The Remarkables
Japan: 2 days in Niseko United
USA: Aspen Snowmass (Snowmass, Aspen Mountain, Aspen Highlands, Buttermilk);Arapahoe Basin, Colorado; Jackson Hole, Wyoming; Grand Targhee, Wyoming;  Mammoth, California; Squaw Valley/Alpine Meadows, California; Big Sky, Montana; Snowbird, Utah; Alta, Utah; Taos, New Mexico; Sugarbush, Vermont; Sugarloaf, Maine
Canada: Banff Sunshine, Alberta; Lake Louise, Alberta; Panorama, British Columbia;  Revelstoke, British Columbia; Sun Peaks Resort, British Columbia
France: Chamonix
Chile: Valle Nevado