Mountainwatch Ikon Tour Destinations – Squaw Valley
August 2nd, 2019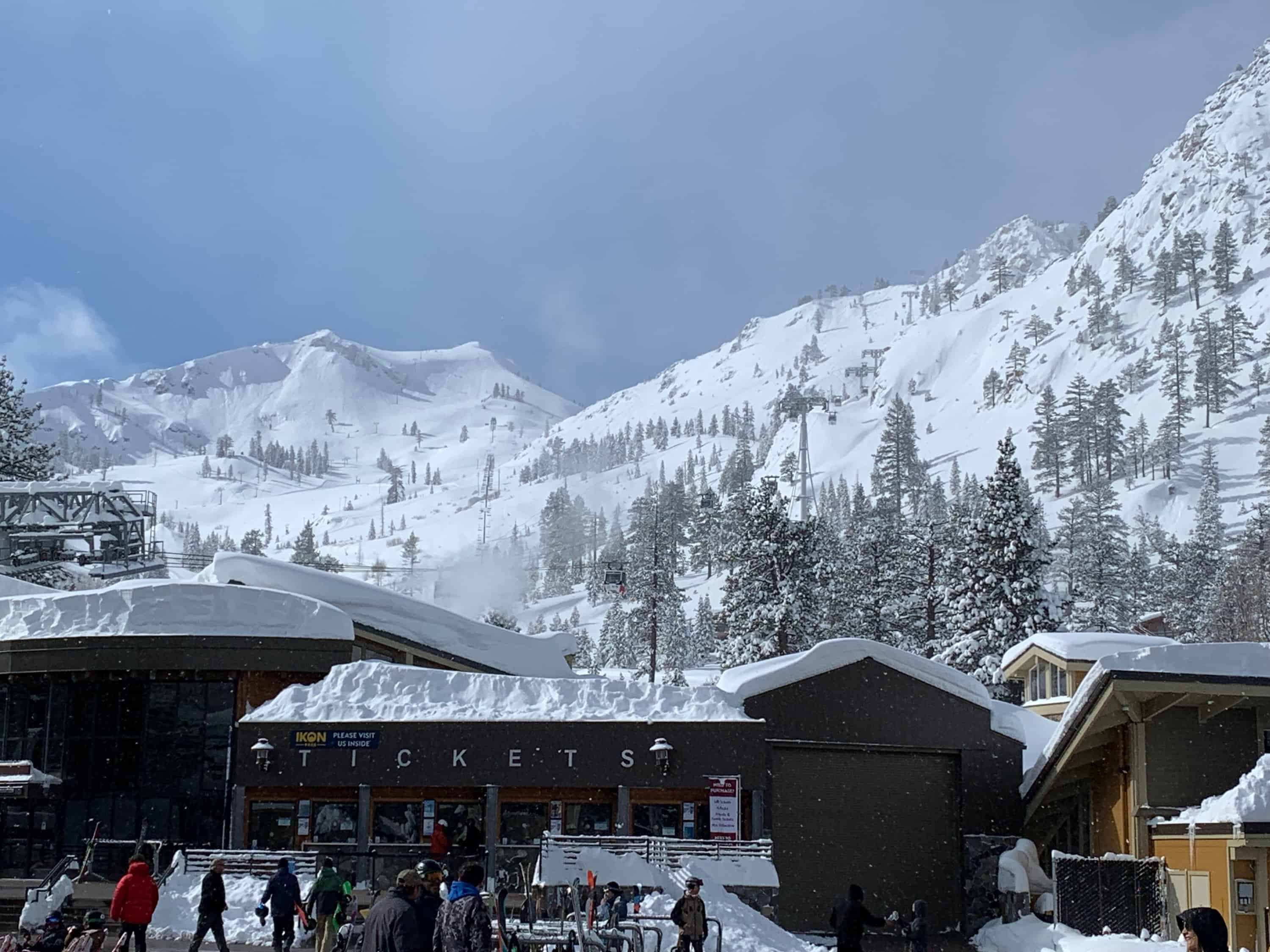 Mountainwatch | Reggae Elliss
The Mountainwatch Ikon tour takes in some of the best ski resorts in North America, resorts that share a heritage of core skiing and snowboarding with a big mountain feel. That is Squaw Valley to a tee, a ski resort that has long been regarded as one of the best in North America, renowned for a huge variety of terrain, an average seasonal snowfall of 11 metres and a history of producing legend skiers. It is fitting that this iconic resort is the first stop on the Mountainwatch Ikon Tour.
Squaw Valley first gained an international reputation when it hosted the Winter Olympics in 1960. However, Squaw's notoriety as a hot bed of talent grew in the '70s and '80s when it was a regular location for film segments, with some of the world's best skiers ripping through Squaw's steep terrain and infamous cliff drops.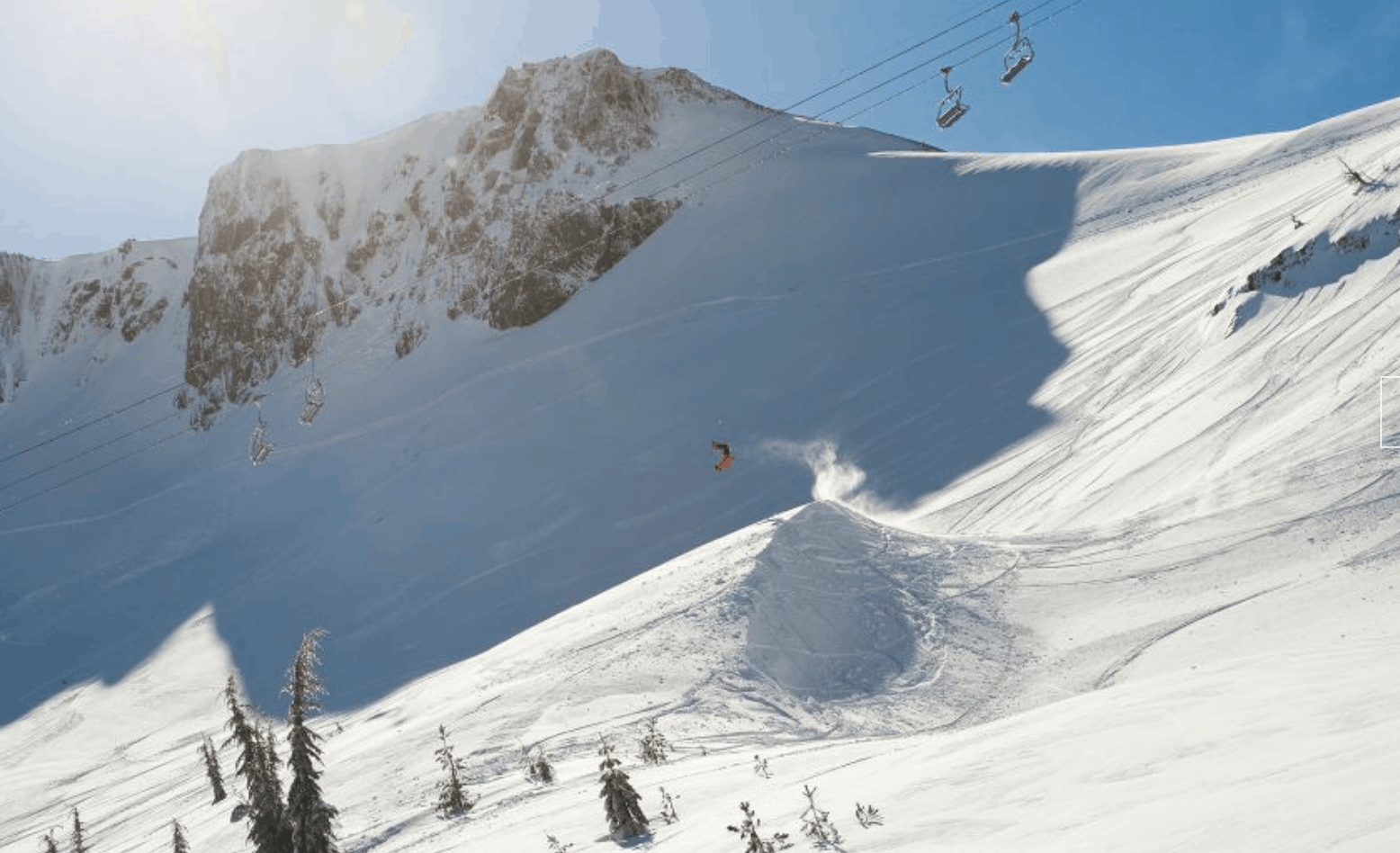 Located west of Lake Tahoe and within California's Sierra Nevada mountain range, Squaw Valley and Alpine Meadows are a 3.5-to-four hour from San Francisco. It is an easy trip for Australians thanks to non-stop flights to San Francisco, or alternatively, you can fly via LA into Reno which is just an hour's drive away. Squaw Valley and Alpine Meadows are now owned by the Alterra Mountain company and the Ikon Pass gives you unlimited access to both resorts.
I've visited Squaw for the past five years in a row and have experienced it in all types of conditions from the low tide drought year of 2015 to good powder years like 2016 and 2018. Last winter was one for the books in Squaw Valley/Alpine Meadows and I was lucky enough to be there for seven weeks with my family. We had an incredible amount of snow, nine metres falling in February alone, and I had the best skiing of my life with some amazing days.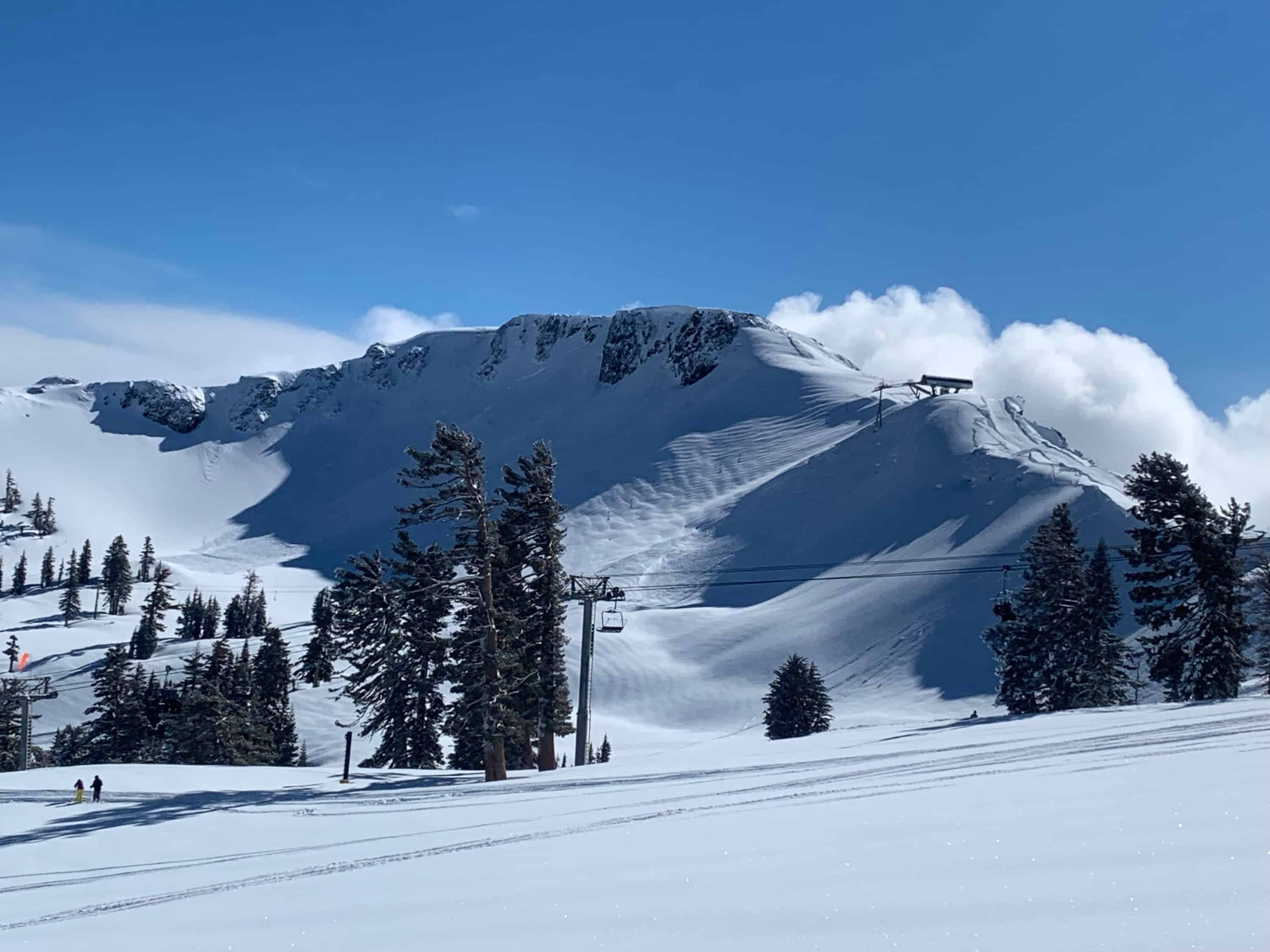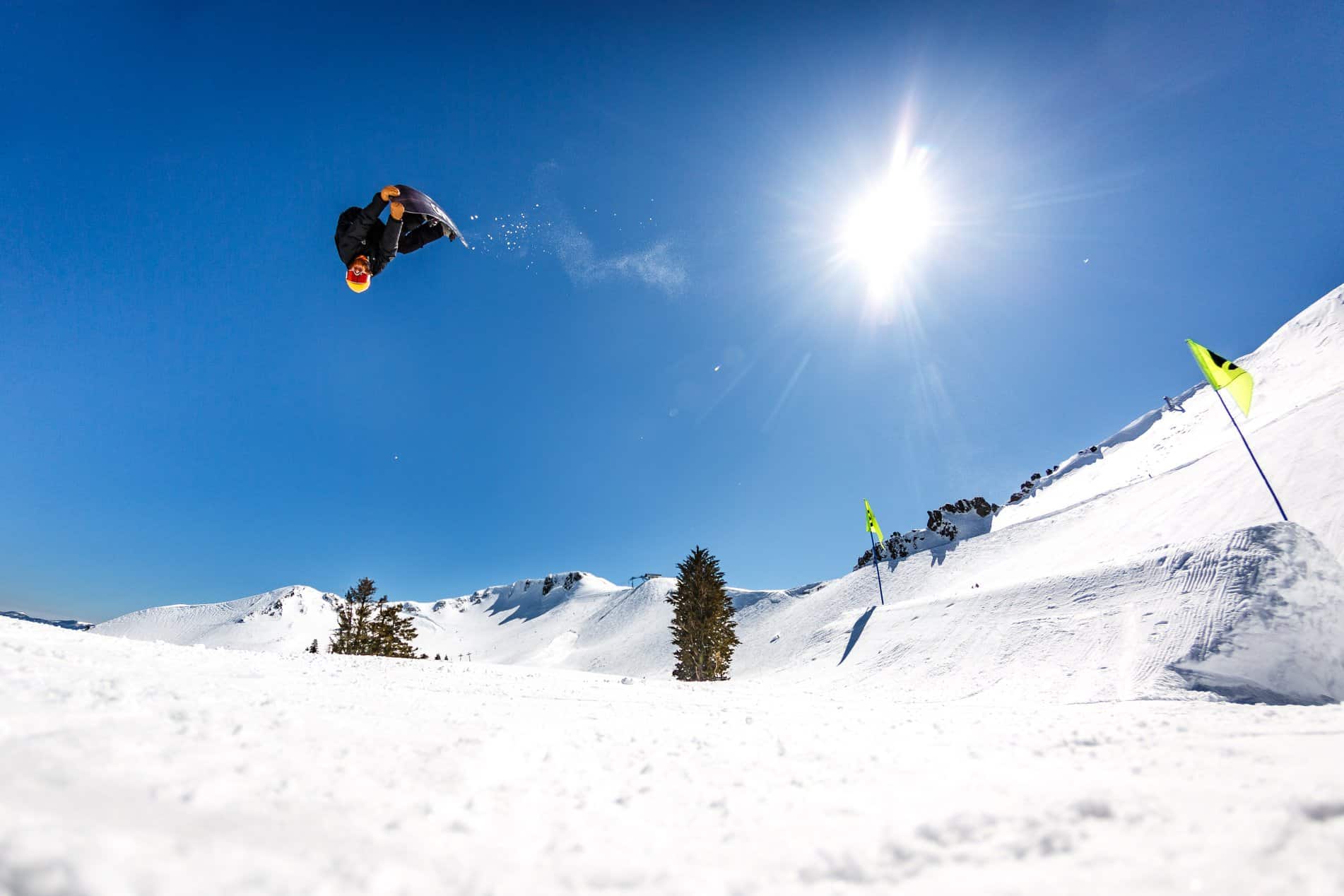 After five visits we know the mountain pretty well and in a winter like the last one we managed to ski more of the resort's terrain than we ever have, some days not skiing the same line twice. Having said that, Squaw Valley/Alpine Meadows combined have 6000 acres of terrain, so we still have some exploring to do.
Squaw Valley is renowned for its steep challenging terrain and names like the Palisades, Silverado, Mainline Chutes and The Slot have earned a kind of infamy with skiers worldwide, however, you don't need to be a cliff-jumping expert to have fun at Squaw. There is plenty of cruisy intermediate family-friendly terrain, both on and off piste, terrain parks catering to different standards and a big beginners area.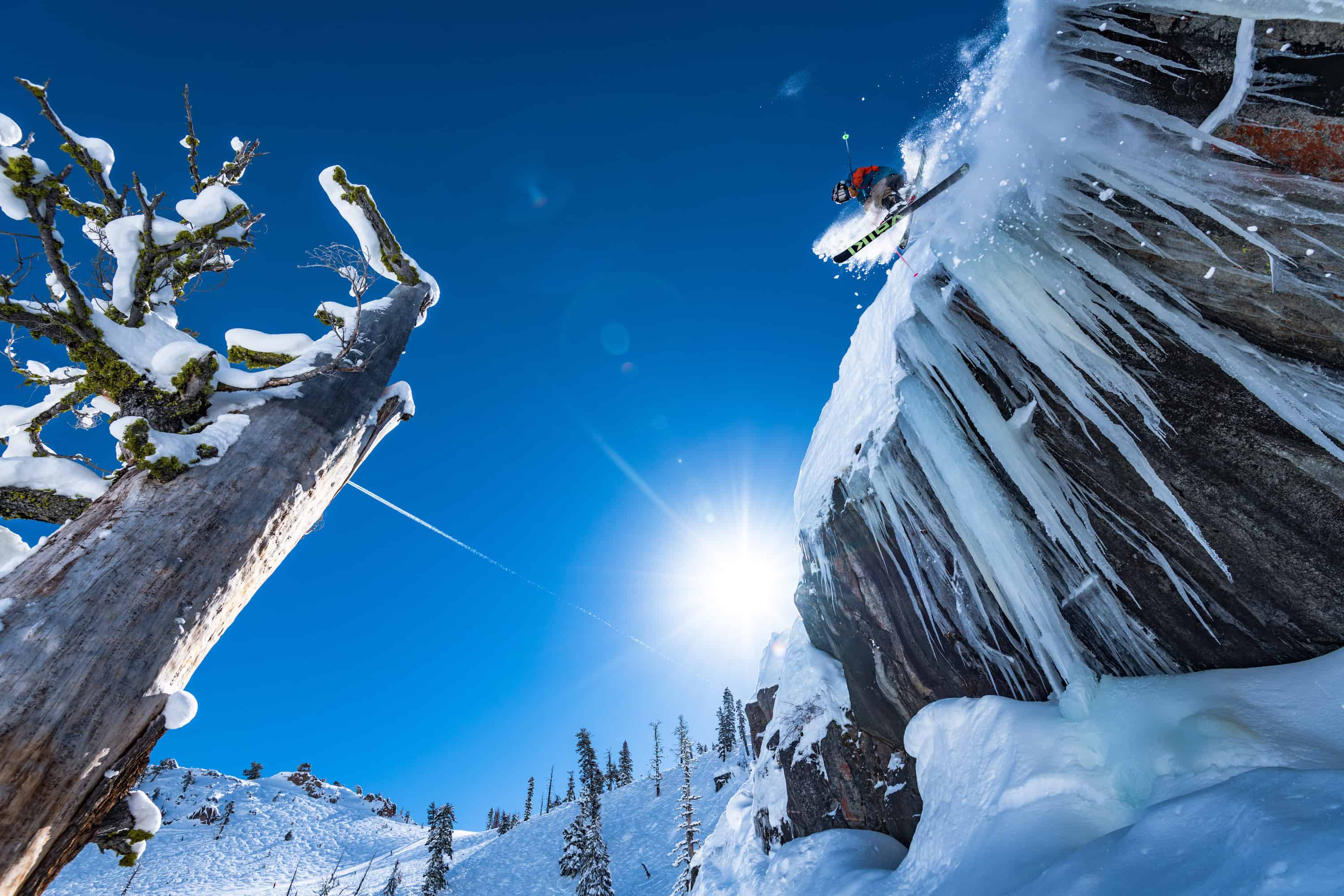 There is something for everyone, but the place definitely has the feel of a core mountain and Squaw is a place where skiing hard is in its DNA and the locals embrace that spirit. Some of the biggest names in skiing have called Squaw home including Scott Schmidt, Shane McConkey, JT Holmes and Johnny Moseley. The tradition continues today through locals like Cody Townsend, Michelle Parker and JeremyJones while the young local crew definitely rip and you get to watch some pretty amazing skiing and riding when you're just cruising around
Much of that action happens in the terrain accessed by the KT22 chair, known as "The Mothership" to locals, and voted as the best chairlift in North America. I'm not sure by whom, but once you ski the terrain accessed by that lift, you can understand why, and you could spend a day only riding that chair and not ski the same line twice. Many of the cliffs, chutes, and steeps of KT-22 are right under the lift, and you witness some pretty amazing skiing from the locals as you ride the chair up. Squaw has been referred to as Squallywood, a term derived from the big-name local skiers throwing down in full view of the crowd on the chair.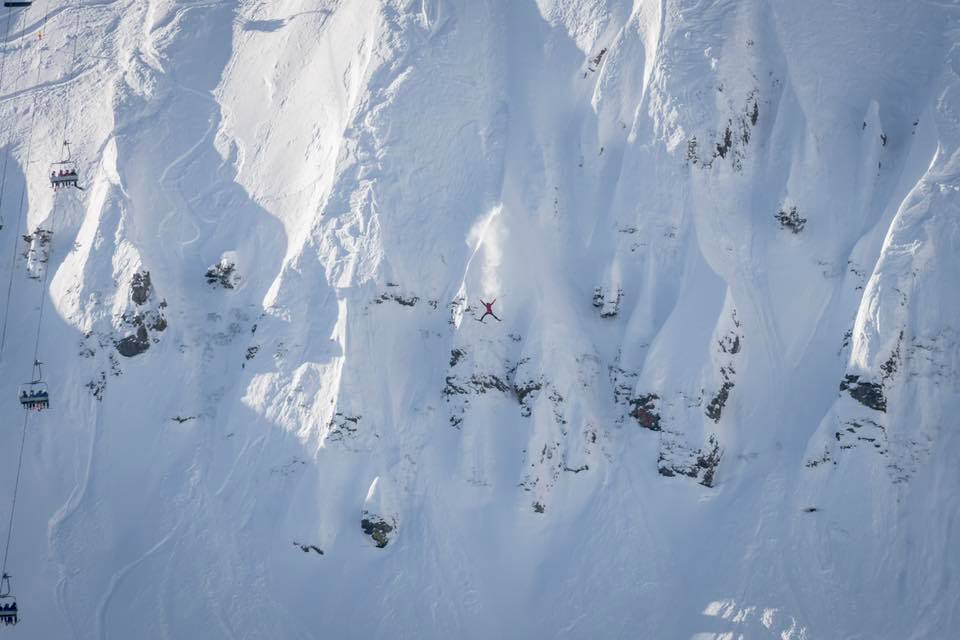 When it's a powder day, Squaw/Alpine's terrain and tree-skiing takes it to another level – score a foot of fresh snow on this mountain and you are in for one of the days of your life. It is world class.  On a powder day, things can get frantic at the base at KT and people start to line up a couple of hours before the lift opens. The busiest days are mid-season and if it is bluebird and a weekend, the crowd can be ridiculous given the proximity to San Francisco and Sacramento. However, things are very different mid-week and we had quite a few days this winter where we were scoring fresh tracks for most of the morning.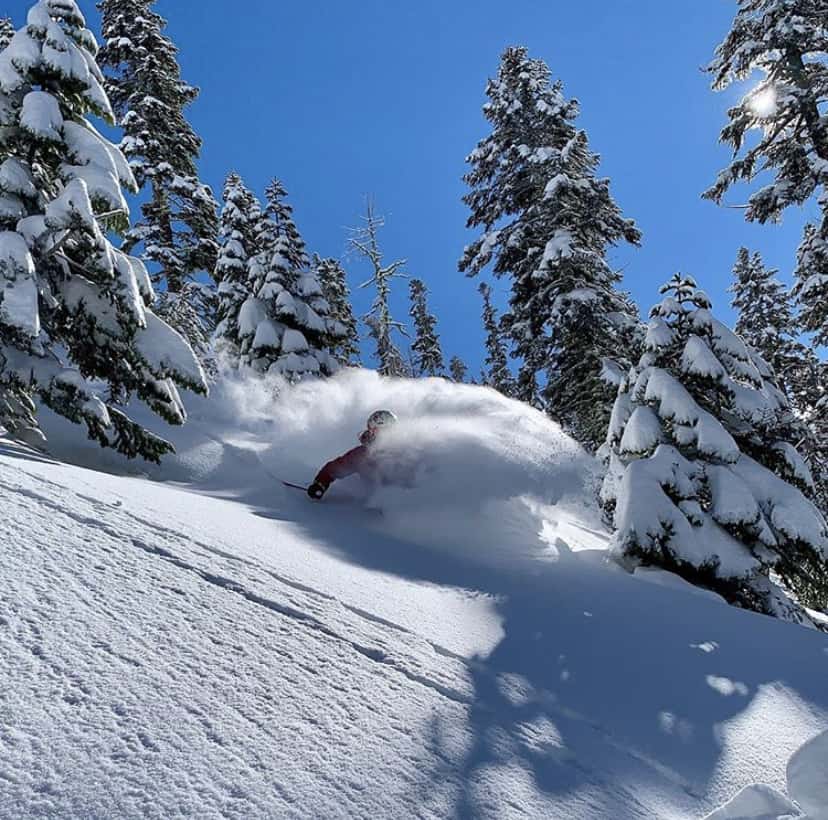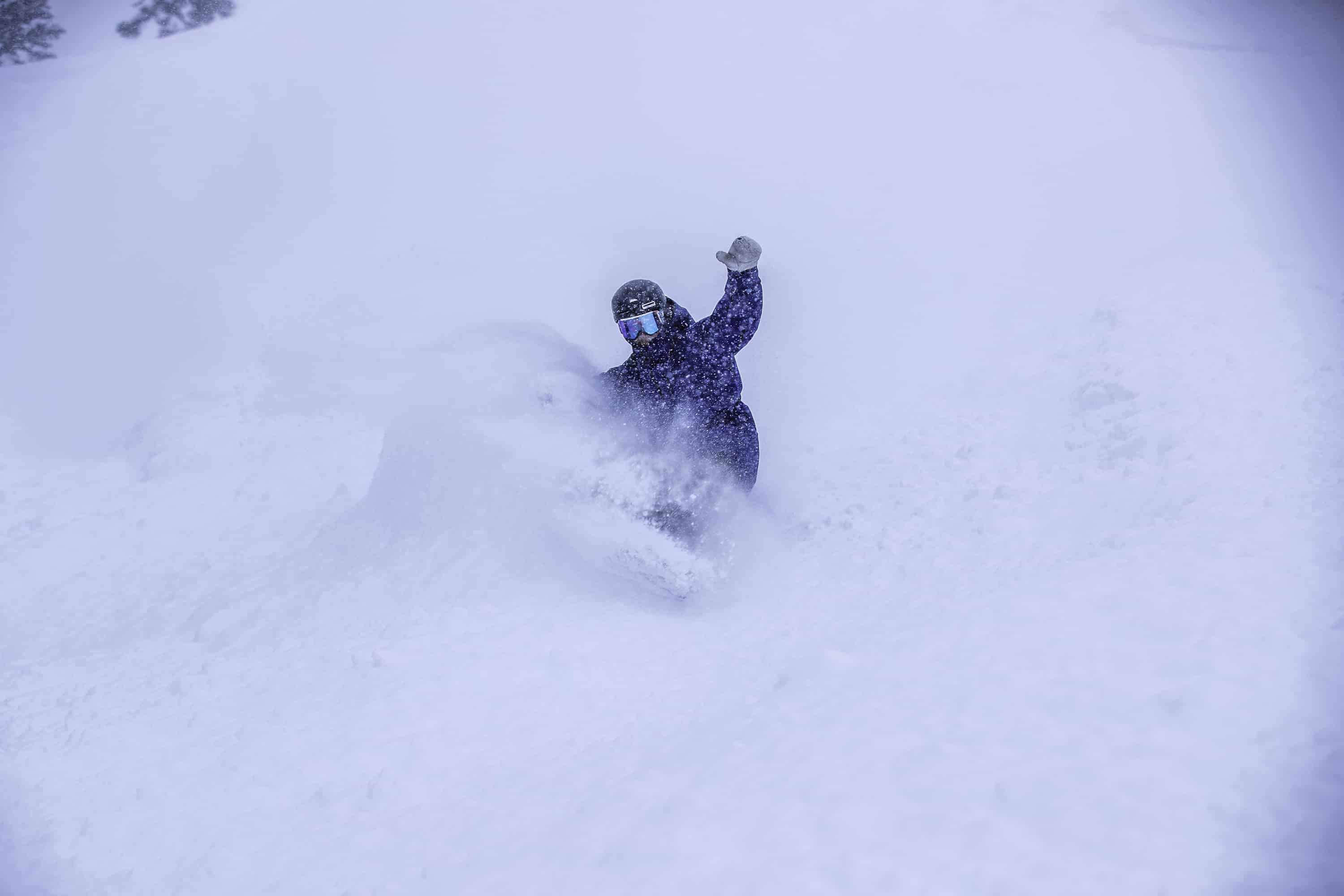 However, it doesn't have to be powder for a great day's skiing in Squaw Valley/Alpine Meadows. There are plenty of groomed runs of different gradients and if you like seamless corduroy there is plenty of choice most mornings. The Shirley Lake Express area are an intermediate's paradise, while the long Lake View run off the top of Red Dog chair is a long cruiser down to the Squaw Creek resort. It is usually uncrowded and has some fun undulating terrain and winding corners.
While Squaw is a big resort on its own, your Ikon pass also includes access to the neighbouring resort of Alpine Meadows, which is only a 10-minute drive away. Getting there is made very easy with regular free shuttles linking the two resorts and plans are underway for a lift linking the two. Alpine is another fun mountain with great off-piste skiing including some big open bowls, plenty of long groomed runs and some great tree skiing.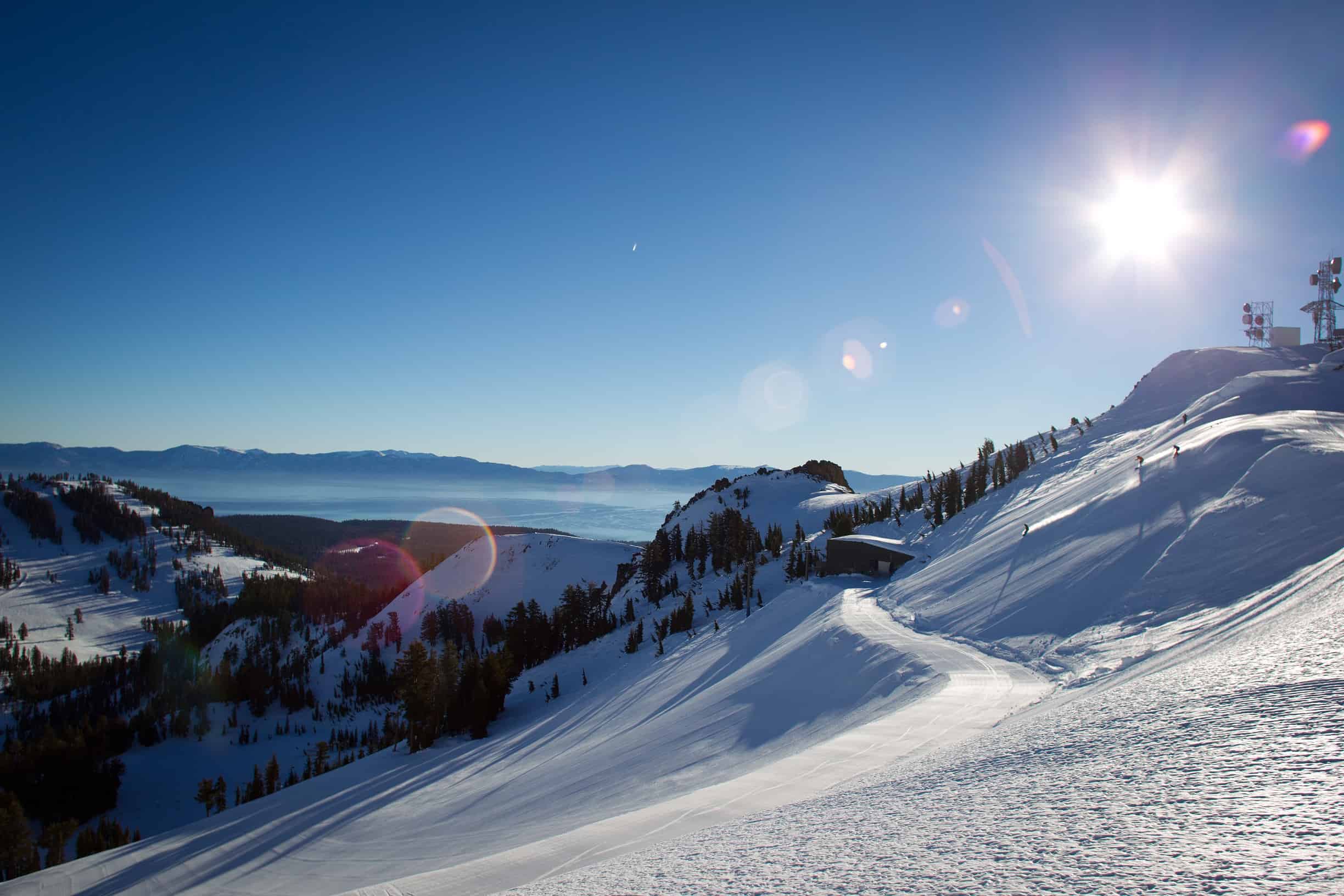 Accommodation
The Squaw Creek resort has its own lift and is the perfect ski-in-ski-out location for the Ikon Tour. The only people accessing the lifts each morning are Squaw Creek guests and if it is a day of fresh powder you'll get a few runs in before people make it over from the major base area in Squaw Village. 
Squaw Creek resort has a number of bars and restaurants, ice skating and an impressive heated pool. There is also a regular shuttle from the resort to Squaw Village if you're keen to check out a few different venues. The Village has a number of restaurants, retail and bars, with the Chamois a must-go-to Squaw apres institution.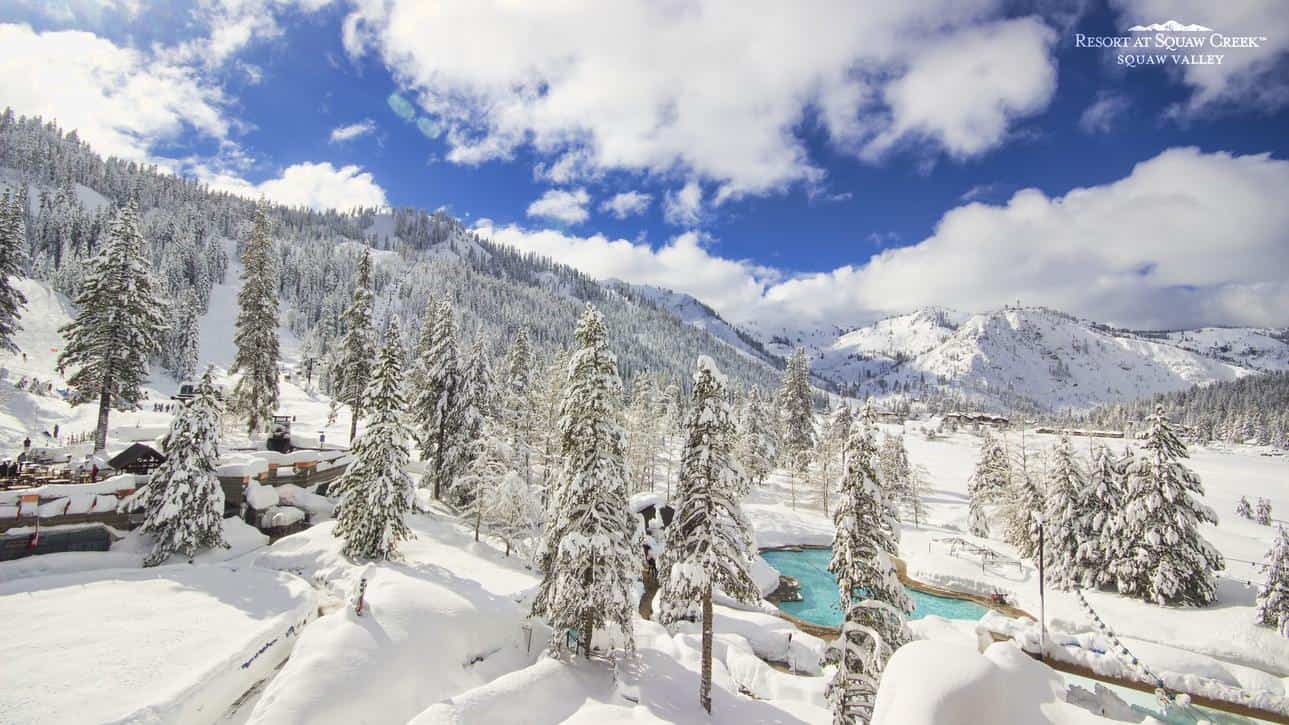 As you can tell, I'm a big fan of Squaw and will probably visit again next winter. After a few visits to Squaw I reckon it offers everything you'd want in an overseas destination, but the main ingredients are a cool vibe, quality snow and good, challenging terrain.  Experience it for yourself on the Mountainwatch Ikon Tour.
For more info, check out the Mountainwatch Guide to Squaw  Valley/Alpine Meadows.