Mt Buller Hosts The Junior National Mogul Championships Under New Stadium Lights
August 4th, 2019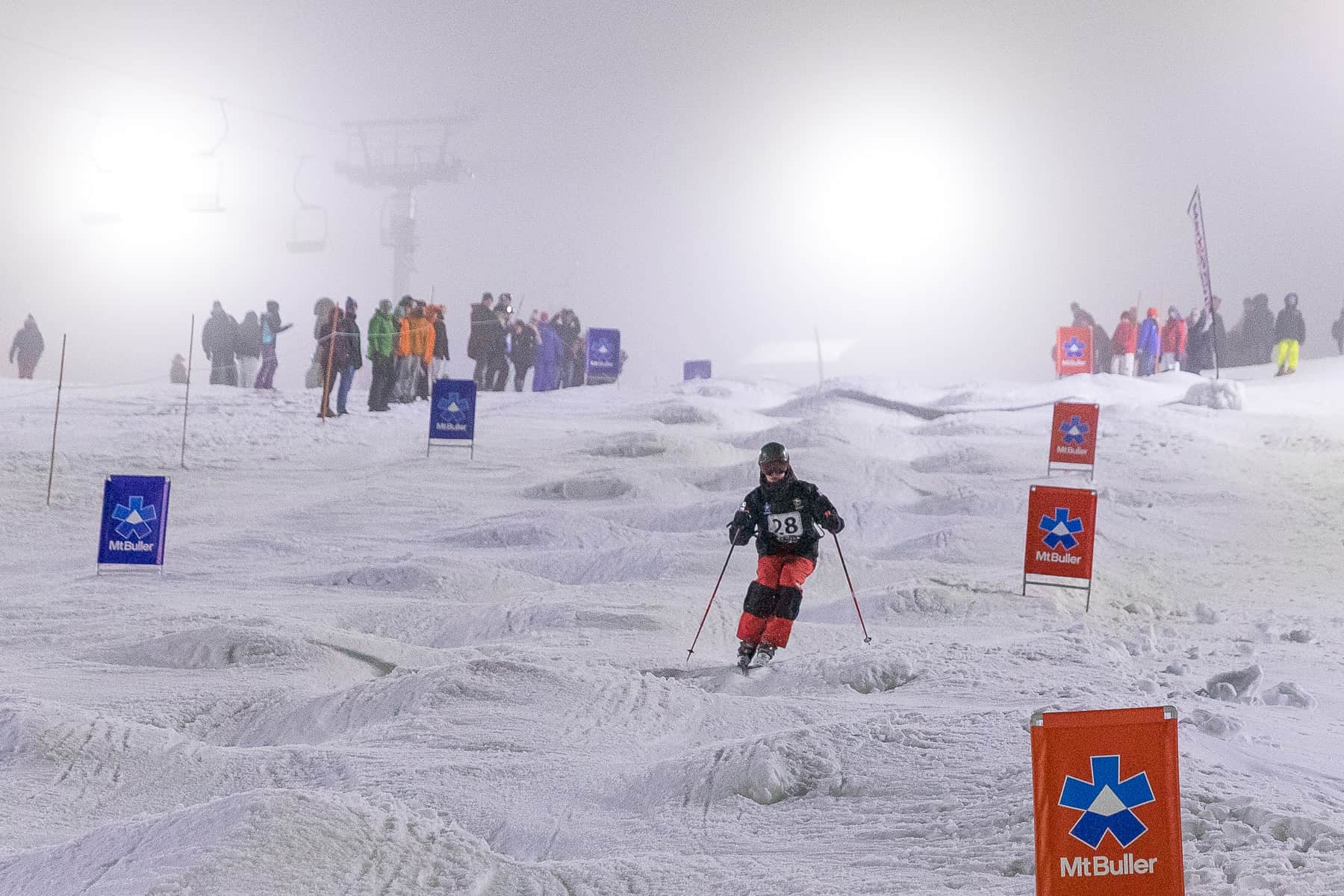 Mountainwatch | PressRelease
Mt Buller, 4 August: Victoria's best young freestyle skiers put on an impressive show at the 2019 Junior National Mogul Championships "jNats" at Mt Buller last night.
In an historic first for mogul skiing at Mt Buller, the finals were held under new stadium lights, following a major investment as part of the Mt Buller Olympic Training Centre initiatives on the mountain.
In total, 87 athletes from Mt Buller, Falls Creek and Mt Hotham competed in the event across two age categories, with $1,600 in prize money from Mark Adams Real Estate, coveted medals and Bolle goggles.
The event was very successful for the Hill family, with Angus Hill taking top honours in the Junior category, and younger brother Edward winning the Youth category.
Eleanor Mullins won the Junior ladies event, finishing ahead of the Speirs sisters with Indi taking second and Paris in third place. Local Mansfield- Mt Buller athlete Georgia Bolton took out the Youth ladies division cheered on by her family.
The day was a great success with many of the younger athletes really stepping it up in the qualifying session during the day, before putting on a show for the crowd in the spectacular night finals.  The classic Buller fog didn't dampen the spirits of the skiers or the crowd who revelled in the music, skills on show and the top-notch lights that will make more of these night events possible.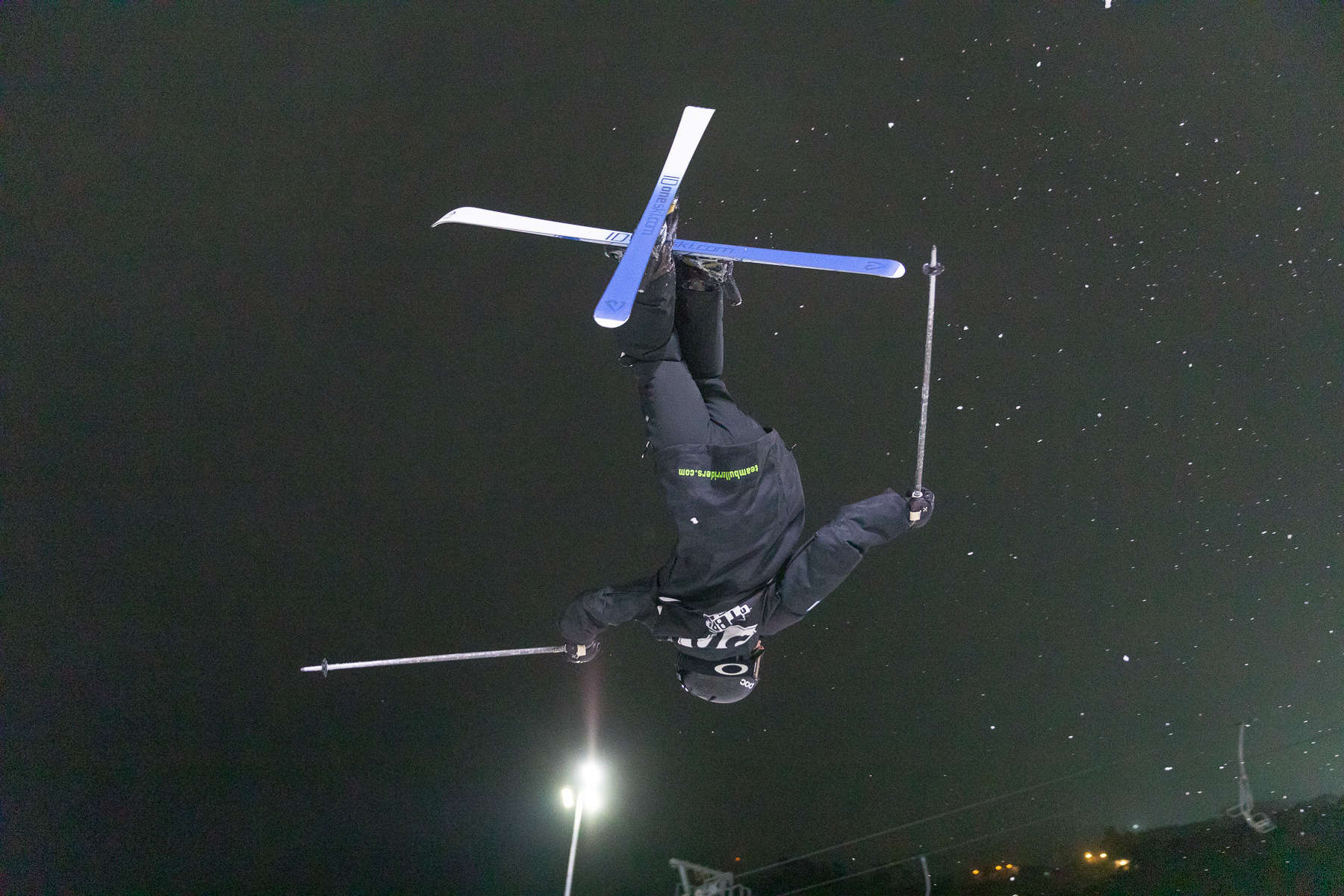 Check full lists of all results and photos on www.jnats.com
RESULTS:
Youth Ladies
– Georgia Bolton (Team Buller Riders)
– Kareema Wakim (Mount Hotham Freeski)
– Zoe Hall (Team Buller Riders)
Youth Men
– Edward Hill (Team Buller Riders)
– Hamish Roche (Team Buller Riders)
– Edvard Stanish (Mount Hotham Freeski)
Junior Ladies
– Eleanor Mullins (Team Buller Riders)
– Indi Speirs (Team Buller Riders)
– Paris Speirs (Team Buller Riders)
Junior Men
– Angus Hill (Team Buller Riders)
– Tristan Rowley (Mount Hotham Freeski)
– Will Atwell (Team Buller Riders)