New Zealand Forecast Friday July 2 –  Clear Weekend as a Storm Brews for Next Week
July 2nd, 2021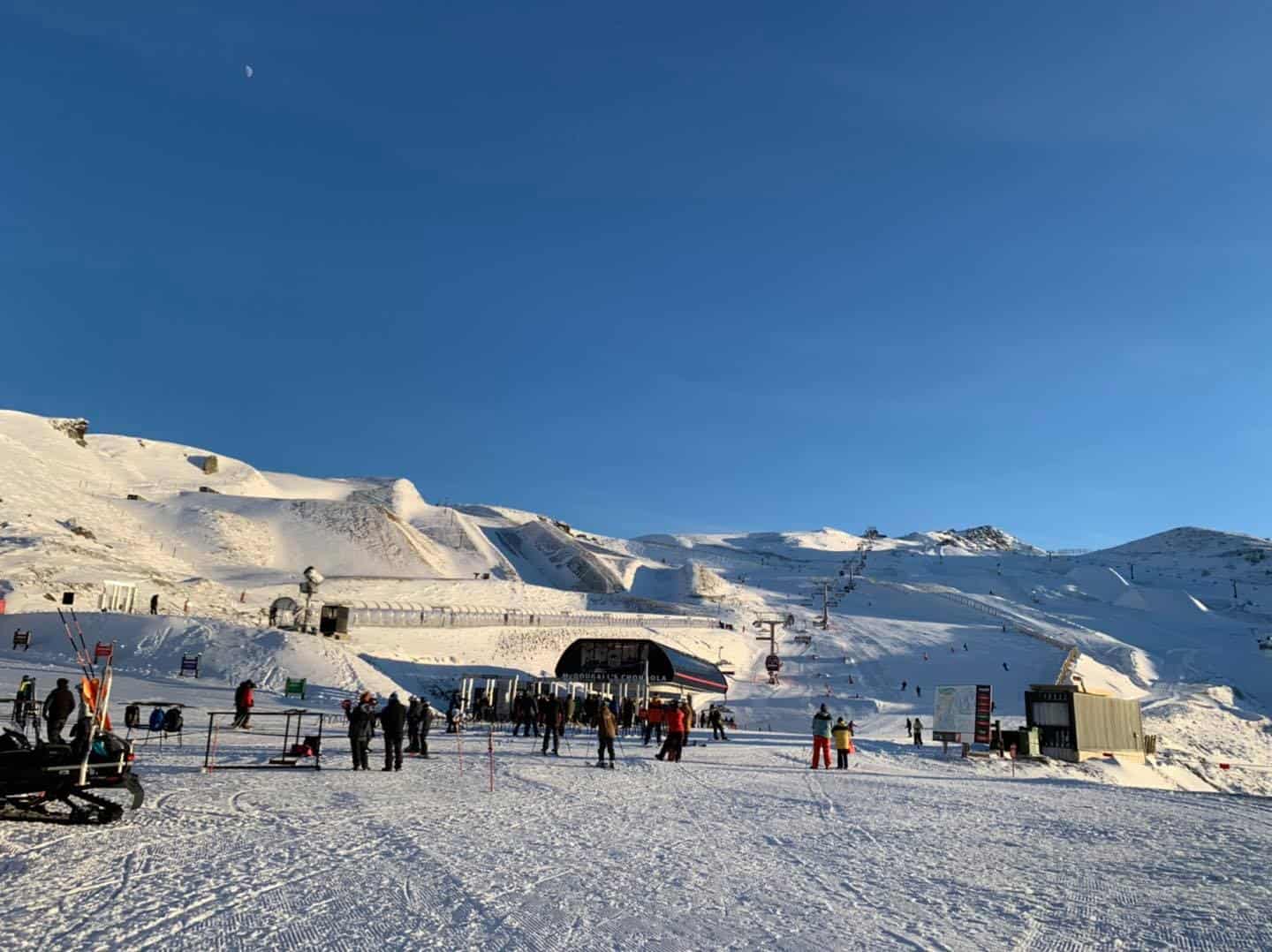 Mountainwatch | The Grasshopper
Good amounts of snow have fallen all over New Zealand 's resorts during the past week, kickstarting the season in the Southern Lakes. Although we could ideally be in a better position right now, there is more snow on the way. This weekend is set to be dominated by high pressure, but once the high pressure moves off to the northeast we will see heavy precipitation across Tuesday and Wednesday.
But for this weekend we are set to enjoy a bit of sunshine and relaxed weather. Get out and stay tuned for early next week where we could see some more significant snowfalls all over the South Island.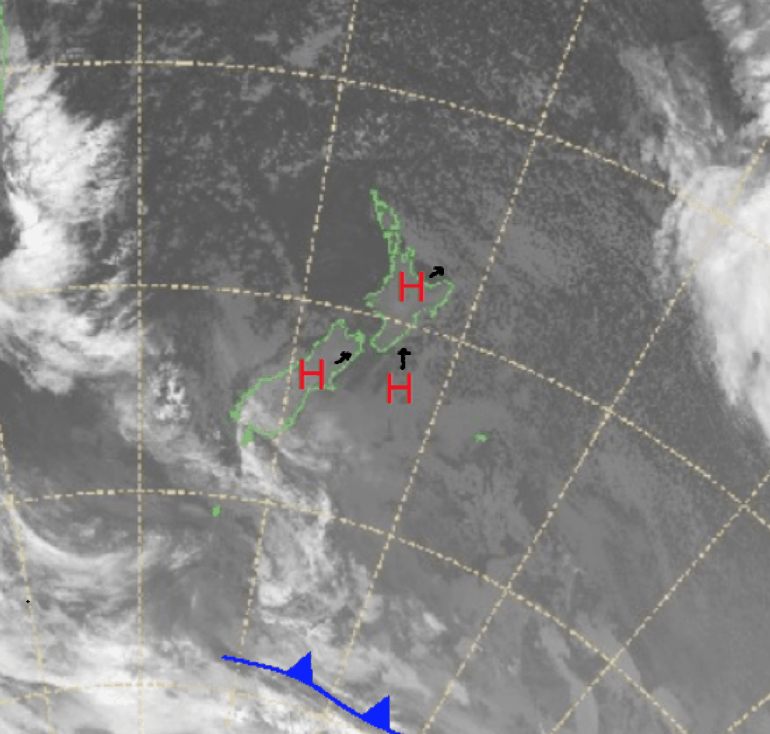 Friday July 2 
Ruapehu: Clear skies, mild temperatures and light winds. The freezing level is sitting high at a little over 2000m.
South Island: Similar story to the North with clear skies and light winds. Cold temperatures will feel a little colder than they actually are.
Saturday July 3
Ruapehu: A little warmer than Friday but same light winds and maybe slightly cloudy skies.
South Island: Possible cloudy morning clearing for the day. Light winds
Sunday July 4
Ruapehu: Repeat of Saturday, partly cloudy slightly warmer temps and slight winds.
South Island: More relaxed temperatures with partly cloudy skies and light winds again.
Extended Forecast
As mentioned earlier there is something in the works for early next week. After a relaxed weekend high pressure will gradually leave the country and heavy falls will hopefully take its place. There is a fair bit of disagreement between models as to the location of a low-pressure system that will influence this weather, and so putting a number on it right now is hard to do.
In saying that I'd put a conservative number as 20cm over the Tuesday/Wednesday period but that may change (hopefully increase). I'll update you with more specifics on Monday. In the meantime, enjoy the clear weather over the weekend and keep the skis and boards waxed for possible pow days next week.