New Zealand Forecast, Monday, June 21 – Yet Another Powder Day in Mt Hutt, Strong Snow Potential For Southern Lakes
June 21st, 2021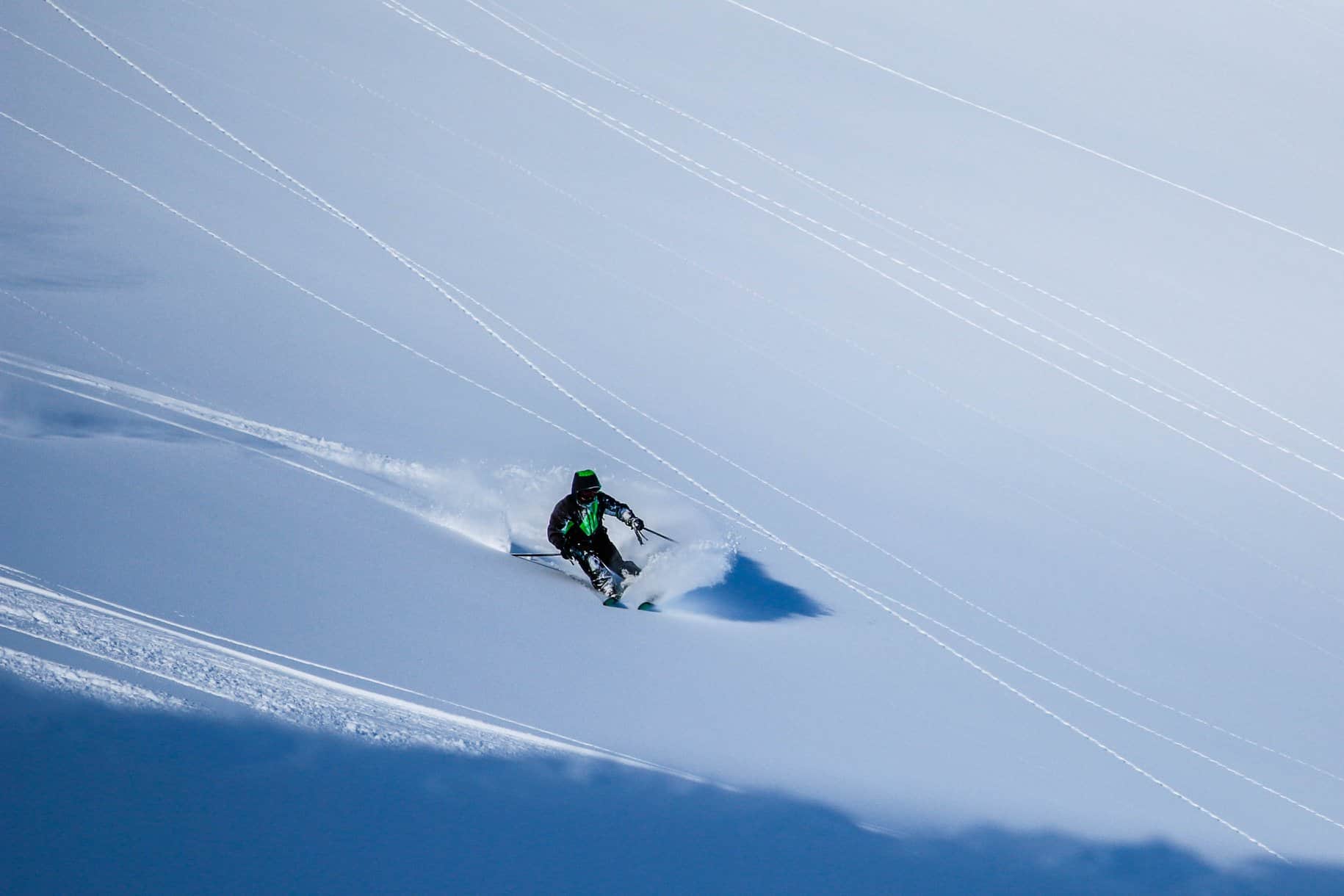 Mountainwatch | The Grasshopper
It is another powder day at Mount Hutt which is reporting 20cm overnight and patchy snow around the South Island is expected through to Wednesday. Currently there is Low pressure over the north of the country and some high pressure over the bottom of the South Island.
This is contributing to the rain, snow or flurries across the northern South Island and the North Island. The low in the north moves off to the northeast over Monday/Tuesday while a cold front coming up from the Southern Ocean moves off the east of the country. Today is the pick of the next three days especially in Canterbury thanks to the 20cm of fresh snow overnight.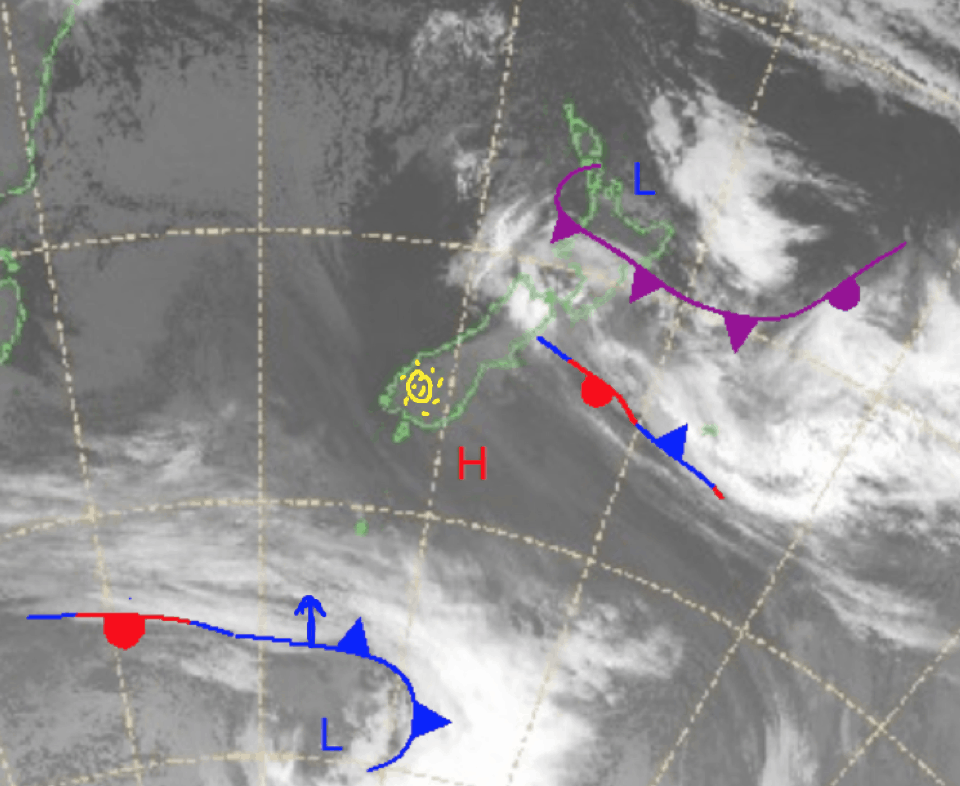 Monday June 21
North Island:  Freezing level sitting around 2400 lowering to 2000m in the evening. Possible snow later on and overnight for the Turoa /Tukino area (around 5-15cm).
South Island: Snow to snow flurries expected with snow expected above 1000m in the Southern Alps with largest accumulations in the north. Totals around 5-20cm possible around Canterbury.
Tuesday June 22
North Island: Isolated showers with the flurries above 1200m in the south. Strong possible gale force southerly winds especially in exposed locations.
South Island: Freezing level sitting at 1600m but colder in the northeast. A few isolated flurries to fall.
Wednesday June 23
North Island: freezing level at 1400m possible flurries about Turoa/Tukino in the morning.
South Island: Southwesterly flow with possible flurries above 1400m.
Extended Outlook
Looking ahead, at the end of this week there looks to finally be something heading to the Southern Lakes. Model variations are pretty significant right now, but we will get a better idea of just how much closer to the day. There is still snow across this week with nice totals expected Thursday night to Friday and I'll keep you up to date on that in my next forecast. But we are looking at more substantial totals across the end of the week.
Grasshopper