New Zealand Forecast Monday June 28 – Snowy Monday for Parts of the South
June 28th, 2021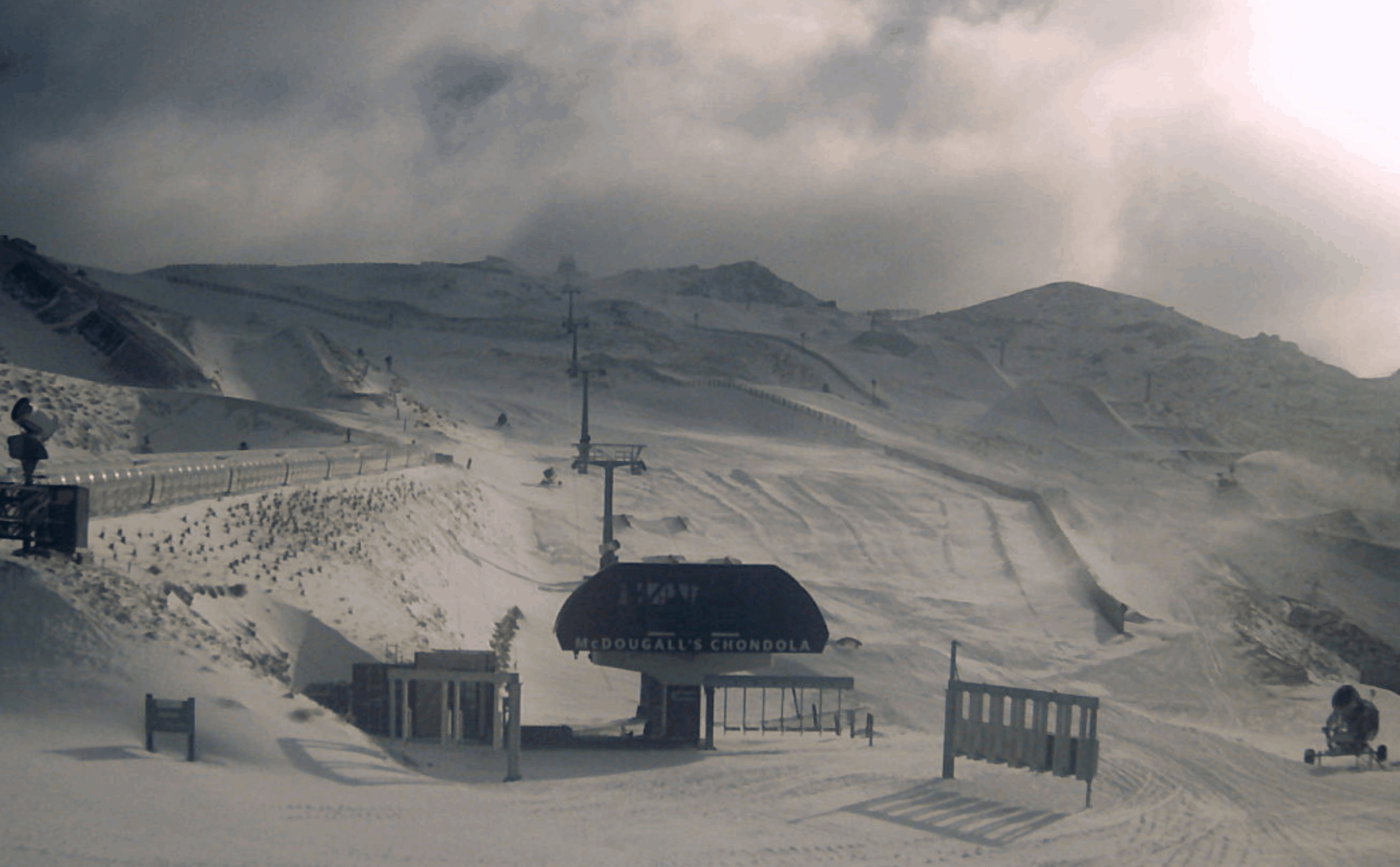 Mountainwatch | The Grasshopper
There is plenty happening in New Zealand right now with 5 to 15cm around parts of the Southern Lakes overnight and a little more is on the way to give the resorts a much-needed boost before the weather clears as a result of the high moving out from southeastern Australia.
For Canterbury there may be a little bit of snow today and over Ruapehu there is a mixture of rain and snow with marginal freezing levels expected to drop later today/early tomorrow, allowing better snow to fall. Overall, three -day totals in the Southern Alps should range from 5-25cm with The Remarkables looking like the pick of the bunch.  In Ruapehu three-day totals are expected around 5-15cm, maybe a little more depending on the freezing level. So, a productive few days coming up for most of the country.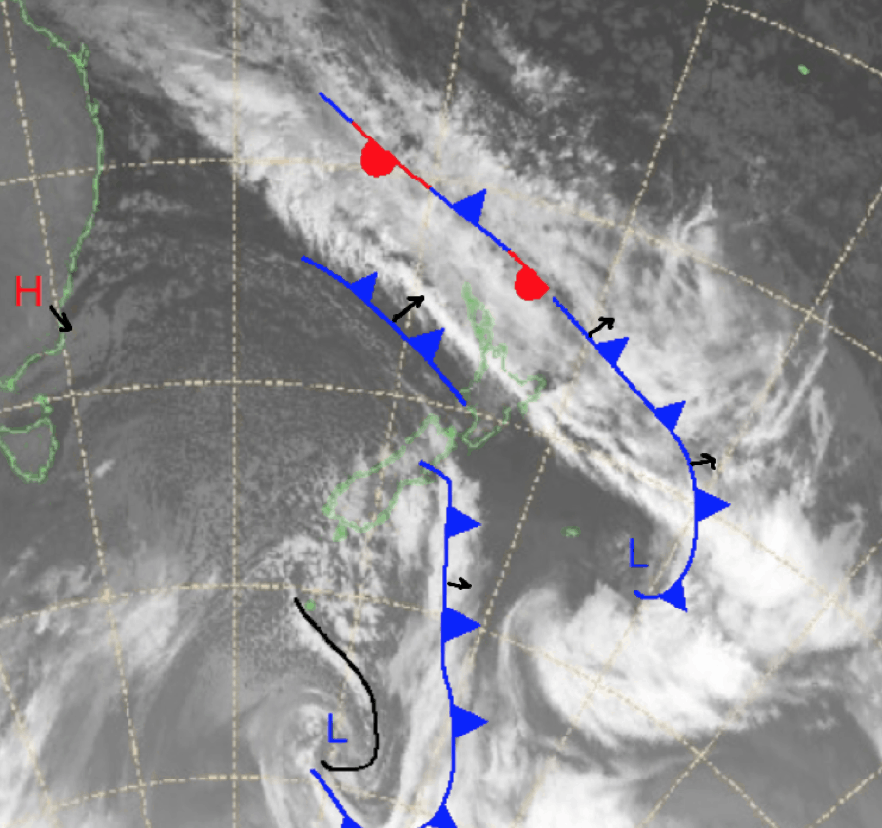 Monday June 28
Ruapehu: Freezing level starting off high, above 2000m but lowering to just 1200m with snow possible above 1000m. Totals around 3-10cm possible.
South Island:
Small amounts of snow possible in Canterbury. Snow falling in the Southern Lakes with around 8-25cm in some places. The freezing level is sitting at around 1600m and lowering to around 1200m.
Tuesday June 29
Ruapehu: Cold temps with the freezing level around 1000m and lowering throughout the day. Good snow totals around 5-20cm.
South Island: Freezing level sitting at around 700m early then rising throughout the day. Possible isolated snow around the southern lakes 3-8cm.
Wednesday June 30
Ruapehu: Freezing level at 1400m with weather clearing up. Strong southwesterly winds in exposed locations.
South Island: Freezing levels opening at 1400m and rising throughout the day. Strong southwesterly winds in the morning easing over the day.
Extended Outlook
Over the next few days the current weather is expected to clear as a result of the high currently over the southeast of Australia. This high is expected to move southeast into the Tasman and transit over New Zealand through the work week. Mild temperatures and snowless days are expected for the rest of this week, but there may be something in the early part of next week. Models are all over the place right now so I'll keep you updated over this week.