New Zealand Forecast Thursday, September 17 – A Rough Day At The Office Will Pay Dividends With Fresh, Fluffy Powder
September 17th, 2020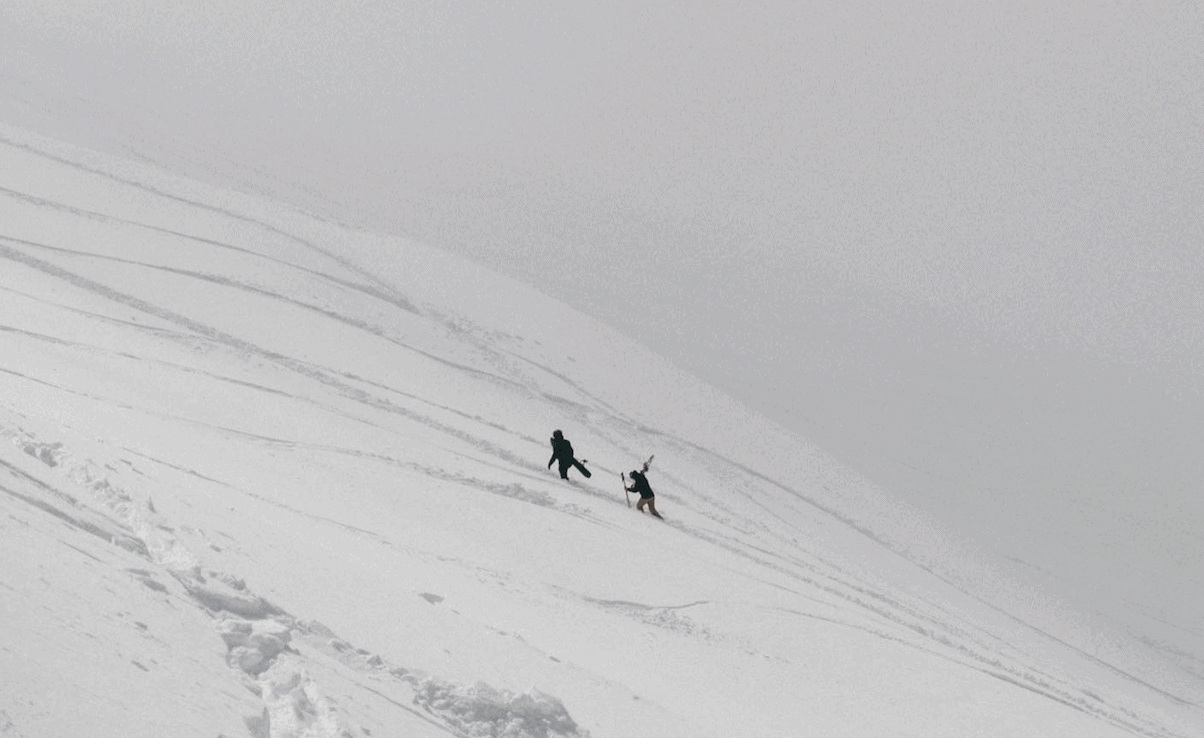 Mountainwatch | The Grasshopper 
Valid Thursday 17thSeptember – Monday 21stSeptember
It's rough as guts out there, with winds really flying off the handle along with a heavy mix of rain and snow falling. As a result, most, if not all, ski fields are closed.
The good news is a cold front will sweep up the South Island during the second half of today, bringing another 10-20cm of fresh, high quality powder to low levels. This will set us up nicely for a great weekend of powder turns as high pressure pushes on.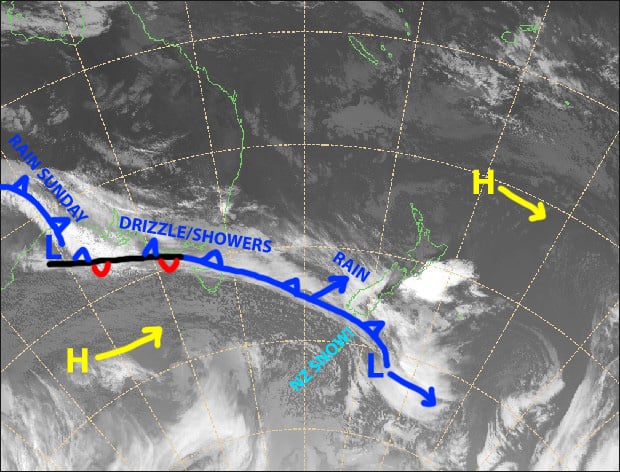 Note: The detailed forecast below is for ski fields in Canterbury and the Southern Lakes.
Thursday 17th
Most, if not all, South Island ski fields closed today due to insanely strong NW winds and a heavy mix of rain and snow.
The good news is a cold front will bring 10-20cm of snow to low levels in the Southern Lakes this afternoon and evening, and to Canterbury tonight and overnight.
Friday 18th
A partly cloudy day for the Southern Lakes, with a few snow showers possible and strong-gale westerly winds.
Remaining snowfall in Canterbury clearing shortly after dawn to a sunny powderific day! Westerly winds strengthening.
Saturday 19th
A partly cloudy day, with possible afternoon snow showers in Canterbury as SW winds die out.
Sunday 20th
A mostly fine, sunny day with a light W-NW breeze.
Monday 21st
Sunny, apart from some afternoon cloud in the Southern Lakes as NW winds strengthen.
 Extended Outlook
Tuesday and Wednesday next week look windy, wet and wild as an active front crosses over the South Island. Temperatures will likely be too warm for snow.
Colder unsettled weather through the rest of next week should bring more snow as this stormy spring continues.
That's all from me today, guys.