New Zealand Weekend Forecast, Friday September 10 – High Winds and More Snow on the Way
September 10th, 2021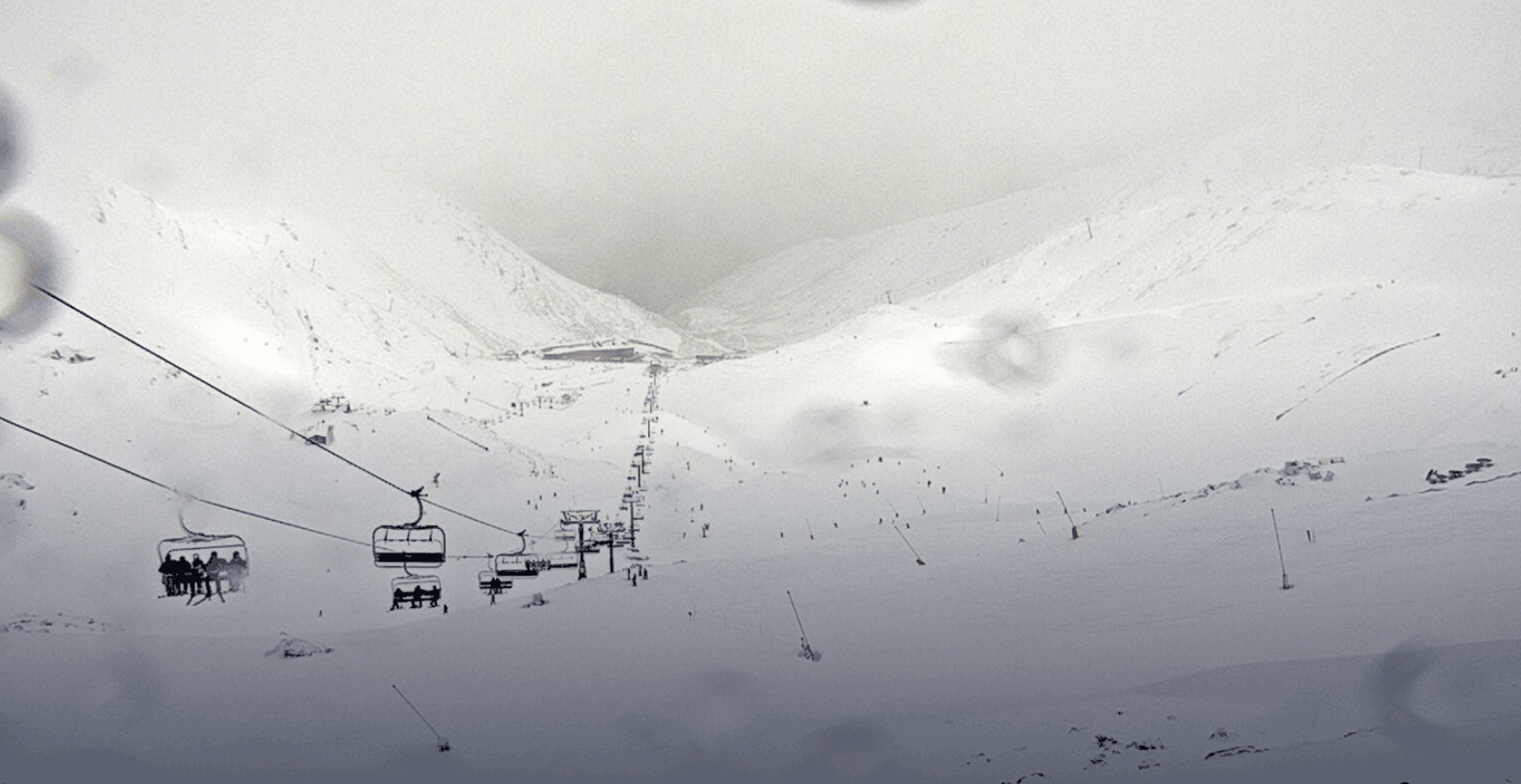 Mountainwatch |The Grasshopper
There is plenty happening in New Zealand now that the country outside of Auckland has dropped to Alert Level 2, with the return of many to the ski fields and stormy weather carrying through for the remainder of this week. We have already seen some snow around the country over the last few days and it is set to continue.
More snow is forecasted today, with the best totals expected for the Southern Lakes and up north around Ruapehu. In Canterbury severe gale winds early, but not as much snow expected in the region as other parts of the country. Overall, there will be plenty of great turns to be had all in all resorts over the weekend.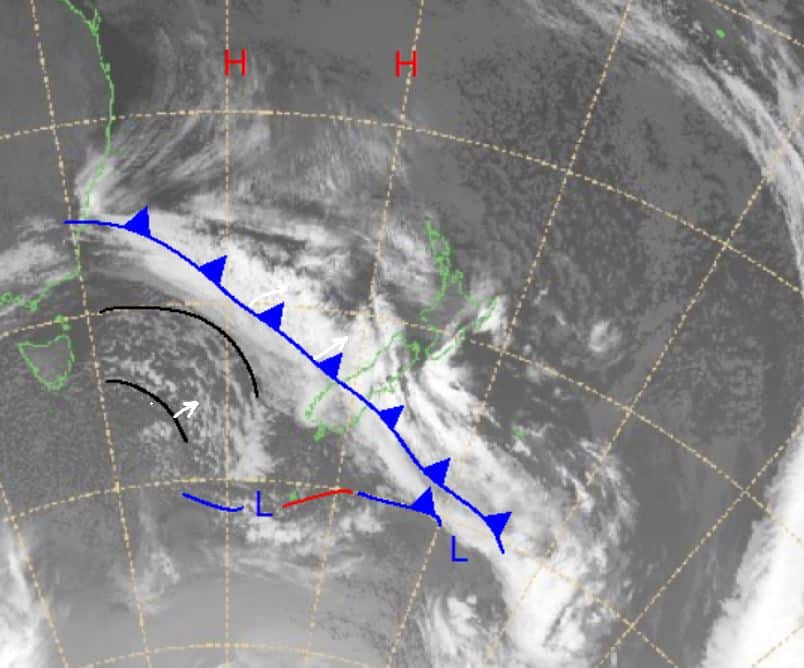 Friday September 10 
Ruapehu: Sustained northwesterly winds with cloudy, stormy weather. Snow likely with maybe a little bit of rain. Totals 8-20+cm.
South Island: For Canterbury severe gale northwesterlies and some snow early on, should clear for the afternoon. Totals 5-15cm. Around the Southern Lakes westerly winds, strong at times through the day. Snow expected, most likely heaviest in the morning. Totals 10-25cm.
Saturday September 11
Ruapehu: Moderate to strong southwesterly winds turning westerly through the morning. Early snow will most likely clear early in the evening. Totals 4-12cm
South Island: For Canterbury mostly fine weather with moderate mainly west/northwesterly winds, strengthening overnight. Light westerly winds around the Southern Lakes with the chance of some flurries into the afternoon. Totals 1-3cm.
Sunday September 12
Ruapehu: Westerly winds in the morning, turning northwesterly through the early afternoon. Off and on flurries, but won't produce much in the way of accumulations. Totals 1-3cm.
South Island: More precipitation in Canterbury with westerly winds in the morning turning northwestelry through the late morning and strengthening to severe gale in the evening. Looks to be quite wet in the evening with significant rain. For the Southern Lakes a stormy day with a better chance at snow but still with a chance of rain at lower elevation. Winds northwesterly strengthening through the day then easing again in the evening. Totals could be large at higher elevations, in the order of 10-35+cm dependent on how much rain before things cool down.
Extended Forecast
Through the weekend there is still plenty of snow left to fall. Today and Sunday look to be the two snowiest days ahead, but Sunday is also looking quite dangerous for wet weather all around the South Island. Areas of Canterbury specifically may see quite significant rain on Sunday afternoon. Ski fields in the Southern Lakes are looking to fare a little better and if the rain can stay away we could see quite a large dump setting up some awesome spring conditions.
Take care with some severe winds about alpine regions and get out there and enjoy some fresh snow in the coming days if you can.