New Zealand Weekly Forecast, August 2-7 – Windy But More Snow on the Way
August 1st, 2022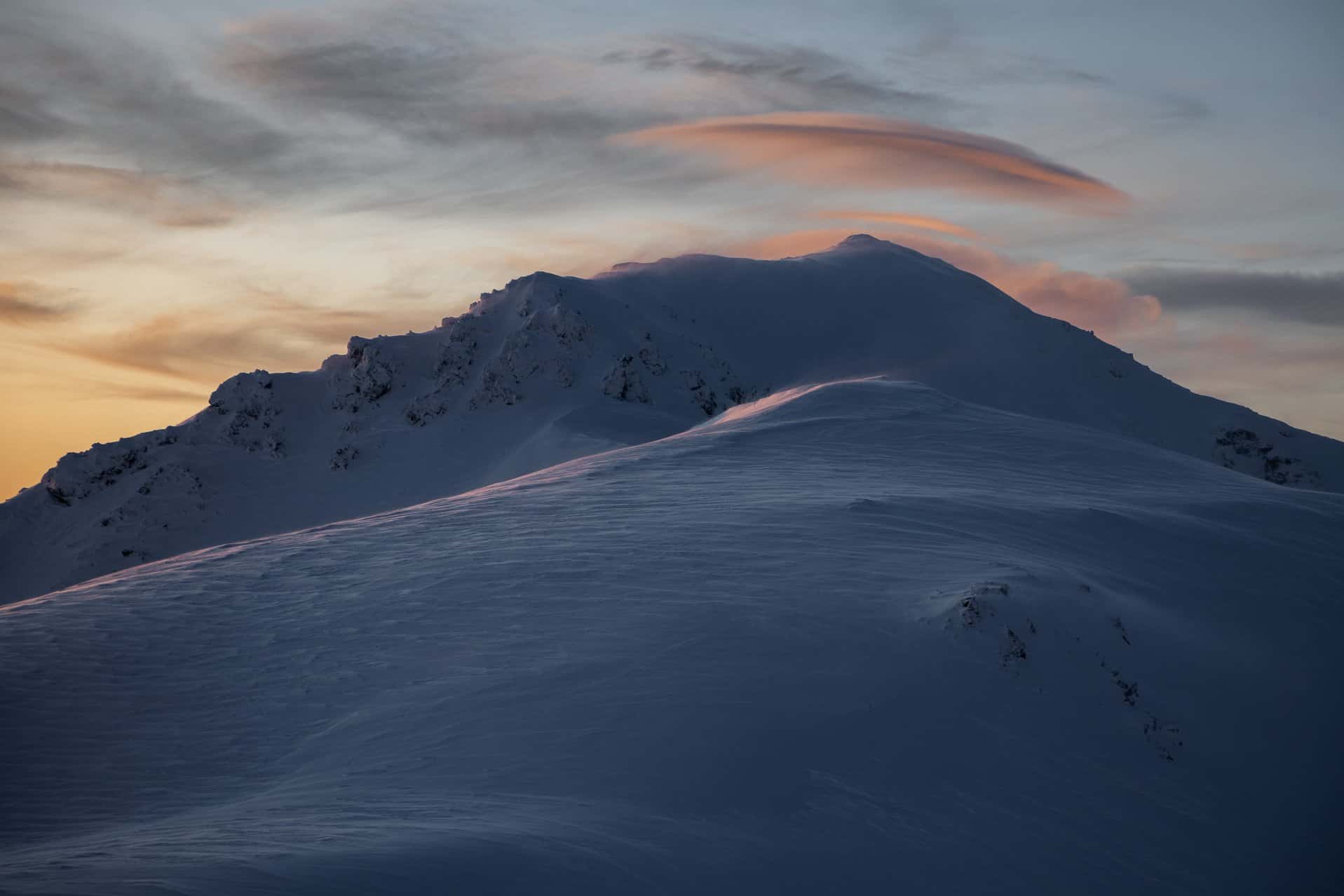 Mountainwatch | The Grasshopper
The weekend saw 40cm of snow falling at Mt Hutt, and 25cm at Round Hill, meaning it was a 'magic Monday' of freshly groomed tracks and off-piste powder for the Canterbury fields. Monday was probably the best conditions of the season at Mt Hutt.
The Southern Lakes also saw cold conditions and excellent snow-making during Sunday, while Ruapehu didn't miss out – seeing some snow on Sunday – with the Desert Road also seeing a sprinkle of the white stuff too.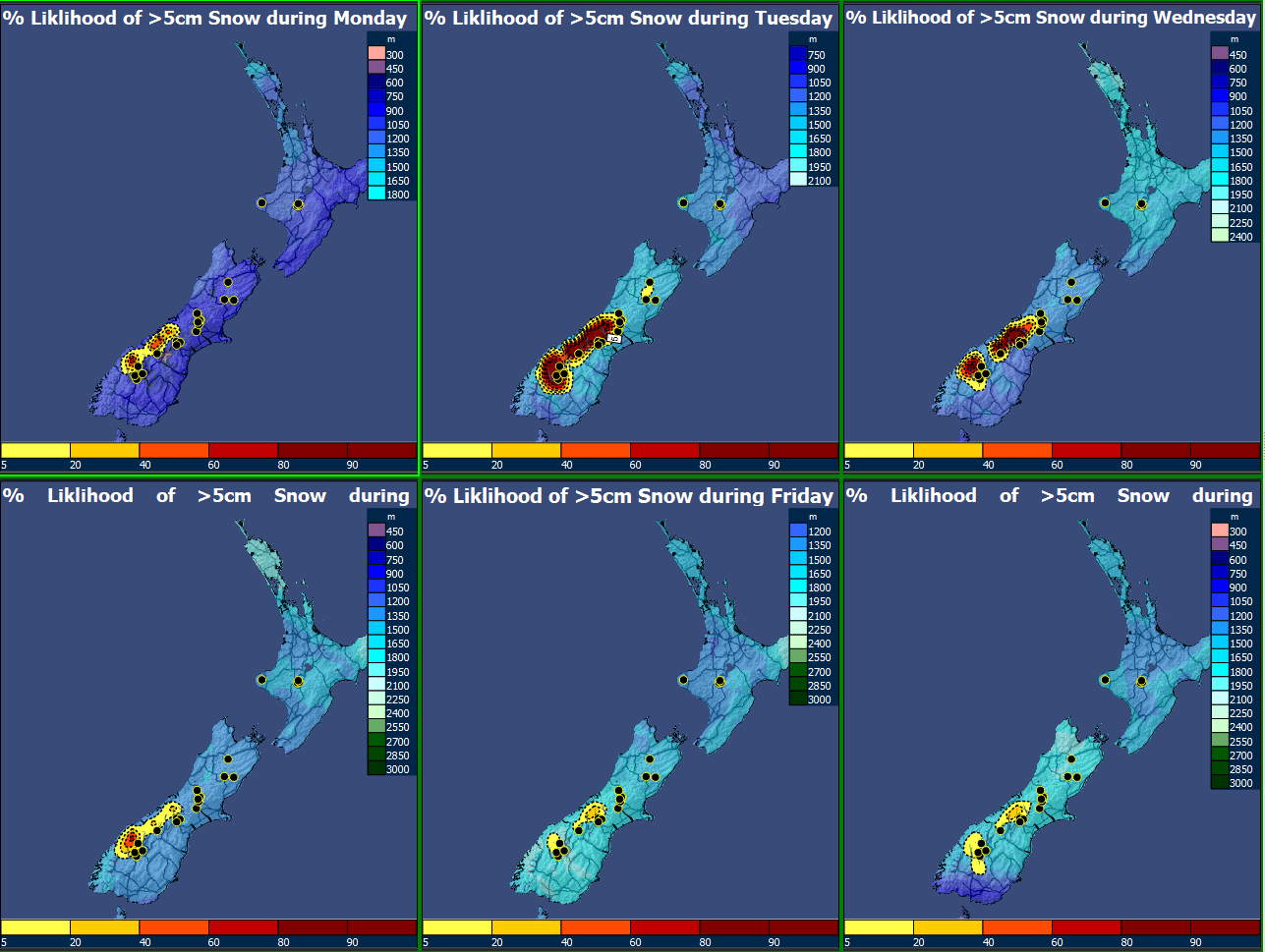 Tuesday 2ndAugust
Unfortunately it's a stark contrast on Tuesday, with northwest gales across the South Island. A front could bring snow to higher parts of the Otago ski fields, but winds aren't going to drop away anytime soon. Conditions will deteriorate on Ruapehu Tuesday afternoon, with northwest winds picking up and cloud increasing.
Wednesday 3rdAugust
Strong northwesterlies continuing, and it would be a brave call to pick somewhere sheltered. Bases should continue to build at Ruapehu, with snow right down to Happy Valley.
Thursday 4th– Friday 5thAugust
The snow gods are finally smiling on North Islanders, with bluebird conditions for Ruapehu. For Mainlanders, northwesterlies continue and another front moves through. However, the early bird could get the worm on Thursday in Canterbury before winds pick up.
Saturday 6th– Sunday 7thAugust
Even my crystal ball is struggling for the weekend, with the main take-away being that it probably would be best to keep plans flexible. However, for the keen skier or snow boarder, head for Queenstown to try and catch a clearance during Sunday.

Extended Outlook
The theme of this winter continues with another low from the north likely to cross the country next week, and most of the ski fields set for snow bases to be replenished. All eyes will then be on the next clearance, with perhaps the best chance of time on the slopes in Queenstown or Wanaka the weekend of the 13th/14th.