Niseko Japan Fortnightly Wrap Up – December 18th 2018
December 18th, 2018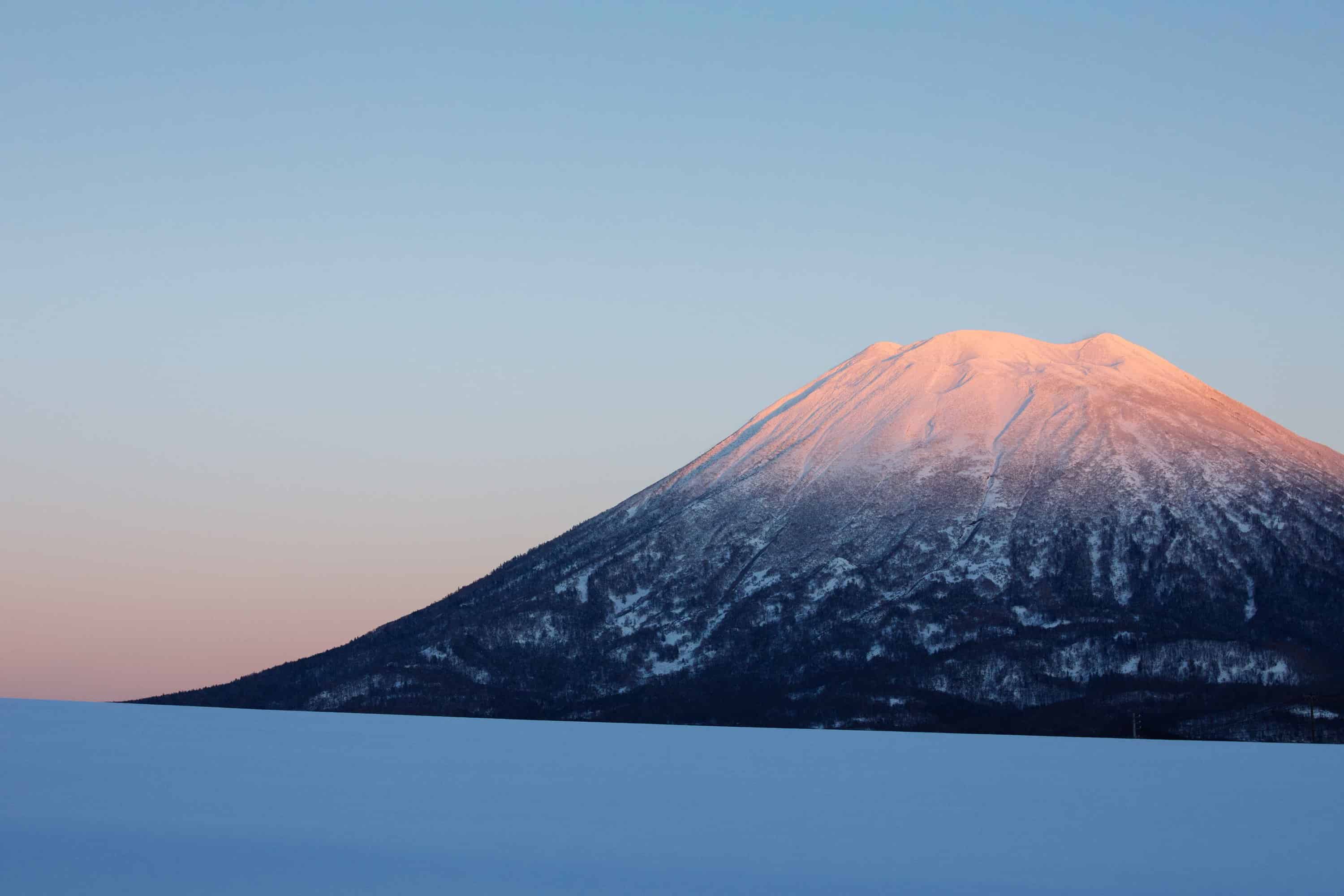 Mountainwatch | Matt Wiseman
Ohayou gozaimasu from snowy Niseko Japan! A place that provided so much pow on a silver platter last year, I couldn't help but return… With my return to the land of the rising sun and falling snowflake, comes the resumption of our Niseko Fortnightly Wraps – this one being the first of many!
Whilst 2017/18 is going to be tough to beat, 2018/19 has not disappointed thus far! If you're interested in drawing more comparisons you can contrast this year's report with last years mid-December report, and generally read up on the others to see what a high benchmark was set… However, as I mentioned in my second daily Niseko snow report the other morning, "Around 115cm has fallen here in Niseko in the last 7 days, surpassing the totals for the same period last year and the year before – so we're off to a pretty solid start!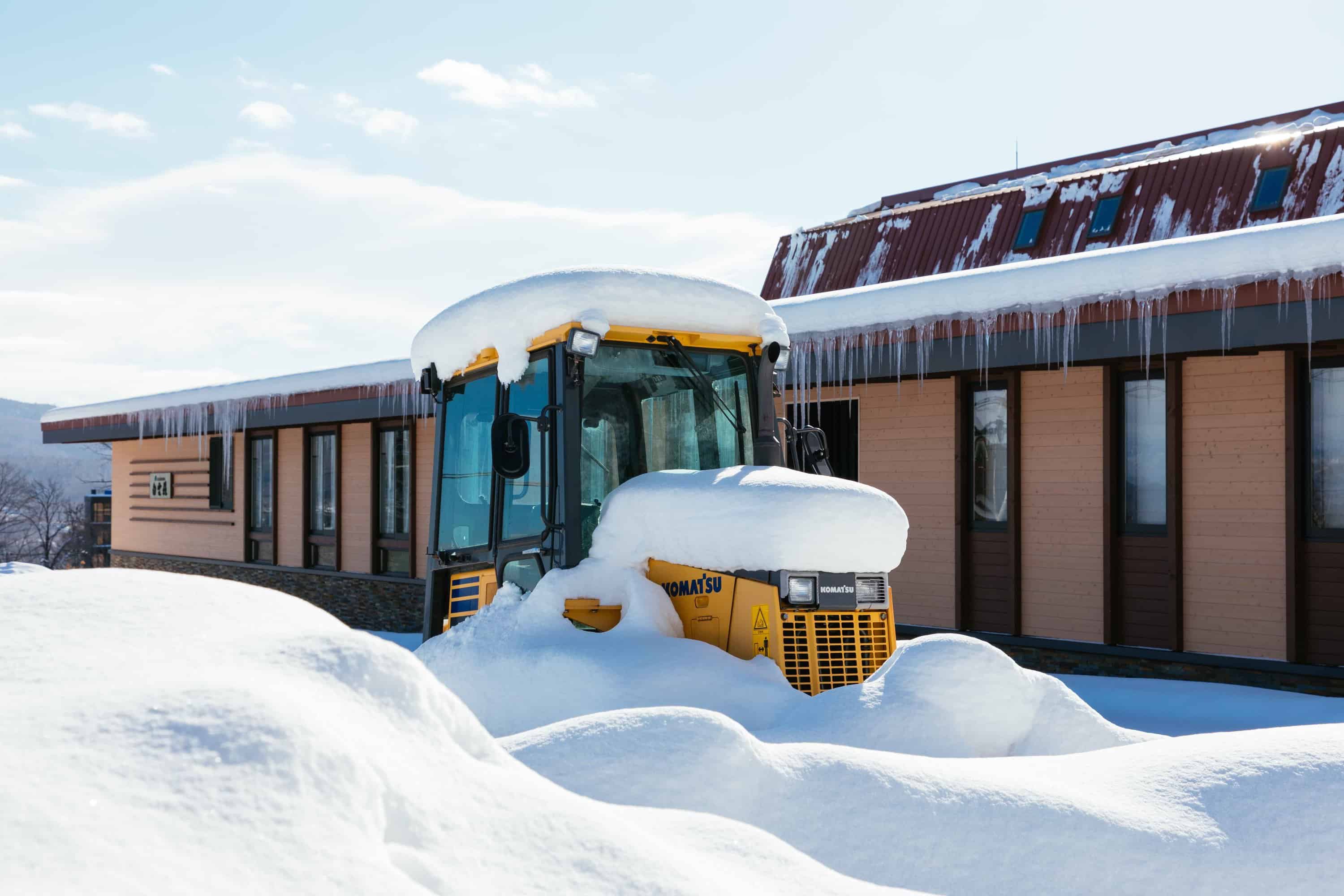 Whilst there are considerable variations depending on where you look as to exactly how much snow has settled here in Niseko – and I'm not only talking about whereabouts you look on the mountain but online as well. The official resort reading on the snow base itself is 180cm at the top of the mountain and around 90cm at village level.
SkiJapan have 349cm of total snowfall having fallen to date on the upper slopes and 299cm at village level, whilst slightly more conservative estimates have been given by Snow Japan who've registered 264cm of total snowfall for the 2018/19 season, with around 70% of that falling in the month of December.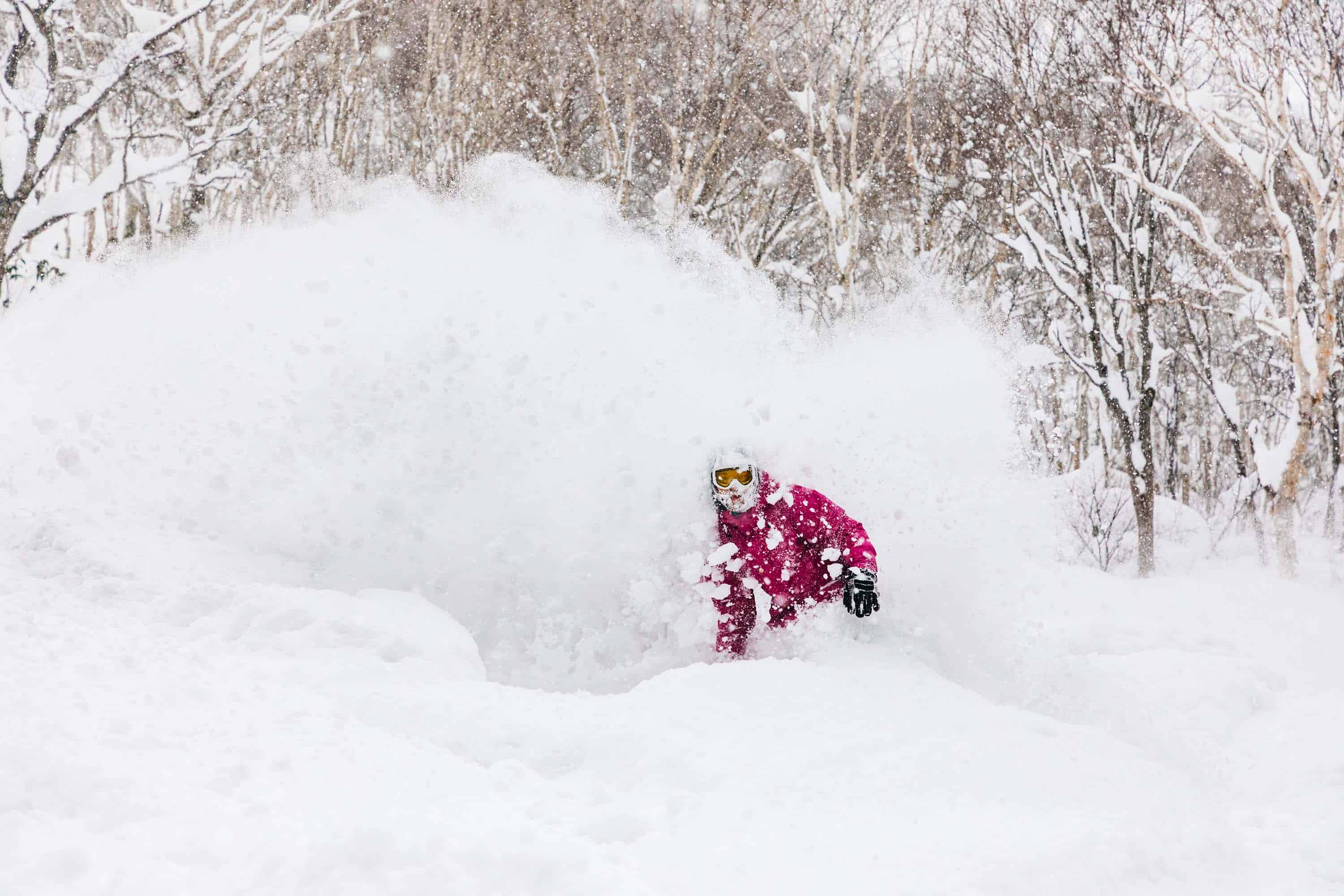 Despite sustaining some warmer weather pushing into the positives the past few days, it's well into the negatives currently and approaching negative double digits the higher up the hill you get with significant wind chill in place. We're in for a few days of this coupled with on and off snowfall, which should bear the light and dry consistency that Niseko is renowned for.
The Grasshopper has blessed us with weekly snow forecasts for the whole of Japan this year and his first outlook, on the 13thof December had Tuesday (today), Wednesday and Thursday picked as days to expect, "Freezing NW winds pump(ing) light fluffy Japow onto all ski resorts… Marvellous!"
Whilst that system is yet to arrive at the time of writing, our models have Niseko pegged for a healthy 59cm over the next week.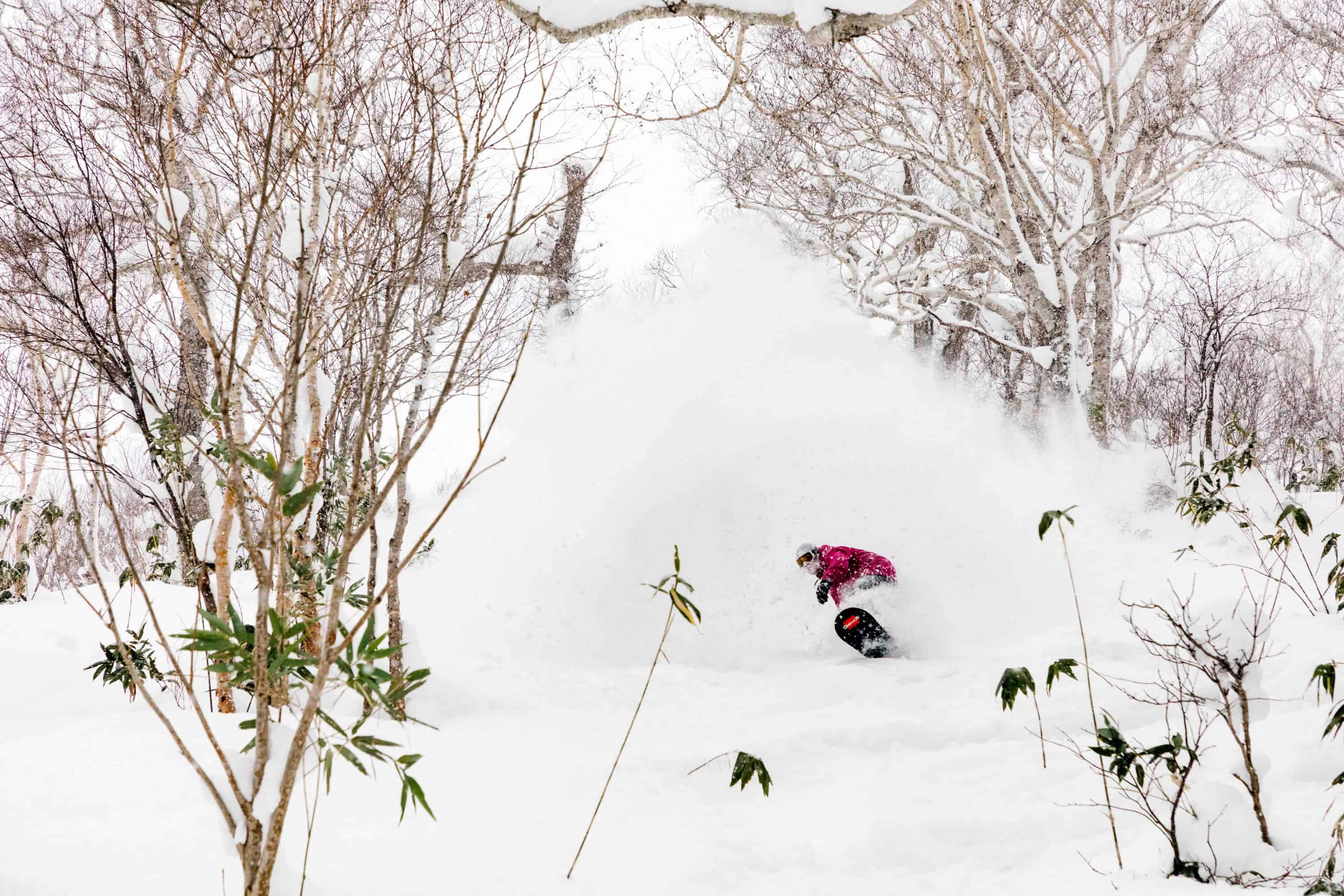 Funnily enough, on this day last year, we saw some of the biggest snowfalls of the month when 26cm on the 18th of December was followed by 50cm overnight on the 19th.
Fingers crossed we see a repeat of that weather event shortly to set us up nicely for the Christmas period/crowd and enable the opening of the remaining terrain. As it stands, the runs of Miharashi and Dynamic remain closed to skiing and boarding as there's still a liberal smattering of the local bamboo – or 'sassa' – still waiting to be buried in some zones off piste.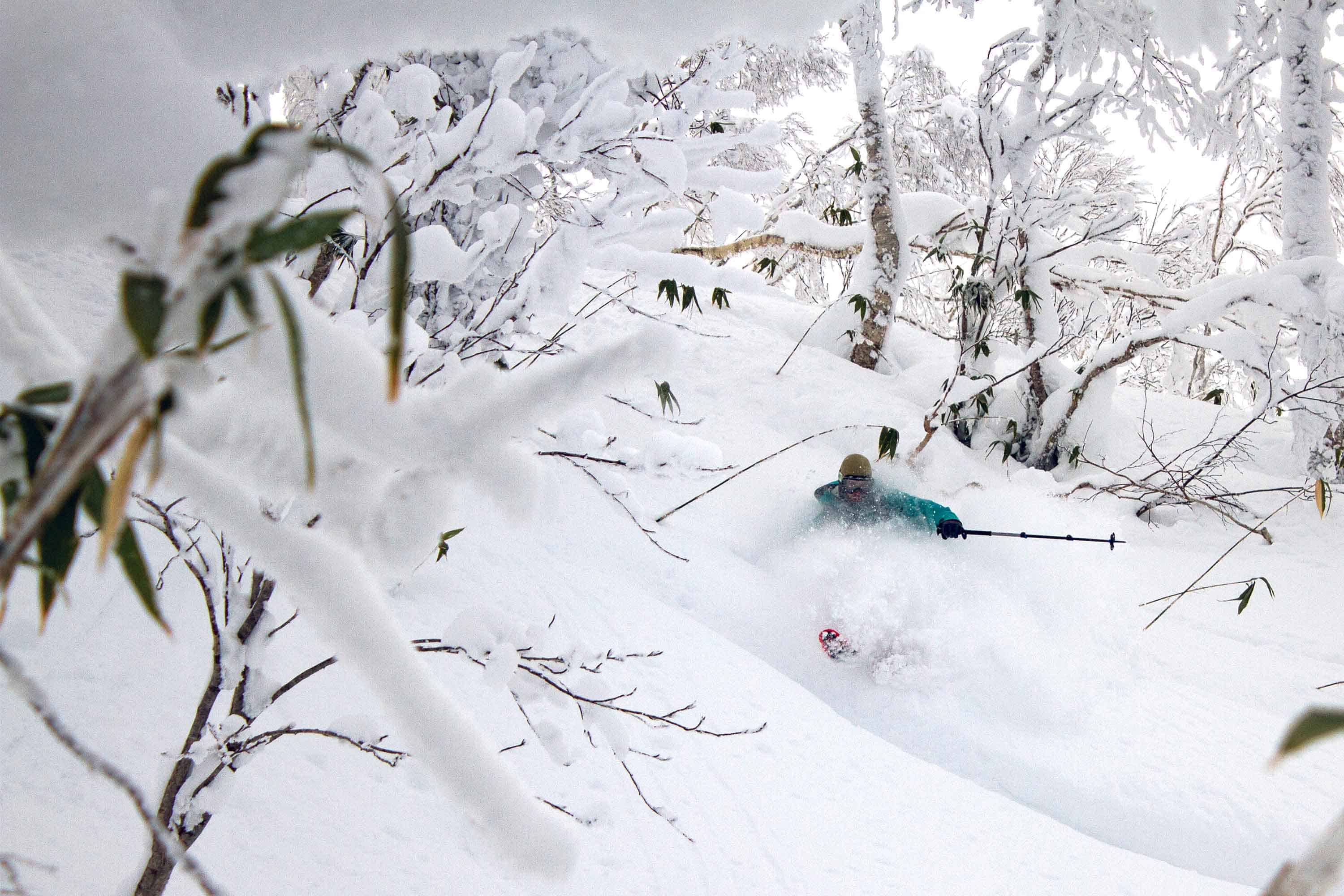 As for the status of the backcountry, things are filling in nicely although another metre is needed to fully bury some aforementioned sassa. I went for a little ski tour on Sunday up to around 850m elevation at a popular backcountry zone – to stretch the legs as much as anything – and despite skinning over a few branches here and there, bagged some nice turns on the way down.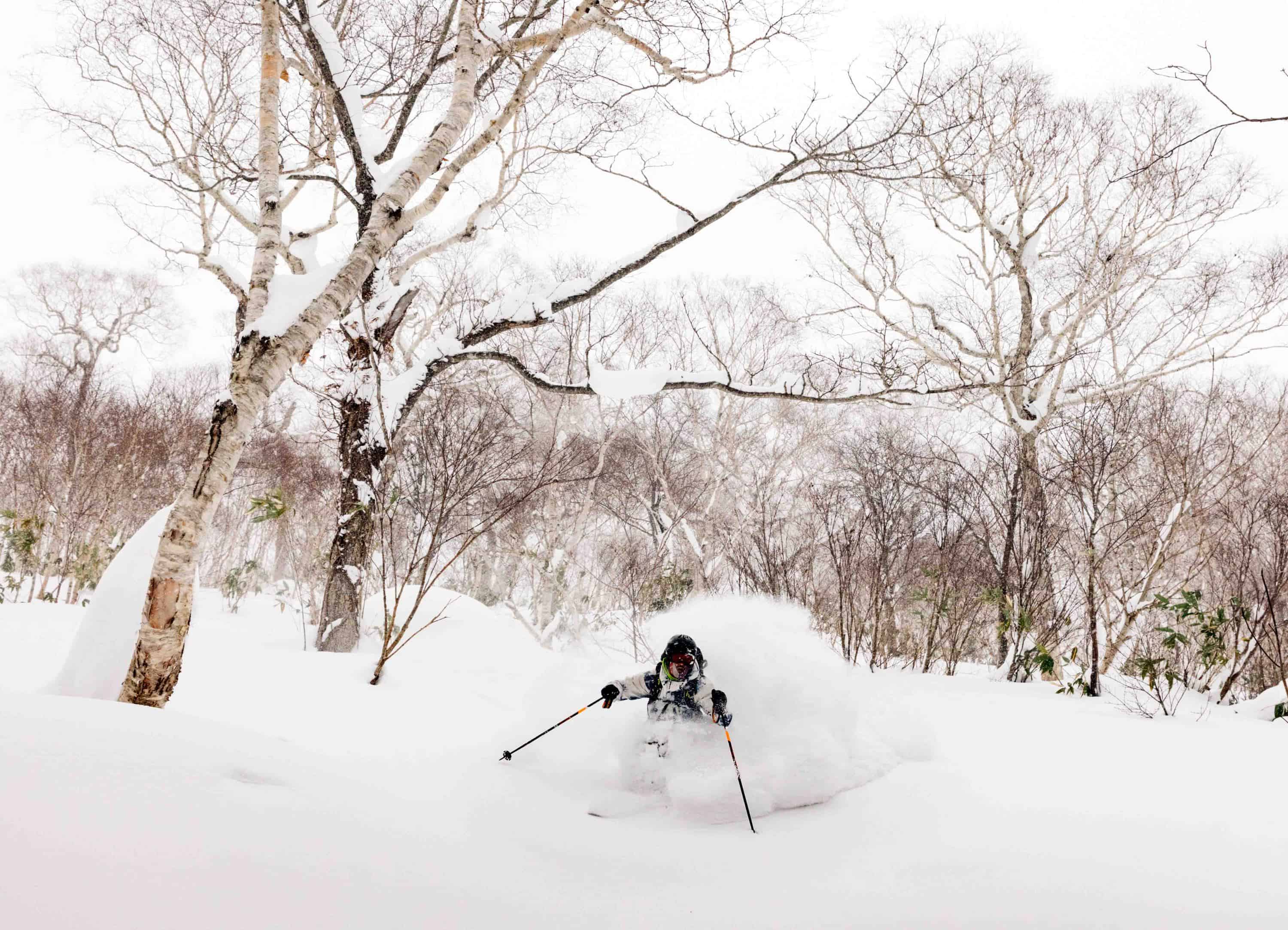 The beauty of early season touring and riding is the abundance of natural features still visible (read: pillows), and there were plenty of those to jump off of over the weekend.
The double-edged sword of Japan's heavy and unrelenting snowfalls is that many features will be perfect for a week, boast the fluffiest landing conceivable and then be submerged in another metre of snow a week or two later.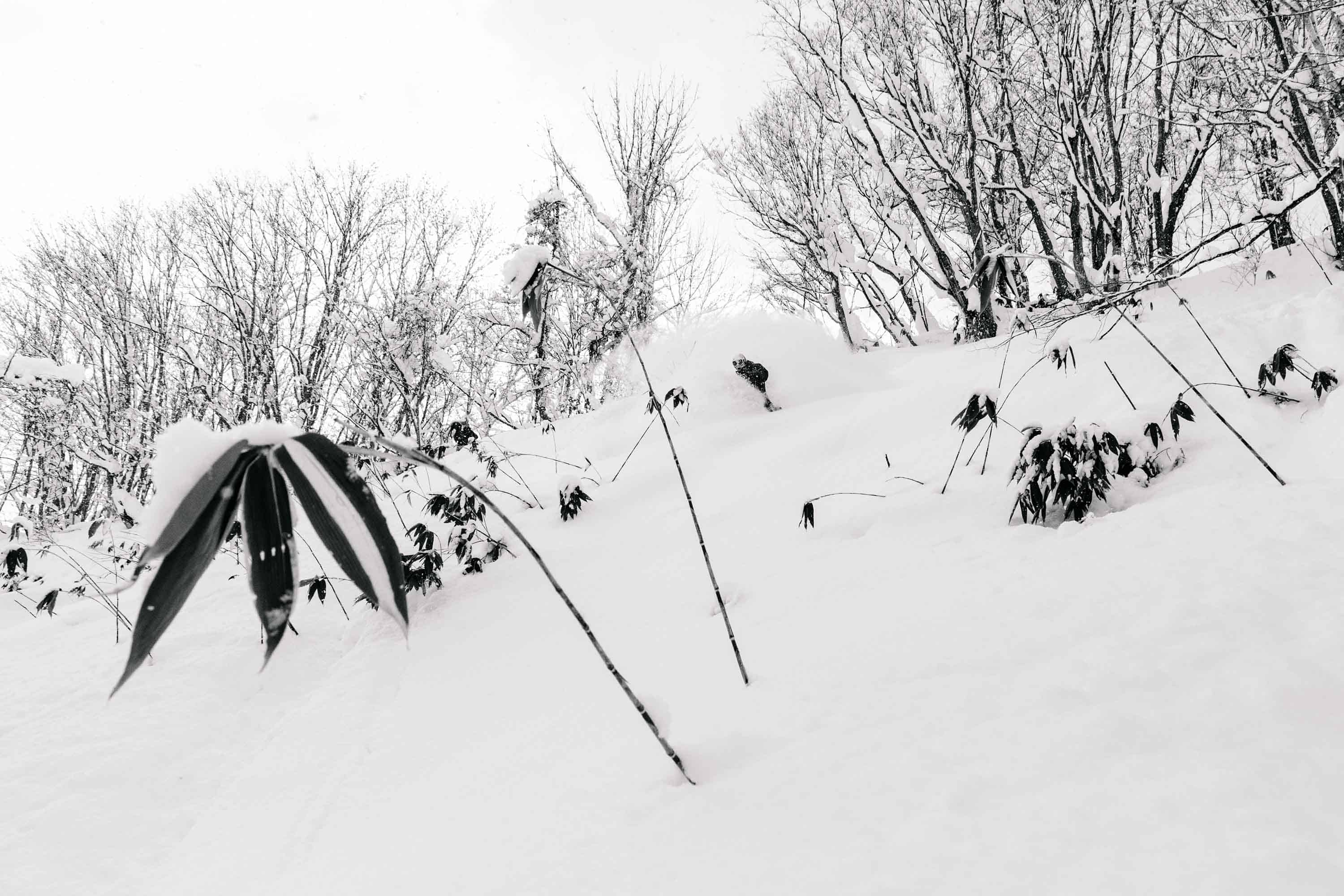 Night riding also made its long-awaited return on December 11 and has enabled 12 hours worth of turning and burning in a single day, for those bold enough to try. This is almost a week earlier than last season, and the hill is still relatively empty at night when visibility is often improved thanks to the resort floodlights.
Looking Ahead
The snow should start falling again tonight and continue through Thursday, which should enable the resort to open up the remaining runs. We'll likely have to wait a little longer until the famed sidecountry gates and peak lifts open, but once they do accessing all four faces of the Niseko United resort will be far easier and congestion will be significantly reduced. That said, I haven't stood in any lift queues and have seen the same few faces on the runs I've lapped all day with enough fresh tracks for all well into the afternoon.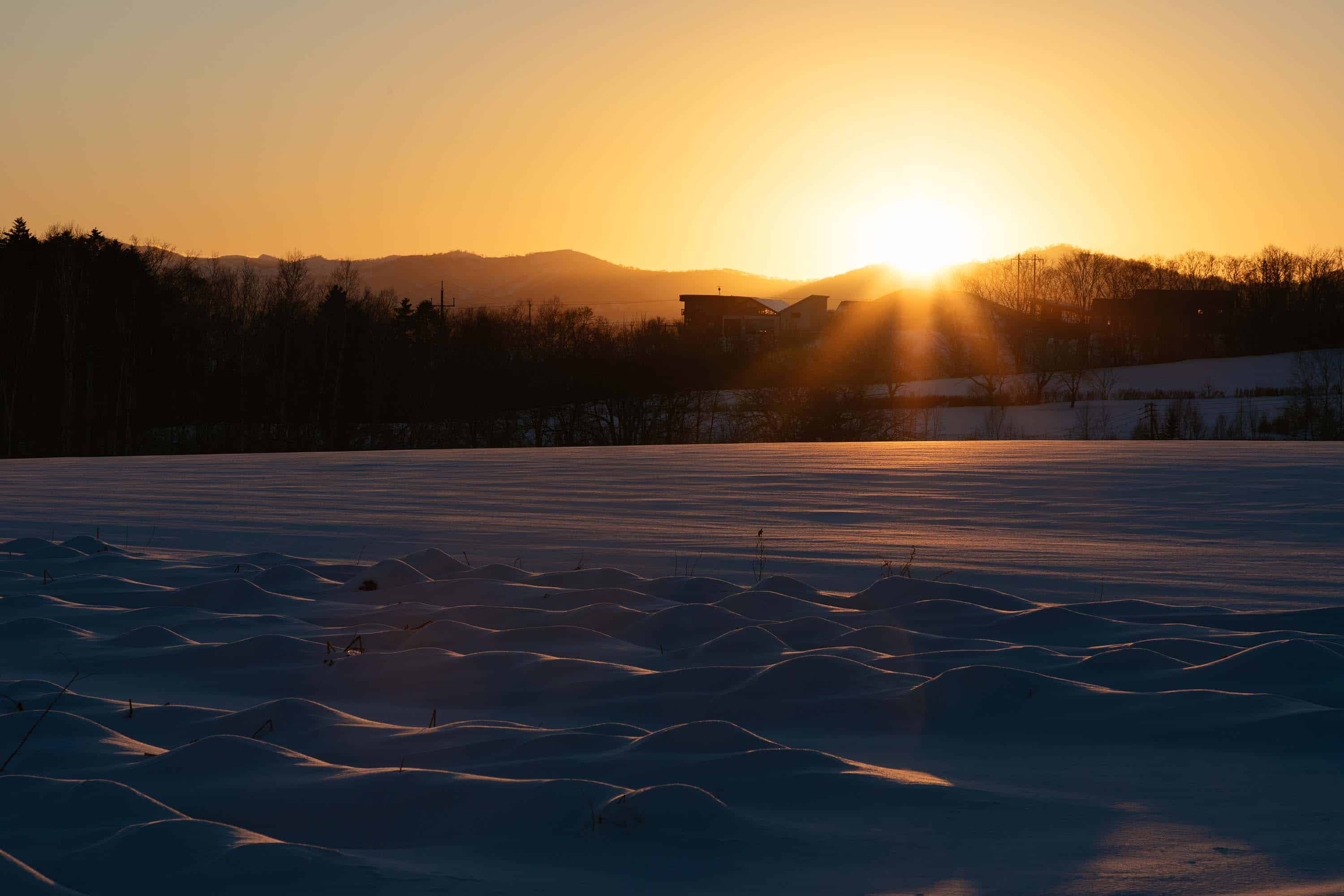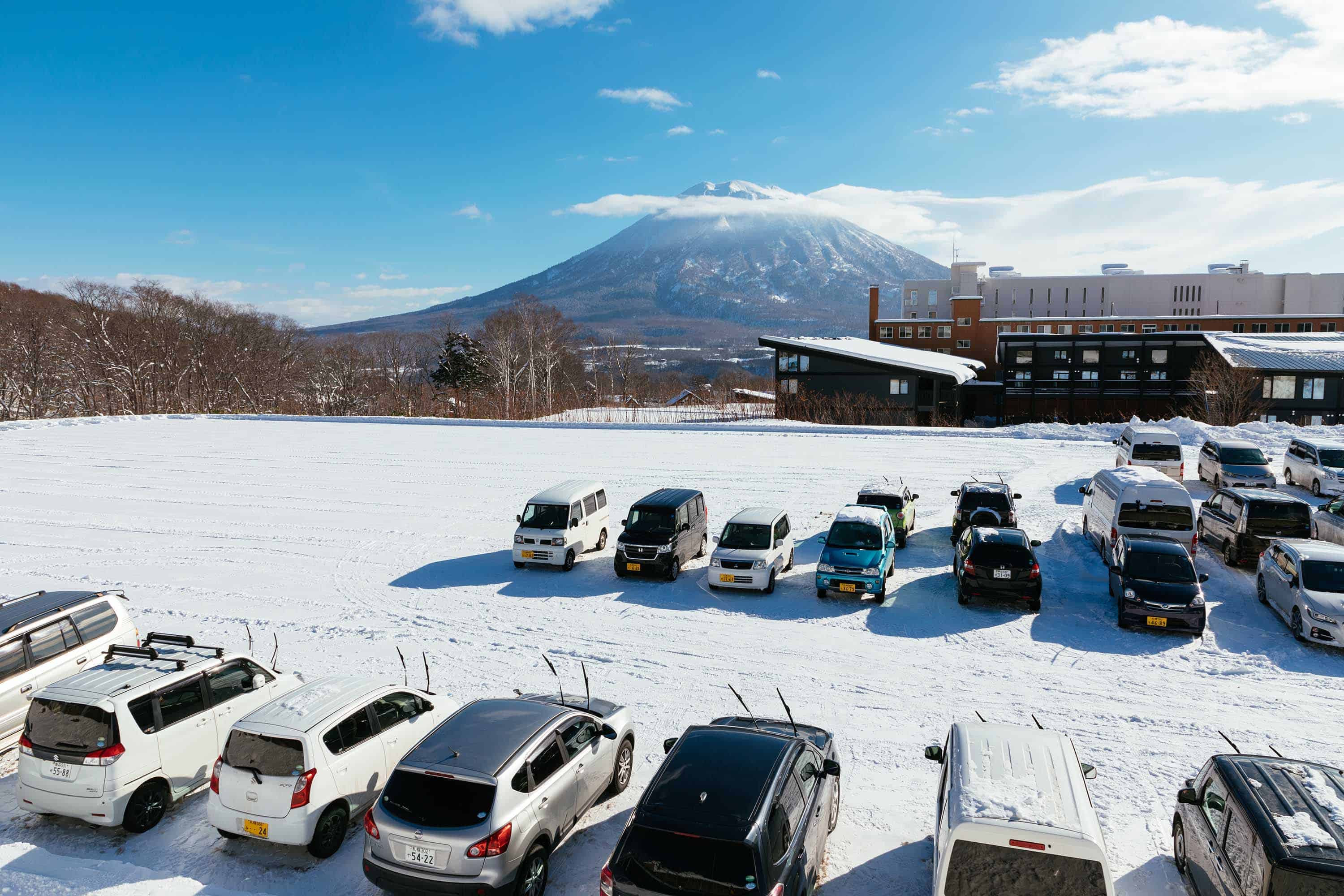 As a parting gift, check out the video below taken by some lucky punters from Niseko's swinging monkey chair the other day…
https://www.instagram.com/p/BrbYCXXFeXi/
https://www.instagram.com/p/BrWOvT5FQXk/
I'll be checking back in around New Year's Eve to round out the month of December.
I'll also be bringing you weekly video reports throughout the season – so tune in for those on Thursdays, starting this week!
Niseko forecasts,
snow reports and
live snow cams.