Niseko Storm Riding – A December Day To Remember
September 24th, 2022
Mountainwatch | Video
The news that Japan will reopen for unrestricted international travel on October 11 has many people excited about heading back to Japan this upcoming winter, especially after missing out on the past two winters which were off the charts.
We first published this video of an epic powder morning in Niseko last December and it is a good reminder of why people are so pumped.  If you like deep powder and know to how ski/ride it, Japan can be absolutely unbelievable experience. Check out our Niseko packages at Mountainwatch Travel.
Video filmed and produced in Niseko by Sea and Summit Media
As the old English proverb says, "good things come to those who wait." After a very slow, but not unprecedented, start to the winter season in Niseko, the taps turned on to the delight of those lucky enough to reside within Japan's strictly controlled borders.
The party began on December 18th with a whopping 32cms followed by 12 days of significant snowfall (significant being more than 10cms in a 24-hour period). The average daily snowfall was just shy of 20cms. We even woke up to 40cms on the ruler on December 23. It wasn't until the 30th that we had less than 10cms of fresh, fluffy pow.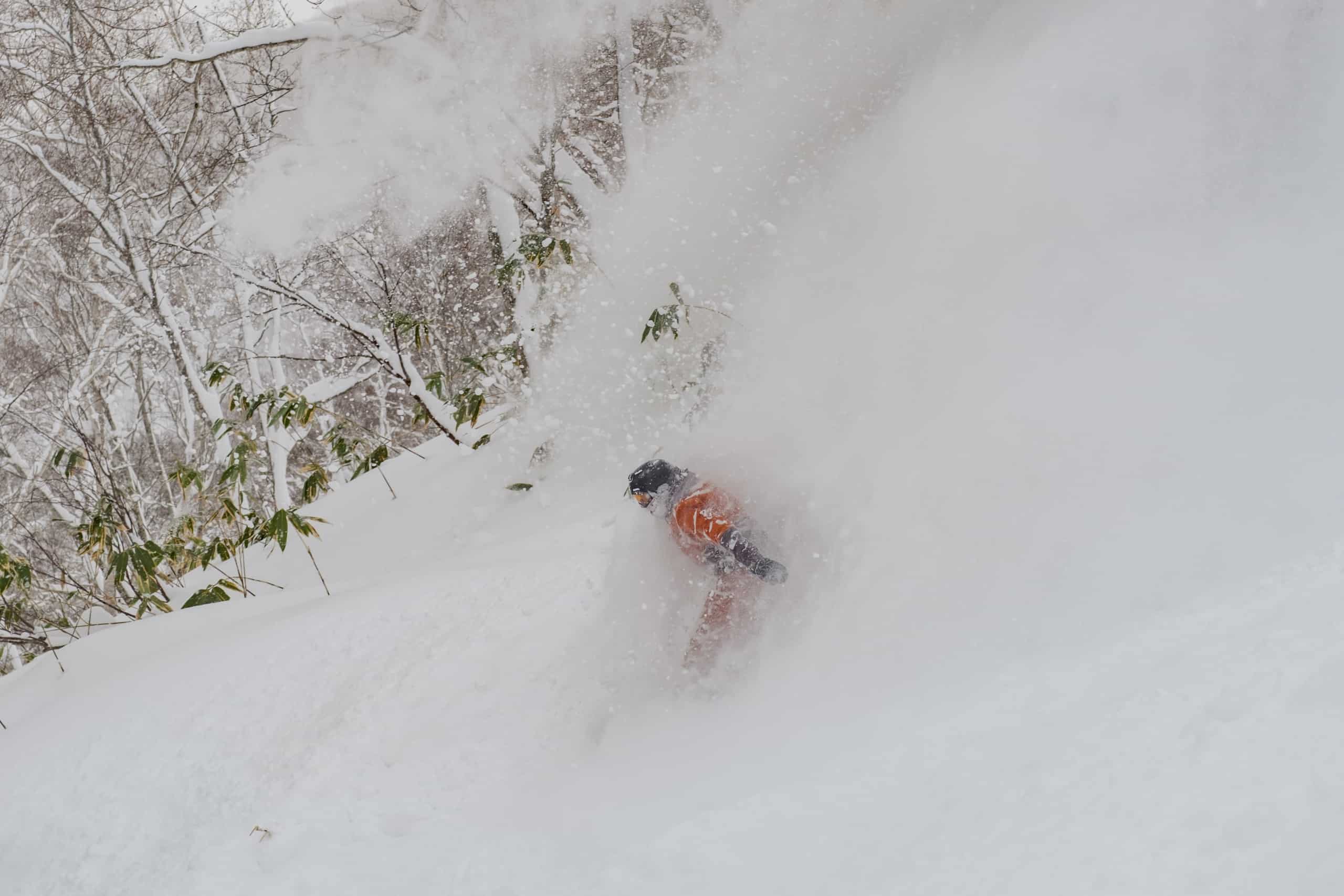 After reaping the benefits of nature's bounty for the past 12 days, many chose to take a well-earned rest day, myself included. We've seen the sun on occasion, but only for brief spells throughout the past couple of weeks.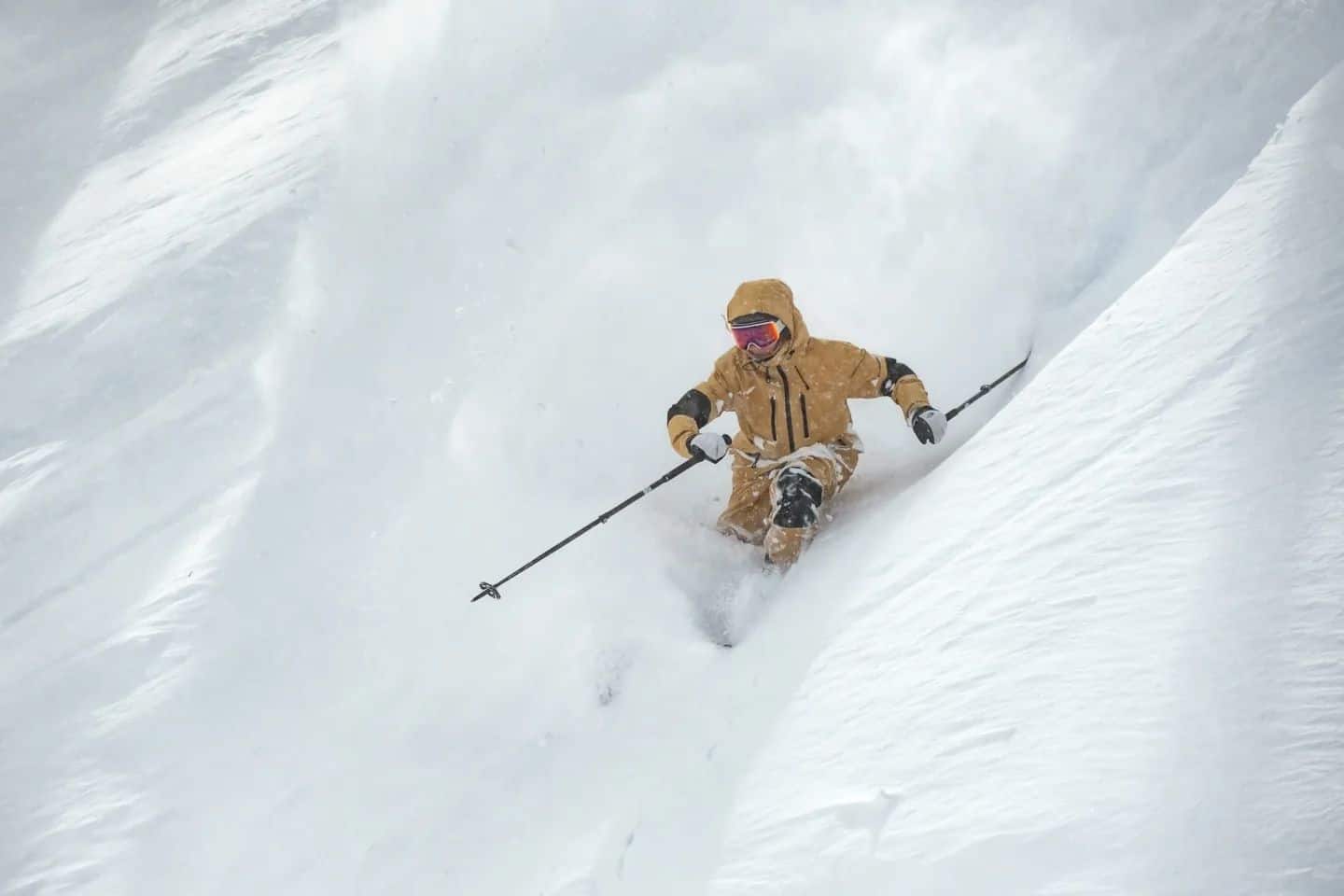 It's been classic Niseko storm-riding around here, as illustrated in this short edit, shot entirely in-resort on one morning, in one of our favourite zones. This particular area is full of pillows, rollers and hits and typically takes a bit of time to fill in and create those bottomless landings… but not this year. After only four days or so, the conditions were prime for some air time and effortless turns.
Thanks to this crew of shredders, Saki Hayahsi, Yuki Kanitani and Ayako Kuroda, for the good vibes and big sends.