Our Favourite Photos From the 2018 Australian Ski Season… So Far – Part II
September 5th, 2018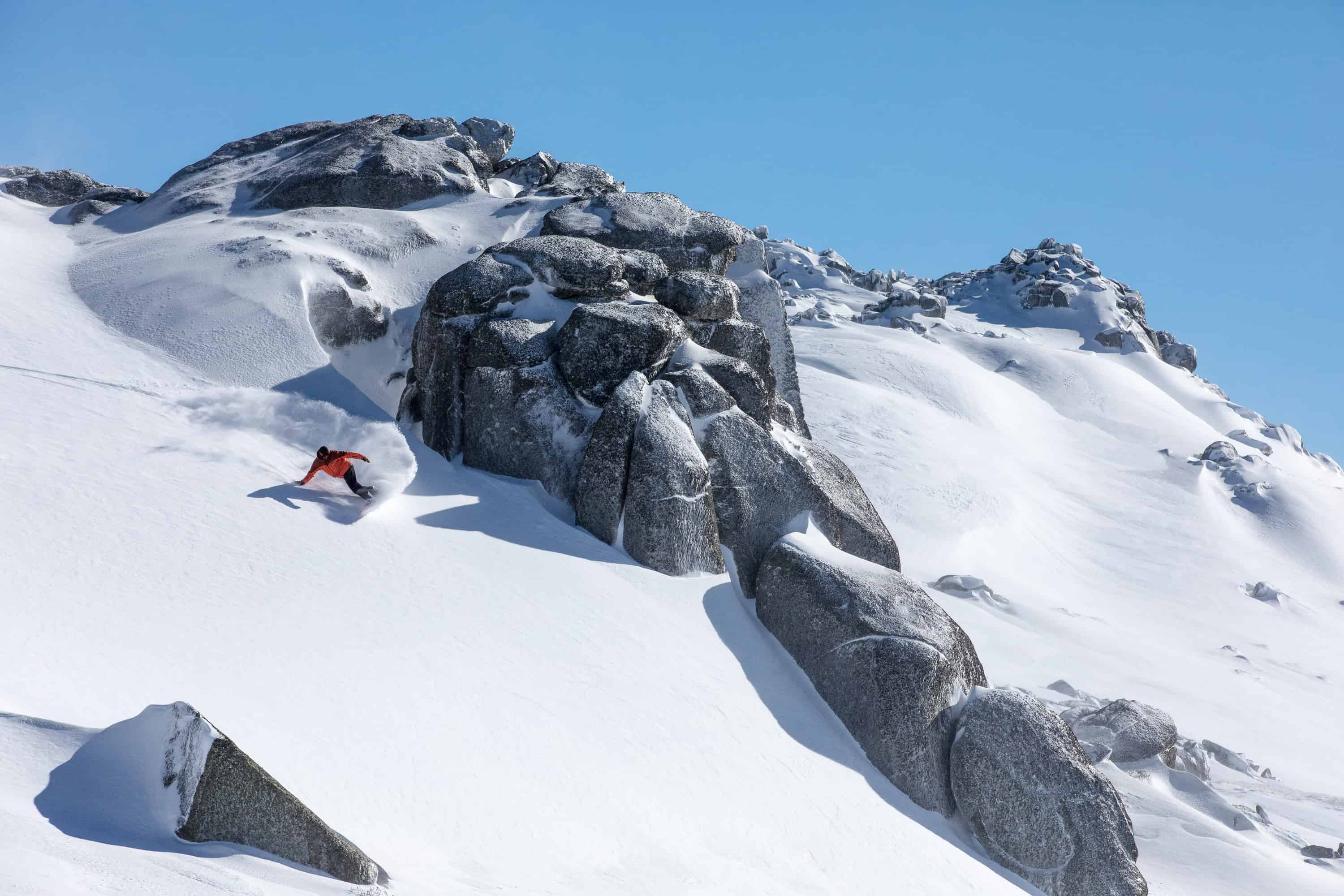 Mountainwatch | Matt Wiseman
As the headline suggests, this is the follow up to our first photo journal documenting the epicness of the 2018 ski season thus far. We were inundated with so many quality images we simply could not leave them unseen…
We said in part 1 that we, "wouldn't be surprised if subsequent readings up at Spencers Creek showed the 2018 season nudging last years peak depth of 240.9cm recorded on September 20."
Lo and behold, we got pretty darn close, with this year's peak depth likely recorded at Spencer's Creek on the 22nd of August, at a very respectable 224.6cm.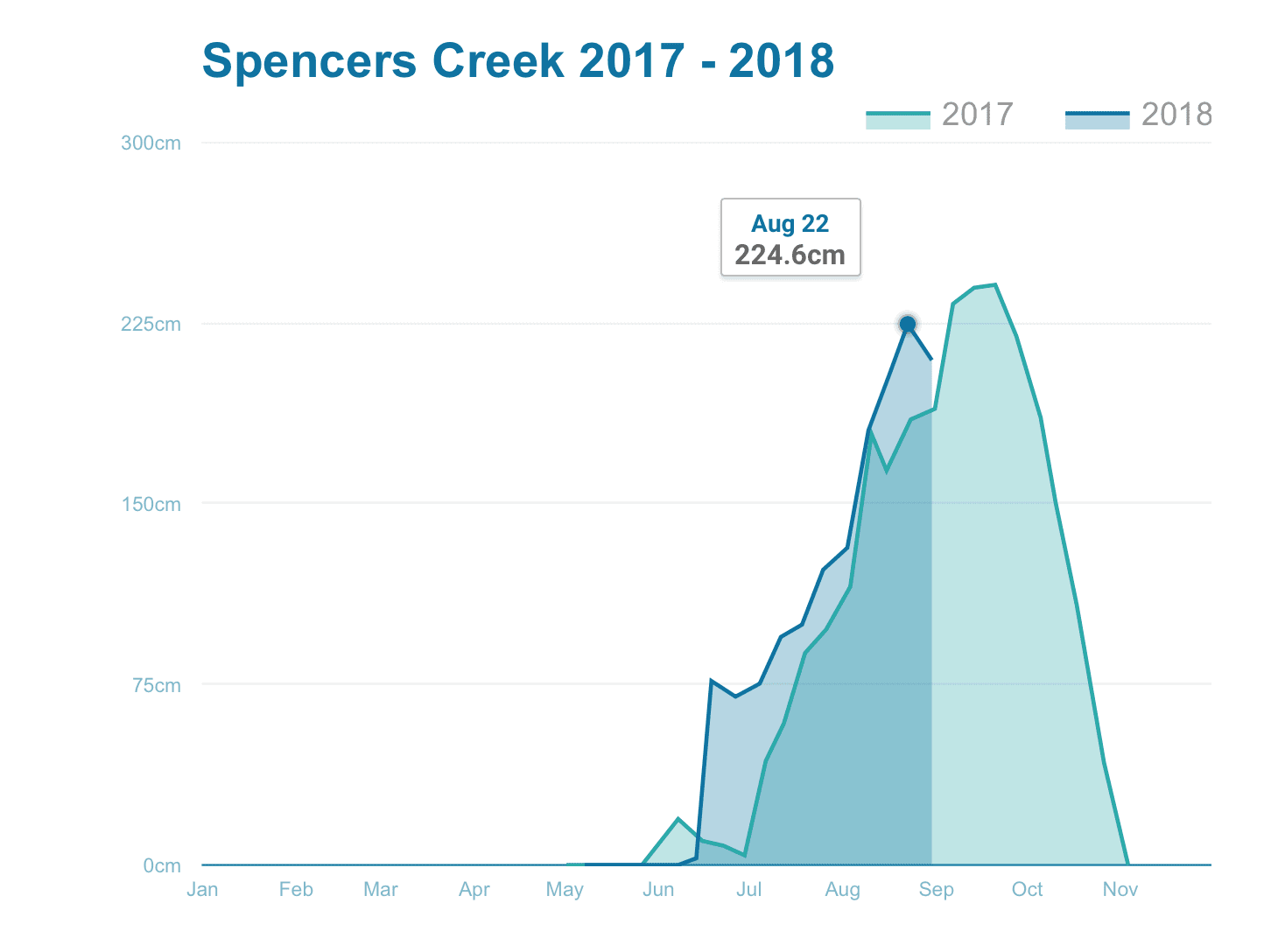 Reggae put it well when he said, in his guide to finding pow in Oz; "It gets epic in Australia. Don't believe anyone who tells you otherwise. But skiing pow at home isn't that easy either. There's an art to it – it takes timing, mountain knowledge, strategy, and a whole lot of gratitude."
Such traits are clearly discernable in the riders and photographers featured below. Throw in a little luck, a nice and neutral El Niño Southern Oscillation (ENSO), a southern annular model (SAM) that's plummeted into negative values and some relative proximity to the hill and you end up with a catalogue of shots that could be confused with Japan or British Columbia, yet remain iconically Australian.
Without further ado, here are 25 more of our favourites…