Over Half A Metre Of Spring Powder For New Zealand Today – Photo Wrap Up
September 18th, 2018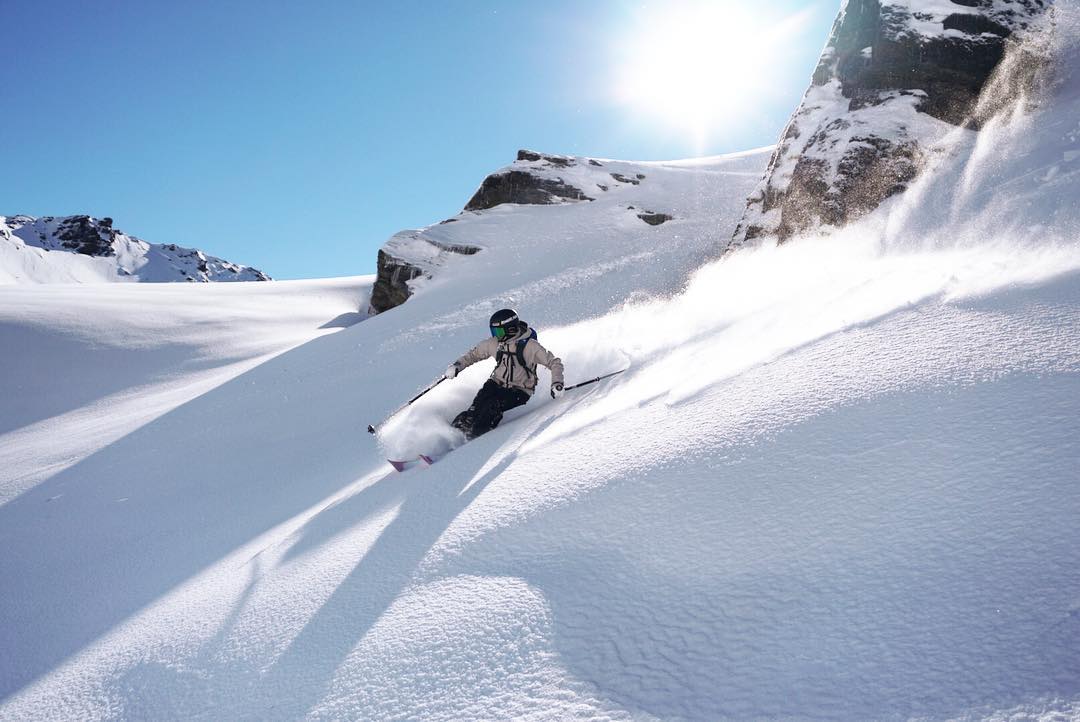 Mountainwatch | Matt Wiseman
It doesn't get much better than spring powder…
It's like finding out you have one more Christmas present yet to unwrap after being sure you'd untied your last bow. We'll admit even we were guilty of counting our 2018 ski season chickens, especially in New Zealand considering the closing day for resorts like Treble Cone is slated to be just 5 days away… on the 23rdof September.
However, considering 70cm fell on Treble Cone in the past 48hrs, 60cm fell on Cardrona, 60cm fell on Coronet Peak and 50cm fell on The Remarkables, with more than a few centimetres falling all the way down to Lake level in both Wanaka and Queenstown, we wouldn't be too surprised if closing day gets pushed back a little… watch this space!
At the very least the riding until closing day is now guaranteed to be pretty epic.
The Grasshopper hit the nail on the head yesterday when he foresaw the snowfall being, "one of the biggest snowfalls for the region this season."
In fact, it's turned out to be the biggest single snowfall of the entire 2018 season!
Check out some of the mouth-watering photos and videos taken today below… and prepare to be very envious!
https://www.facebook.com/CardronaAlpineResort/videos/456097288217728/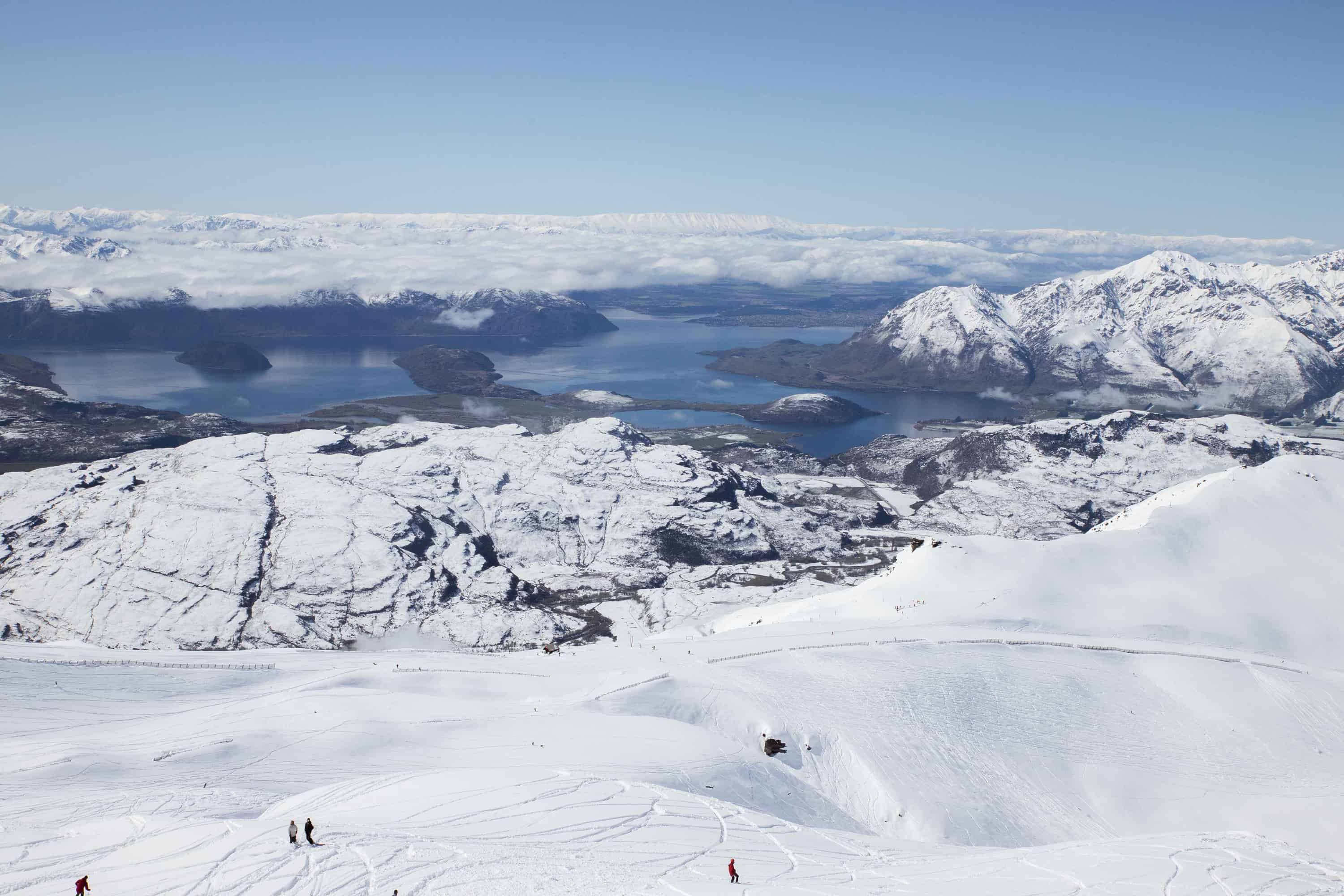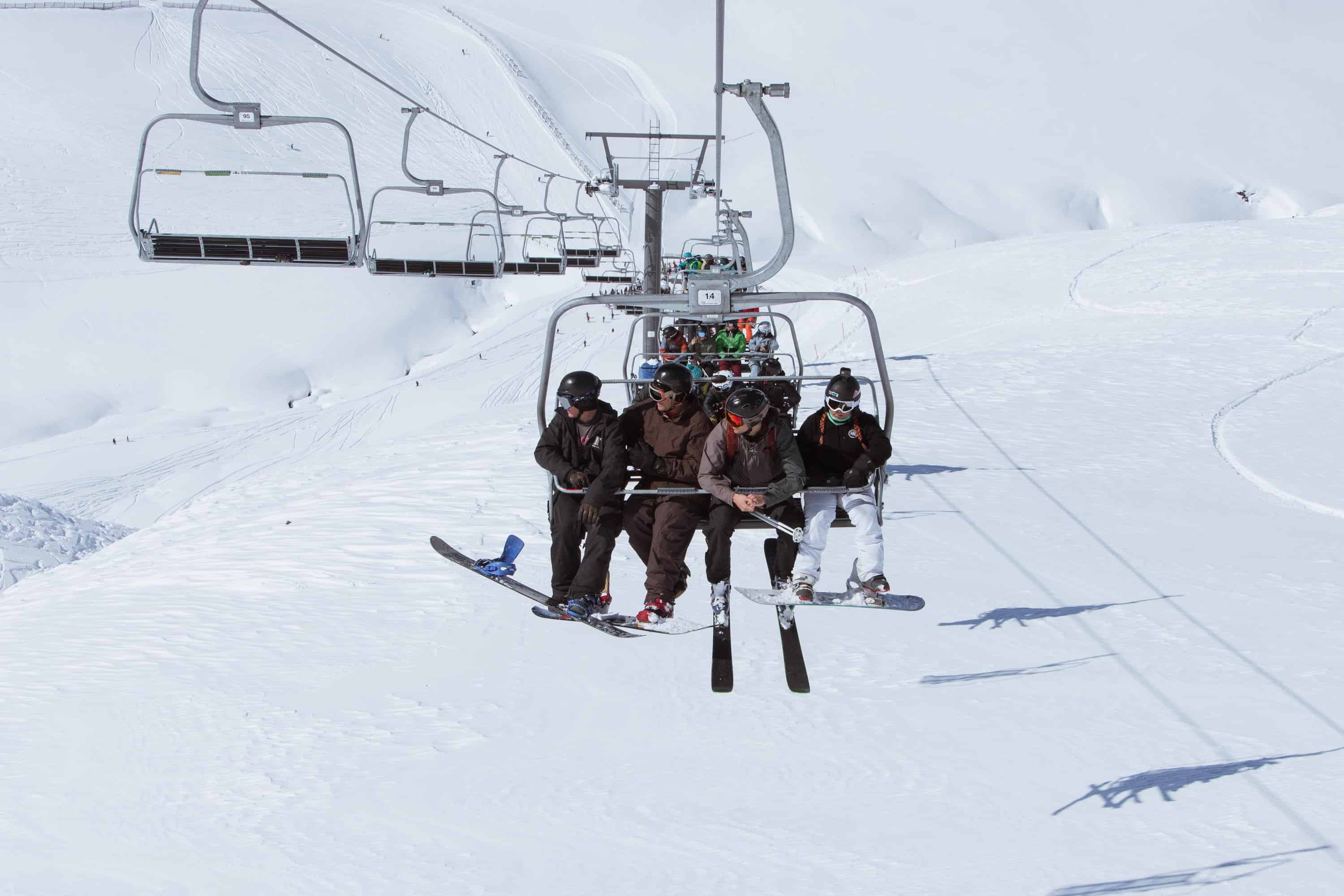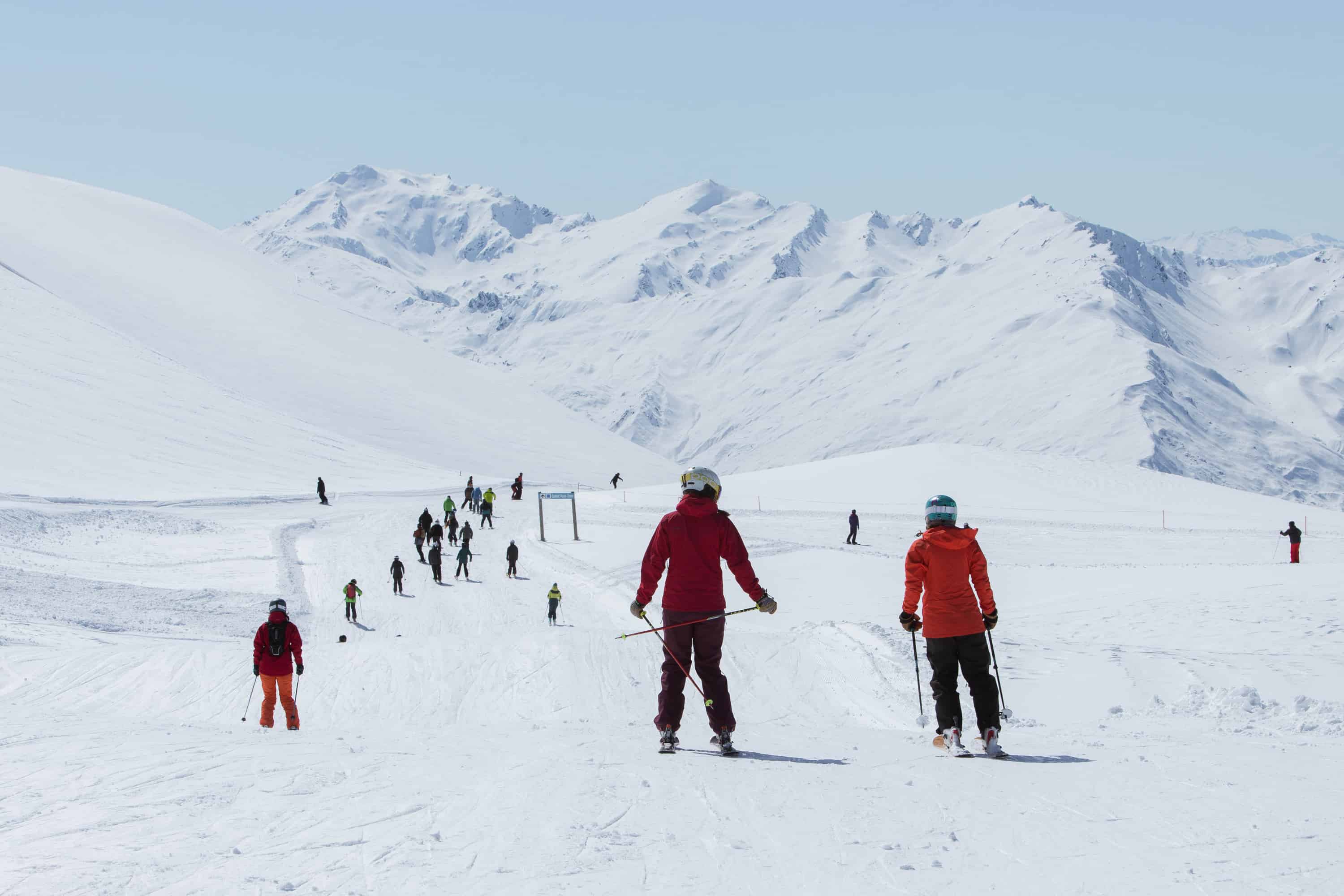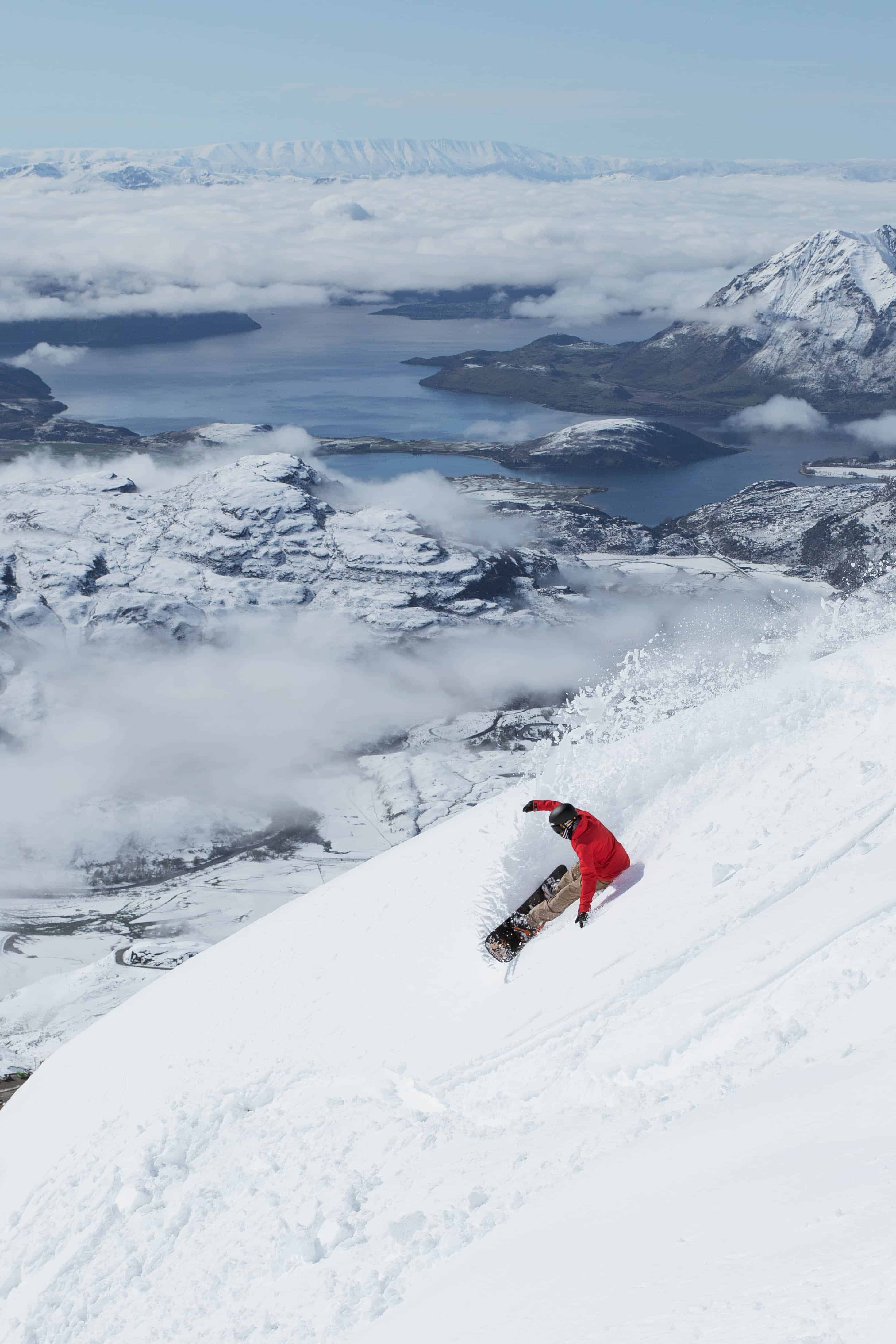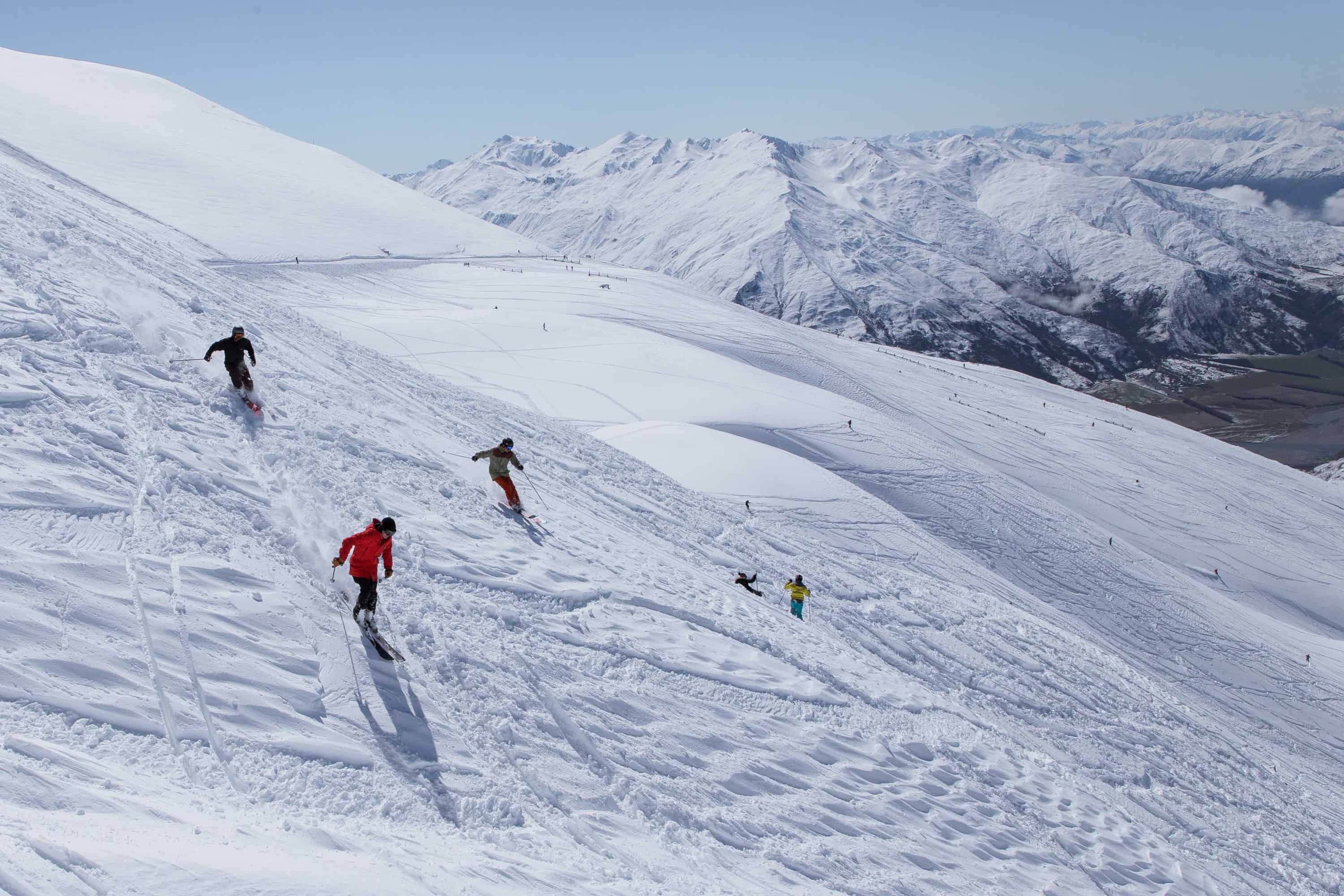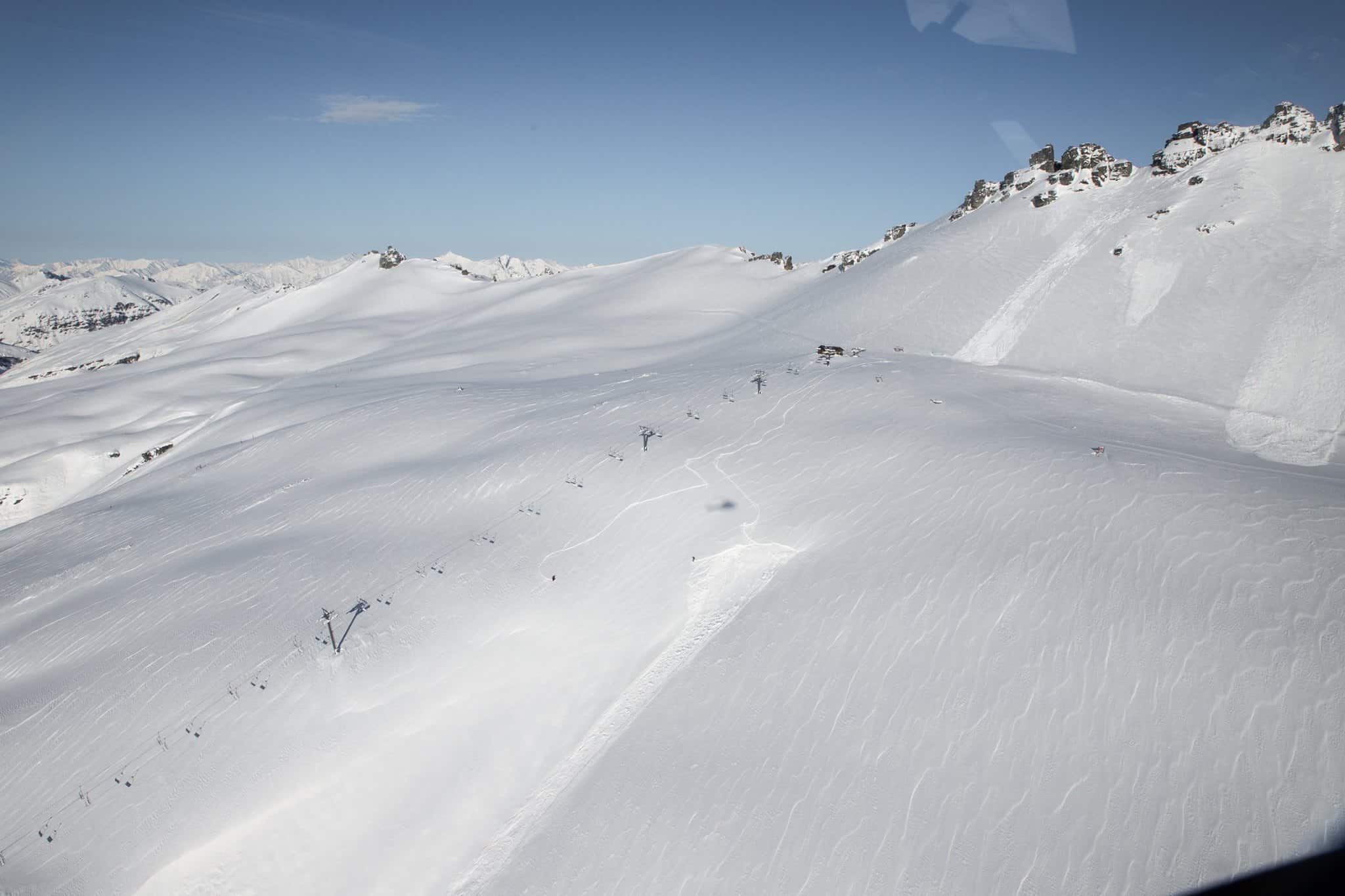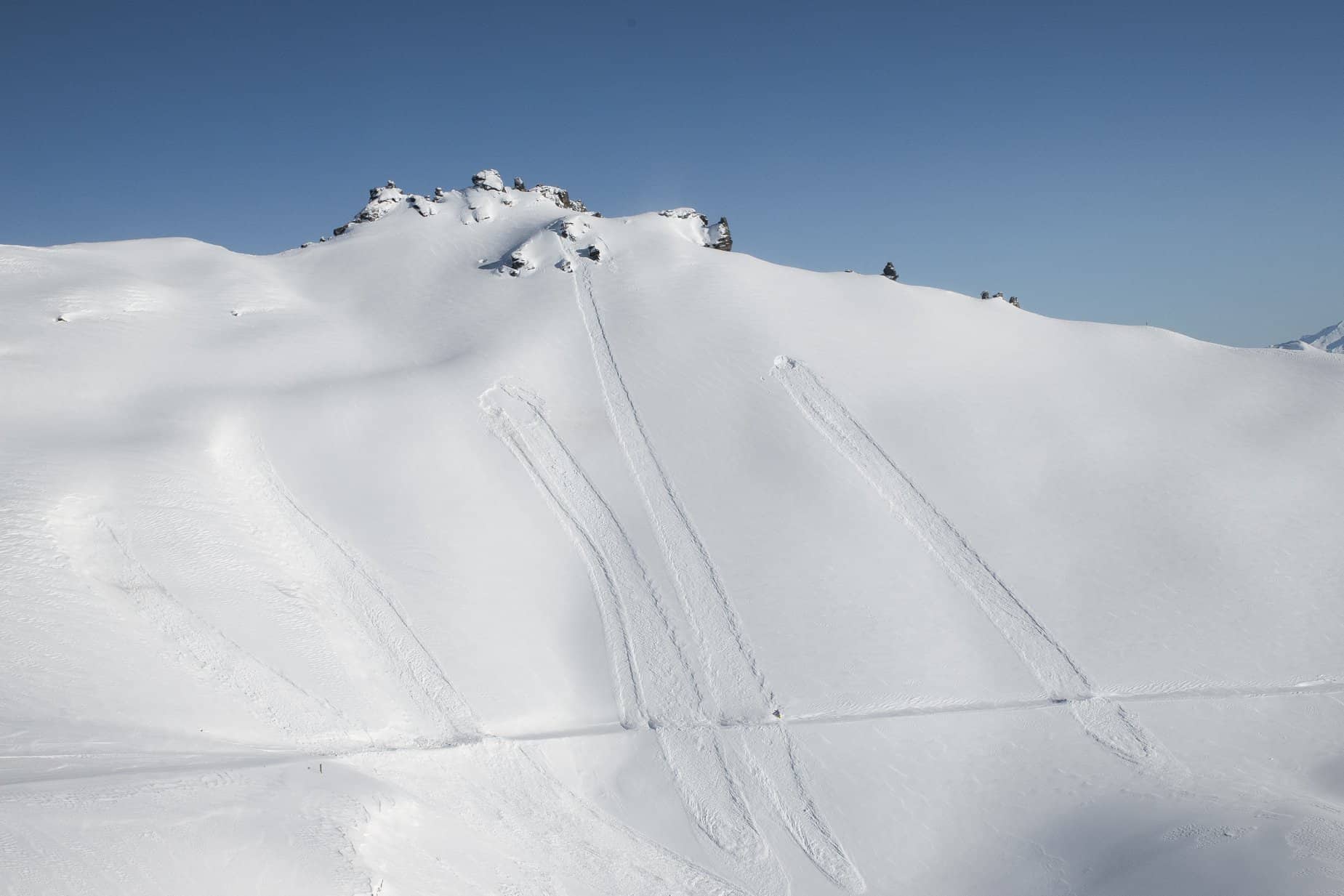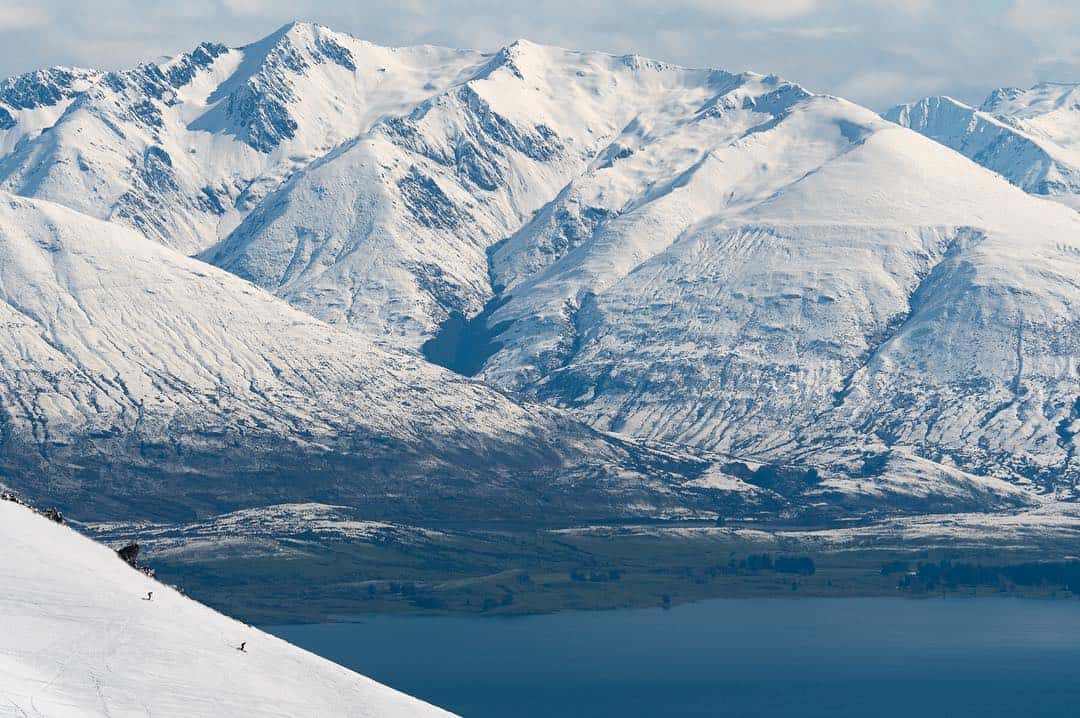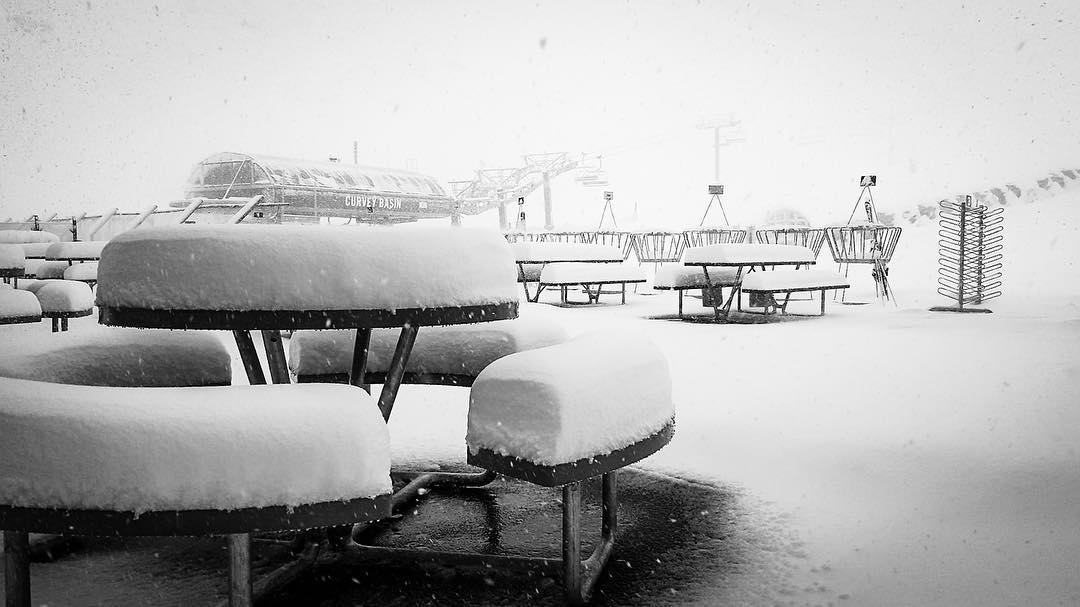 https://www.facebook.com/theremarks/videos/1567424120028856/
Over at Coronet Peak, it didn't take long for the pristine powdery canvas to look more like a cubist painting. We suspect there were more than a few 'snowies' thrown and we don't blame them!
https://www.facebook.com/snowreports/videos/261425034391632/
As resorts were closed yesterday on account of the sheer inundation, it's safe to say today was a recipe for success.
https://www.instagram.com/p/BnziDEEnGqH/?taken-by=coronetpeak
https://www.facebook.com/CardronaAlpineResort/videos/299555830633855/
As for the remaining spring forecast, the Grasshopper foresees a strong follow-up dump inbounds again for the Southern Lakes:
As the second front continues north it spins up into a low, which rolls over the top of NZ during Saturday, dropping rain onto Ruapehu while a ridge brings sunshine to southern ski fields. Another cold outbreak on Sunday will see another good dumping of snow for the South Island all the way through Monday, with Ruapehu also getting a fair dollop. – The Grasshopper
Whilst Treble Cone is indeed slated to close on the 23rd of September, The Remarkables and Coronet Peak will remain open until October 7 and Cardrona will stay open to the public as late as October 14. Most North Island resorts will keep operating all the way until October 22.
Last minute trip across the ditch anyone?