Perisher 2018 Season Wrap – Epic Comes To Mind…
October 9th, 2018
Mountainwatch | Photo Journal
Perisher is known to toss the word 'Epic' around a fair bit… But this season was admittedly epic, one of the best in recent memory if we're honest. Indeed, if not for last year, it surely would have amounted to THE best season in recent memory!
From consistent storms and a distinct lack of rain, to back-to-back-to-back sunshine and extended spring skiing, 2018 had it all.
In what proved to be excellent foreshadowing, Perisher saw 80cm fall across the resort at the beginning of the season on June 11, which allowed the resort to open all four resort areas, despite dealing with wind drifts in the metres…
The result was undeniably the best early season skiing since 2000!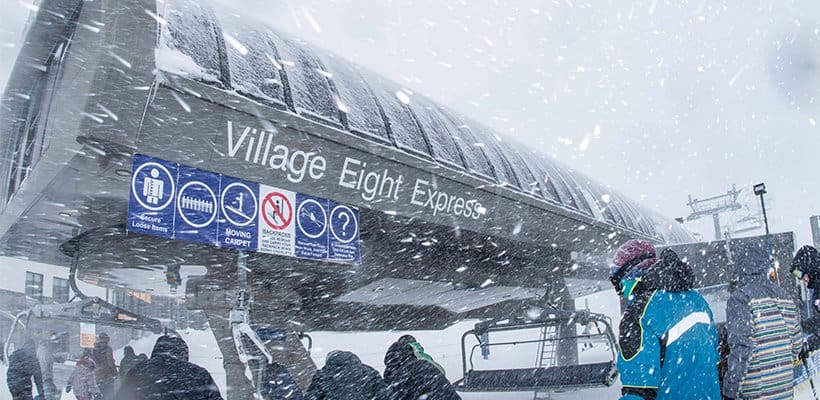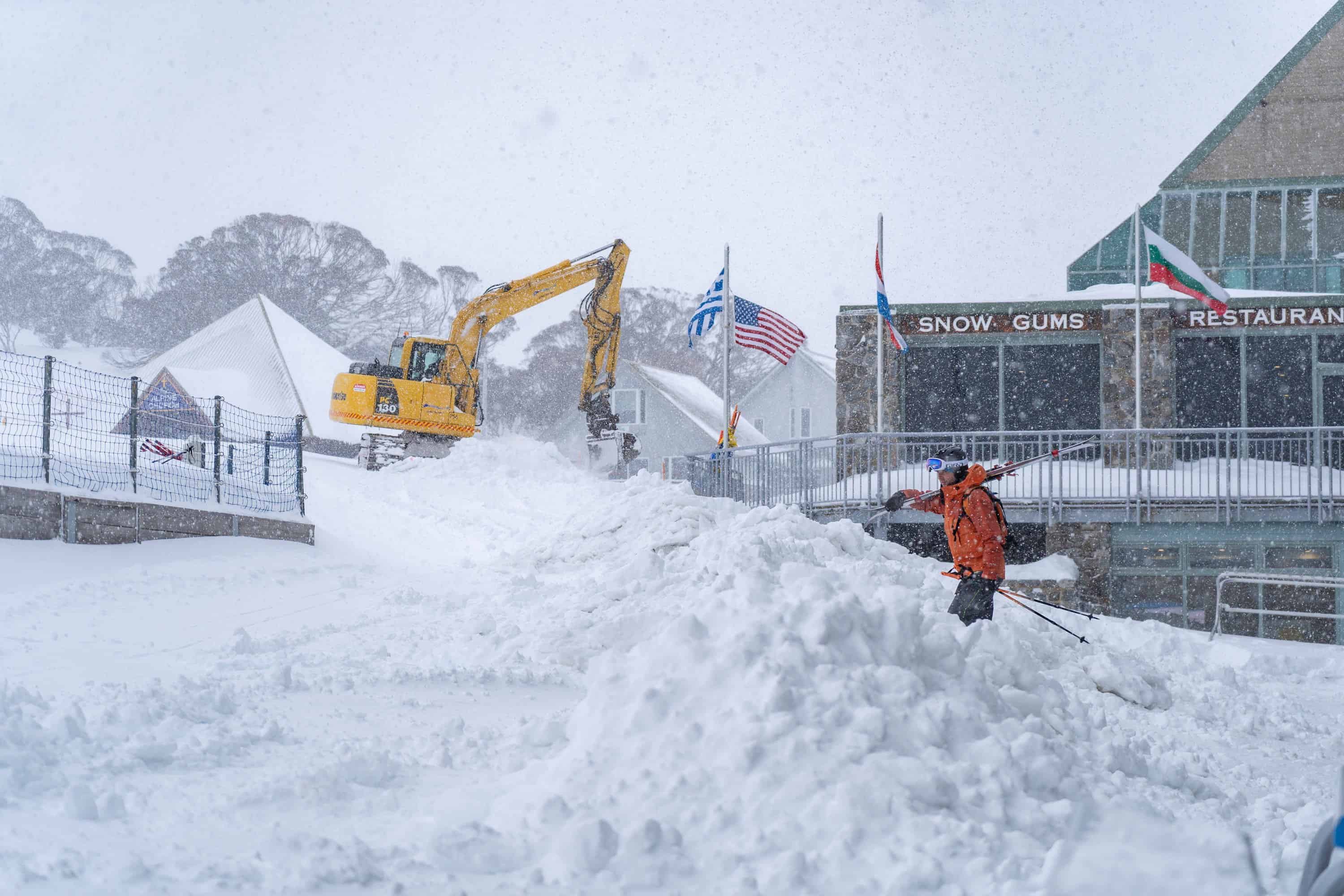 Things only improved come July with consistent snowfalls keeping the cover in tip-top shape.
A further 45cms fell over the weekend of July 7-8 with more regular top-ups in the latter half of the month as noted by Reggae Elliss in his 2018 Season Wrap with, "10cms falling on July 18, 25cms on July 20/21, 15 and 20cms on July 24. Once again there were strong winds with the snowfalls which blew in a lot of snow and the cold temps ensured good snow quality."
This is when the Perisher Terrain Parks crew – who unsurprisingly just this week won the SIA (Snowsports Industry Australia) annual award for the best parks… again – really kicked into gear.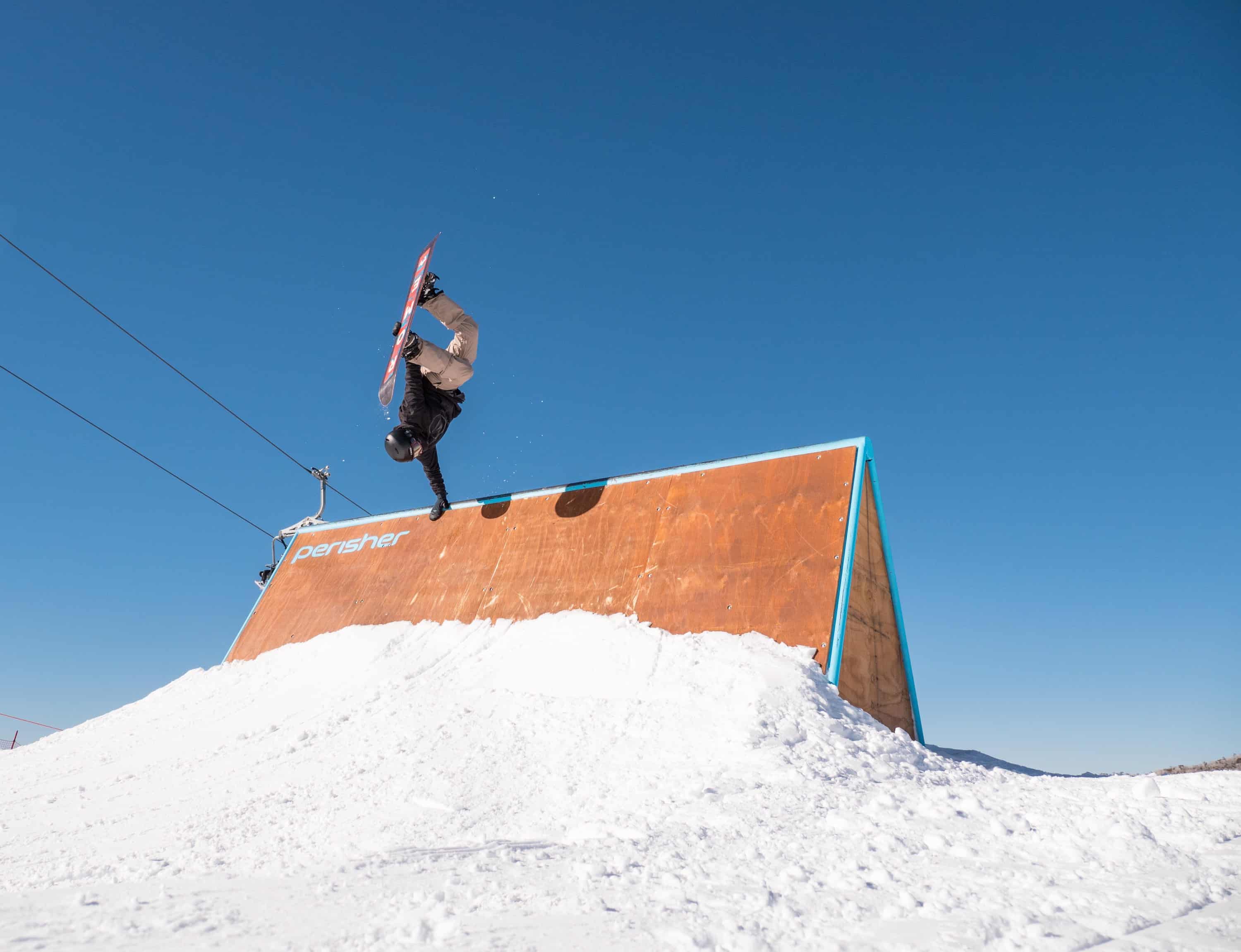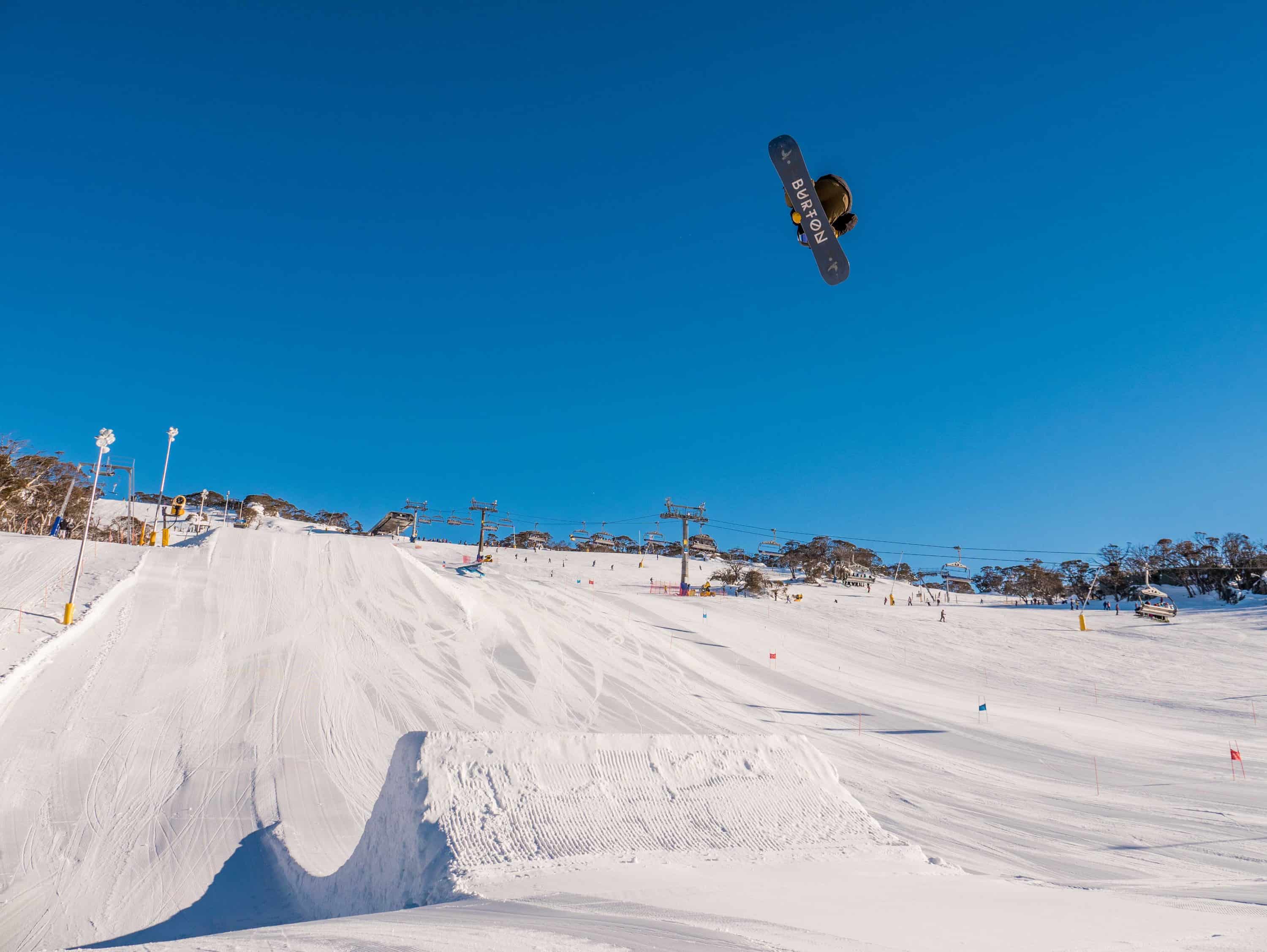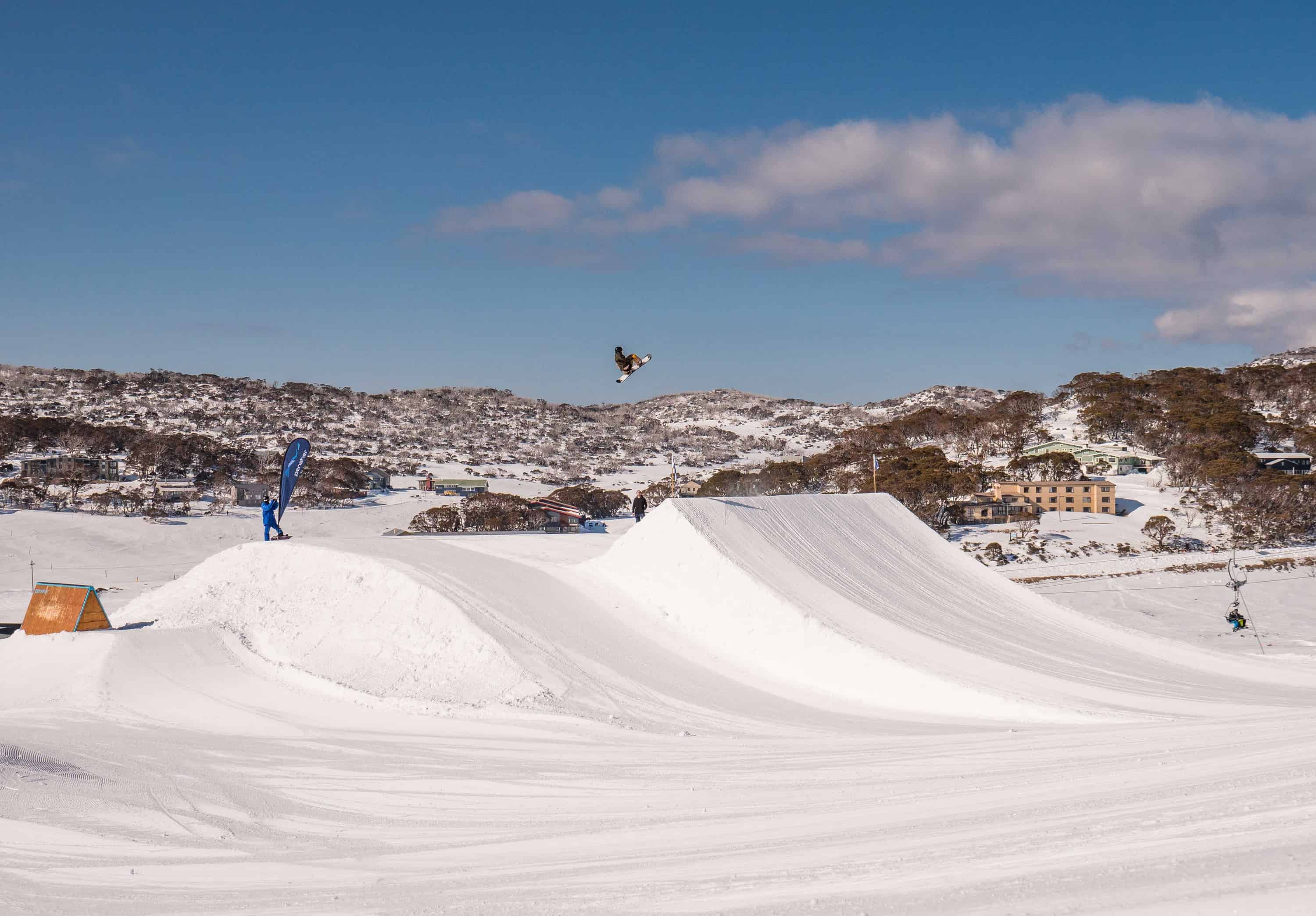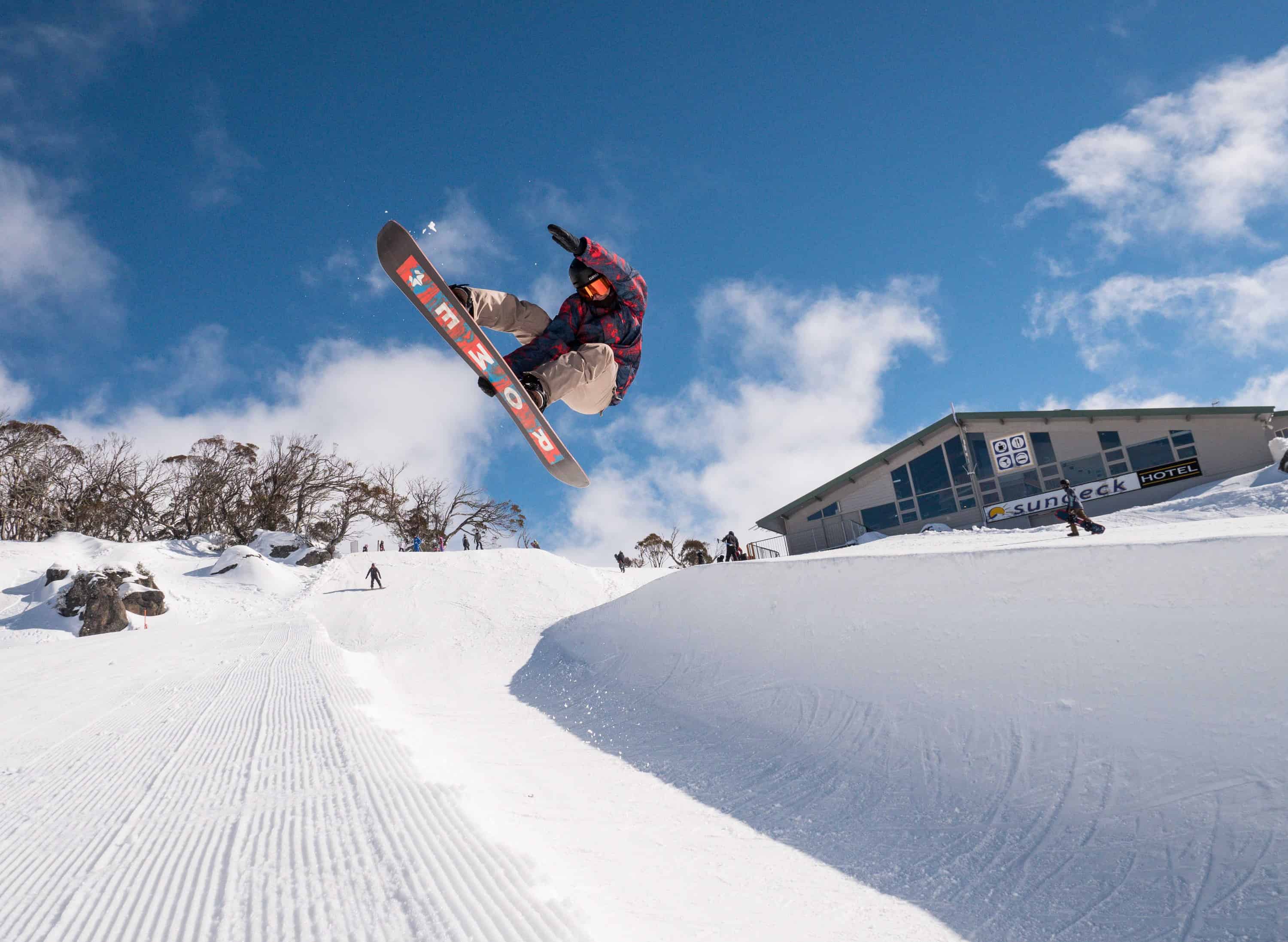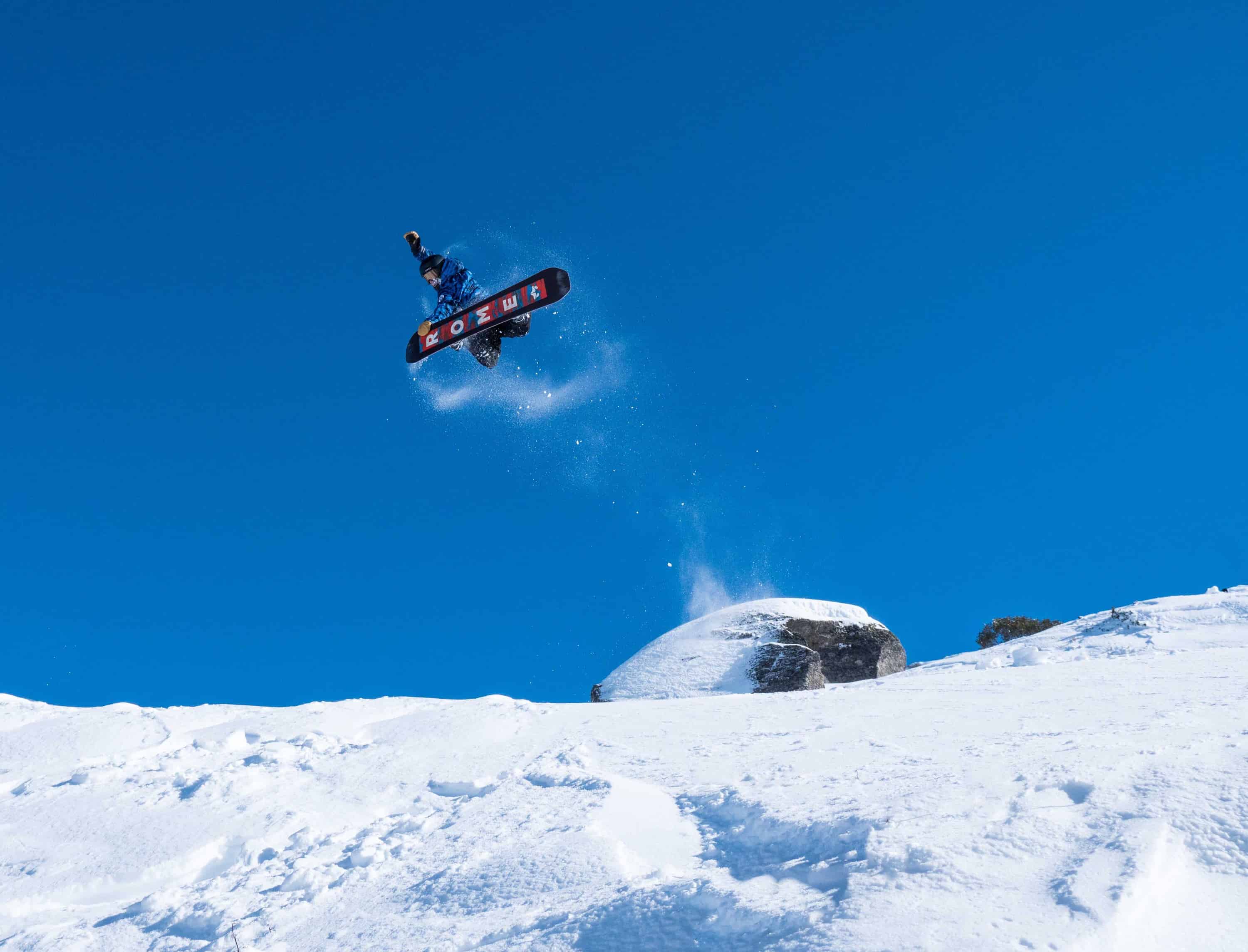 In fact, Perisher's base peaked at whopping 2.2 metres, allowing them to call for an extended season.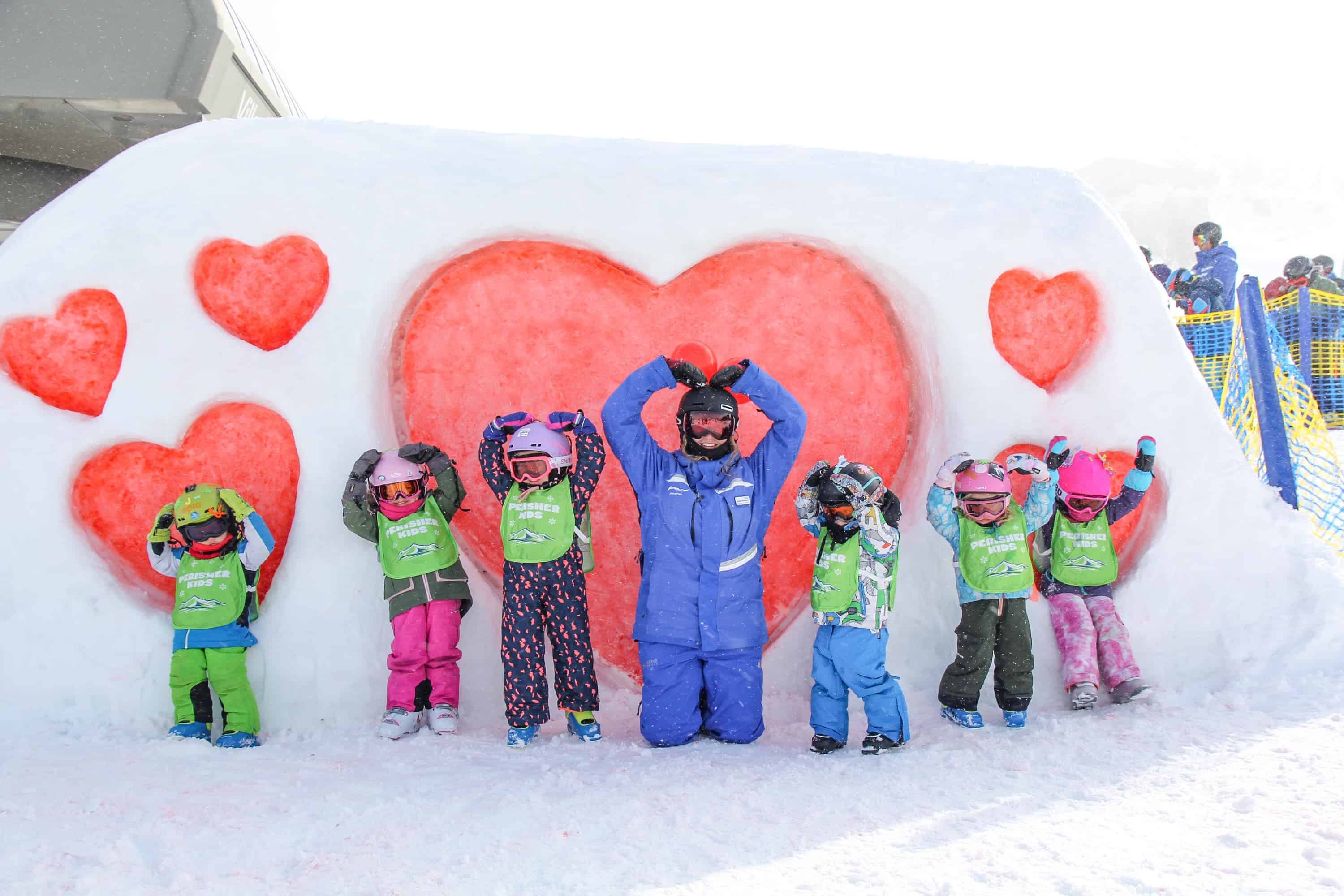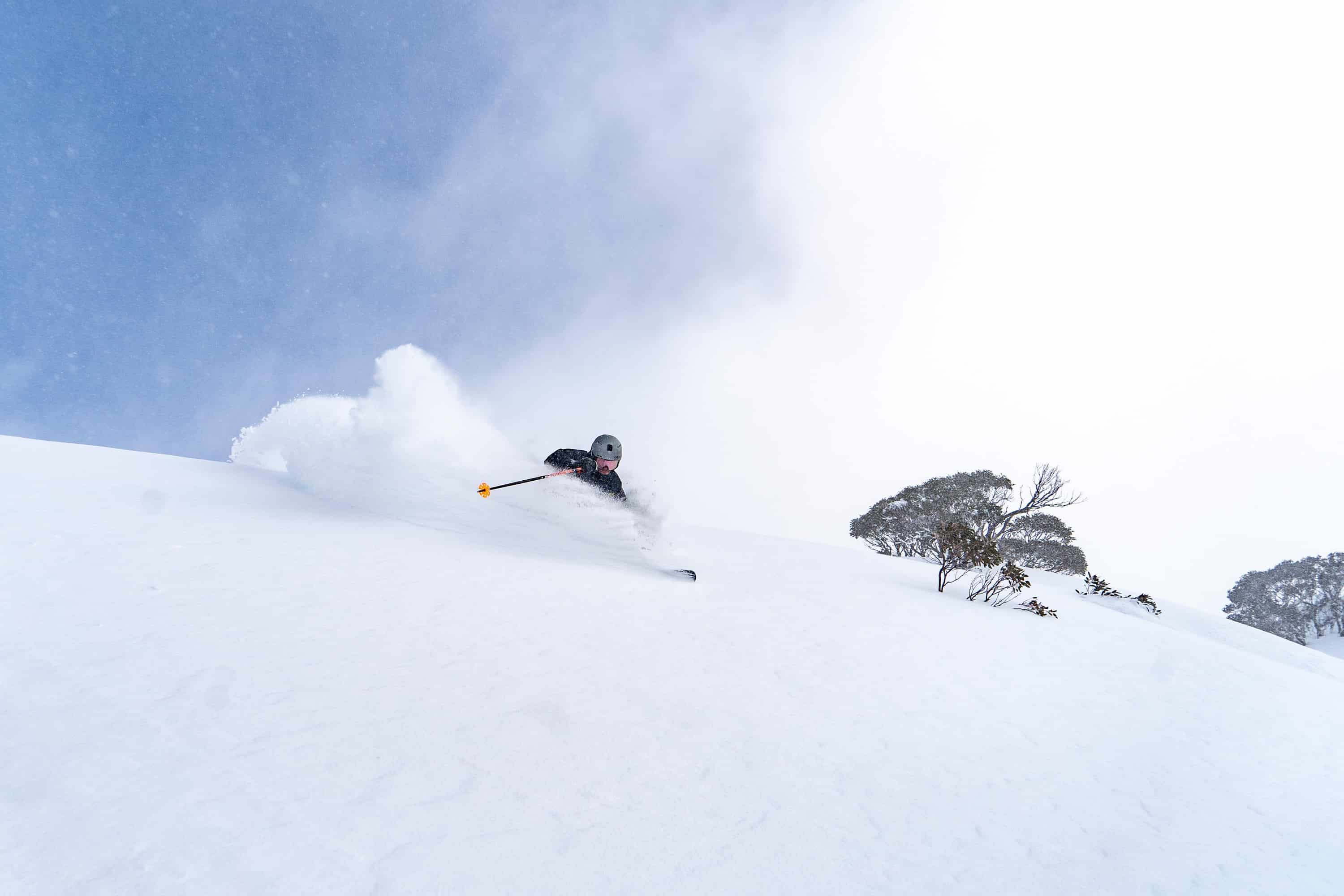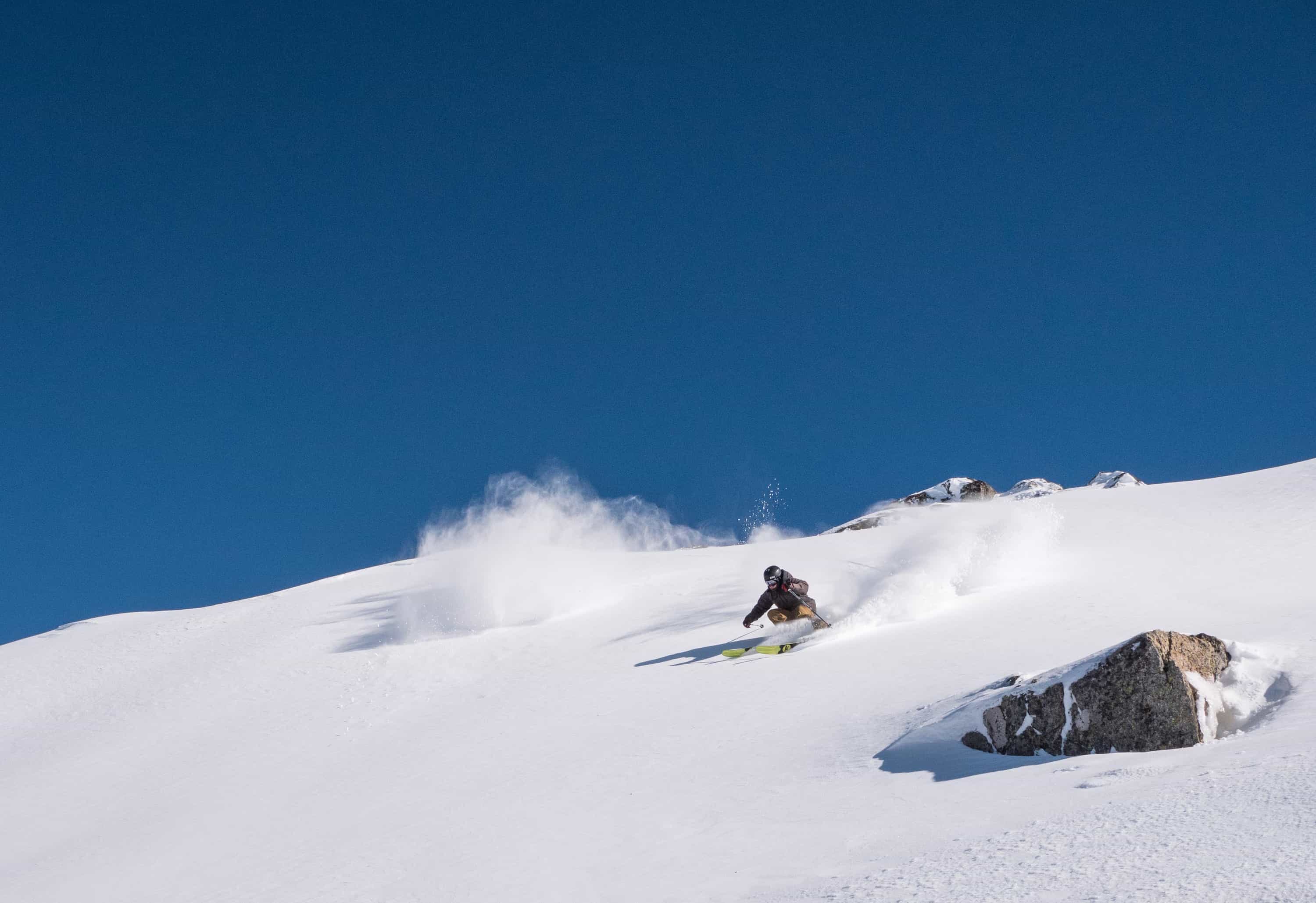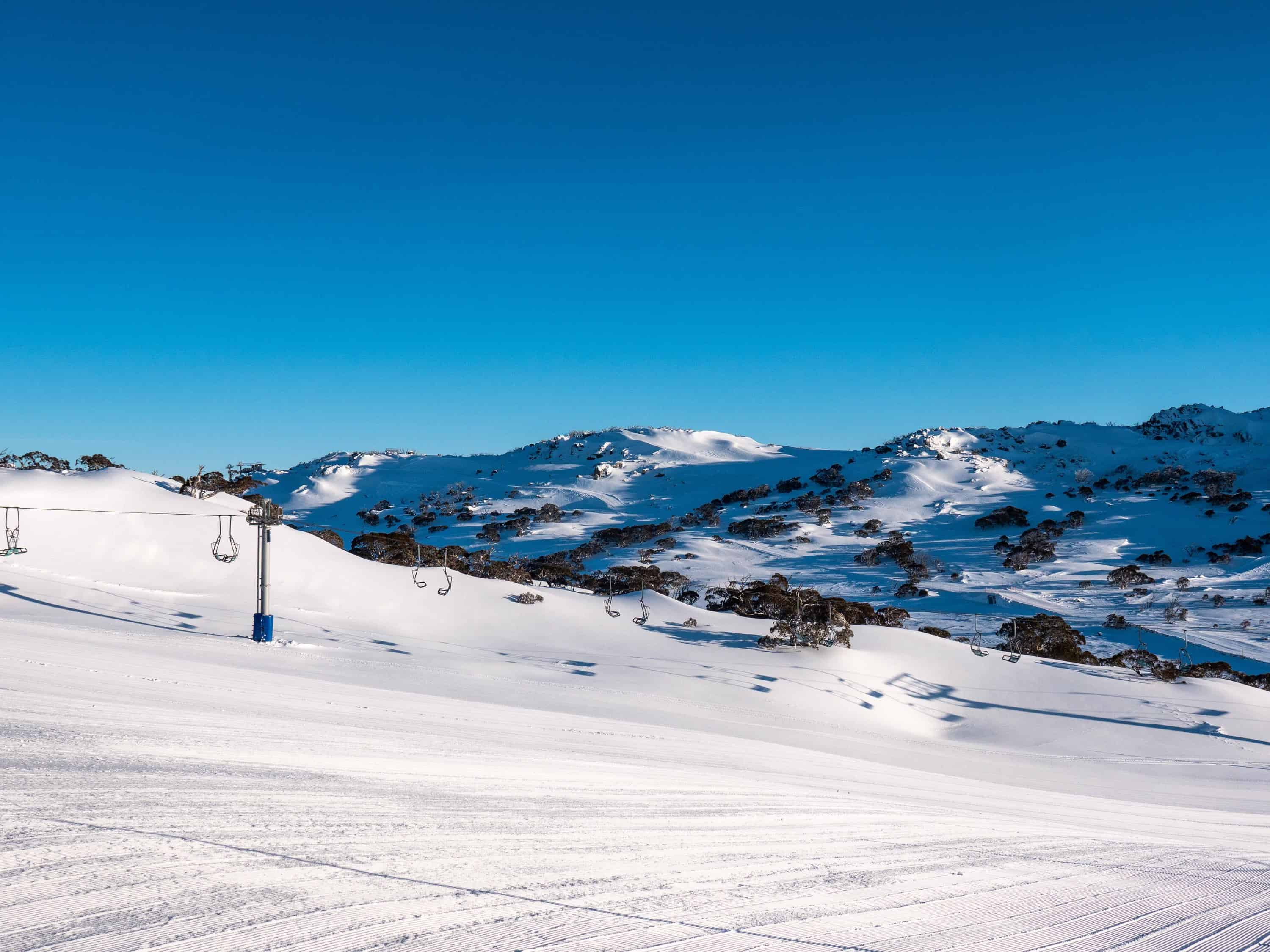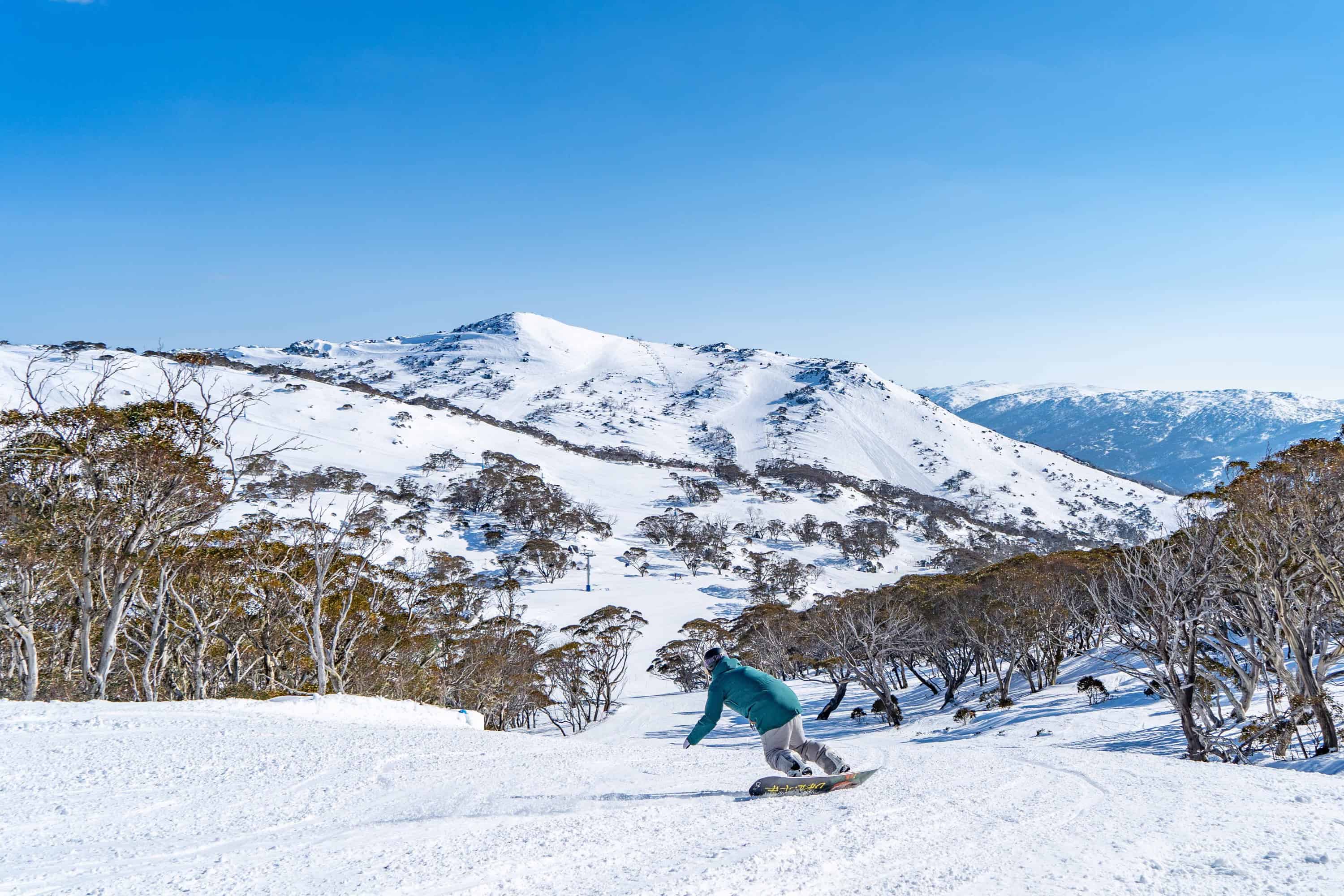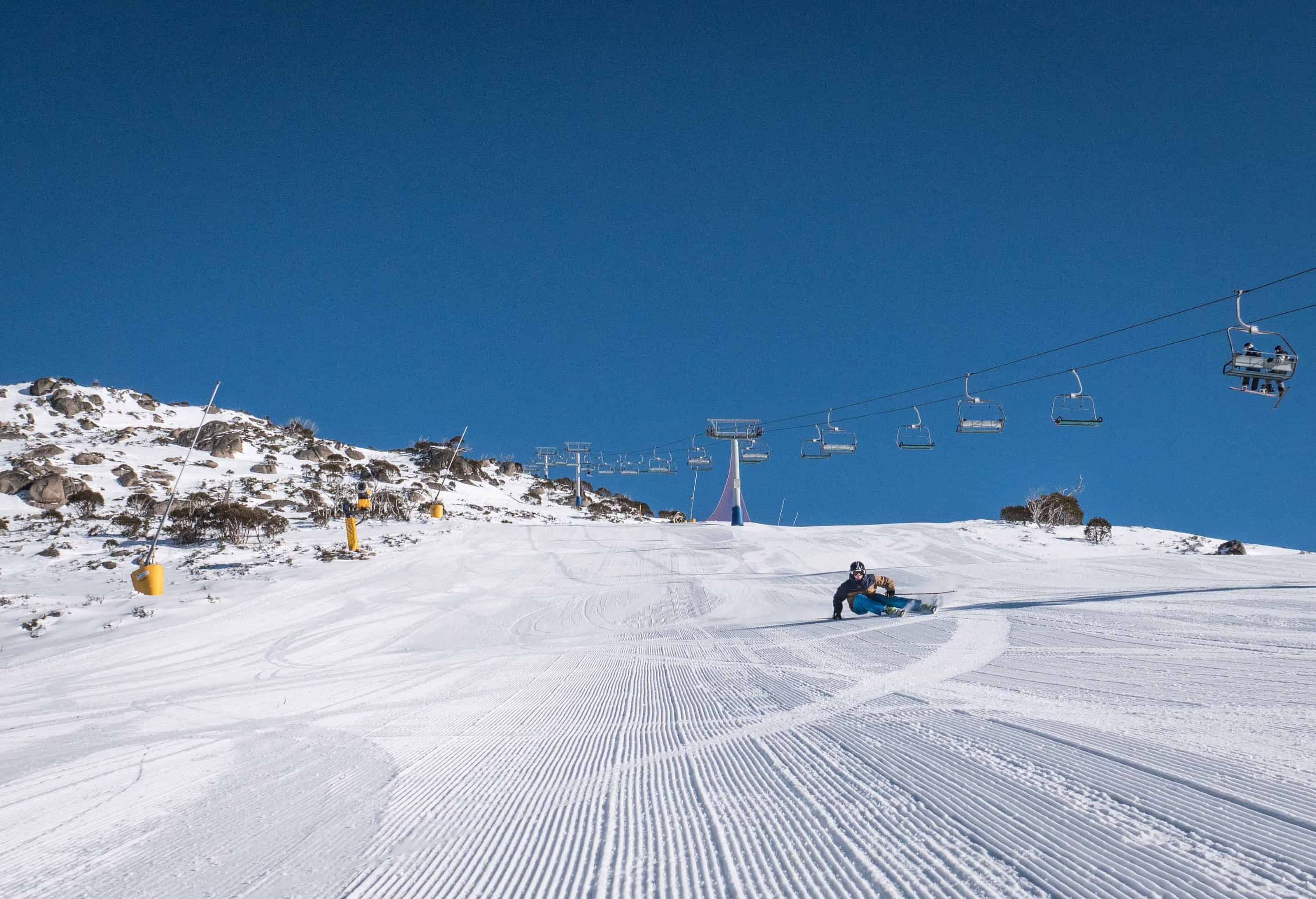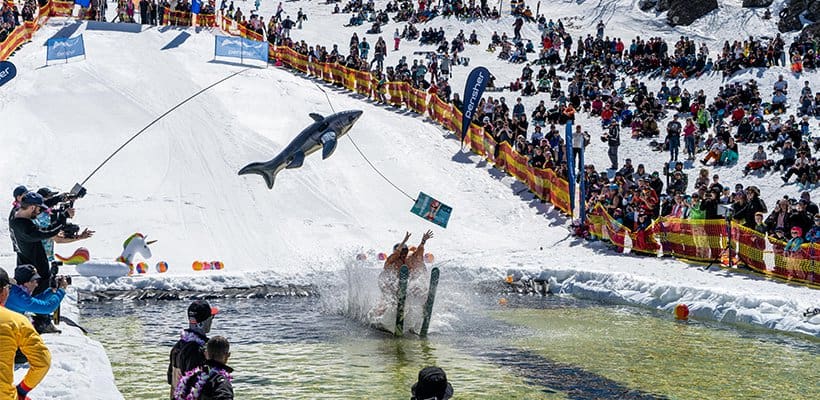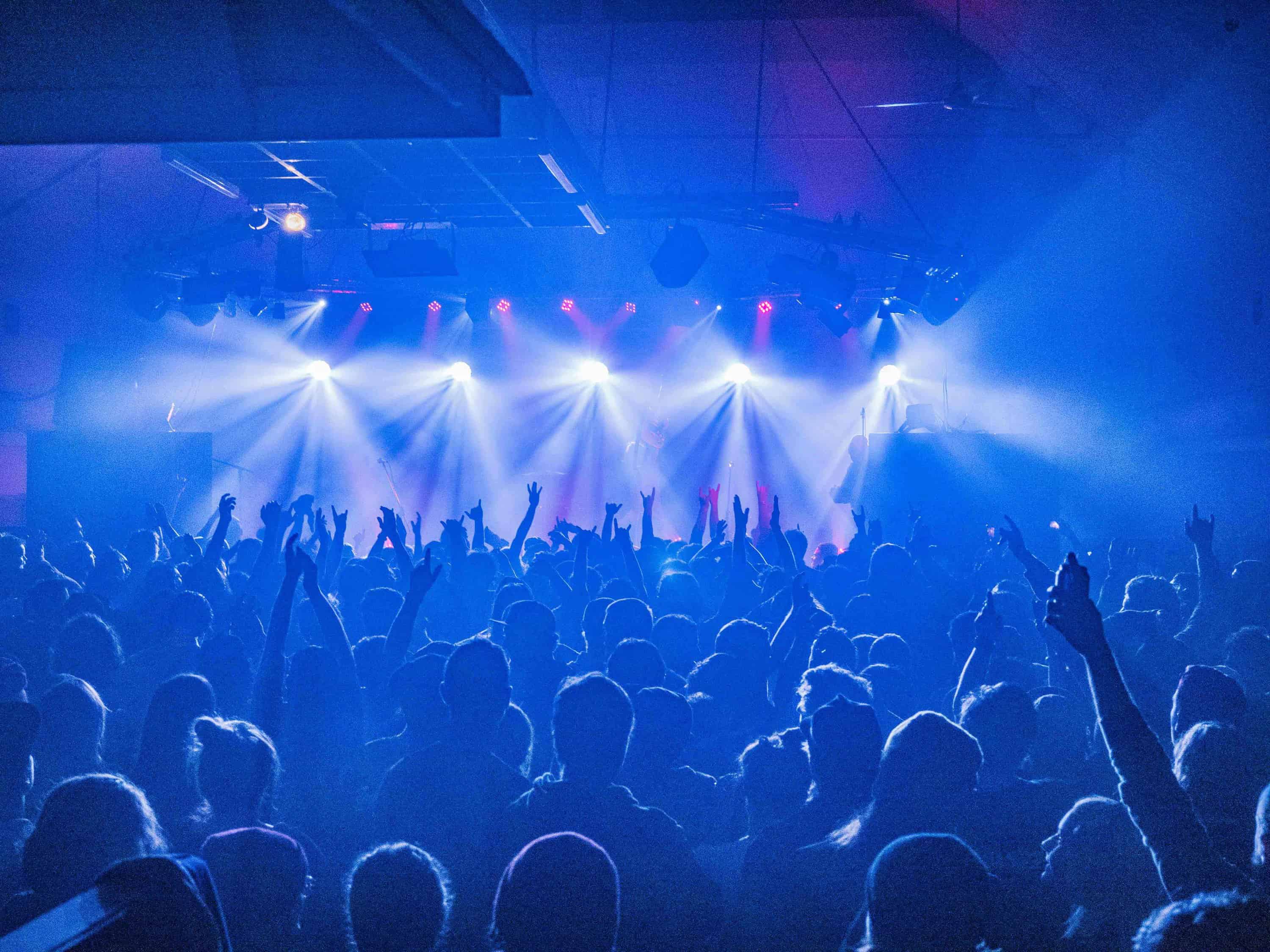 Here's hoping next year is just as exciting, and with work already underway on the NEW Leichhardt Quad Chairlift coming for 2019, it could well be.
The 2019 Epic Australia Pass is on sale now and connects Perisher with Whistler Blackcomb, Hakuba Valley Japan and the Best of the U.S. – 28 mountain resorts in four countries.