Photo Snow Report – Toyota One Hit Wonder Week in THREDBO
September 24th, 2010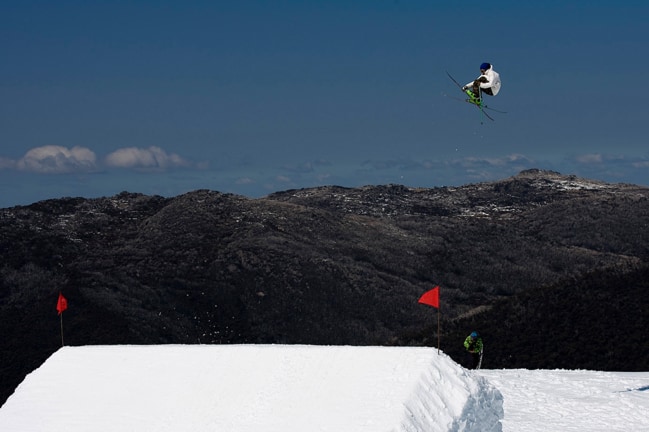 Charlie Timmins.
Snow Journal 15 – 19 September | Andrew Fawcett
You couldn't have scripted better conditions for the Toyota One Hit Wonder in Thredbo. Despite a forecast week of snow the sun shone every day without fail on the 90ft mega-jump perched on the hill above Thredbo's Cruiser lift. Blustery winds caused two down days after the first hugely successful session on the Tuesday, but the time in reprieve was welcomed by the athletes and jump builders alike – the athletes used the time to get to know each other, and the bars of Thredbo, while Charles Beckinsale and his terrain park crew added some extra size to the already enormous feature so come Friday the guys could really soar.
And soar they did, with a blue sky backdrop the boys threw down, hard. Park City tourist McRae Williams earned the crew's respect, and a $1000 rider voted prize, for sessioning the jump like it was going out of fashion. Young Jesse Houghton showed he's fast catching up to older brother Jordan and international celebrities Bobby Brown and Byron Wells did not disappoint. Clint Allan went so hard he broke both his ankles in a gut wrenching crash reminiscent of Tanner Hall's infamous 'my ankles are broken' moment and Jye Kearney, Ryan Tiene and Mitch Allen all stepped it up a level.
For the spectators the weather was glorious and the red bull flowed freely. Event organiser Tim Myers thoughtfully provided a bunch of picnic chairs and the vibe under the Red Bull tent was sweet.
The videos of every rider's best trick are now at www.onehitwonderevent.com waiting for you to choose the winners. Cast your vote and you could win an ultimate snow package including a trip to Japan and head to toe new gear.
Click on any image to open Gallery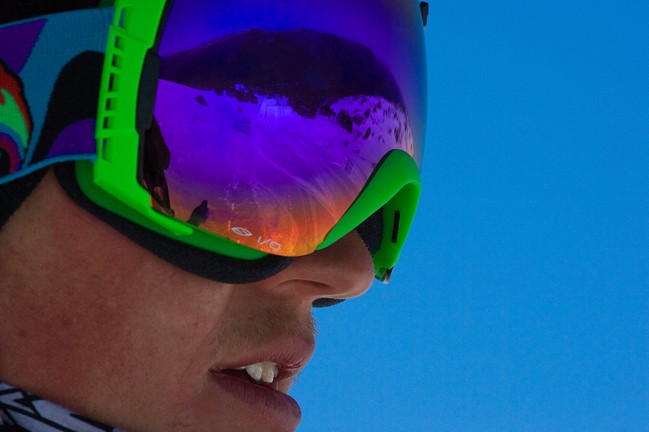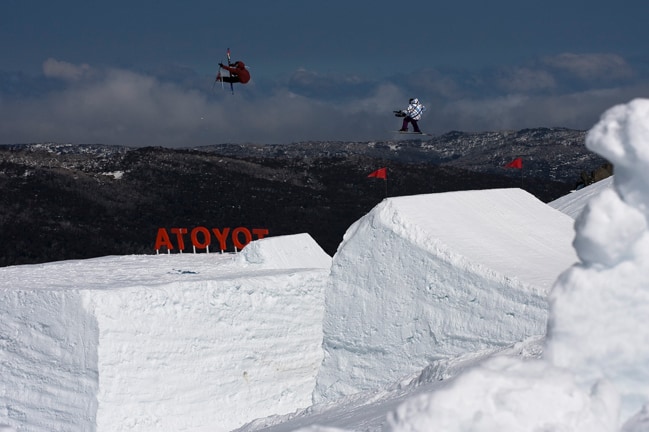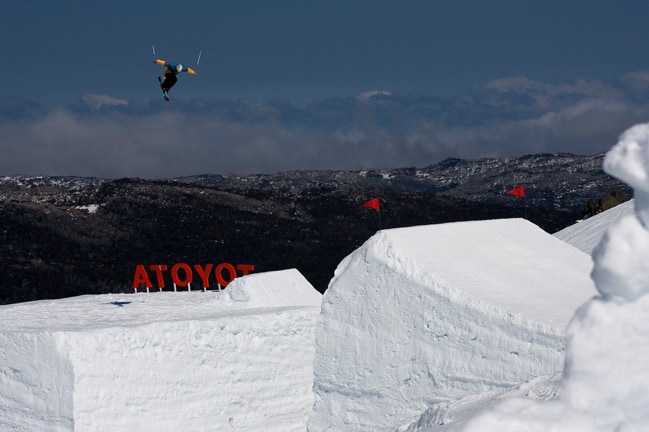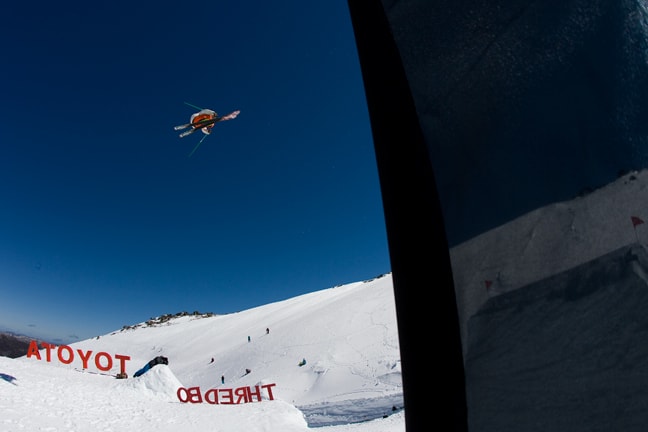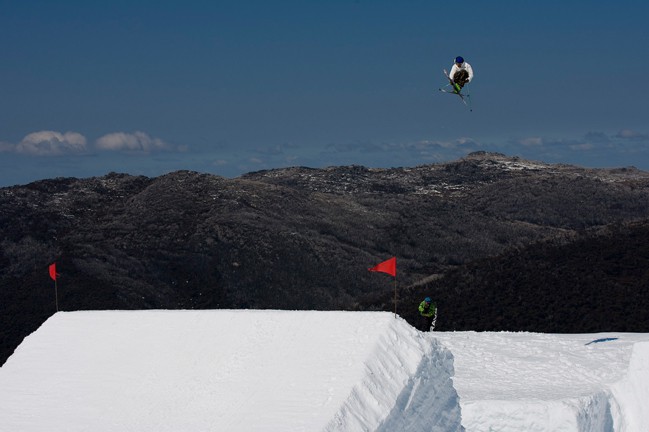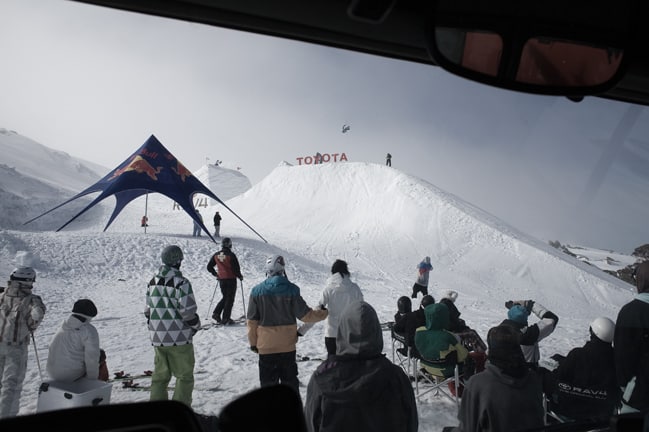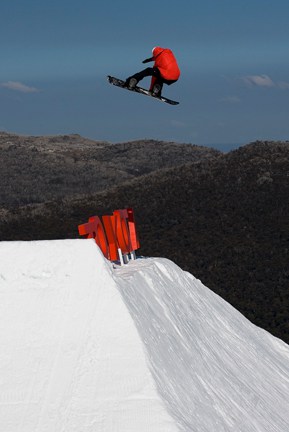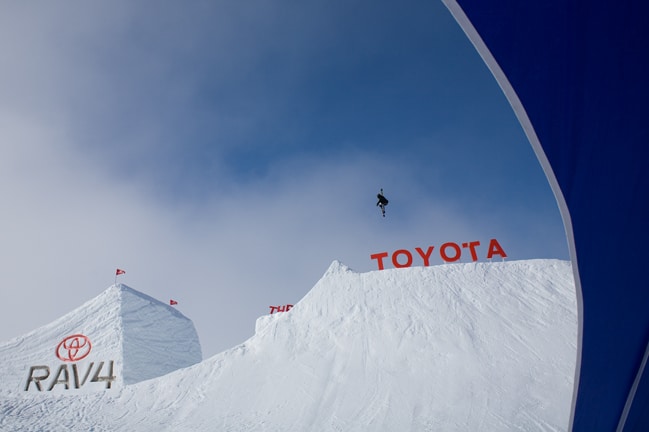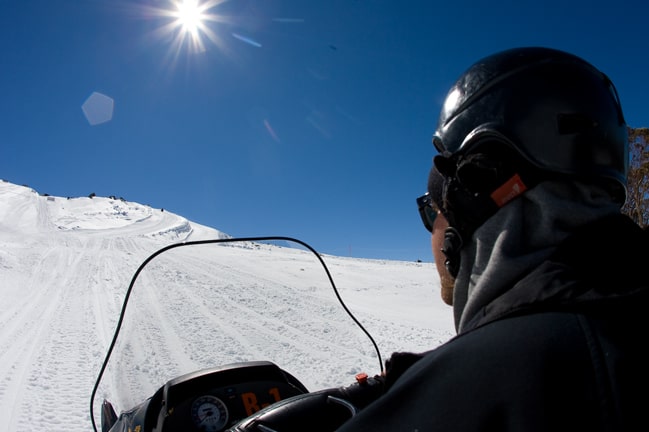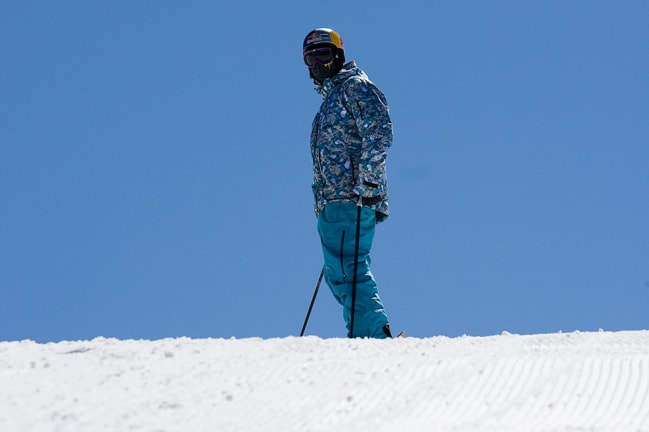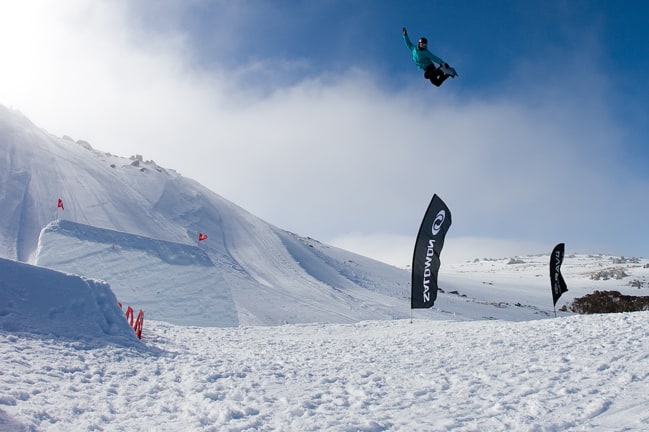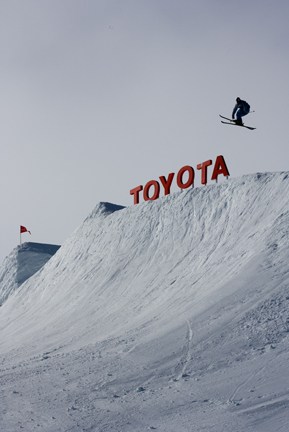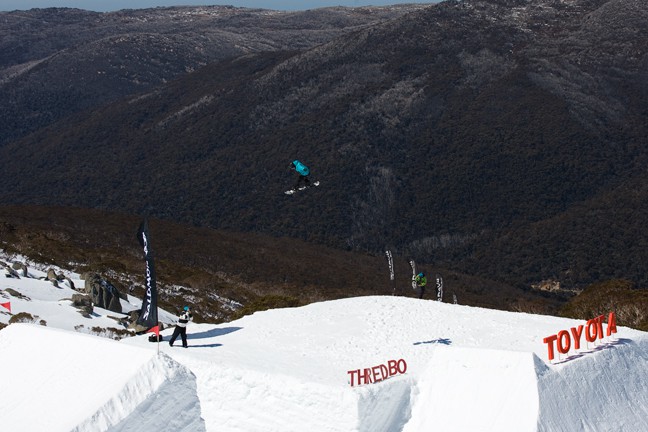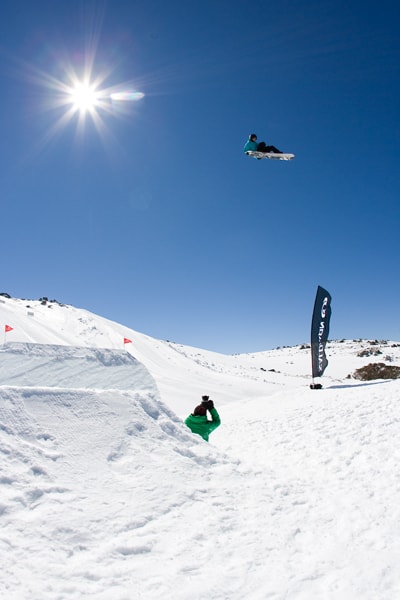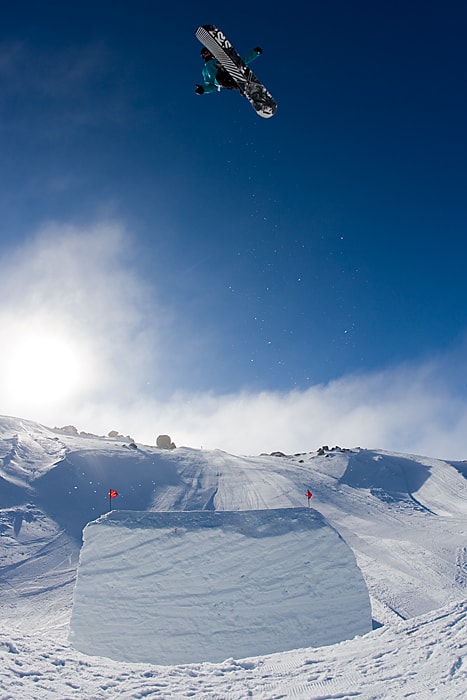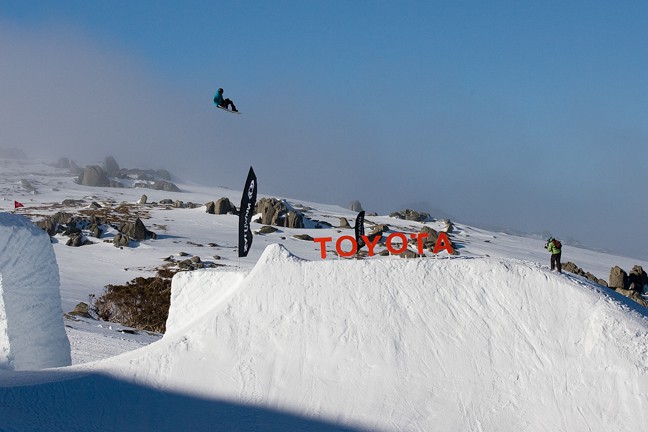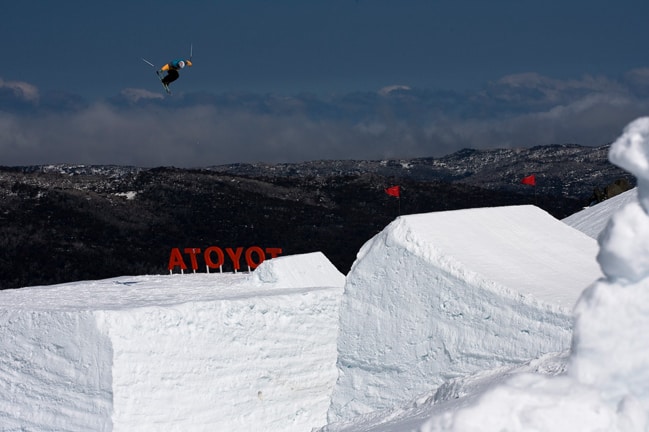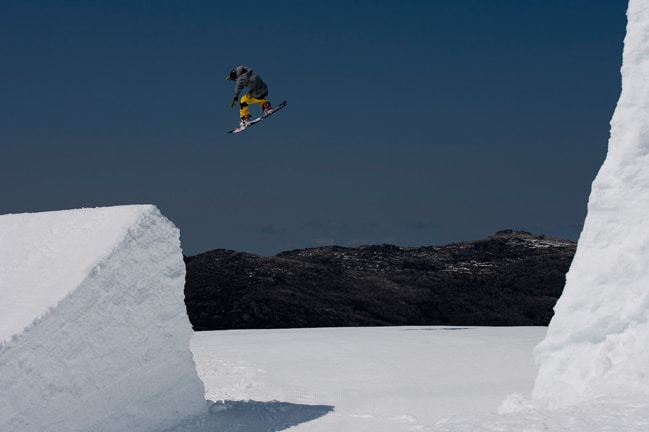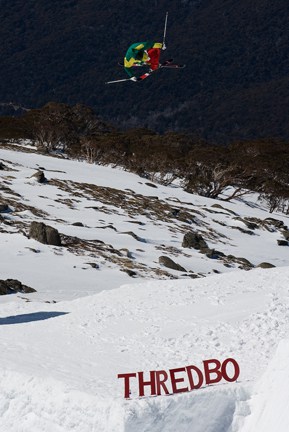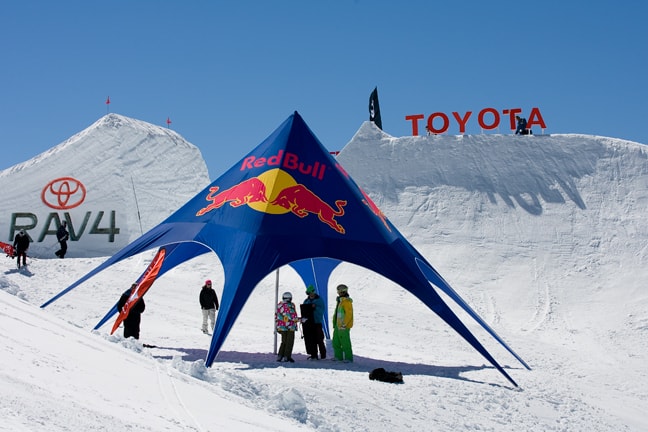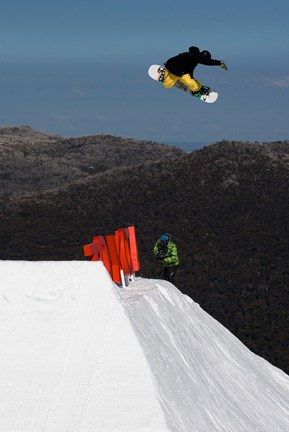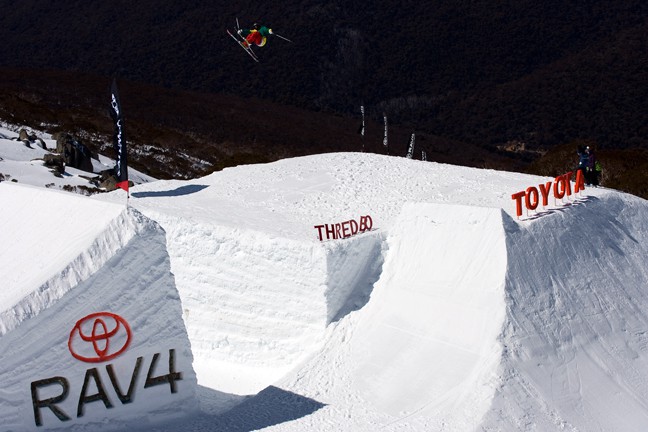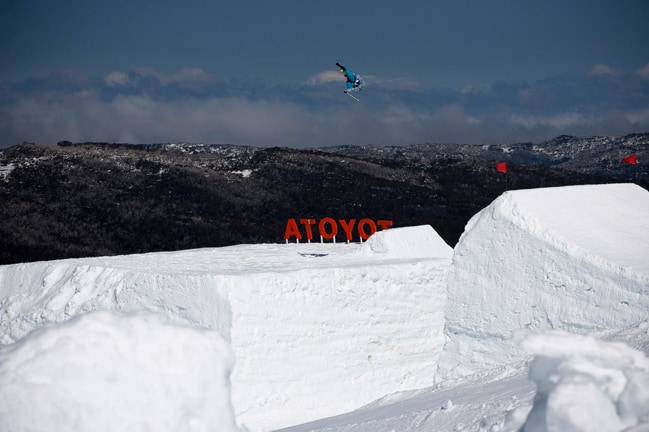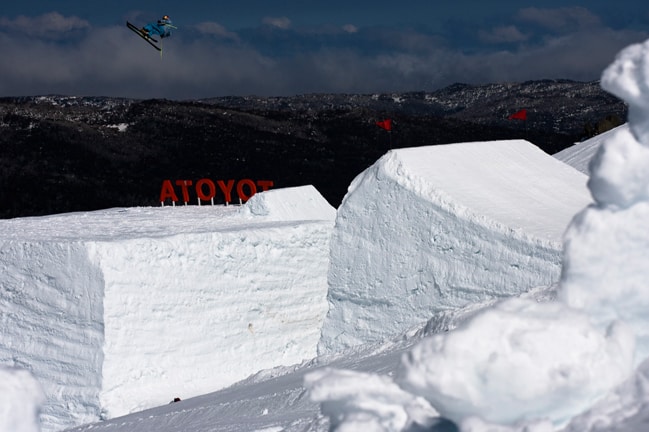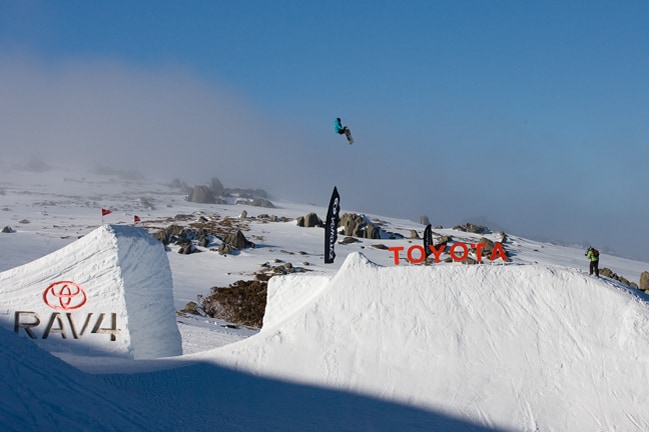 Thredbo forecasts,
snow reports and
live snow cams.