Quick Draw – An Australian Snowboard Film About Snowboarding During a Pandemic.
June 16th, 2022
Mountainwatch |Video
The last two winters in Australia were tough with lockdowns, closed resorts and travel restrictions. However, for those who were in the mountains, there were opportunities to ride, you just had to be creative and be prepared to hike for a few turns.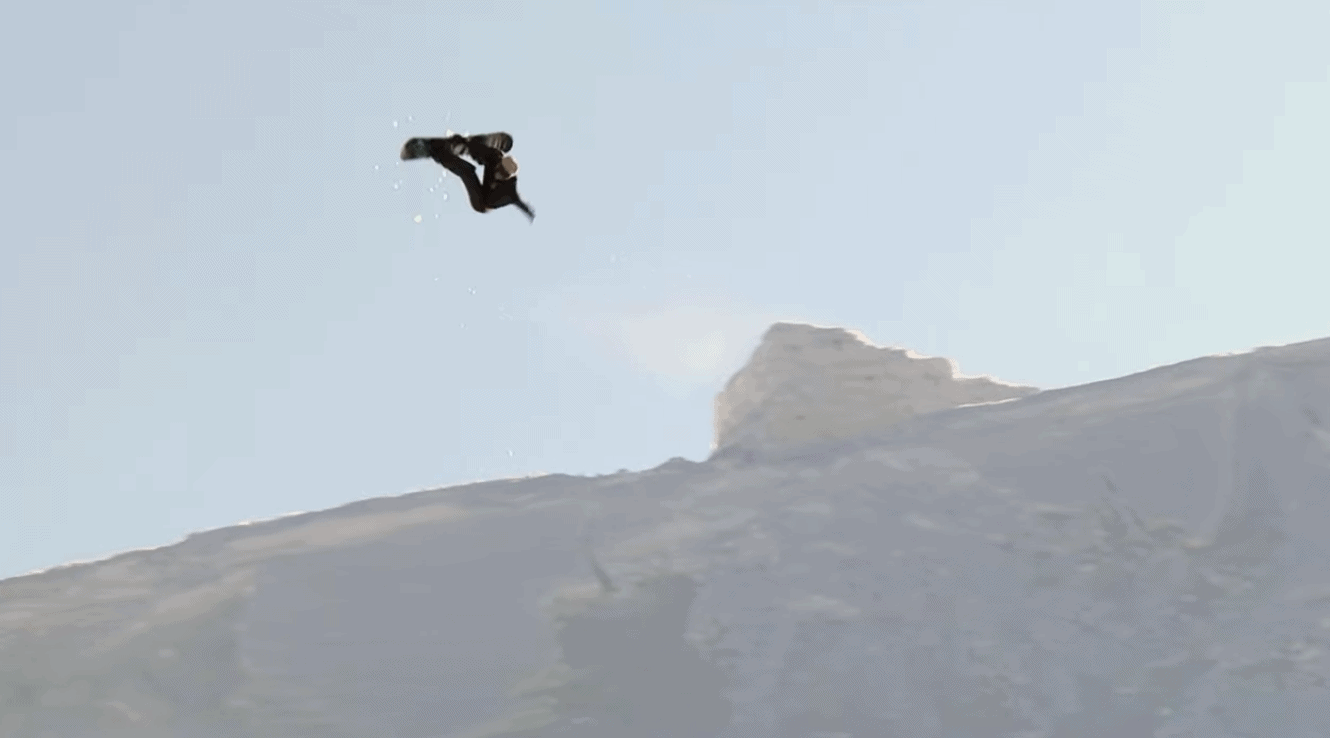 That is what this new video from Raphael Louis is all about, Australian snowboarders getting out there last winter and riding during a pandemic. You can't keep a good crew down.
Starring Josh Anderson, Georgia Nicholls-Austin, Raphael Louis Luke Harvey, Russel Fortune, Sophie Nicholls-Austin, Ben Swift