Registrations Open for 2022 Victorian Backcountry Festival – Mt Hotham September 2-4
August 19th, 2022
Mountainwatch | Press release
The 5th Victorian backcountry festival will happen at Mt Hotham over three days in early September. After two years of running as an online event, organisers are delighted to offer an expanded program of tours, workshops, a demo village and the ever-popular ski-in outdoor bar on a mountaintop.
"We kept the dream alive during two long winters, running virtual programs that helped foster a sense of community in difficult times" said festival convenor Anne Chiew. "We're stoked to be able to offer a full program in 2022 back in real life and back on the mountain".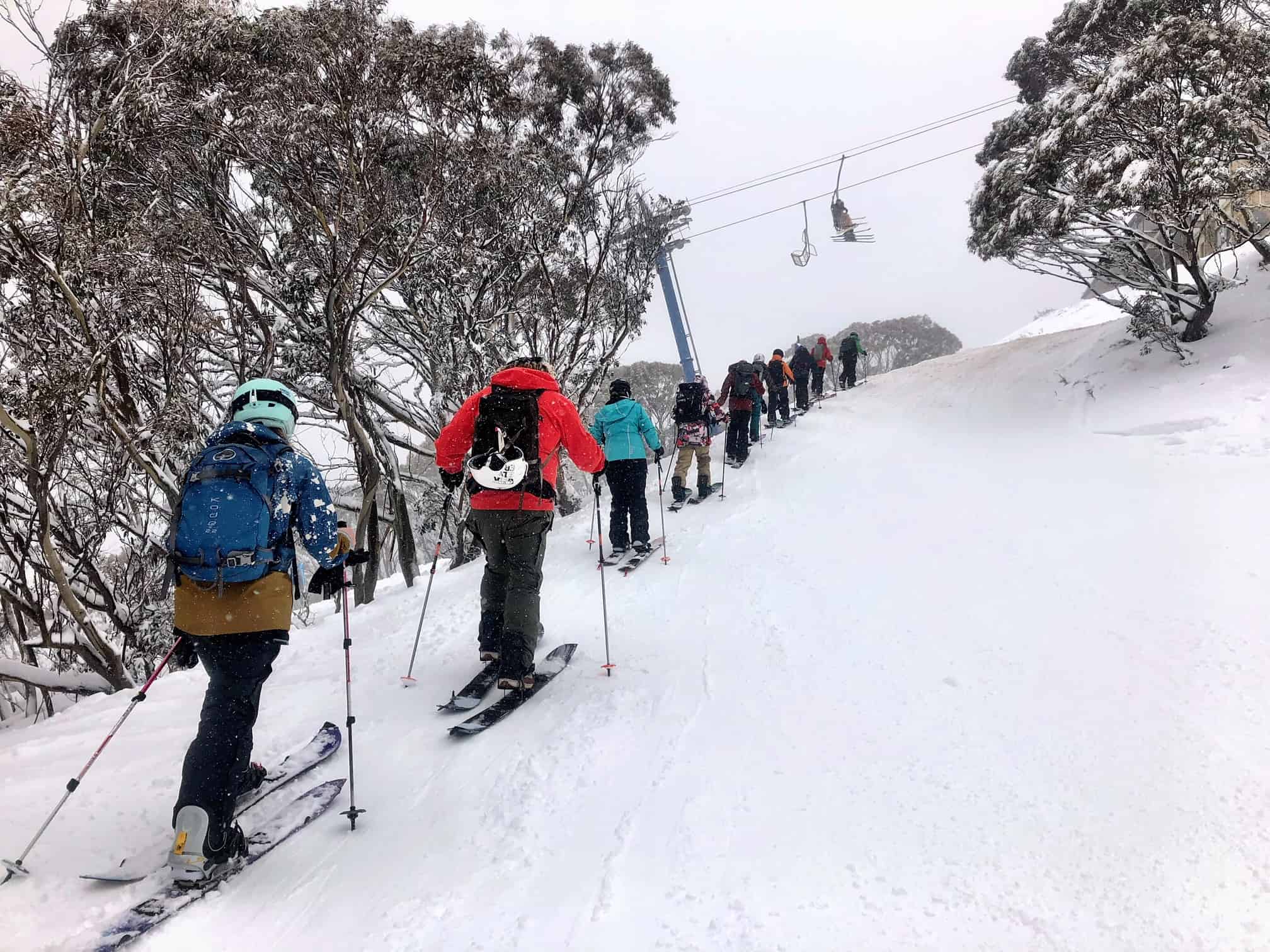 The format of the festival is similar to the 2019 event but with some significant changes:
We have a full touring program, with a focus on beginner and intermediate skiers and riders. Five zones have been selected for safe touring, and the program is being curated by Simon Murray of Mountain Safety Collective.
While this is a 100% volunteer organised event, due to the costs associated with insurance and other aspects of running a safe event, we are charging $40 to attend the festival this year. We are also charging a nominal fee for the tours.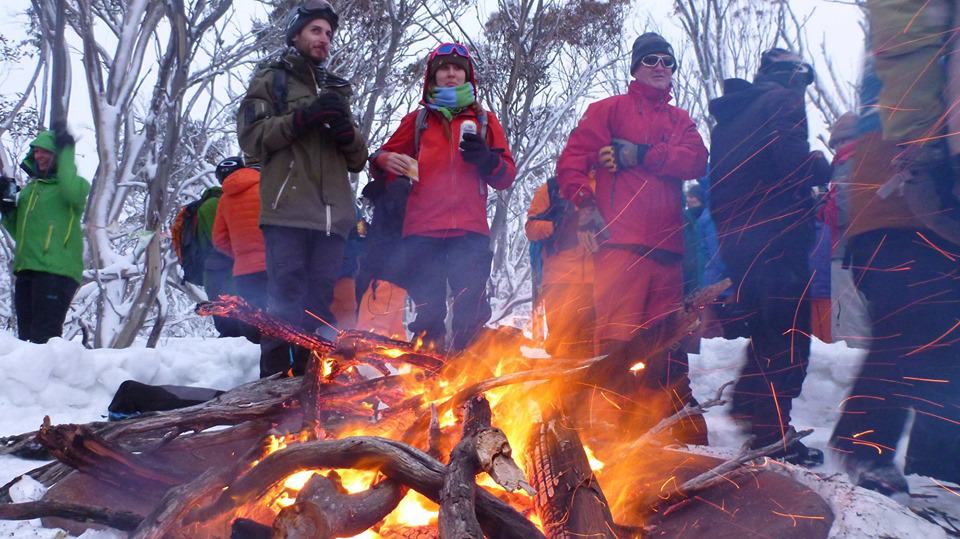 The usual format includes all the favourites: skills workshops, the ski in bar, demo village and speakers program. In 2022 extra events include a snow camp at JB Plain, a gear repair workshop, avalanche rescue competitions, and a tour of the Mt Hotham recycling workshop.
Festival organiser Cam Walker said, "The festival is a community driven gathering that celebrates 'all things backcountry' – from snow shoeing to splitboarding, and cross country to alpine touring. We appreciate the support of local businesses and the broader Hotham community, who have enthusiastically got behind this year's festival. The General is hosting the speakers' program, and we have received great help from Resort Management, Bill Barker from Mt Hotham ski patrol, and many local businesses who are getting involved."
To register for the festival and tours, please visit the website.