Sei Kou Tou Tei – Chasing The Storms Of Hokkaido, Episode Four. Pillows and Pow. Video
April 8th, 2020
Mountainwatch | Video
西高東低 (sei kou tou tei)  means "high pressure in the west, low pressure in the east" referring to the classic weather pattern that brings the world-famous snow to Hokkaido in the north of Japan.
This is the fourth episode of this series and Oyuki team riders Pep Fujas, Eric Jackson and Toshiya 'Kassun' Kasuga head deeper into inland Hokkaido and find what they have been looking for – deep powder, pillows and trees.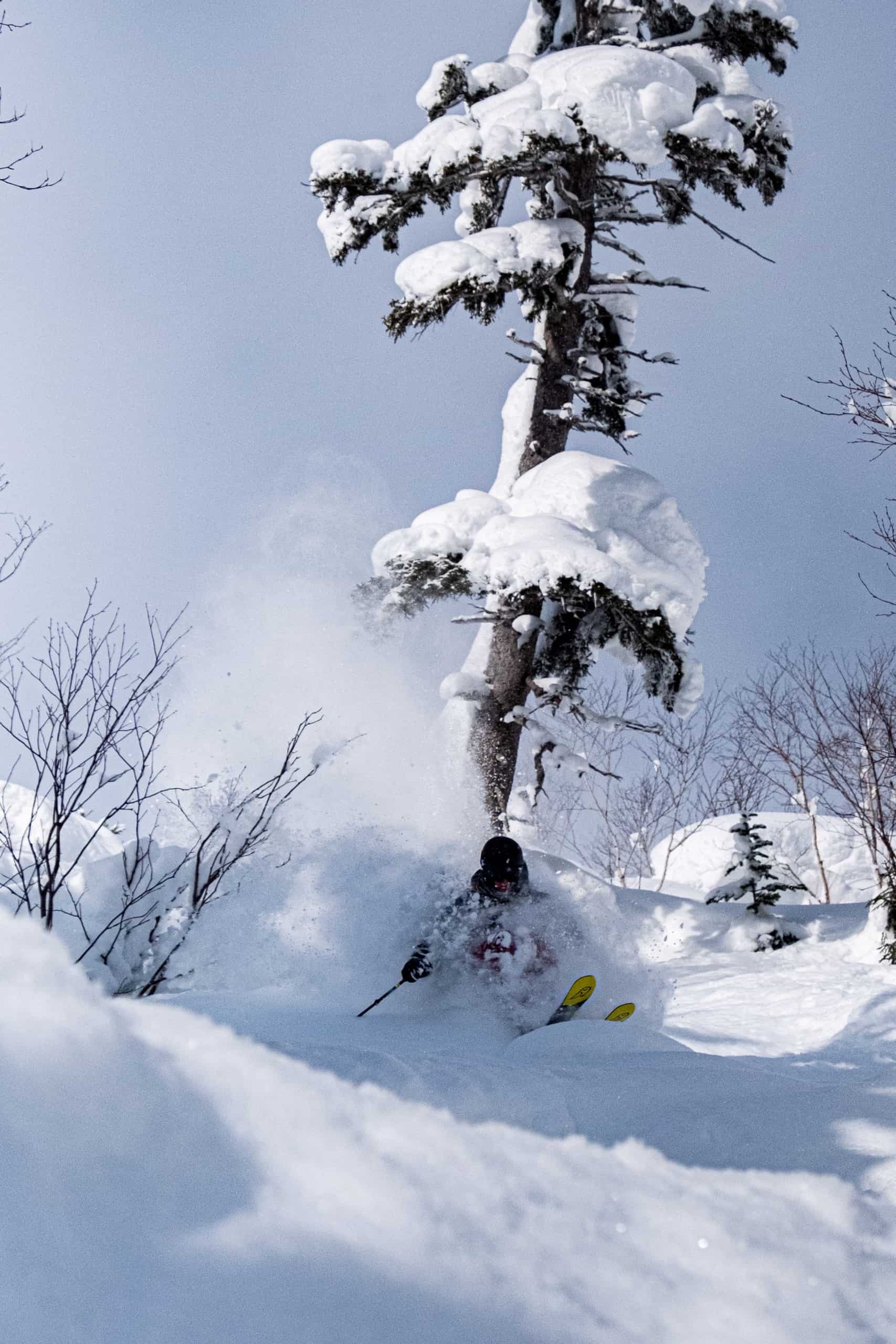 This is what winter in Japan is about and while the resorts may have not been at this best this year, the Hokkaido backcountry turned on some deep powder  if you made the effort to find it. Using local knowledge and guided by the weather, the team scored epic conditions, and had a lot of fun along the way.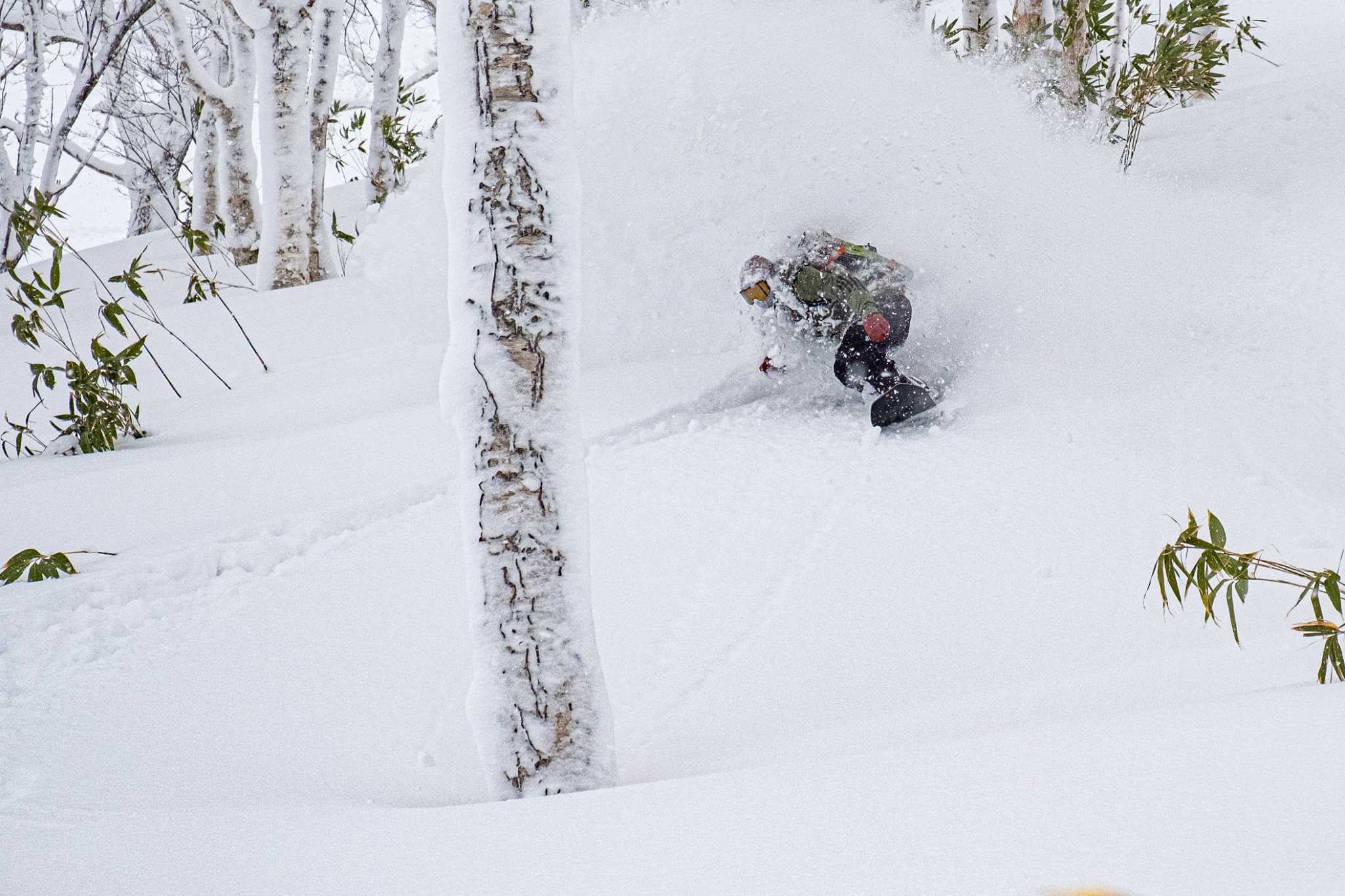 Sei Kou Tou Tei, Chasing The Storms of Hokkaido
Riders: Pep Fujas, Eric Jackson, Toshiya 'Kassun' Kasuga
Filmers: Lucas Wilkinson, Adam Kroenert
Photographer: Nolan Isozaki