Sei Kou Tou Tei, Chasing the Storms Of Hokkaido – Episode 2. Video
March 24th, 2020
Mountainwatch | Video
Smashing Pow and Trees in Minus 20 Degrees
This is the second episode of a five-part series as Oyuki team riders Pep Fujas, Eric Jackson and Toshiya "Kassun" Kasuga search for big snow throughout the wilds of Hokkaido. 
Pep, Eric and Kassun's original idea was to arrive in Japan with no plans, just a vision of chasing storms in search of the best possible snow conditions. However, as it often does, nature had its own intentions.  Japan was in the midst of one of its lowest snow seasons on record, presenting Pep, Eric and Kassun with a unique problem…how do you find 'big snow' in the powder capital of the world?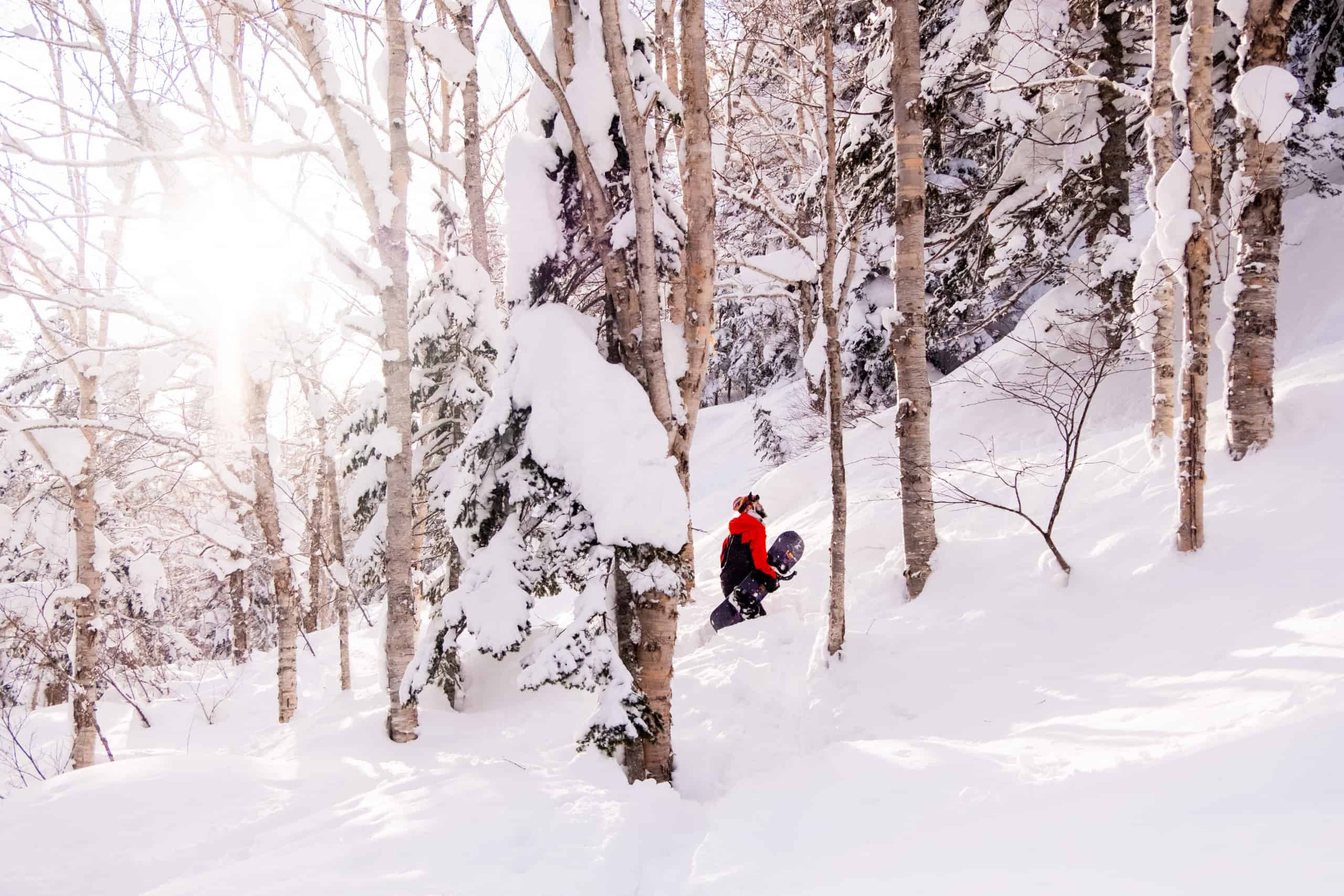 Relying on local knowledge, a flexible schedule and their own never-ending drive to ride powder, Pep, Eric and Kassun set out on a journey which was more challenging and, in turn, more rewarding, than they imagined possible.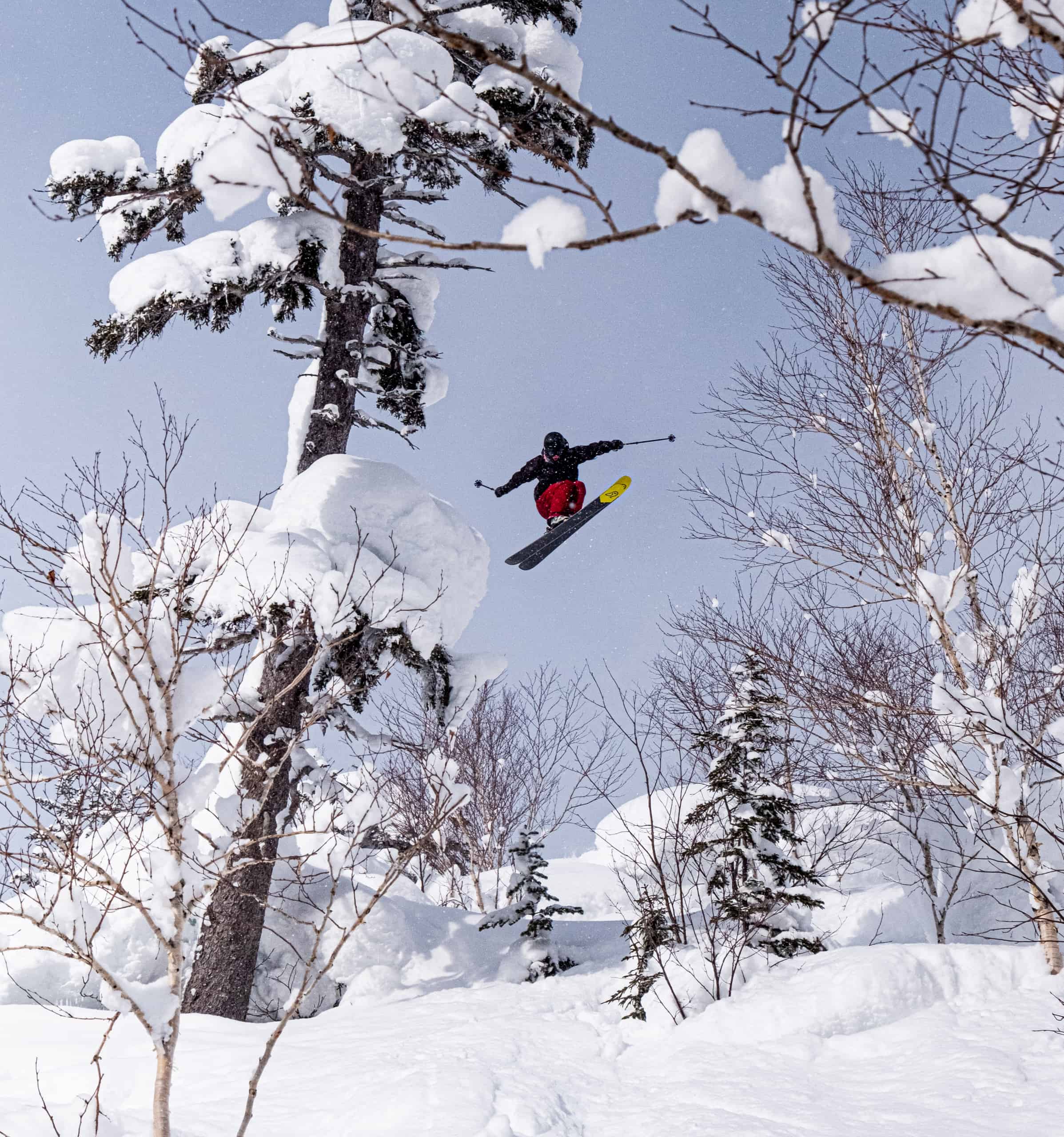 Sei Kou Tou Tei, Chasing The Storms of Hokkaido
Riders: Pep Fujas, Eric Jackson, Toshiya 'Kassun' Kasuga
Filmers: Lucas Wilkinson, Adam Kroenert
Photographer: Nolan Isozaki