Seico Snaps – Roland Morley-Brown, Chasing Pow in Japan. Video
May 3rd, 2023
Mountainwatch |Video
Like any shredder in their right mind, Roland Morley-Brown hit the eject button on the dire European snow conditions and found himself on a 'mellow' soul-shredding mission in Myoko.
Thanks to some infamous Japanese snowstorms and a whole lot of stoke for being back in the country after years of lockdowns; the mellowness of this mission melted relatively quickly and RMB entered powder hound mode. An 11-day trip turned into a 29-day mission, shredding around Myoko Kanko and Suginohara, before storm-chasing took RMB and his crew to Hokkaido.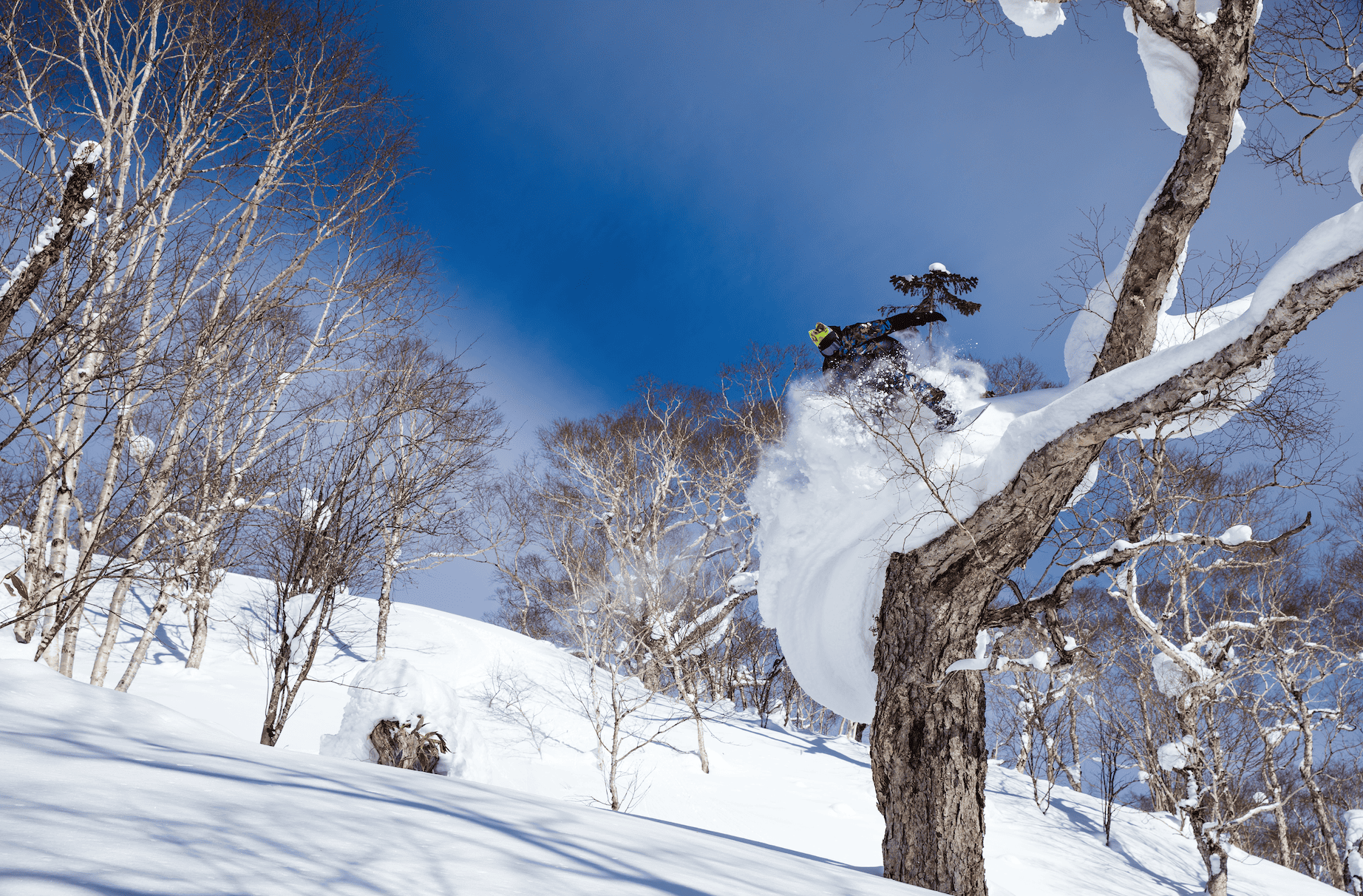 "It has always been a goal of mine that every season, somehow, I need to manifest a trip to Japan. With Japan being essentially closed for the past 2 seasons, the dream of hitting Japan pow every year had kind of died for me and going into this northern hemisphere season it felt no different.
"Deep down I believed Europe was going to have a banger season and I returned to Austria in mid-December with high hopes of some early-season powder shredding, only to be epically humbled",said RMB.
A message from mate Clint Allan, or a sign from the heavens some might say, suggesting a trip to Japan, had RMB back on the bandwagon and instantly booking a ticket.
"What had originally been planned as a mellow 11-day mission with my bro to score a few turns, turned into a 29-day epic hustle to chase the best conditions, find rad new features and stack footage with some incredibly talented humans", said RMB.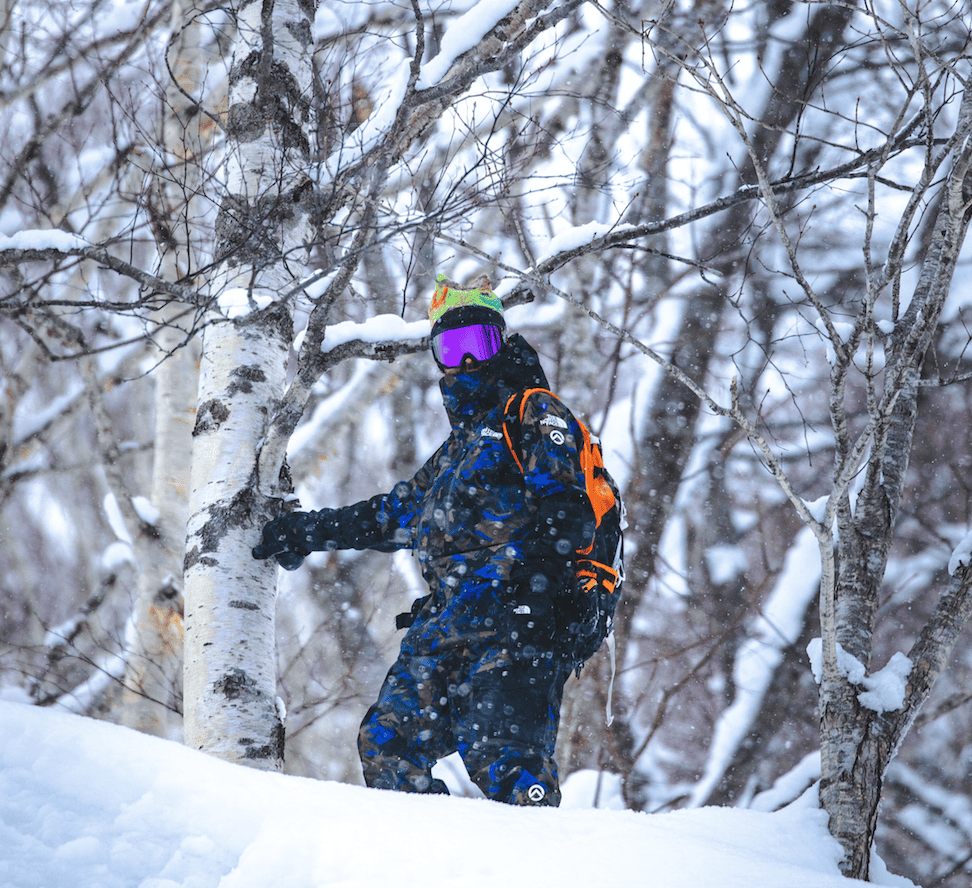 An unbelievable mix of snowstorms, perfect snowpack and bluebird powder days, combined with a lack of solid plans and some spontaneity, left the crew open to accept every miracle that came their way.
After all, isn't that what freeriding is all about?
SEICO SNAPS captures the moments in snow we've been dreaming of for years…. In between stops at Seicomart of course.