September Powder Sessions – Storm Journal
September 10th, 2019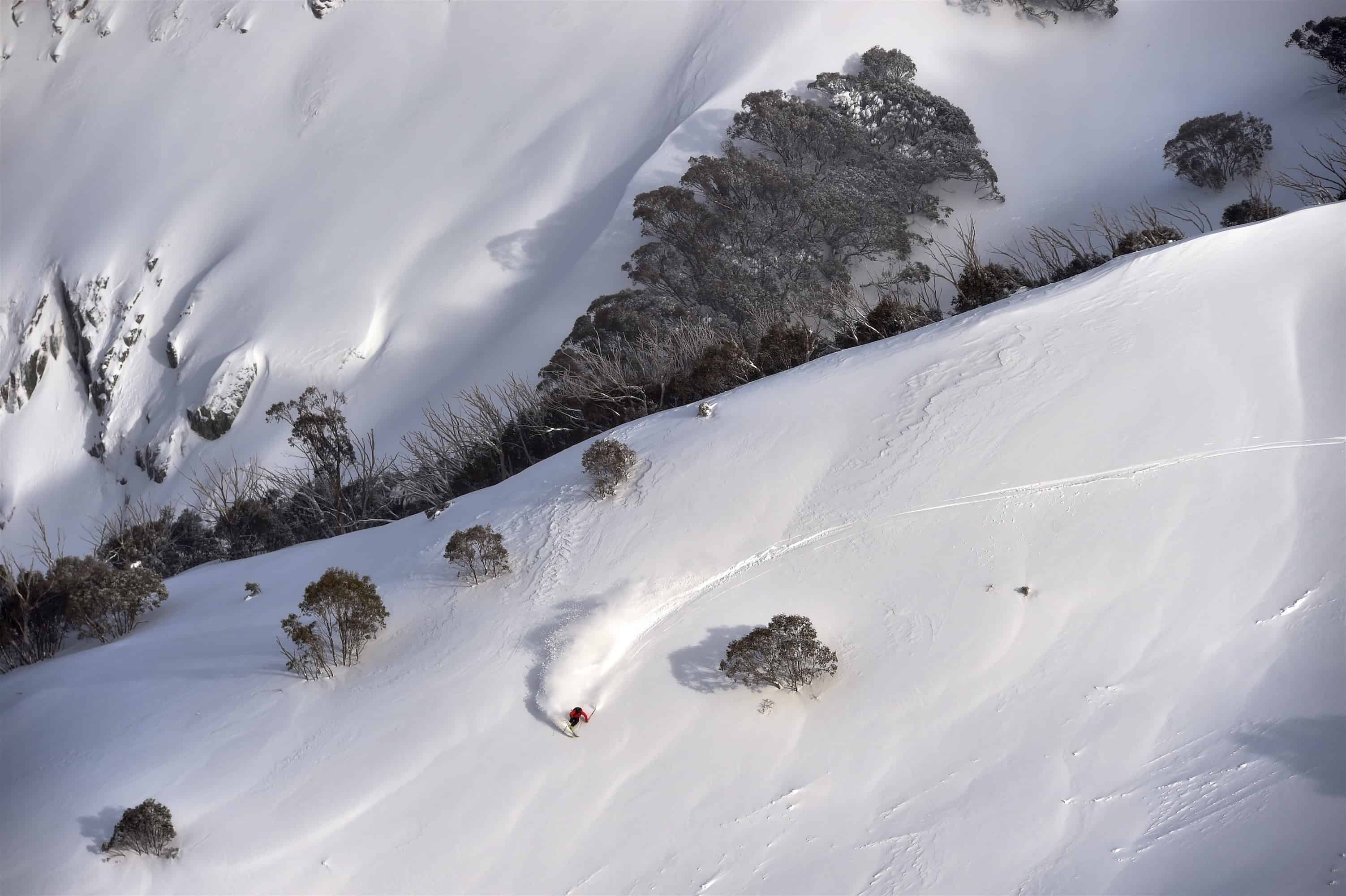 Mountainwatch | Reggae Elliss
The past few days have set up what should be a Sweet September, two cold fronts dropping 30-50cm of snow across the Australian alps since Friday morning.  After a couple of weeks of sunshine and mild weather – last week was especially warm, the temp at the perisher Centre 5.30am last Friday morning a balmy +8 degrees – the weekend's storm was timely and more than welcome.
There was a lot of anticipation in the lead up to the storm with the usual "will it or won't it" snow concerns, but the Grasshopper was on it, writing last week that, "A punchy low will scoot through the Bass Strait today, kick starting a snow storm that will last through Monday. Gale winds from the west and southwest will kick up blizzard conditions and snow will fall as low as 800-1000m."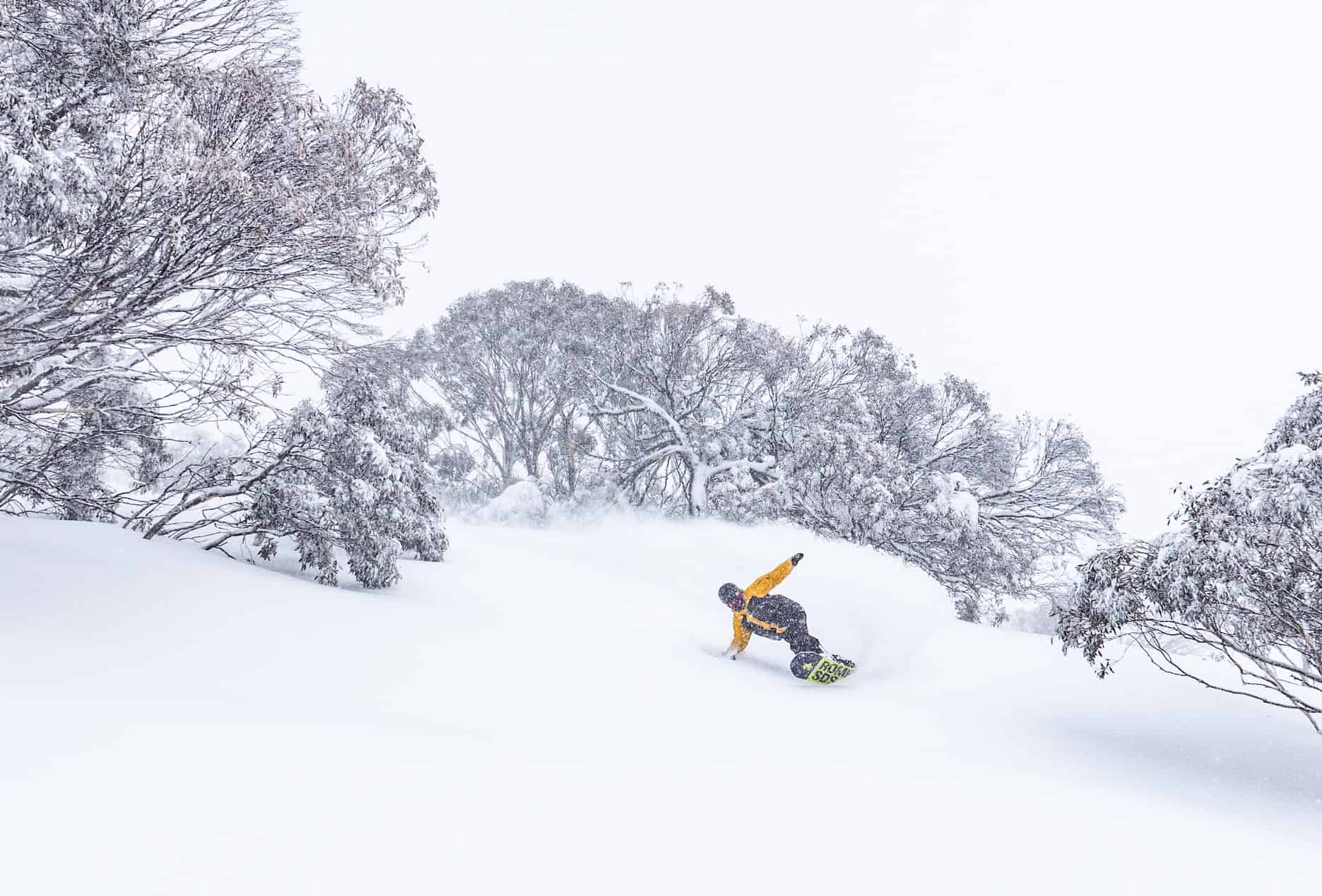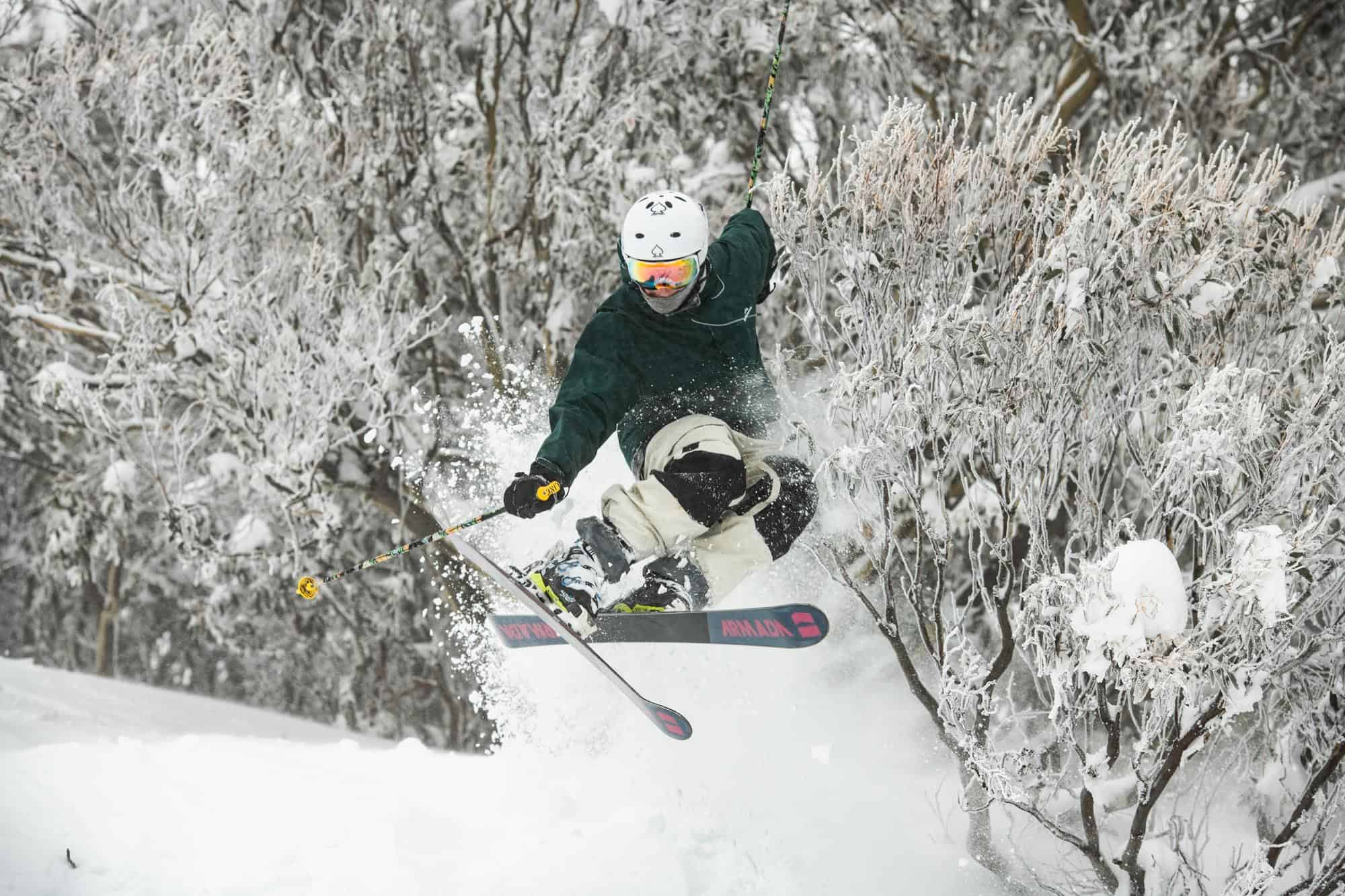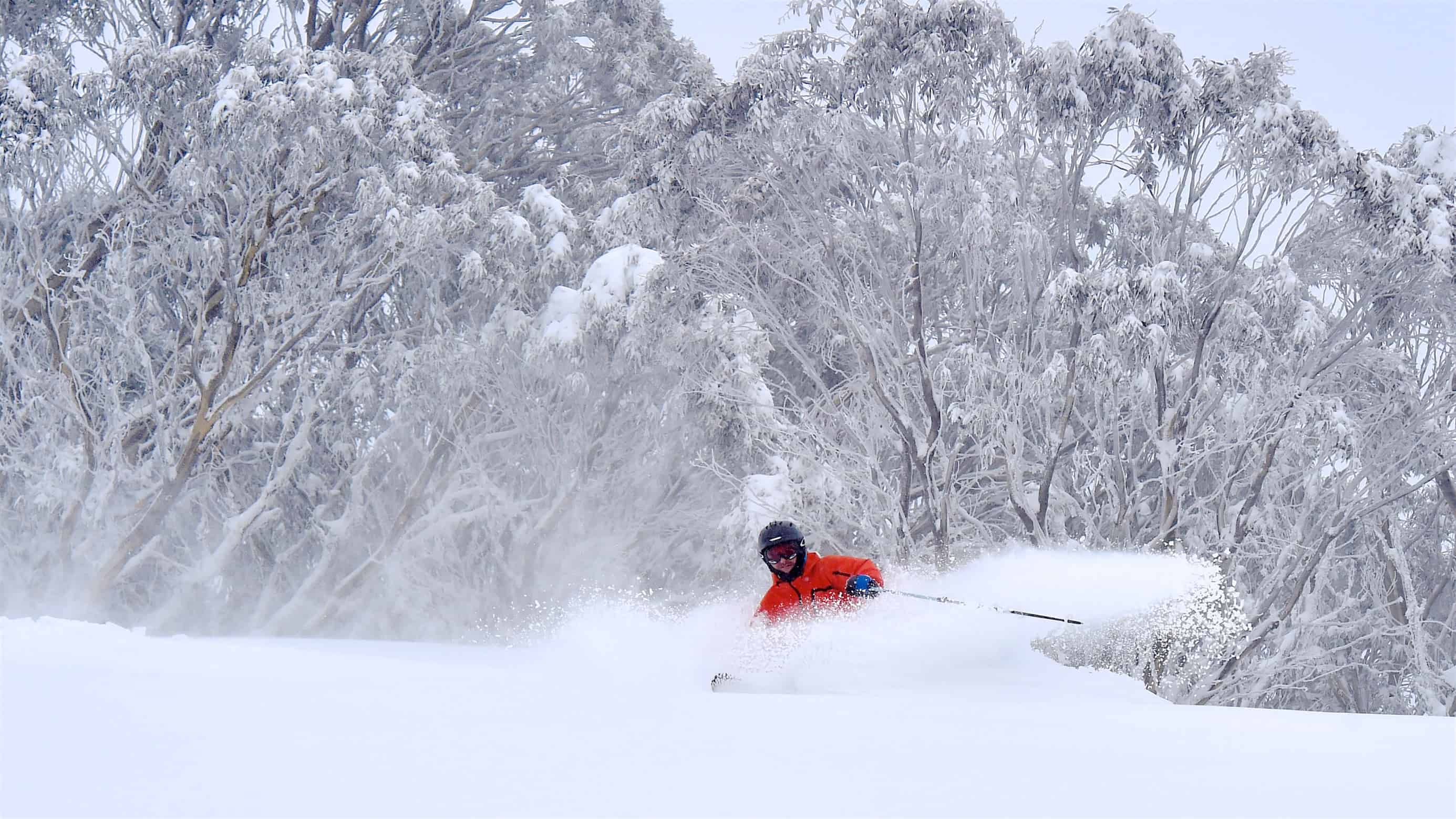 It was indeed a "punchy low", the temps dropping dramatically when the first front hit on Friday with most resorts having 20cms of snow by Saturday morning and snow showers continued during the day. Thanks to the cold westerly winds the temps dropped and the snow became lighter as the weekend progressed and after another 10cms on Saturday night and the temp at minus five degrees, Sunday turned on some excellent winter snow.
As forecast, the second front hit on Sunday afternoon, the snow totals favouring the resorts to the south, Mt Buller and Baw Baw receiving 20-25cms by the time the snow cleared late yesterday afternoon. Further north, the totals by were another 10-15cms, and with a maximum of zero degrees, yesterday was another day of great skiing and dry, winter snow.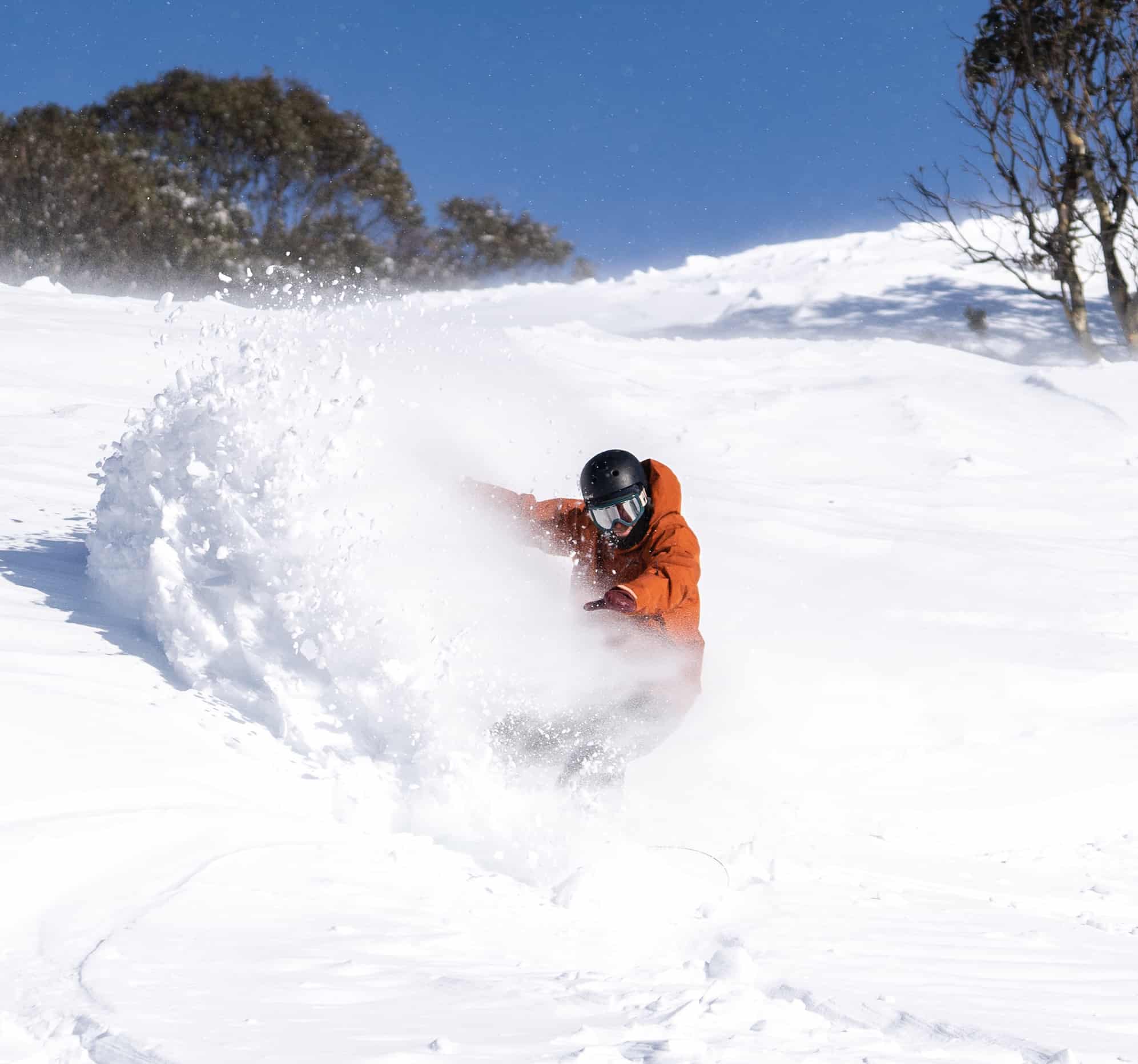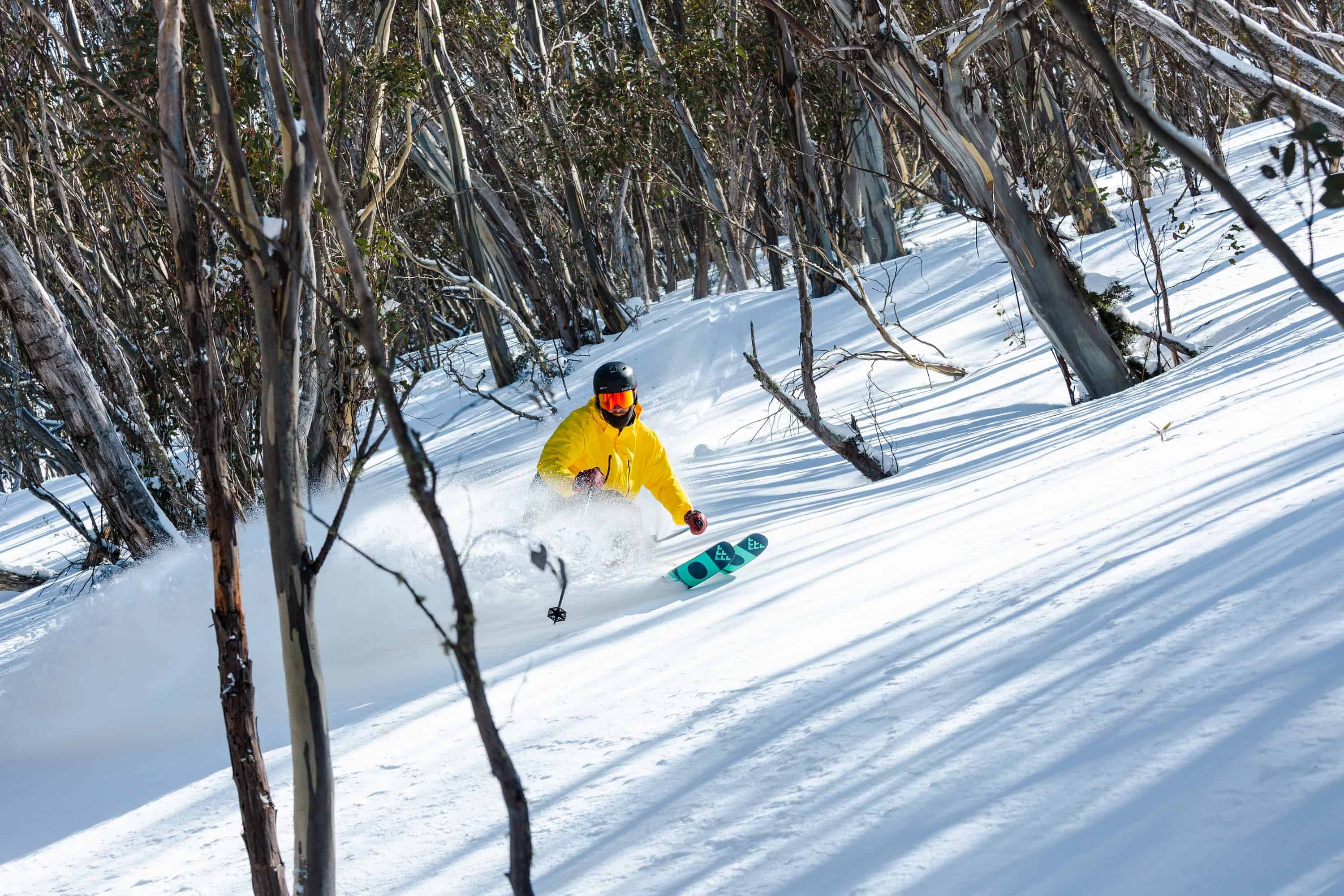 It is sunny today and while sub-zero overnight temps are forecast this week we'll see a warming trend each day as spring regains its hold. However, with four weeks to go in the season this storm has added to the already heathy base and we should be easily making turns to when lifts close in October. And who knows?  We may yet see another September storm.