Snow Alert – 20-50cm on the way for Canterbury
June 6th, 2014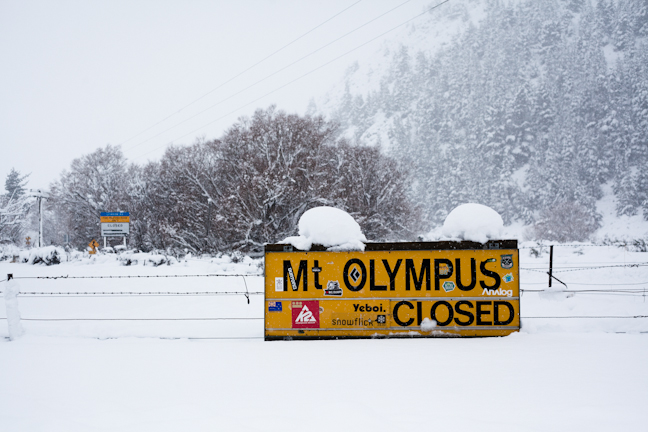 Will Canterbury see another cold outbreak like the one last June? Time will tell, but all signs are positive Image:: Nick Johnson
SNOW ALERT
UPDATE, June 07: "Holy crap. Mount Hutt might not be opening tomorrow but they've got a season starter on the way." More here
Very promising.
Filed: June 06 2014
The Grasshopper's getting excited about this incoming storm, which officially means it's time for those in Canterbury to get excited, too.
In today's forecast he said:
"It's time to get excited about Sunday, especially all you Crusaders fans. You see, from Sunday into Monday a low pressure system approaching from the north-west is going to approach the upper South Island. This does two very important things. First, it sucks a south-easterly into Canterbury at the surface, lowering the freezing level into the snow zone by Sunday afternoon. Second, it lifts a bunch of warm moist air up over the main divide, which then falls into the colder air below, resulting in snow.
"Right now we're looking at about 20cm above 1600m on Sunday/Monday, followed by further falls on Tuesday/Wednesday. This could quite conceivably lift to 50cm if everything comes together, or fall to 5cm if the low changes track. Also, there could be a bit less below 1600m depending on that freezing level."
Are you in the mountains this week? Tag a #mountainwatch on your photos on Facebook and Instagram or email your shots to alexh@mountainwatch.com.
The Breakdown:
20 to 50cm across Sunday to Wednesday (Alert level: Confident)