Snow Falls In Hokkaido While Hope Fluctuates For Skiing In Japan
October 13th, 2020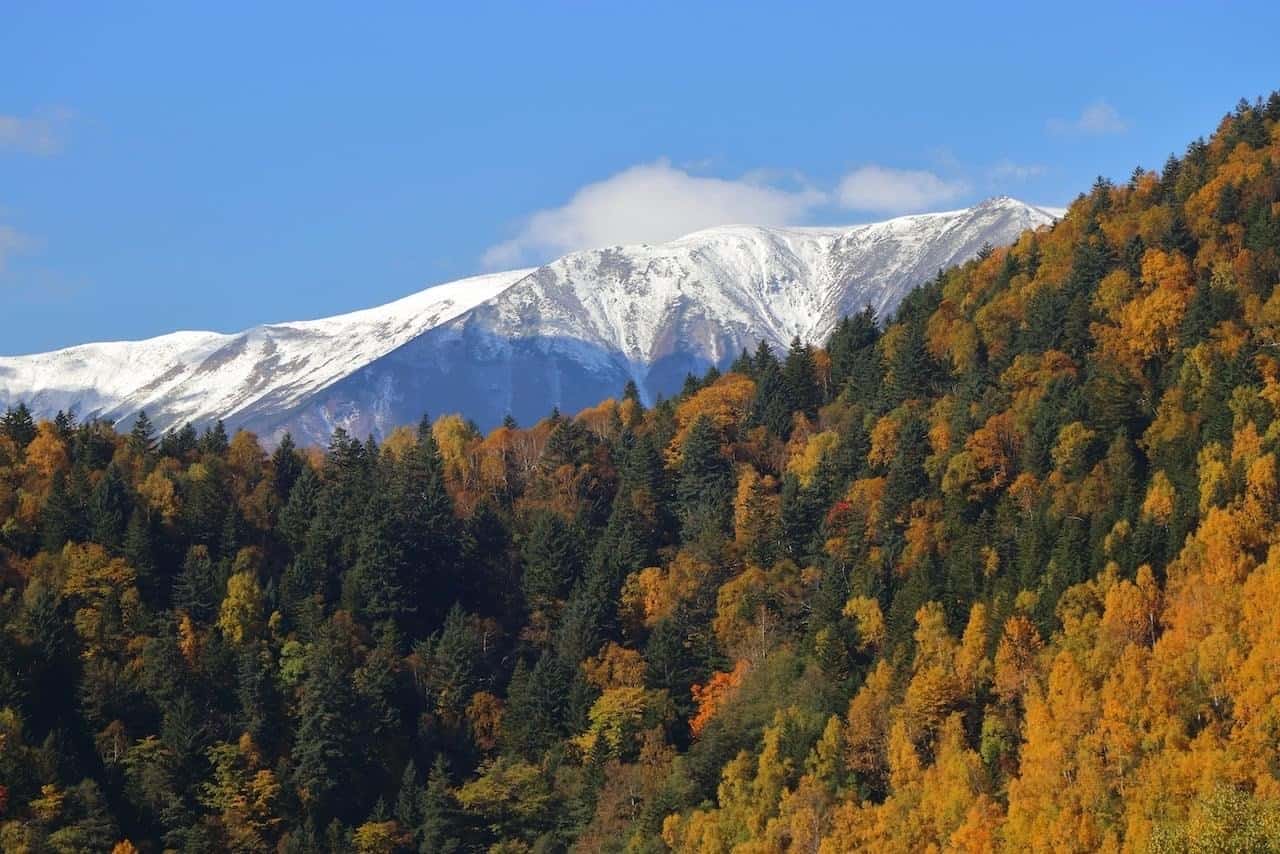 Mountainwatch | Lucy Morrell
There is talk of a travel resuming between Australia and Japan, but whether it happens in time for a few deep powder turns this northern winter remains to be seen. Lucy Morrell, Mountainwatch's reporter in Furano, reflects on the possibility and how it may pan out:
If you've been skiing or boarding in Japan for a while, you've probably reminisced about the past. Back in the day, I was sometimes the only person in the ropeway at Furano and often I was the only foreigner. Once, at Asahidake, I didn't see tracks or skiers all morning, as if I'd snuck in when they weren't open. Tomamu used to be so quiet that I wondered how it stayed in operation. There was a time when our car was the only one parked at the turnoff to Tokachi.
It has been snowing in Hokkaido and these October days are empty, too, but in a different way. We're busily setting up Alpine Backcountry Rental in a COVID-safe model, but I find I have too much time to think. No matter how I once yearned for it, now I don't want the snow all to myself. Furano resort is scheduled to open on November 21st, and I keep evaluating whether or not I'll see you here.
I think the rescheduled Olympics are your friend, not foe, in that regard. The Japan Times updated us recently on how foreign tourism might resume before the Games. It sounds positive, but they also quoted members of the International Olympic Committee who seem to favour cancelling the games without delay if it's inevitable.
From what I can see, the locals make the Olympics call, and never confuse Japanese politeness with weakness. The meekest members of my host country are as strong as an Obihiro racehorse – they're the ones that pull ploughs over muddy hills.
The Olympic plan for now is that tourists will be tested for coronavirus on arrival and some people will also be tested before leaving home. Everyone will need suitable health insurance to visit Japan. For Australians, our own country has to let us leave and return.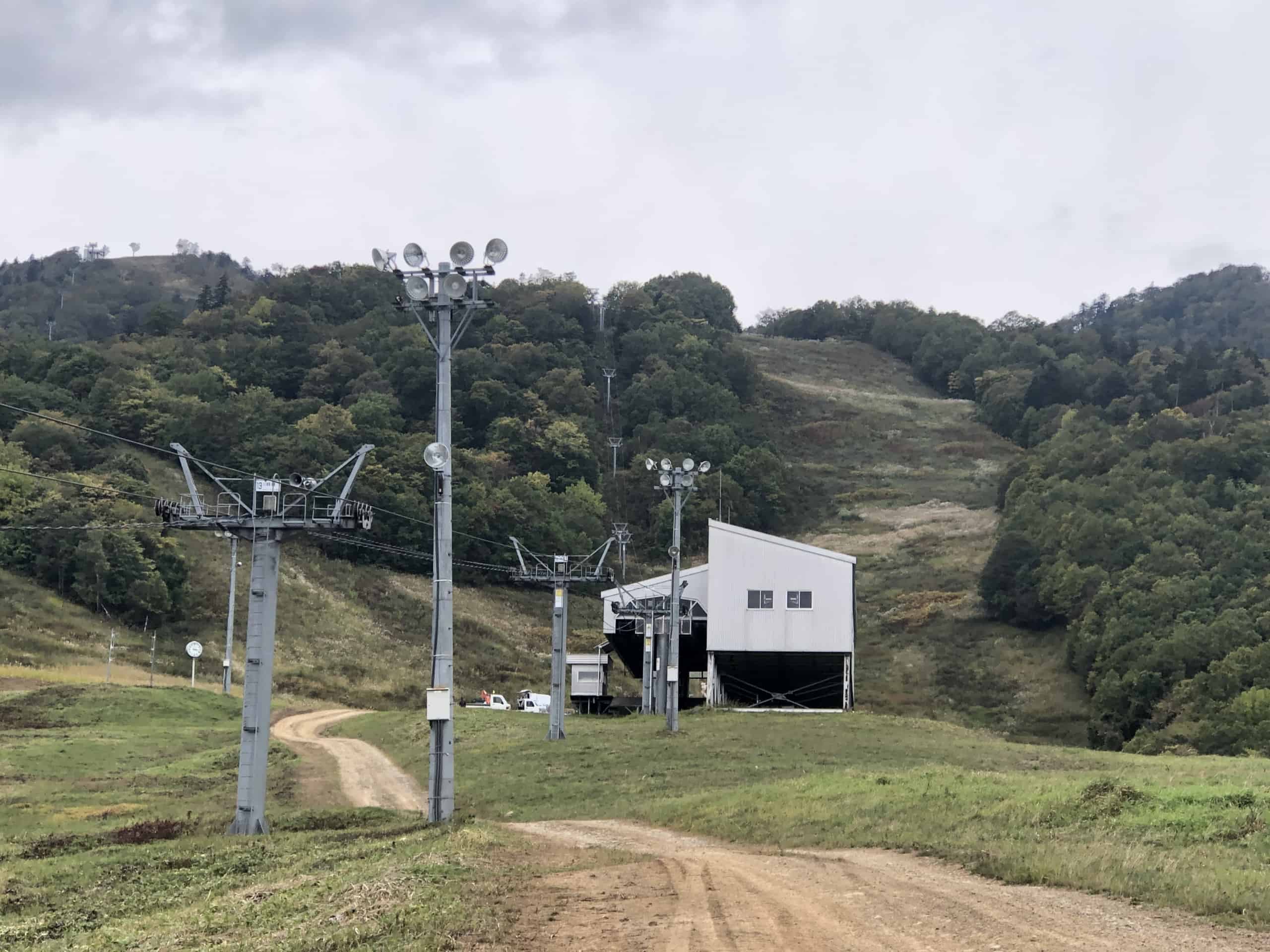 Despite the current flight caps blocking Australian repatriation, I'm optimistic about that because Japan is included each time our prime minister mentions travel bubbles. I'm trying not to read too much into our ambassador retiring, though, because he seemed to like sports. Maybe he'll pop back because it'll just be that easy.
The Japanese government's Olympics plan sounds good if you like spring skiing, bad if you only like high-season powder, and encouraging for the Games themselves. They're talking about opening to international tourism in April (nice for cherry blossoms) and providing coronavirus 'consultation centres' specifically for foreigners.
Don't let me stray from hope to hype, but Furano is open through early May so there would be at least one resort option next April. The backcountry is good in central Hokkaido through May, too, but the avalanche risk is real, so you would need equipment and a cautious guide. Another good thing is that flights have remained cheap between Tokyo and Sapporo, perhaps because Japan hasn't blocked movement throughout the pandemic. There are still 5,000-yen options.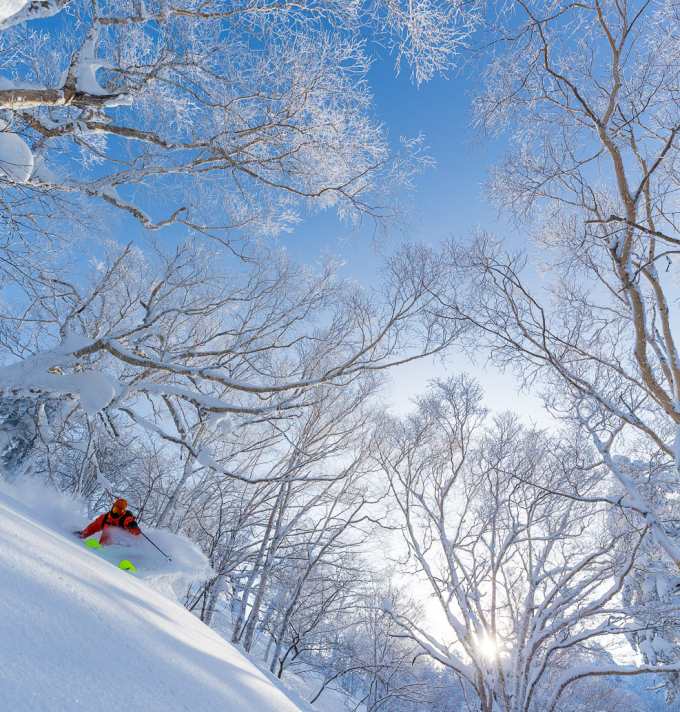 If the Olympics don't give you enough hope of skiing or boarding here, remember that Japan is unabashedly pro-tourism. In July, the government launched 'GO TO' domestic travel subsidies and people flocked to Furano to see the lavender. My family barricaded indoors or went fishing in remote rivers because I was sure the influx of tourists would infect us all. Looking back, everyone wears a mask here and we were at far greater risk of being eaten by a Hokkaido brown bear than getting sick.
So, now that I've updated you on the coming ski season I can turn my worried mind back to Furano Elementary School's sixth grade trip later this month. It's an overnight right of passage where my daughter will make her way solo around Otaru and Sapporo, no phone allowed, and check in with teachers at various attractions…gulp…in a pandemic.
Her class has been practicing map reading and navigation so I recognise the same Japanese planning for success that gives me hope for the Olympics and you skiing or boarding here. That said, I won't relax until a few days after she gets home when it's clear she isn't infected.
Does that sound even a little bit relatable? It's hard for me to understand your life and your worries from here in Japan, and I can't imagine anyone could understand mine. Whatever happens where you are, please remember the snow will still fall, the bears will still fatten, and the children will still learn how to explore.
My pledge to you is that I will bring you the daily snow reports from Furano, to keep your optimism alive and because I am keen to imagine you here. I'll tell you snow depths, lift statuses, and quirky details.
Foreigners with business visas can enter Japan now and a few of our friends will arrive soon. It's a relief to know they're coming, and I'll be even happier when you can return. Then I'll know you're healthy, free to move about, and can afford to do what makes you happy.
If we have nothing else in common, our love of the Japanese winter experience binds us, and I sure miss you. See you in Furano one day.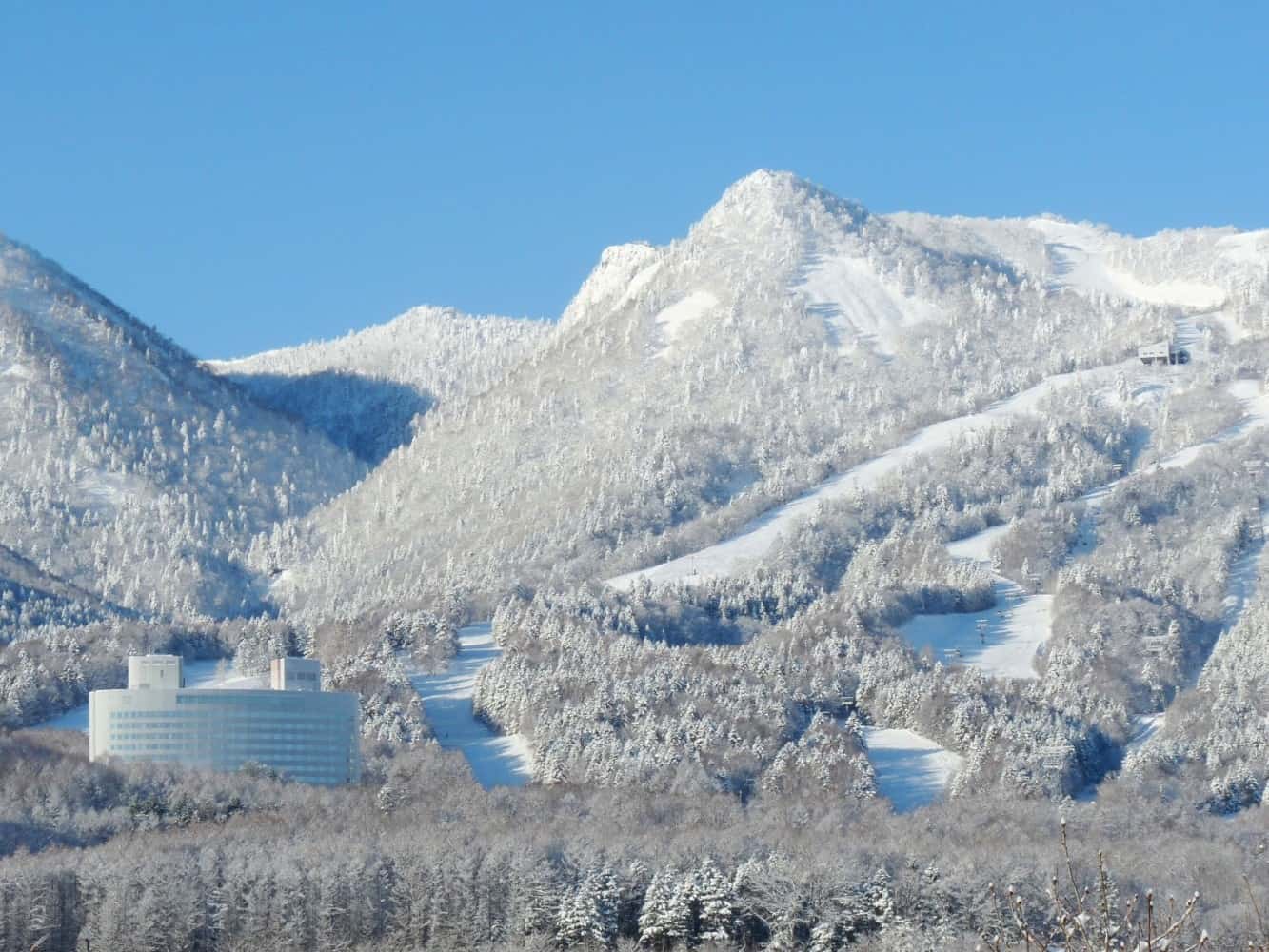 Furano daily snow reports start in late November.
Check out our Furano forecasts