The 2021 Audi Nines – A Four-day Progression Session. Watch Now
April 16th, 2021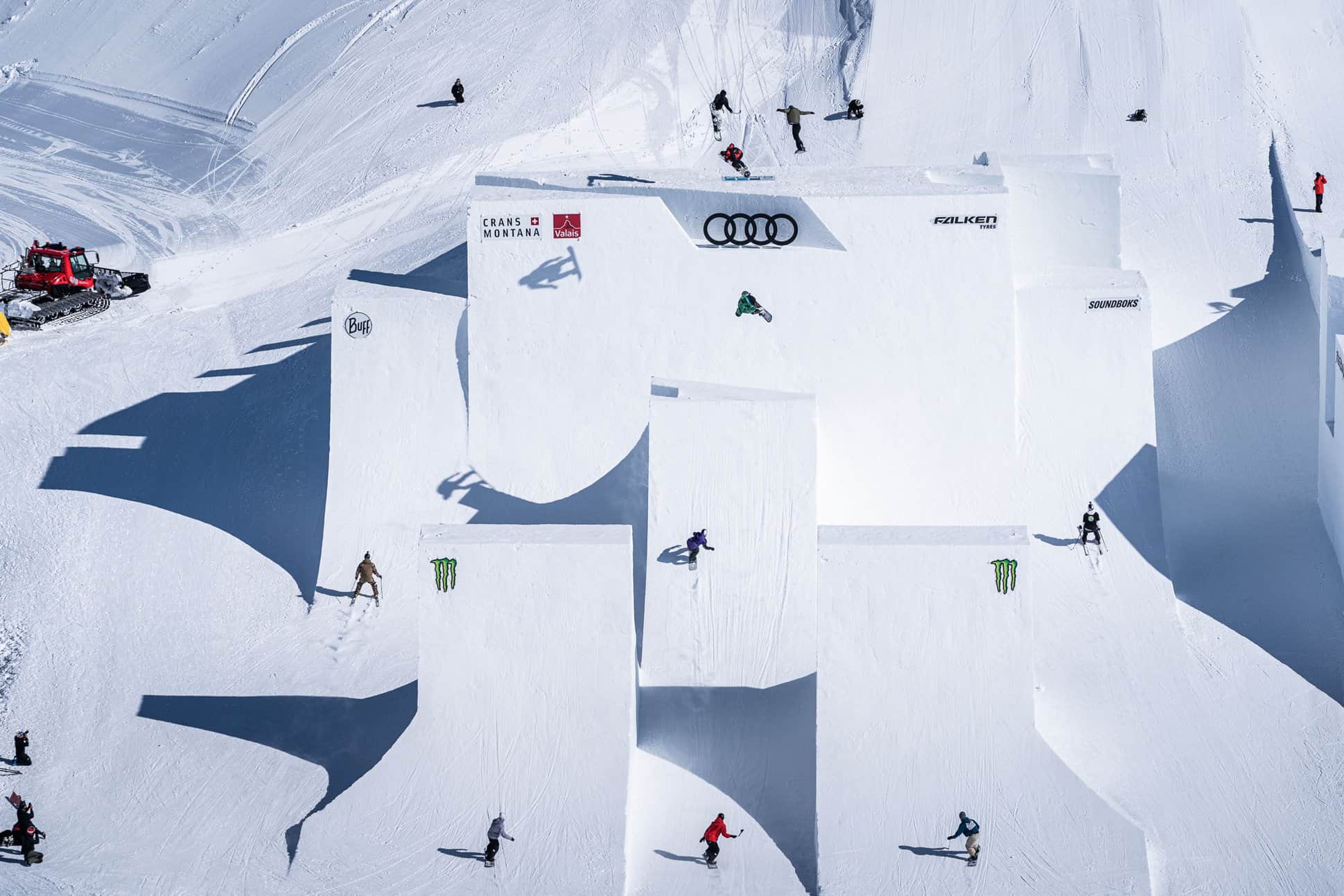 Mountainwatch | Video
After a Covid cancelation last year, the Audi Nines returned last week with an amazing array of features built in a mega park at Crans Montana, Valais Switzerland. Since its inception as a men's ski event called the Nine Knights in 2008, the concept has evolved over the past decade and the Audi Nines is now one of the year's most anticipated ski and snowboard events, regarded as a four-day progression session where creativity is the name of the game.
The invite list each year is made up of some of the world best park skiers and snowboarders and with an incredible feature-packed setup, the action in Crans Montana was mind-blowing. Australia's Tess Coady capped off a successful northern hemisphere season with a clean-sweep in women's snowboard, being awarded Most Creative rider, Best Trick and "Ruler of the Week."
Here's the wrap from Audi Nines:
"The Audi Nines isn't a contest, but riders cast votes at the end of the event to recognise the session's most impressive performers in three different categories. The honours for Best Trick went to Boris Mouton, Coline Ballet-Baz, Nico Porteous, and Tess Coady. Mouton took a unique approach to the course's "snow globe," bouncing off the side before backflipping out. Ballet-Baz landed a clean cork 900 stale grabs, Porteous launched a flair over the setup's daunting quarter-pipe gap, and Coady put down a switch backside 900 to earn the nod from their peers.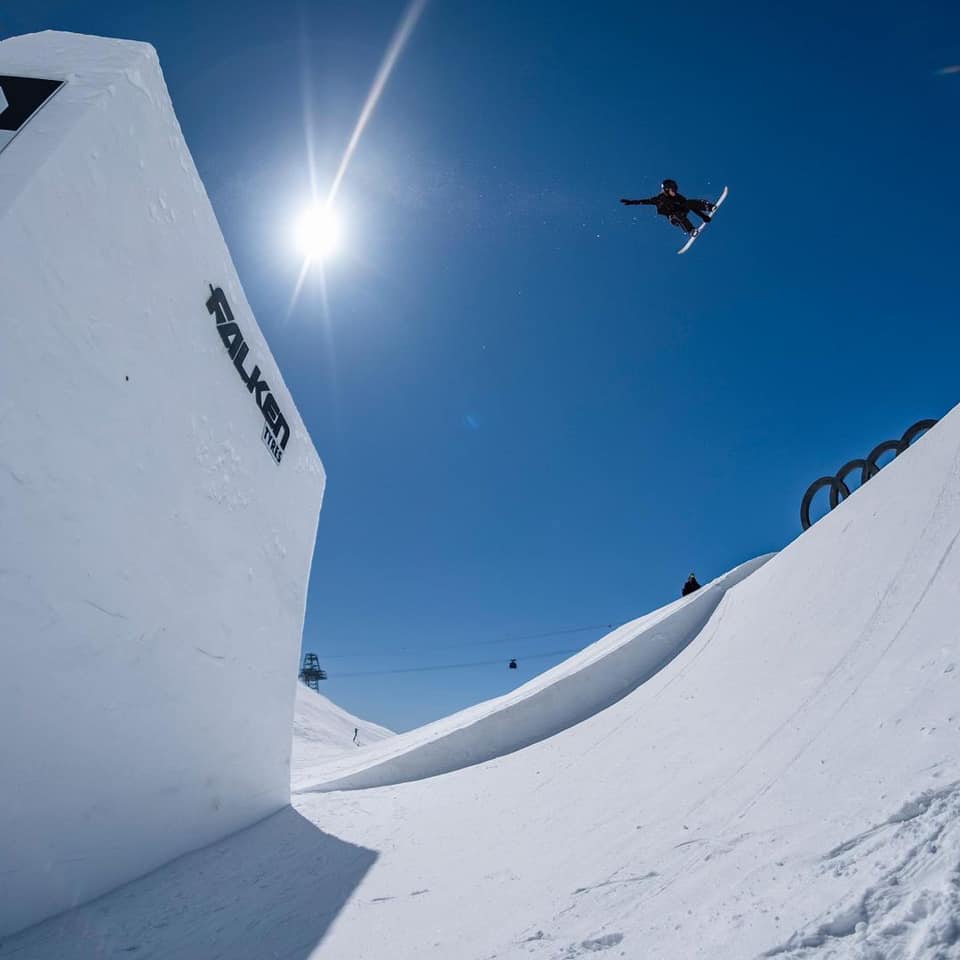 Jennie-Lee Burmansson, Jesper Tjaeder, Tess Coady and Patrick Hofmann claimed the award for the Most Creative riders. Burmansson and Coady impressed with their smooth style throughout the session, while Tjaeder and Hofmann turned the venue into their own personal playground with unconventional approaches and innovative lines.
The riders who made the best overall impression were dubbed the Rulers of the Week: Sarah Hoefflin, Sebbe De Buck, Matej Svancer, and Tess Coady. All four riders left an indelible mark on the session with consistent and impressive performances on every feature."