The Great Alpine Highway 73 – A Ski Trip Through Aotearoa's Southern Alps
July 21st, 2023
Mountainwatch| Video
While New Zealand may have had a slow start to the 2023 season this film is a reminder of just how good the terrain and skiing can be in NZ's Southern Alps. Featuring an all-star Kiwi cast Alpine 73 explores the unique terrain of the Canterbury club-fields.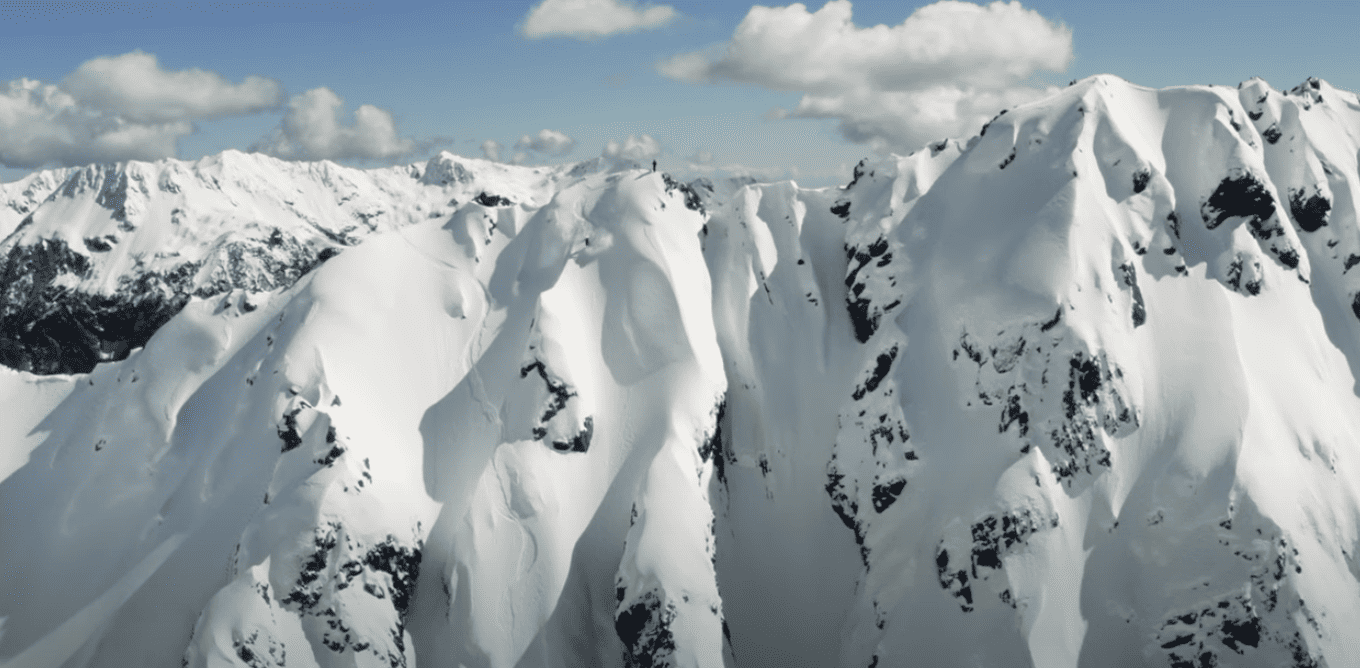 Join professional skiers Nico & Miguel Porteous, Craig Murray, Jamesa Hampton and Manu Barnard as they pile into Rongo – a converted school bus and hit the road to ski some of New Zealand's best terrain.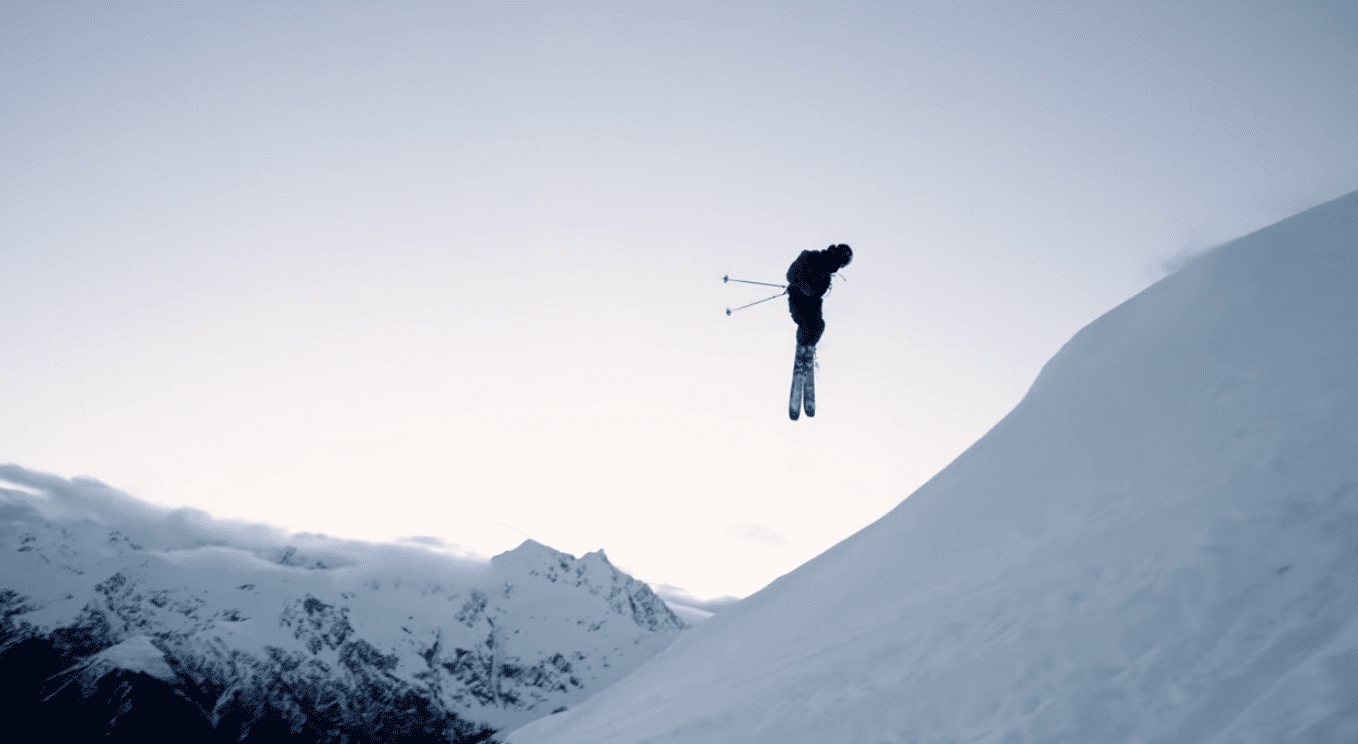 The Great Alpine Highway 73
Filmed and edited by Finlay Woods and Chris Maunsell. Photography by Matt Cherub.