The Sky Piercer – Climbing and Skiing Aoraki (Mount Cook) New Zealand's Highest Mountain – Full Movie
December 5th, 2018
Mountainwatch | Video
The Sky Piercer is a film about three skiers and one snowboarder taking on the exposed, technical terrain of Aoraki (Mount Cook), New Zealand's highest mountain. For New Zealand freeskier Sam Smoothy, the driving force behind the adventure, Aoraki is not only part of New Zealand folklore, but it also part of his family's folklore. Both his parents climbed the mountain in the 1970s and he'd heard plenty of stories while growing up. Climbing and skiing Aoraki was something he'd always wanted to do.
"I felt my skills had got to a level where I was happy to challenge Aoraki, felt I'd put in enough time in big mountains climbing and skiing," said Sam.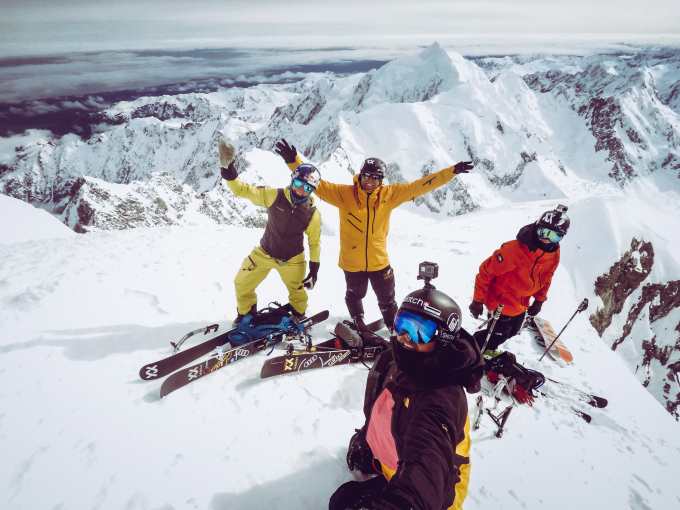 The film was directed by Jase Hancox from Colab Creative and stars Smoothy, fellow Kiwi big mountain skier Fraser McDougall, Austrian freeskier and former FWT world champion Nadine Wallner and French snowboarding legend Xavier De Le Rue.
Production Company: Colab Creative
Fb: @ColabCreativeNZ Insta: @colabcreative
Director / DOP: Jase Hancox
Fb: @jase.hancox Insta: @jase_hancox
Cinematography / Producer: Martin Winkler
Fb: @martin.mcfly.winkler Insta: @martin.mcfly.winkler