This Week's Storm Kicks Off The Season and More Snow Due Next Week
May 31st, 2019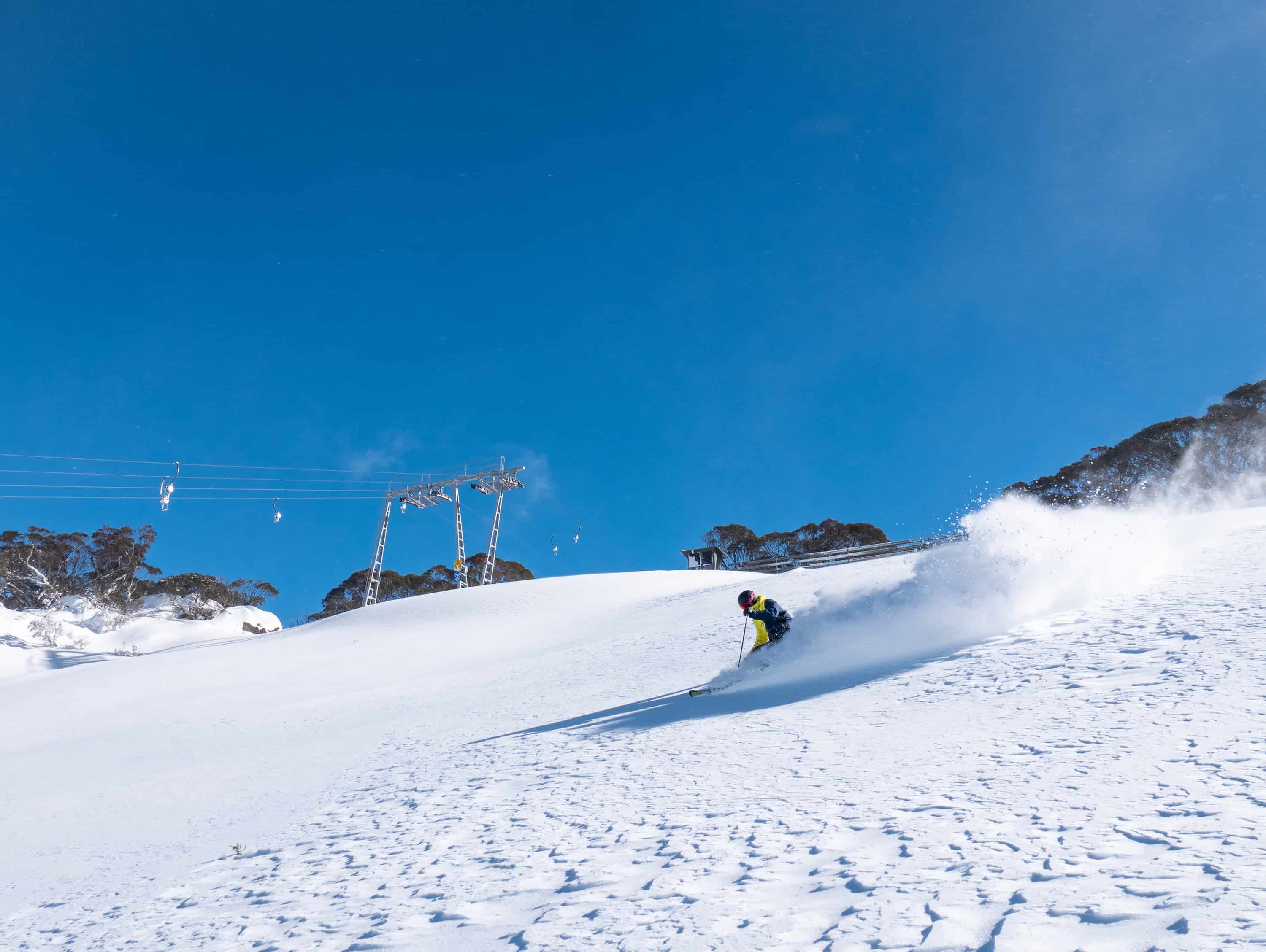 Mountainwatch | Reggae Elliss
As you are no doubt aware, the storm of the past few days came through as forecast, dropping significant snow across the Aussie Alps over four days. The result is the 2019 season has started with Selwyn Snowfields, Perisher and Mt Buller opening a week early for the 2019 season.
Selwyn lays claim as the first resort to open for the 2019 winter after spinning the New Chum chair yesterday. Perisher opened the Village Eight on Front Valley this morning today and Mt Buller will be spinning its brand new six-seater lift on Bourke Street tomorrow. Buller is offering free skiing tomorrow and Selwyn has also come to the party with free access to New Chum chair across the weekend.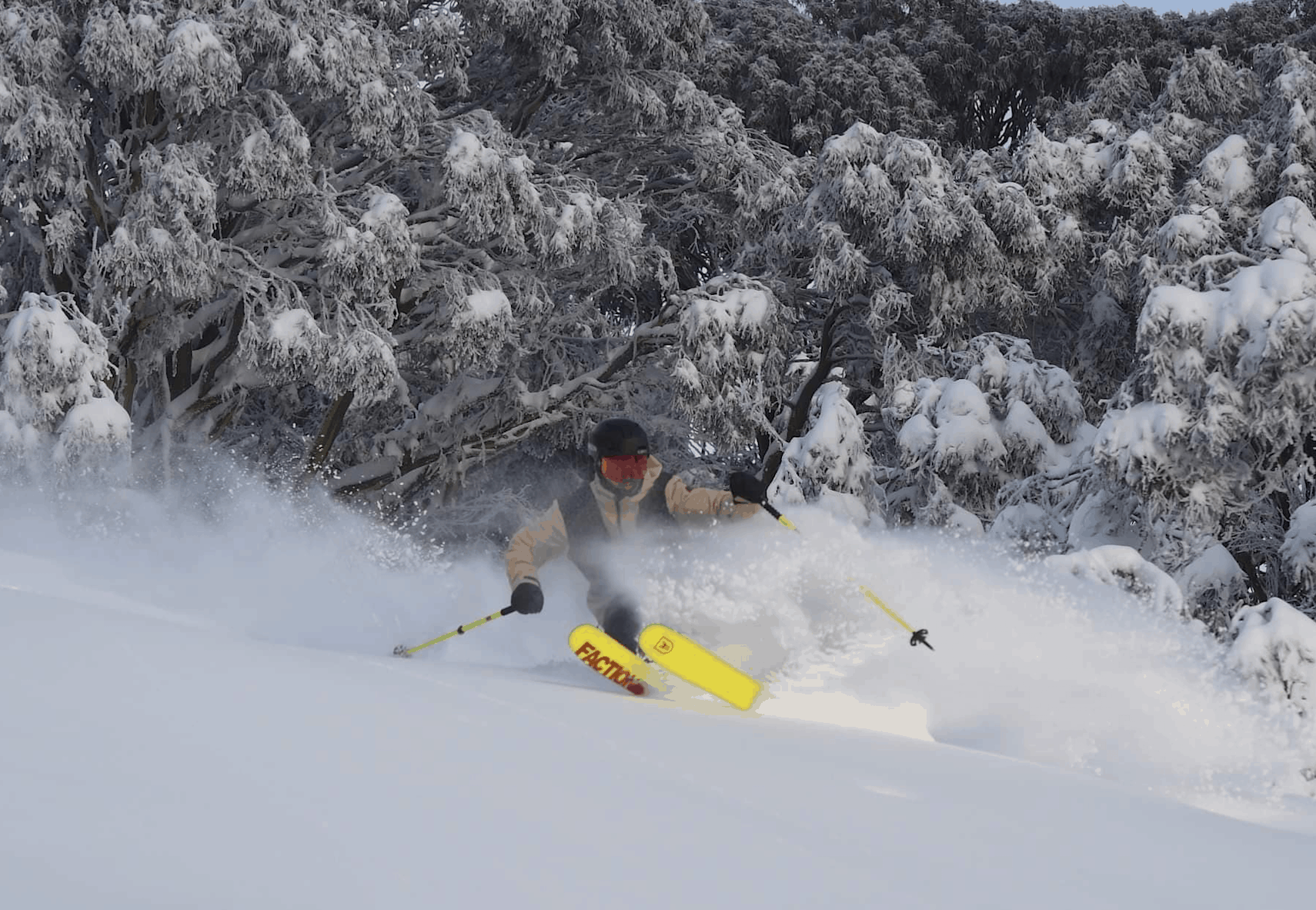 This week's storm was similar to one we experienced in 2017 when 30-40cms fell on May 28 and resulted in Perisher and Buller opening early. Last week the Grasshopper was watching two "rather complex low systems" that would result in two cold fronts, each delivering a good amount of snow, the Grasshopper calling totals in the 30-50cms range. As it turned out we received more with 60-70cms above 1700 metres while strong WNW winds did their job, creating blizzard conditions at times. The constant winds blew in a lot of snow, filling up the upper terrain and creating some decent sized wind-drifts.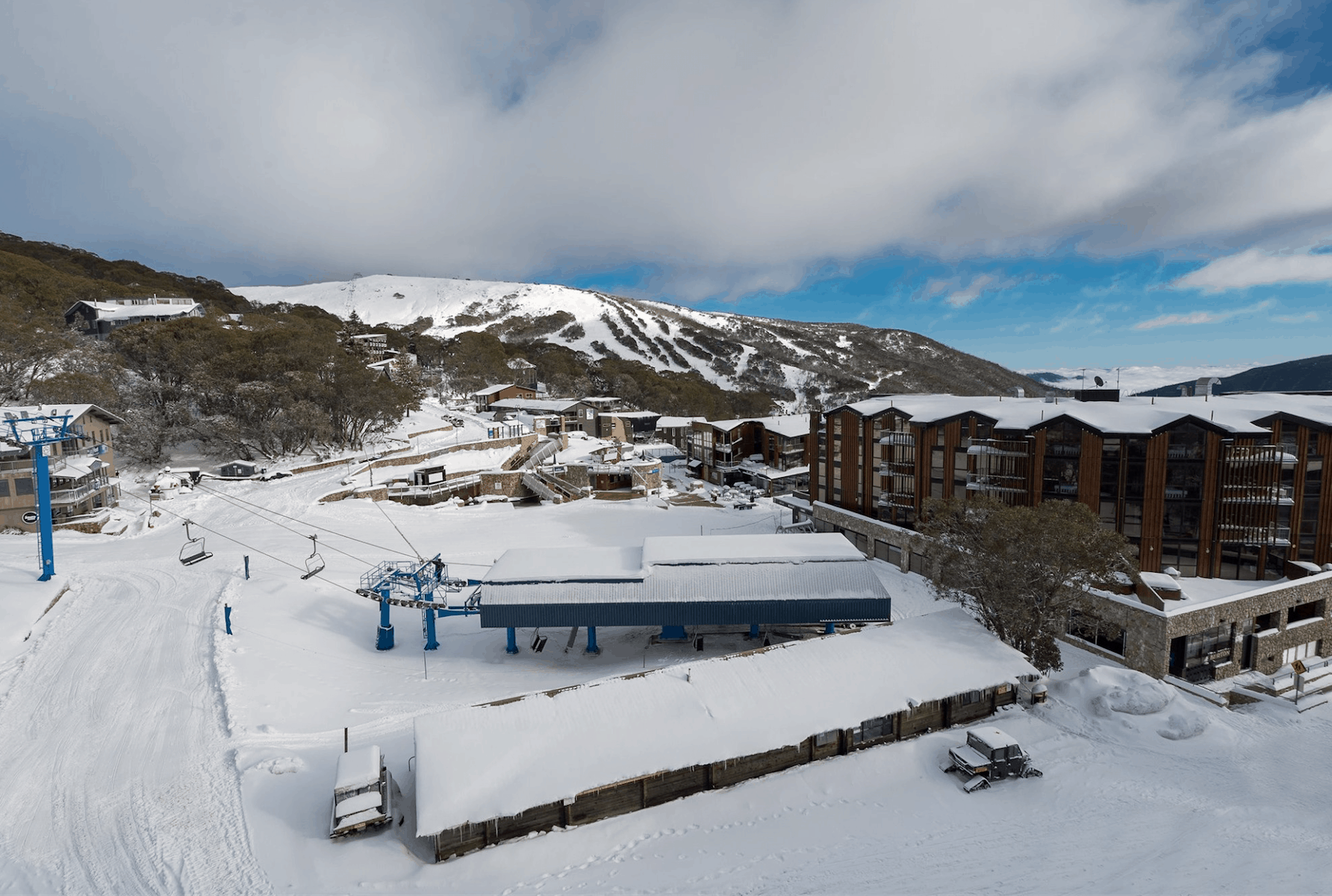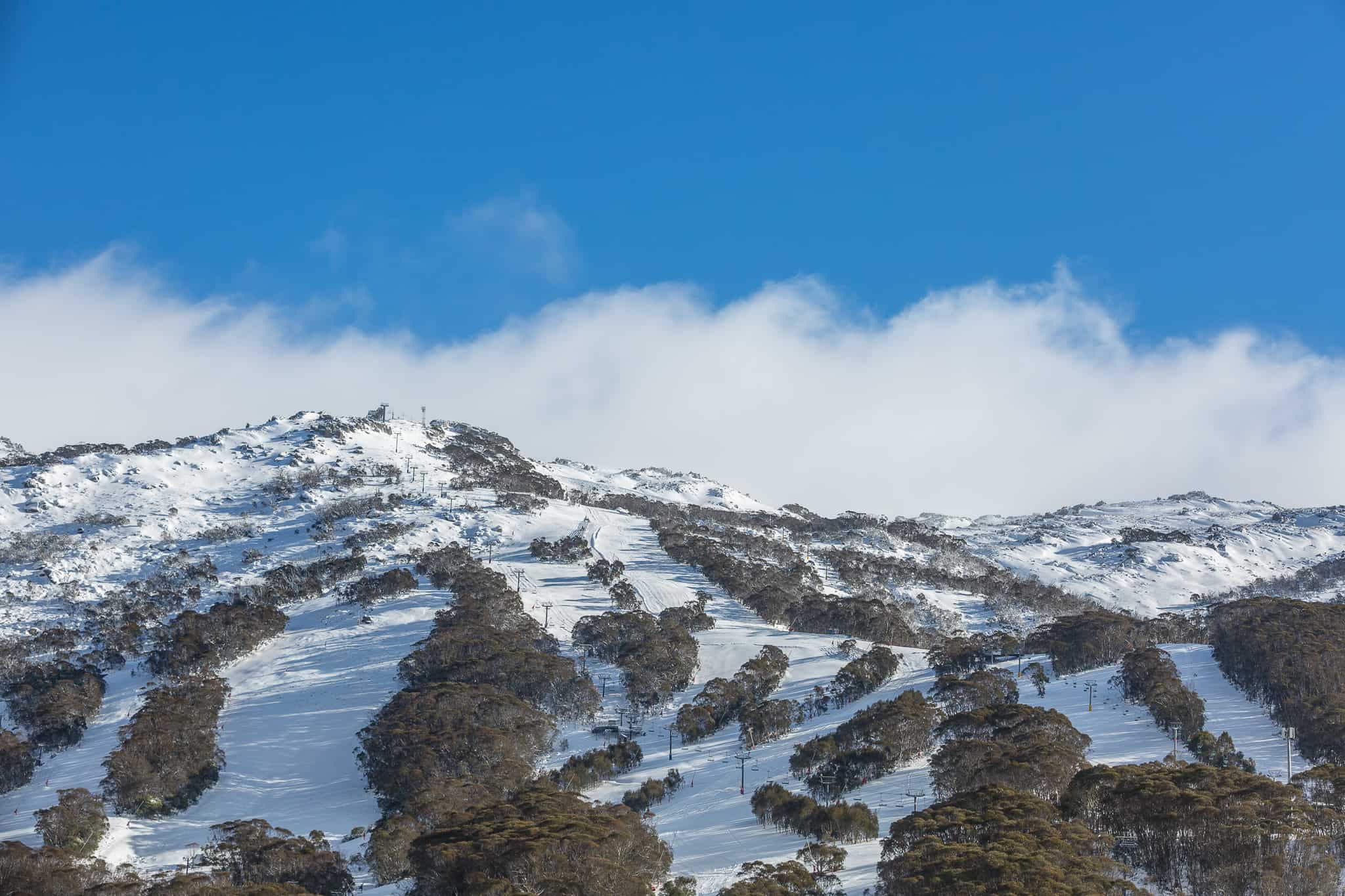 The first front hit Sunday night and by Tuesday morning, there was 30cms of snow. After a brief break with some sunshine on Tuesday morning, the second front hit on Tuesday afternoon, with good snowfalls kicking in around dusk. There was some drizzle and rain on lower elevations, but plenty of snow above 1600 metres with another 20-30cms across all resorts in Victoria and New South wales by Wednesday afternoon. The freezing levels dropped on Wednesday morning with snow falling to lower elevations, including Jindabyne.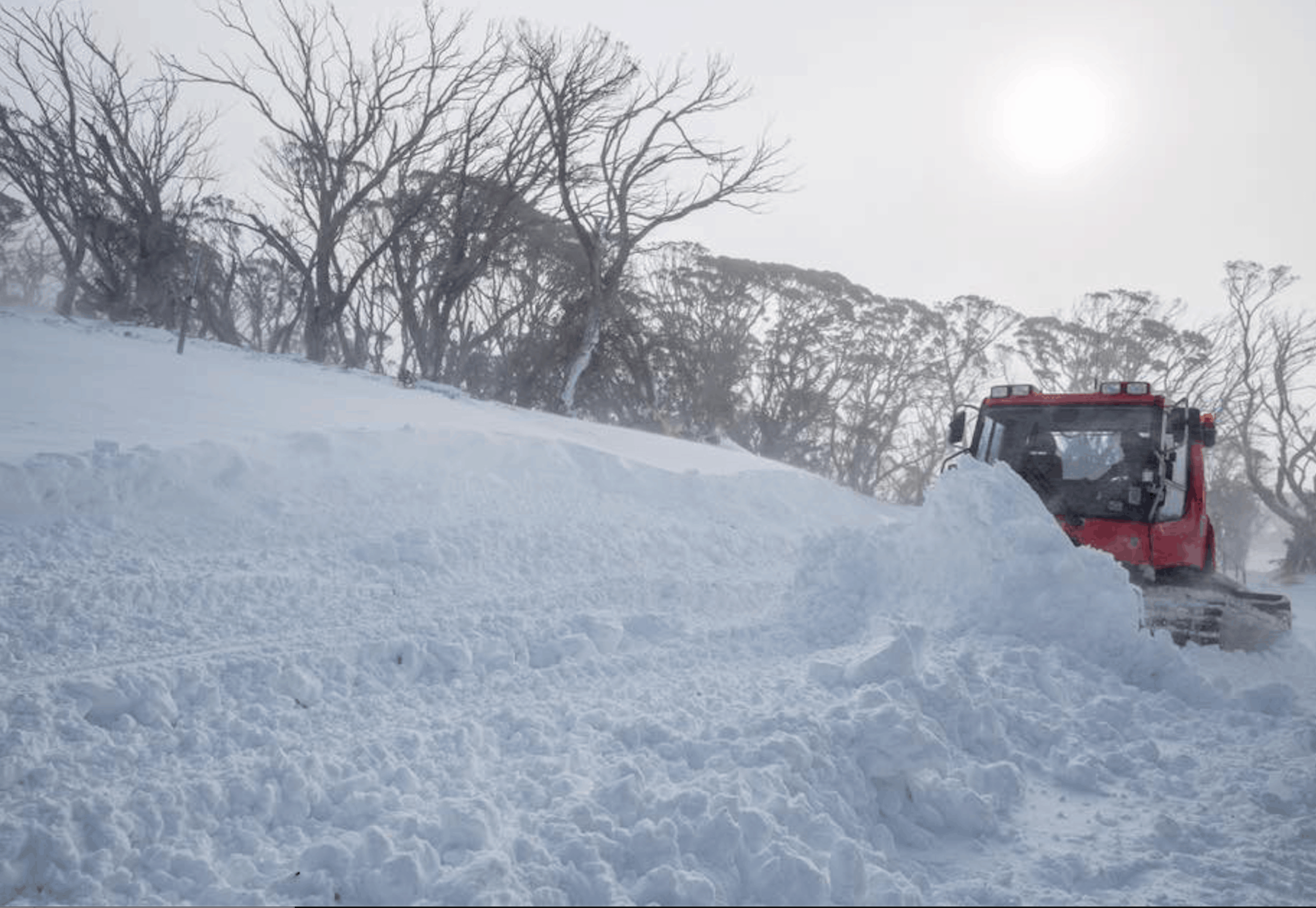 There was a lot of cold air behind the front allowing the snowmakers to fire up the guns and hopefully the cold temps will allow more snowmaking over the weekend, setting up a good base in all resorts.  However, we're not going to have to wait long for the next snowfalls with another front and snow showers due late Sunday afternoon.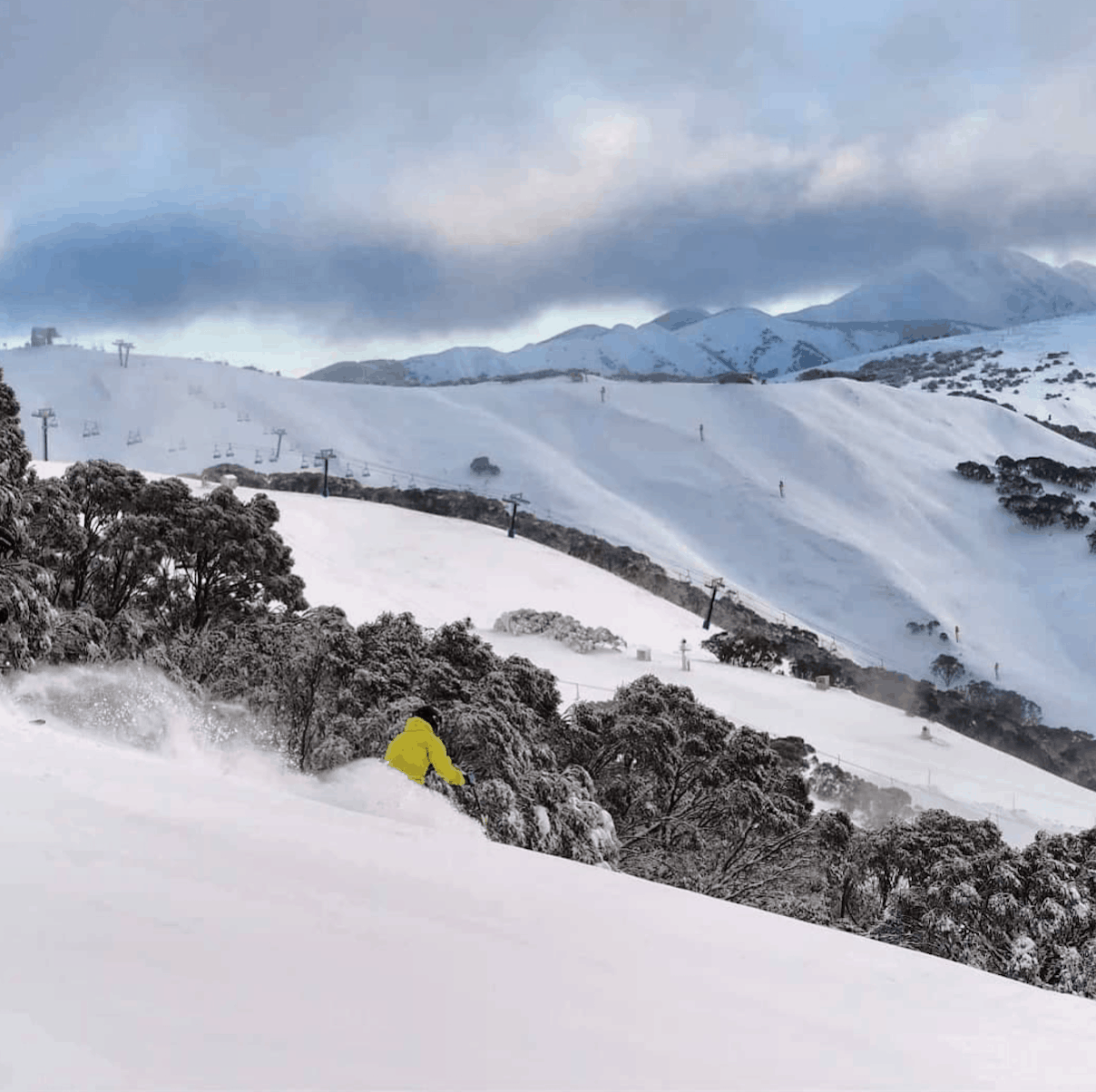 A few days ago, this system looked like it would deliver significant snow, but the Grasshopper said it has weakened but were still looking good for another 5-15cms of snow next Monday/Tuesday. The good news is he also has his eye on another system which may hit the week after the long weekend and you can read about that in the June seasonal outlook.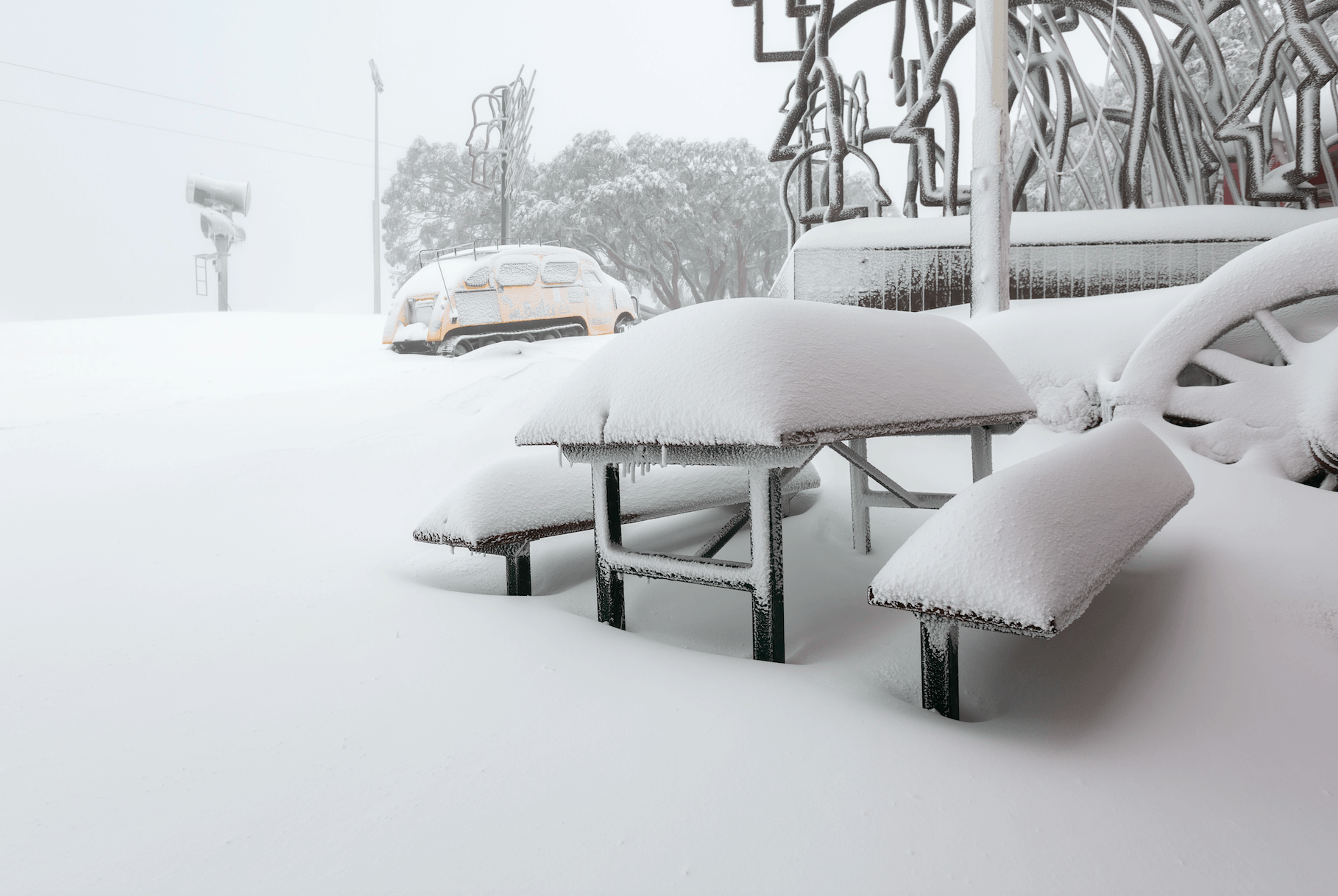 It's exciting to see the 2019 season is up and running and at this stage Thredbo, Falls, Hotham, Charlottes Pass and Baw Baw are planning on sticking to the original opening day on Saturday, June 8. The number of lifts and amount of terrain open in all resorts depends on what happens with next week's snow and snowmaking conditions over the next week.
Stay up to date with conditions on Mountainwatch via the snow cams and the forecast modes which update twice-daily while the Grasshopper begins his forecast for the season next Monday.  Our on-the-ground independent snow reports start on Saturday, June 8.