Titled Perspective – Backcountry Ski Film from Bobby Brown.
March 1st, 2021
Mountainwatch | Video
American freeskier Bobby Brown made his name as a competitor in slopestyle and big air competitions, winning both at the 2010 X Games in Aspen.  He was only 18 at the time and through that performance Bobby staked a solid claim as the world's number one park skier.  He won big air gold again in the 2012 Xgames and took home silver medals in 2011, 2015 and 2016.
Regarded as one of the most progressive skiers of the past decade, Brown was also the first skier to land a switch double misty 1440 and one of the first to land a triple 1440.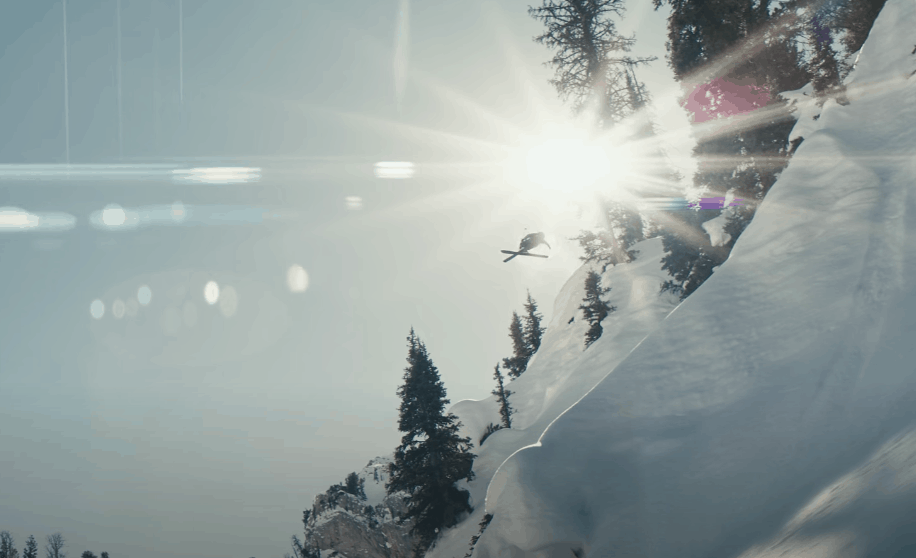 Over the past few years Bobby has been taking those skills into the backcountry, working with his brother and filmmaker Peter, to document his progressive skiing. The latest film, Titled Perspective, was released a couple of months ago and was shot in the backcountry surrounding Jackson Hole, the crew using a variety of cameras and shooting angles to capture a unique look at the Bobby's skiing.
This included using everything from Go Pros to RED 5k and 4k cameras, using drones, cables and gimbals to deliver a unique perspective and as you'll see in this short film, it was well worth the effort. Make sure you check it out.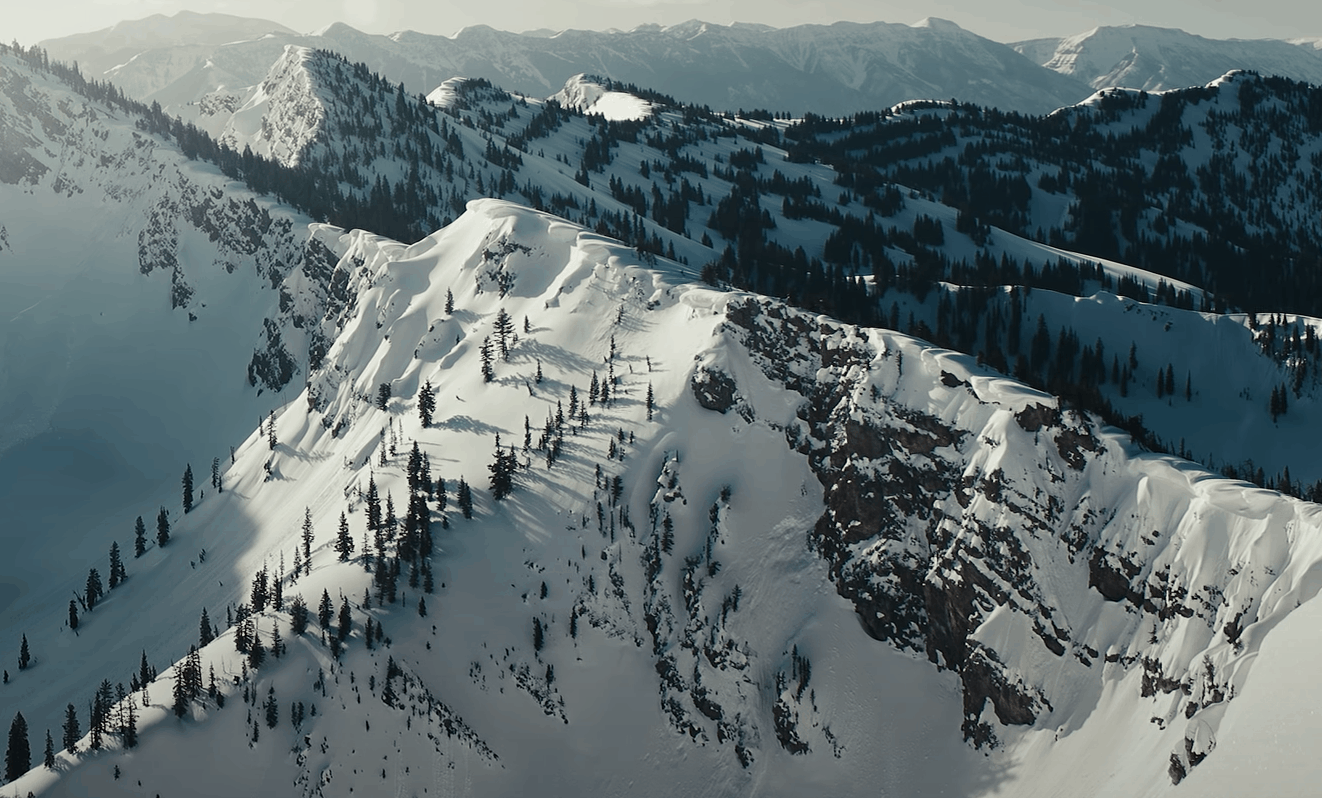 "Titled Perspectives challenged us to see the world through a different lens. Our goal was to highlight the creativity of backcountry skiing with a variety of unique perspectives."