UniSport Nationals Snow Attracts Australia's Top Athletes To Mt Buller
August 24th, 2018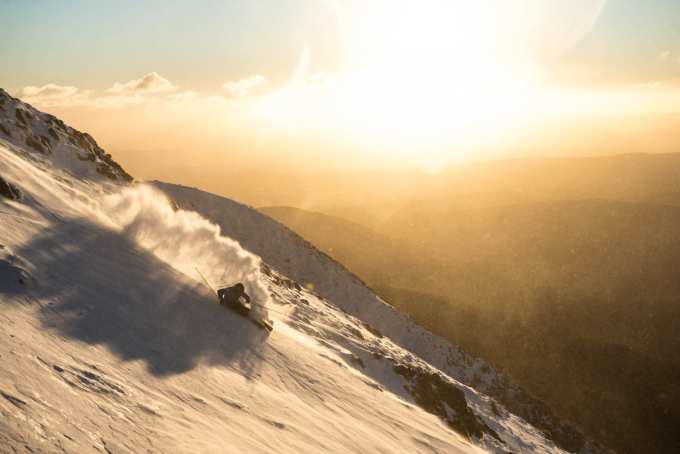 Mountainwatch | Press Release
More than 260 student-athletes from 17 universities will converge on Mt Buller, Victoria this weekend for the Uni Sport Nationals Snow event, competing in four sports: alpine skiing, freestyle skiing, snowboard, and cross-country skiing
Australia's youngest ever winter Paralympian Ben Tudhope (University of Technology Sydney) will be competing at the event alongside compatriot Jonty O'Callaghan (The University of Melbourne) as well as PyeongChang representatives Anton Grimus (The University of Melbourne), Callum Watson (UNSW Sydney), and Harry Laidlaw (Victoria University).
Australian Uniroos Jillian Colebourn (The University of Sydney), Nicholas Montgomery, Jeremy Flanagan, and Timothy Flanagan (The University of Melbourne) are also all set to hit the slopes.
UniSport's revised Nationals event format has attracted a great level of participation from Australia's elite student-snow athletes, including:
· Doug Crawford (Victoria University)
· Harvey Edmanson (RMIT University)
· Ella Jackson (La Trobe University) UniSport Australia CEO Don Knapp said the Nationals provide both a participation opportunity and a chance for student-athletes to align and balance their tertiary education and competitive sport pathways.
"Over the past several years, we have seen tremendous growth in student-athlete programs on Australian university campuses," Mr. Knapp said.
"The Nationals enable Australia's student-athletes to represent their university in a high profile and quality competition."
The UniSport Nationals is Australia's largest multi-sport event series for university student-athletes and provides the opportunity for students at UniSport Australia's 43-member universities to compete head to head in a number of national- standard sporting competitions.