Victorian Regional Lockdown Ends on Thursday Night – Alpine Resorts Reopen on Friday
September 8th, 2021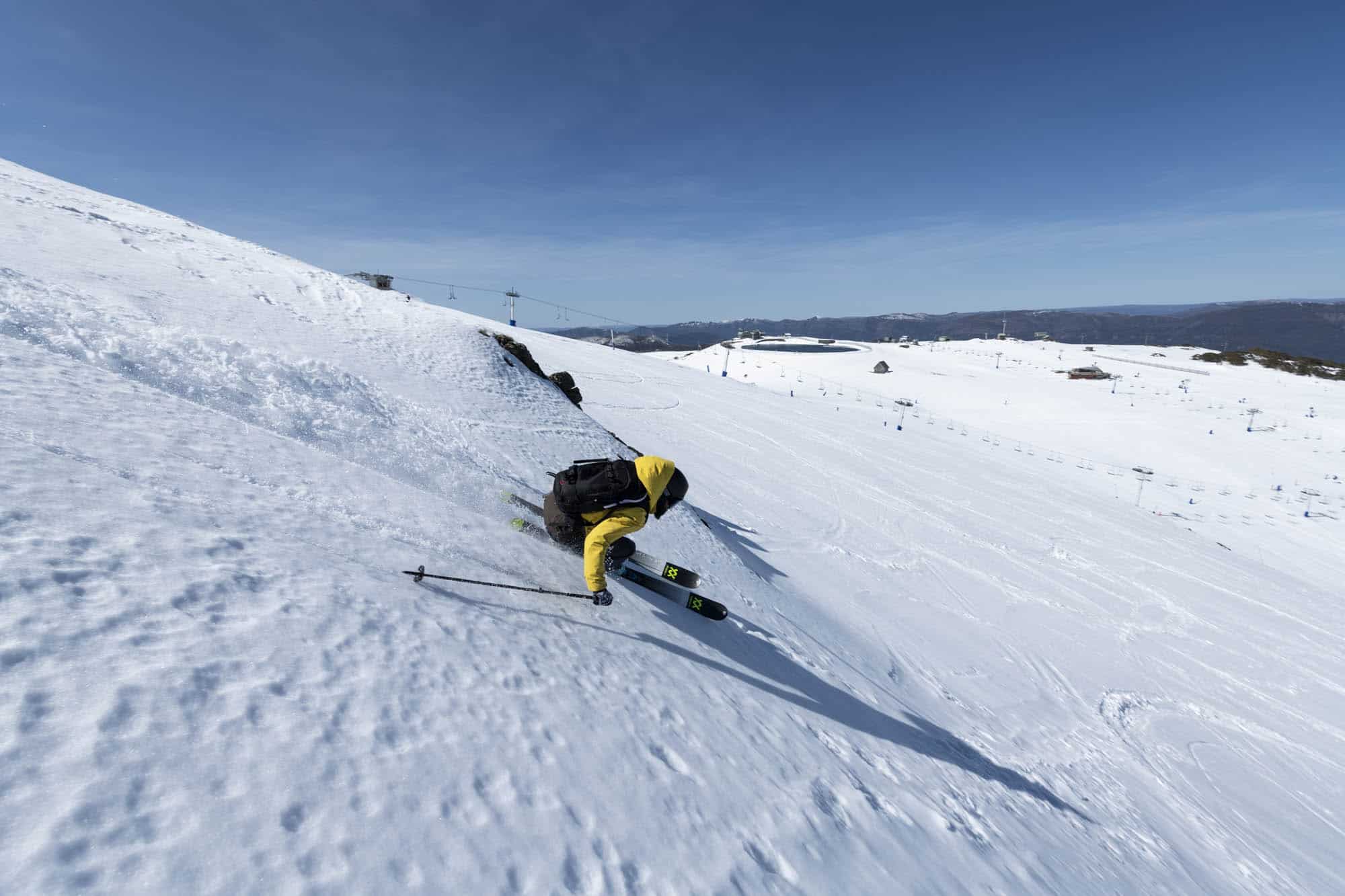 Mountainwatch | News
Finally, some good news for skiers and snowboarders in regional Victoria with the announcement today that the lockdown for regional Victoria will end at 11.59pm on Thursday night.
This means the alpine resorts can open on Friday for visitors from regional Victoria, but they must have a negative Covid test result within 72 hours of visiting a resort.
Premier Daniel Andrews announced the decision today, saying that, "Outbreaks have been brought under control. That's a testament to the great work of our contact-tracers, our public health teams, but also the great work of regional Victorians over these recent weeks."
The regional centre of Shepparton, where there are still a number of Covid cases, will remain in lockdown as will Melbourne.
Falls Creek and Hotham announced on social media that lifts will be spinning again on Friday, the Falls Creek post saying that: "We are back for spring! We're so excited to get our lifts spinning again from Friday 10 Sep and welcome regional Vic guests back for some sweet spring skiing. Keep your eyes here for more details."
On its website Mt Buller said the reopening was brilliant news and "the resort ski area will be reopening to visitors from regional Victoria for a slide on FRIDAY! You will to show a negative COVID test to join us so go and get a nose tickle today!"
Buller is planning to roll up to eight lifts for regional skiers and boarders from Friday morning including ABOM, Wombat, Bull Run, The Fox, Koflers and Bourke Street lifts.
The resorts will be operating under a Covid safe plan which, as well as the requirement for a negative test result within 72 hours of visiting, includes:
– Face covering required
– 1.5metre physical distance
– check in at all venues
They also ask that you stay at home if feeling unwell.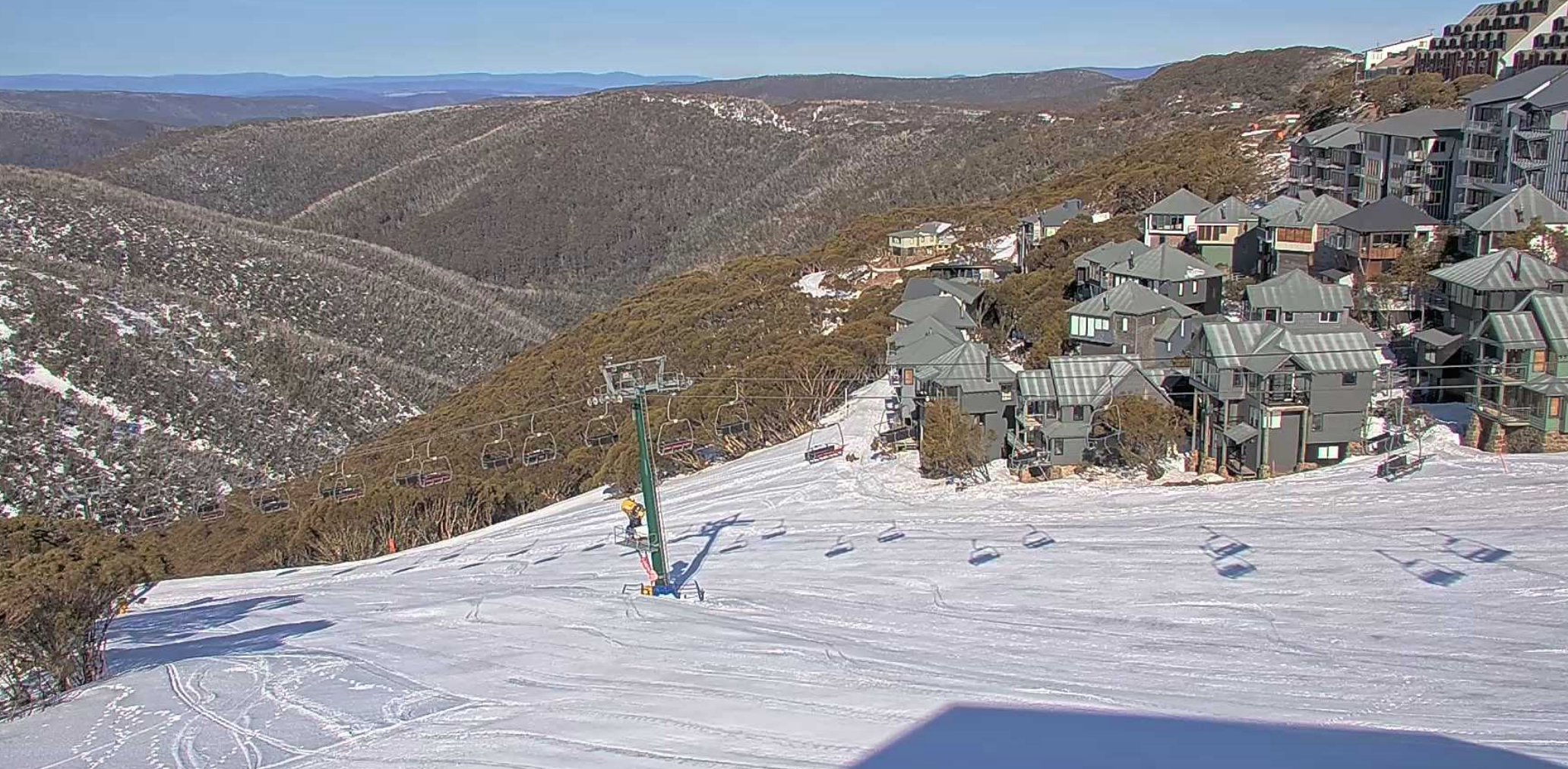 It is great to see that regional Victorians will be able to get out there for some spring turns and after the weekend's snowfalls there is still a decent base in the resorts, Hotham having an average snow depth of 93cms, Falls has 87cms and Buller has 25-64cms on the open runs.
The forecast for Friday is a partly cloudy day with moderate NW winds but temps on Thursday night should be cold enough to put a freeze into the snow, setting up some fun spring turns for the reopening. The Grasshopper reckons the next snow is due late in the weekend with snow from Sunday into Monday.
For the NSW resorts the current lockdown in regional NSW is in place until midnight on Friday and the announcement on whether it will be lifted is expected tomorrow. The NSW resorts will reopen if the lockdown is lifted in the Snowy Monaro LGA.
Our on-the-ground snow reporters will be back with daily snow reports from the Victorian resorts on Friday for the rest of the season.
Falls Creek forecasts, snow cams and snow reports
Mt Buller forecast, snow cams , snow reports
Mt Hotham forecast, snow cams , snow reports
Mt Baw Baw forecast, snow cams , snow reports