Warren MIller's Face of Winter Premieres on May 15 – Tickets on Sale Now
April 2nd, 2019
Mountainwatch | Press Release
69th annual winter sports action film welcomes new partnerships and the release of 2019 Australian & New Zealand tour dates
Melbourne, Victoria. – April 1, 2019: With the icy cold blast this past weekend at the Australian resorts and snow falling on the peaks in New Zealand, it is a great reminder that winter is just around the corner. With that, it means that Warren Miller Australia & New Zealand is ready to kick off the season with its 69th ski and snowboard film, Face of Winter presented by Macpac.
The late, great Warren Miller built his legacy capturing the essence of winter magic, and today that legacy launches the start of the ski and snowboard season every year. In the 69th feature film, celebrate the man who became known as the face of winter throughout the industry, and the places and people he influenced along the way.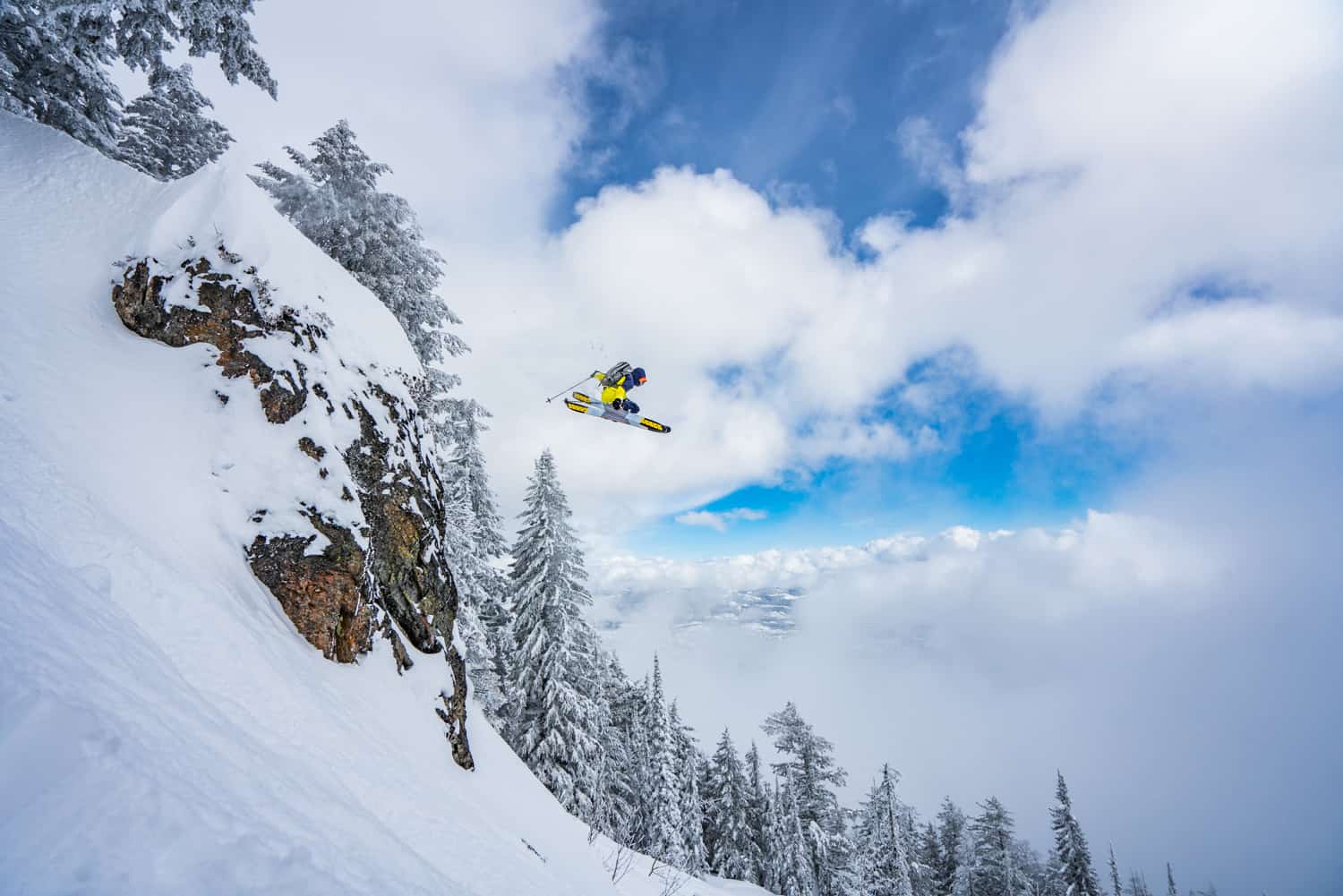 This year, new and veteran athletes come together to pay tribute to the man who started it all, including Jonny Moseley, Marcus Caston, Seth Wescott, Forrest Jillson, Kaylin Richardson, Dash Longe,Anna Segal, Michael "Bird" Shaffer, and featured athletes of the U.S. Cross Country Ski Team,including gold medalist, Jessie Diggins. Watch as they visit some of Warren's favorite places fromEngleberg to Chamonix, British Columbia to Alaska, Chile, Iceland, New Zealand and more.
"The film is for anyone whose life (whether they realise it or not) was impacted by Warren Miller," says WME Managing Director Andy Hawk. "We are all the face of winter—from the athletes to the audience to the locals in far-off destinations or even at our home mountain. Warren recognized this,and this year's film celebrates that."
All fans, young and old, are invited to come together and carry on the tradition of the official kickoff to winter during the 2019 national tours. All moviegoers have the chance to win nightly prizes like swag and major prizes such as ski vacations, skis, Heli trips and more. Local show dates and times can be found at warrenmiller.com.au & warrenmillerfilms.co.nz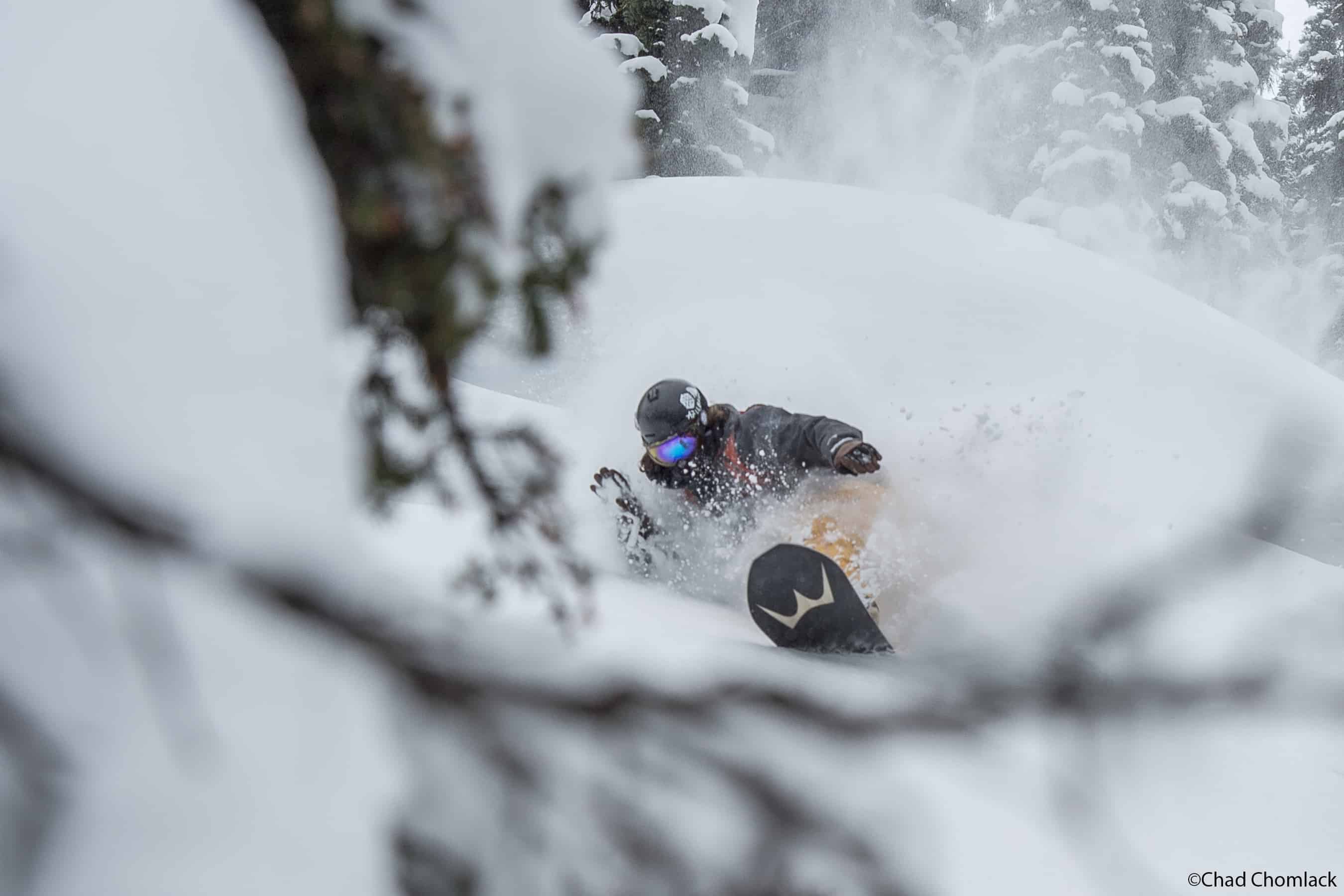 Face of Winter presented by Macpac, will premiere in Melbourne, Victoria at the Jam Factory on May 15 for Australia and May 10 in Auckland for New Zealand. Screenings will then sweep across Australia and New Zealand on the biggest tour to ever hit the two countries.
Sponsors of the 2019 Warren Miller Tour include: Macpac, Switzerland, Ikon Pass, Ski Portillo, Utah, CLIF Bar, Falls Creek, My Snow Holidays, Kiroro, Hakuba Valley, Volkl, Dalbello, Ikon Pass, Mt Buller, Revelstoke, Mike Wiegele Helicopter Skiing, Auski, Snowbound, SnowAction and The Ski Mag.
Featured Athletes
Dash Longe | Jim Ryan | Forrest Jillson | Jess McMillan | Simon Hillis | Kaylin Richardson Dennis Risvoll | Michael "Bird" Shaffer | Camille Jaccoux | Bruno Compagnet | Brennan MetzlerFrancesca Pavillard-Cain | Amie Engerbretson | Jonny Moseley | Anna Segal | Kevin Bolger Paddy Caldwell | Sophie Caldwell | Jessie Diggins | Simi Hamilton | Ida Sargent | Marcus Caston Johan Jonsson | Rob Kingwill | Seth Wescott
Film Destinations
Alaska | British Columbia | Chamonix | Chile | Iceland | New Zealand | Switzerland | Washington
Australian Tour
Melbourne | Sydney | Blue Mountains | Albury | Wagga Wagga | Bright | Canberra | Avoca Beach | Adelaide | Geelong | Newcastle | Shell Harbour | Darwin | Coffs Harbour | Cairns | Gold Coast | Noose | Townsville | Rosebud | Perth | Brisbane | Hobart | Launceston | Byron Bay | Alice Springs |+ More to be announced
New Zealand Tour
Auckland | Matakana | Christchurch | Wellington | Blanheim | Hamilton | Paraparaumu | Havelock North | Moteuka | Dunedin | Nelson | Tauranga | Taupo | Arrowtown | Wanaka | Queenstown | + More to be announced
TICKETS
On sale now with early bird discounts for selected screening locations. Australian tickets: www.warrenmiller.com.au
New Zealand tickets: www.warrenmillerfilms.co.nz
ABOUT WARREN MILLER ENTERTAINMENT
Warren Miller Entertainment has been a pioneer in action sports cinematography since 1949. Face of Winter presented by Macpac is the 69th installment of its feature film library. Warren Miller Entertainment is the leader in snow and adventure sports production, stock footage, event experiences, and four-season content solutions for sponsors, clients, and athletes, and is a division ofActive Interest Media, based in Boulder, Colorado.