World Snow Wrap – A Break In the Storms in the US, Winter Returns Briefly to Japan, Better Days in Canada and Good Snow On The Way For Europe
March 15th, 2019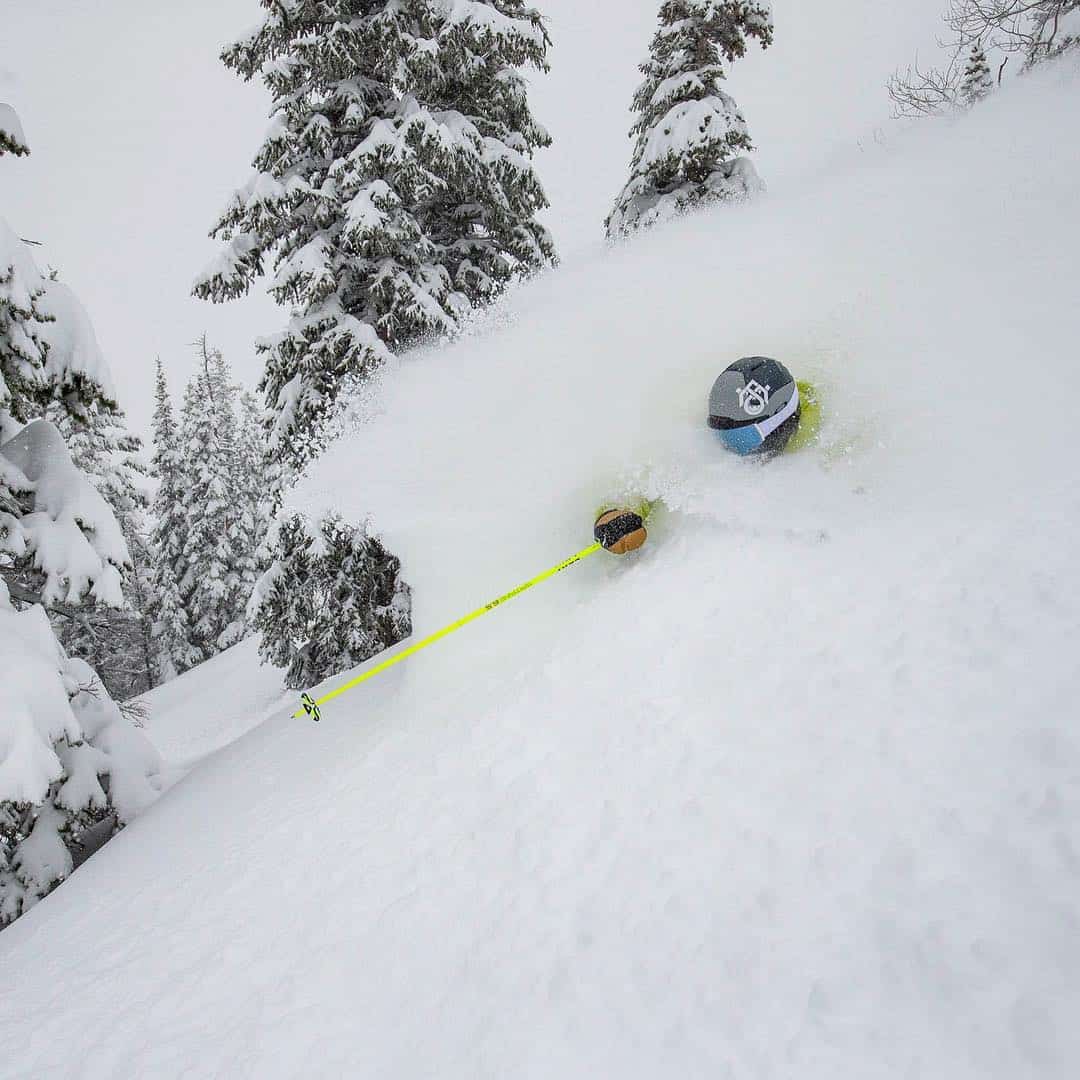 Sunshine in the US after another week of powder, Japan finally sees some snow and the storms return to the European Alps
 Mountainwatch | Reggae Elliss
USA
After a month of consistently big snowfalls and some record-breaking snow totals across the US resorts there was a short break in the storms last week, before things kicked in again last weekend.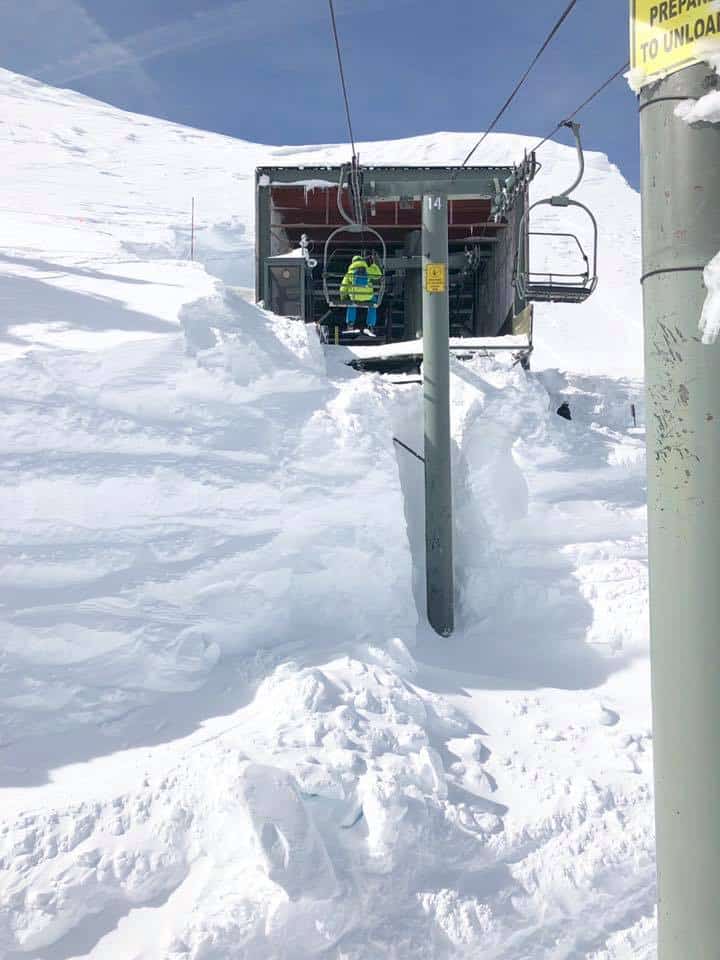 Resorts across Utah turned on some excellent conditions with 60 to 75cms of high quality snow. Colorado enjoyed similar conditions last Friday and Saturday before things eased on Sunday. That break was short-lived, and the snow has been falling again over the last three days with some impressive totals, particularly in the resorts in the south of the state with Wolf Creek and Silverton reporting totals around the one metre mark. Another strong storm hit Colorado yesterday with reports of 30 to 75cms in the past 24 hours. Jackson Hole also enjoyed some fresh snow last week with 38cms from March 8-10 but hasn't seen much snow over the past few days.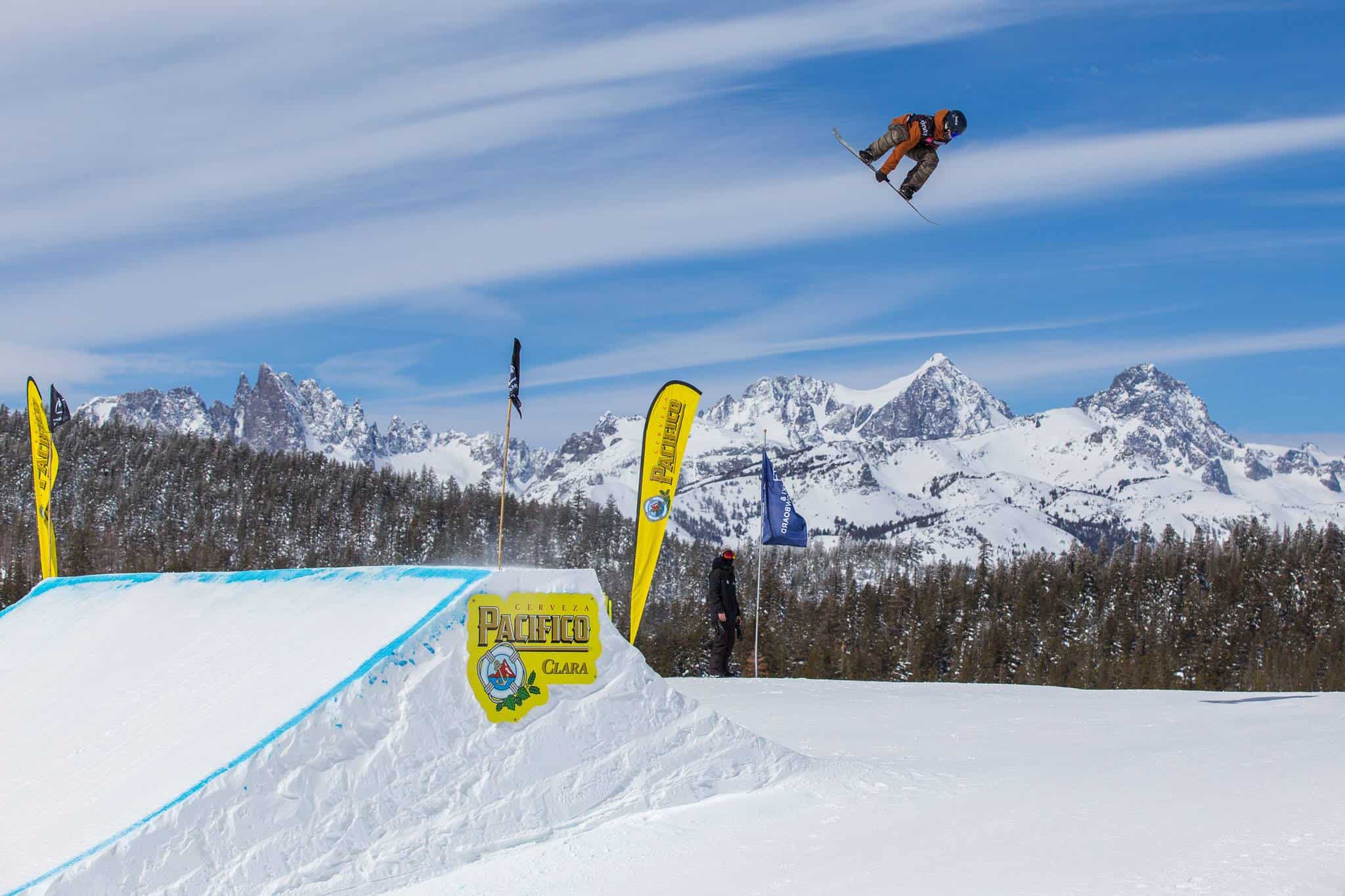 It has been a similar situation in California where last week's storm dropped 27cms across the Tahoe resorts and similar amounts in Mammoth. A weaker storm dropped another 5-10cms on Monday/Tuesday this week and Mammoth's March total is now 1.38 metres and the season total is now a whopping 16.1 metres. For the first time in almost two months there are no storms due in the US for the next week, although the models are suggesting the storm window may open again during the last week of March.
Japan
As we know, spring made an early and unwelcome appearance across Japan in mid-February, and the past few weeks have been about groomed runs and backcountry touring.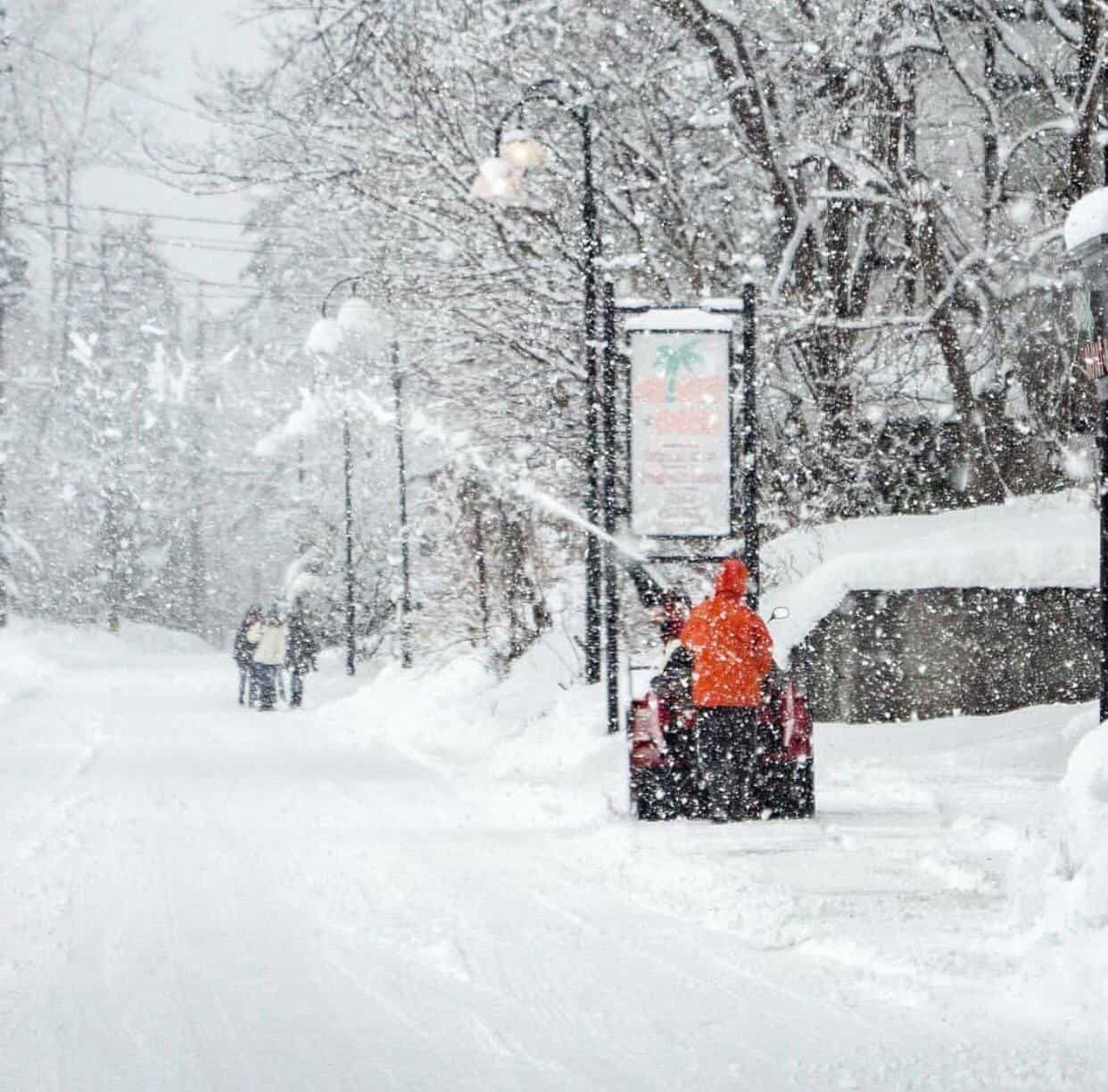 However, winter has recently made a comeback, the powder returning to Hakuba last week with a 20cm fall on March 8. This was followed by some rain, but not for long as more cold air moved through and the past 48 hours have seen good snowfalls, our Hakuba snow reporter Steve Lee reporting deep powder turns on Wednesday and yesterday. It was a similar story in Myoko with a few weeks of spring snow, but a good storm dropped 30cms on Wednesday for a fun day of winter pow.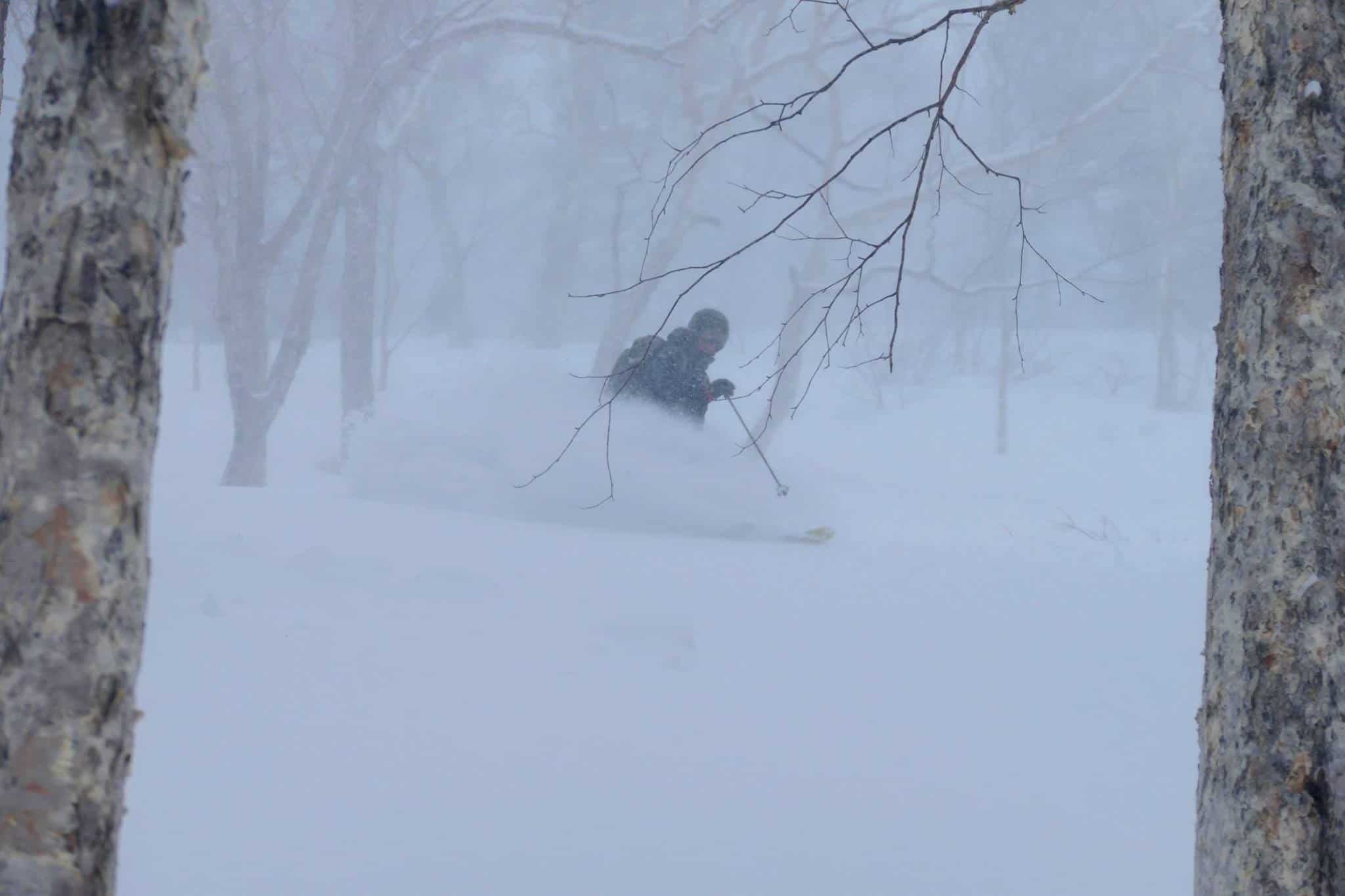 Unfortunately, Hokkaido missed out on those storms and there has been very little snow across the northern island over the past month. Niseko finally saw a few cms this week while 5-10cms fell at Furano on Tuesday. Looking at the forecast, snow showers will deliver 5-10cms to Niseko and Furano this weekend before we see a return to mild spring weather next week before more snow next Friday. Further south, the good snowfalls experienced by Hakuba and Myoko over the past couple of days will ease but another 15cms is due over the weekend. After that the resorts in Honshu will also see a return to milder weather.
Canada
It has been an inconsistent season for our Canadian friends, but after a dry start to March there have been a few fun powder days over the past week. The snow started falling in Whistler on March 9-10 with 10cms of fresh followed by another 40cms earlier this week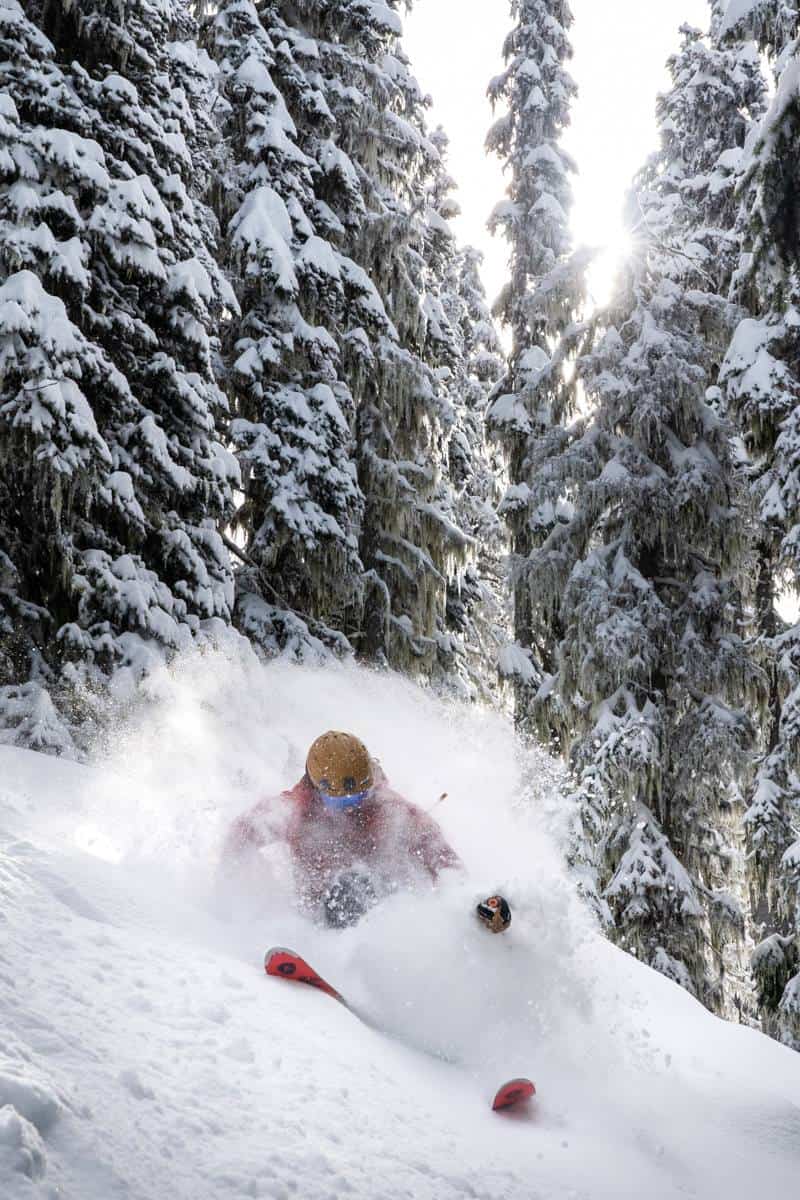 It was a similar story in other BC resorts with Fernie receiving 29cms in the past seven days. There were also a few good days in Revelstoke with 43cms in the past week, although it has been dry over the past 48 hours. Further inland in Alberta, Lake Louise and the Banff resorts received 27cms in the past week. There is not much in the forecast for either BC or Alberta, with mainly fine weather ahead of a few snow showers around March 14.
Europe
After a quiet February and early March where spring was definitely in the air, but winter returned to Europe this week with widespread snowfalls across the Alps.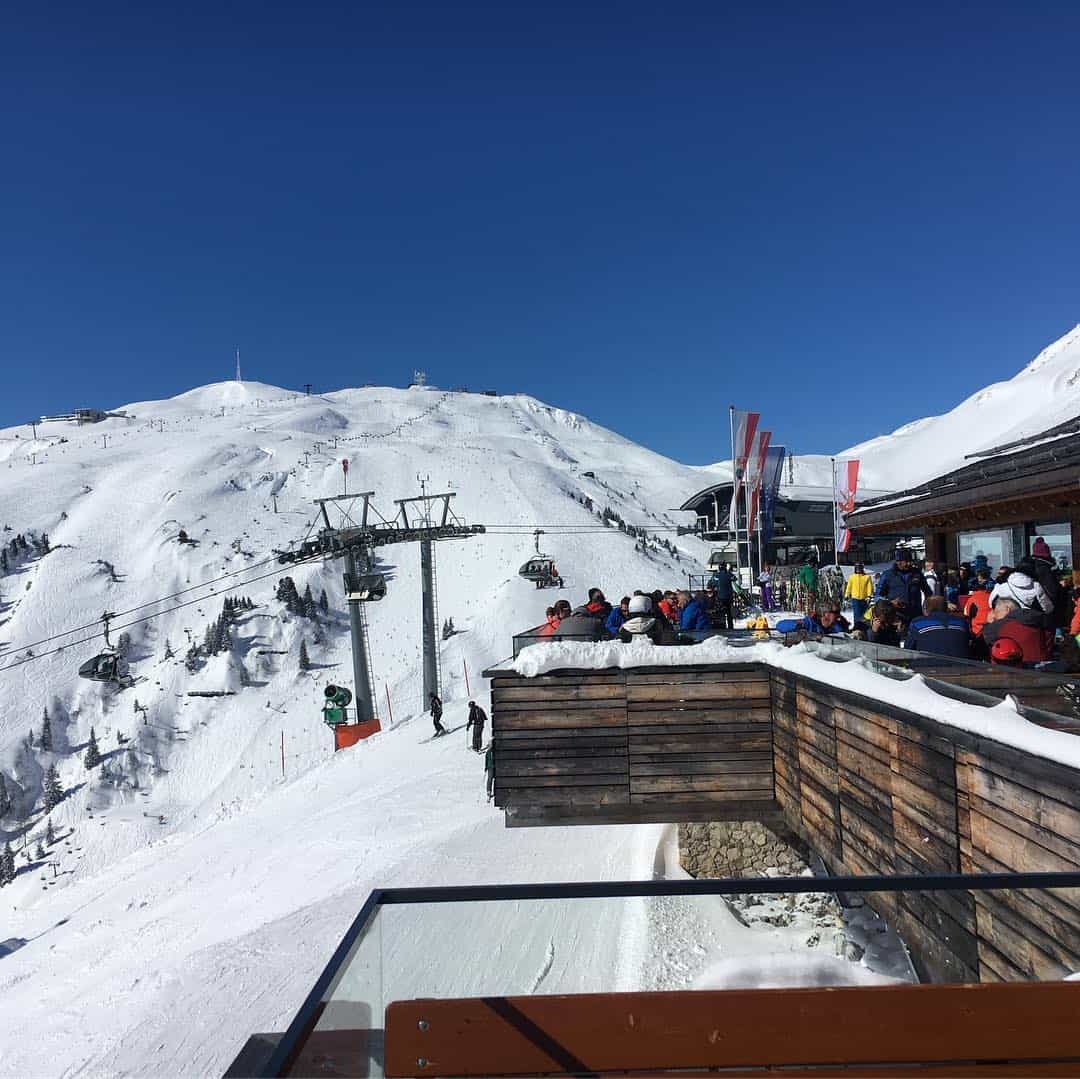 In Austria most resorts are reporting falls of 40-50cms while many French resorts have seen 20-30cms. The biggest falls this week have been in Switzerland with  90-plus cms in three days. Resorts in Italy and Spain have also seen some decent falls over the past two weeks which have added to the base after an extended period of warm weather and some snow melt. The forecast is looking good for Europe with significant falls in the 30-60cms range expected over the next three-days while the 7-day totals may reach a metre for Austria's Arlberg region.
 Where we would like to be this week.
Europe, specifically the Arlberg in Austria, where the forecast snow is set to deliver a few good powder days across the awesome terrain of resorts like St Anton and Lech/Zurs.