World Snow Wrap, April 1 – Late Season Snow for Europe, Canada and the USA, Spring Melt in Japan
April 1st, 2022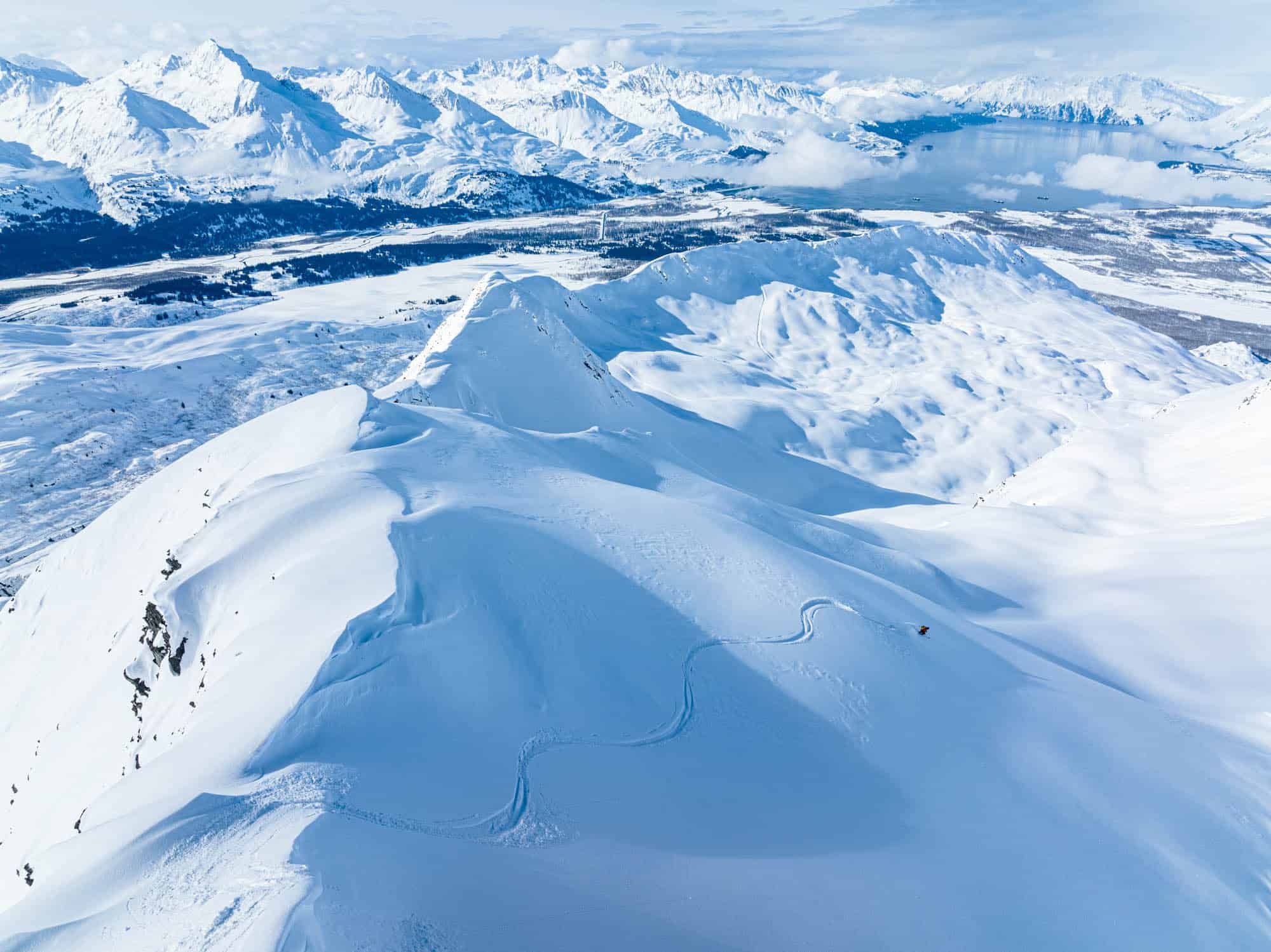 Mountainwatch | Reggae Elliss
Here we are, the start of April and the final World Snow Wrap for the 2021/22 Northern Hemisphere winter. It has been a mixed season in North America with some long dry periods followed by good snowfalls while Europe saw below average snowfalls, including a dry March although April will kick off with good snowfalls. It was another stellar winter in Japan with huge snow totals, epic powder days and no international tourists – something we all hope will change next year. Anyway, here's the rundown on the past couple of weeks.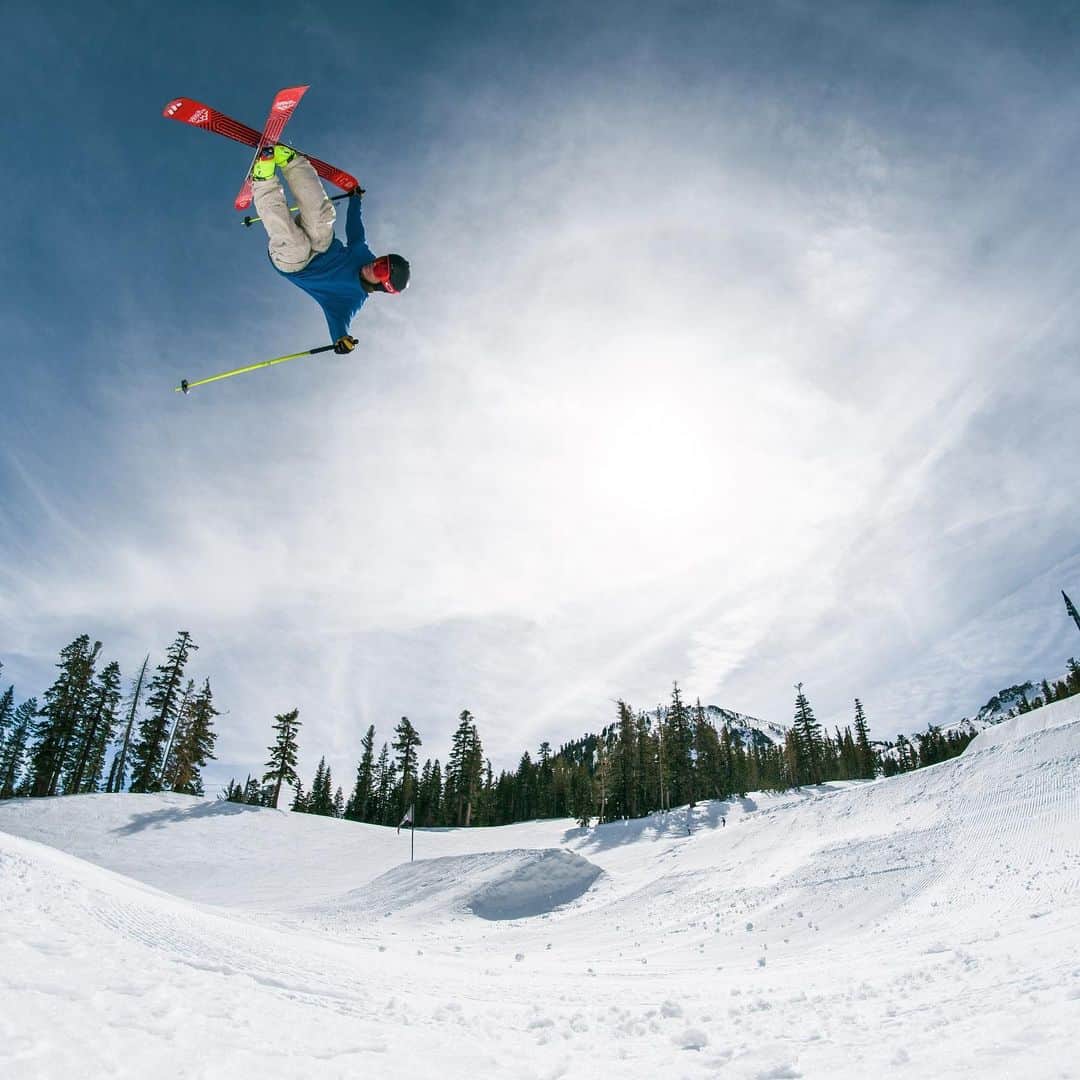 Japan
The past few weeks have seen typical late March conditions in japan, with mild spring days and the occasional snowfall over the past 10 days. Average conditions for the Honshu reports with rain and drizzle over the past few days and the last snow was just a few cms a couple of weeks ago. The weekend should see some sunshine ahead of snow on Monday followed by warm spring weather. There is still a decent base with the Hakuba resorts reporting upper mountain base up to 2.5 metres with some resorts due to stay open until early May while there is a very good base in the backcountry.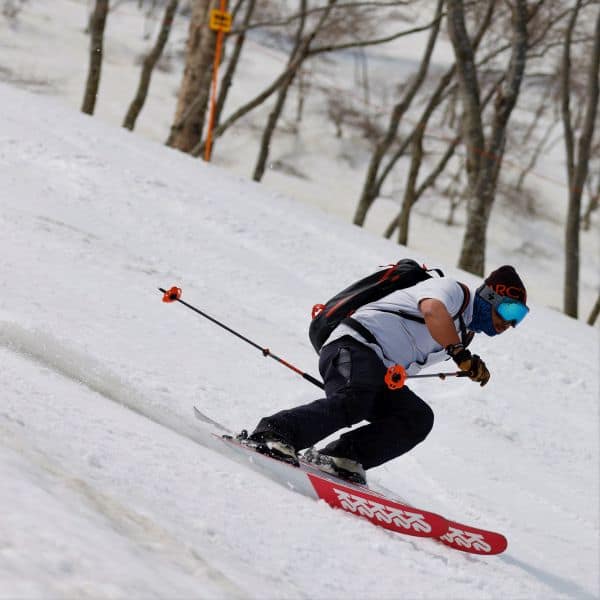 Up north there was light snow overnight in Niseko and the March snow-total was reasonably healthy at just over a metre, the last decent real snowfall was 12cms on March 23 and there's a mild and sunny week ahead.  Night skiing has finished for the season and at this stage Hirafu will have lifts open until May 5. In Furano there was dusting earlier this week and the last significant snow last snow was 15cms on March 23 and while Kitanomine Zone is closed, the Furano zone is still open, due to close in the first week of May.
USA
There has been some action in the US over the past couple of weeks with fine spring weather punctuated with a couple of fun powder days. The latest was earlier this week with resorts in Colorado reporting 10-15cms and another storm is set to drop a few 10-20cms tonight and tomorrow.  A second storm and fresh snow will hit late in the weekend with snow forecast for most Colorado resorts, Aspen Snowmass likely to receive 25cms over the next five days. Jackson Hole should also see some snow early next week with 25cms in the forecast for Tuesday/Wednesday.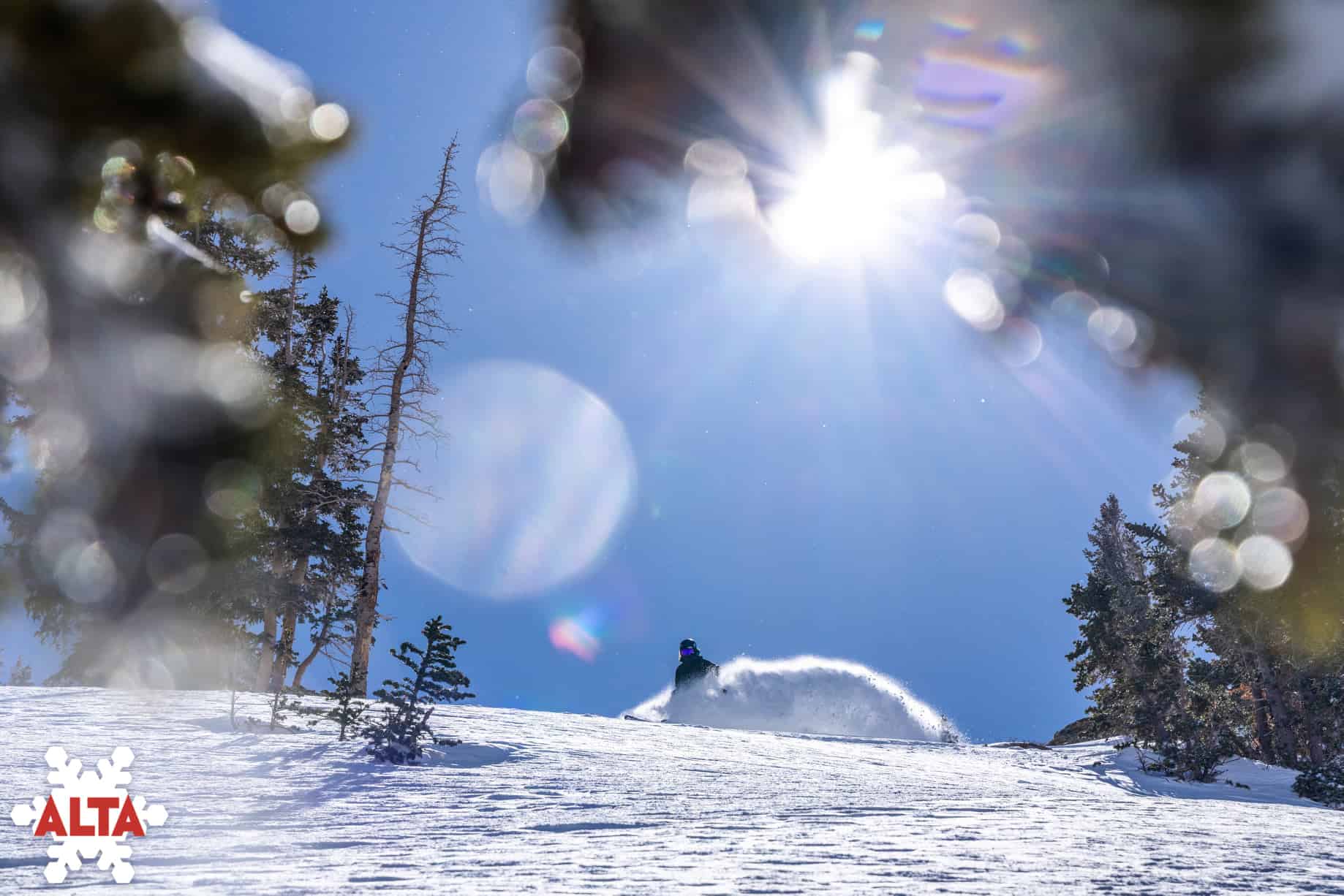 The Sierras also saw some snow this week, mammoth reporting 20cms on Tuesday although resorts further north missed out, with just a dusting of a couple of centimetres for the Tahoe resorts.  A solid storm is set to drop some good snowfalls in the Pacific Northwest early next week, Crystal Mountain in line for 50cms next Monday/Tuesday while a metre is forecast for Mount Baker from Saturday through to next Tuesday, the heaviest falls on Monday/Tuesday. But the pick of the USA is up north in Alaska where the season is in full swing, with regular storms and a few clear days so far but next week is looking good for a run of fine weather.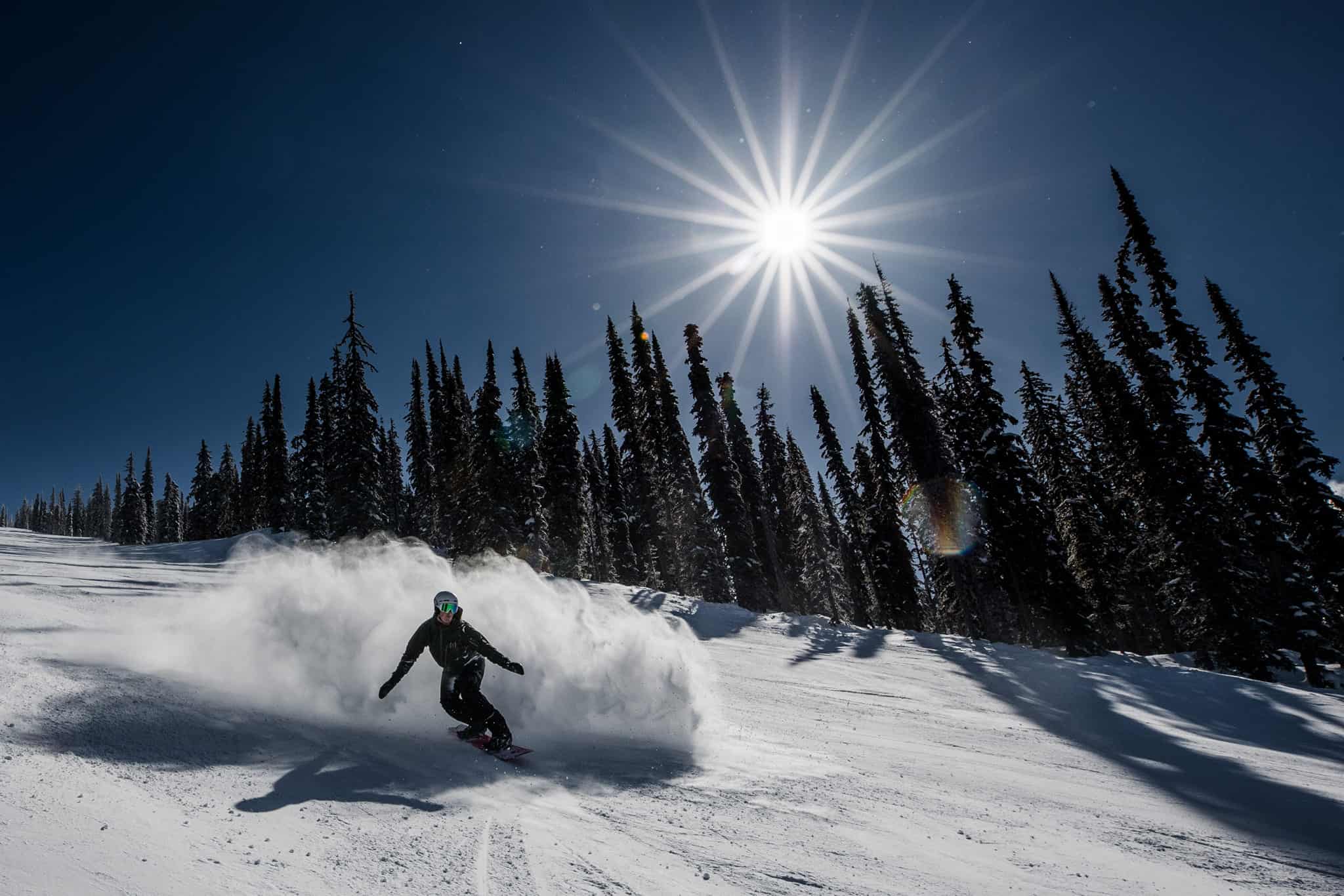 Canada
The storm that is set to drop significant snow in the Pacific Northwest will also impact BC's Coast Mountains,Whistler Backcomb showing good potential for a solid 50-60cms by next Tuesday. That will be a good reset after a week of fine weather, the previous snow being 15cms on March 21. There were a few light snowfalls across Interior BC resorts over the past week, Revelstoke reporting 20cms over the past week, while Whitewater is reporting a seven-day total of 7cms. The forecast is looking pretty good for Interior BC with snow forecast form late in the weekend and 15-20cms expected across the resorts by Tuesday.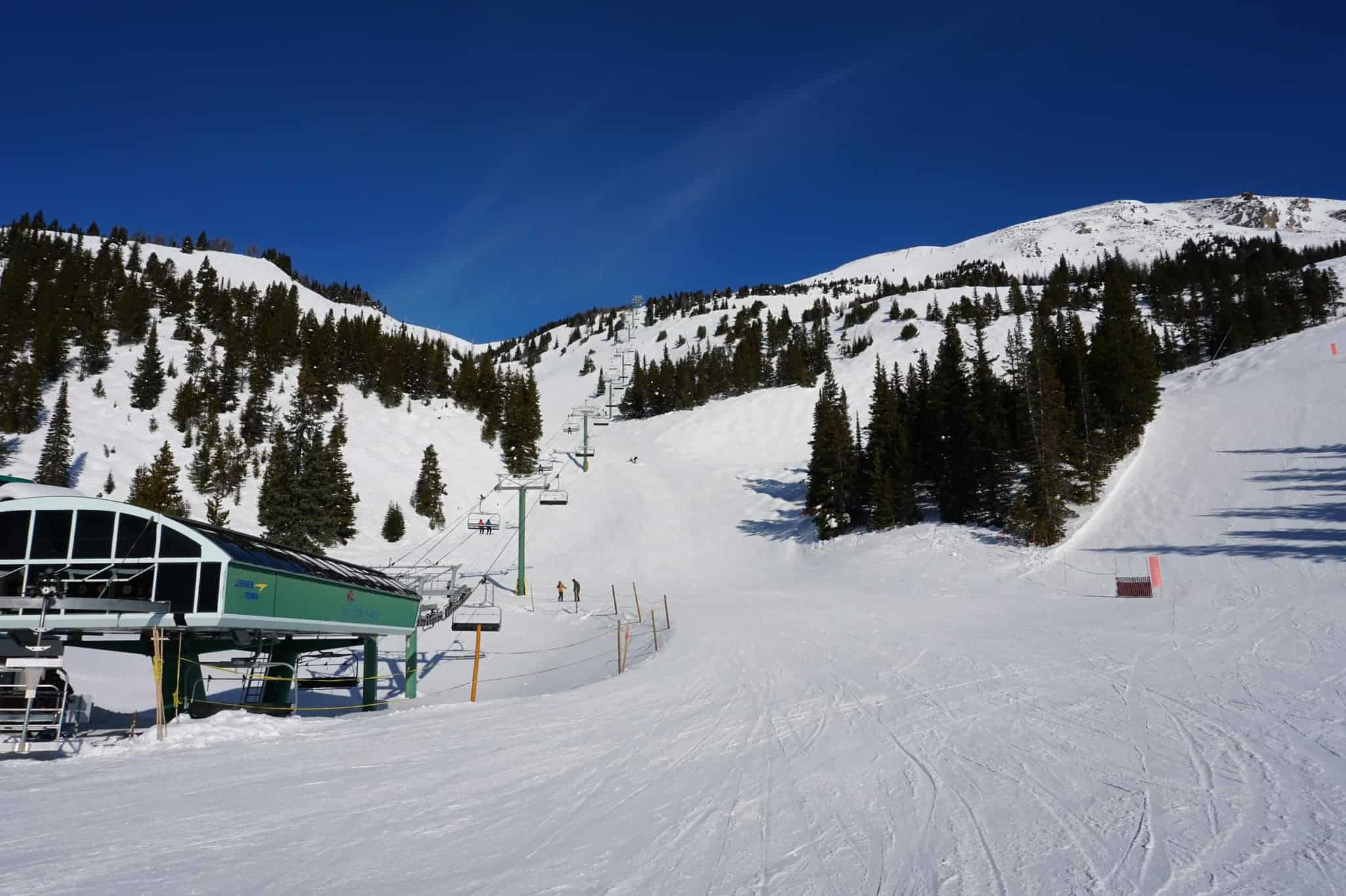 There has been good spring skiing over the past week in the Alberta resorts, Lake Louise holding an upper mountain base of 242cms and there was a 3cms dusting in the past 24 hours. Conditions have been pleasant with max temps of +1 and while there is some snow in the forecast, there won't be the same totals as the BC resorts are expecting with just 8cms forecast for lake Louise and Banff Sunshine over the weekend.
Europe
March was a dry month across the European Alps with sunshine and a melt/freeze cycle over the past few weeks. Temps have climbed into the high teens in the valleys and at lower elevations where the snow cover is very thin. There is still a good base at higher elevations, but the snow has been very firm off piste so over the past few weeks it has been all about the groomed runs and spring sessions in the terrain parks and après sessions in the sunshine.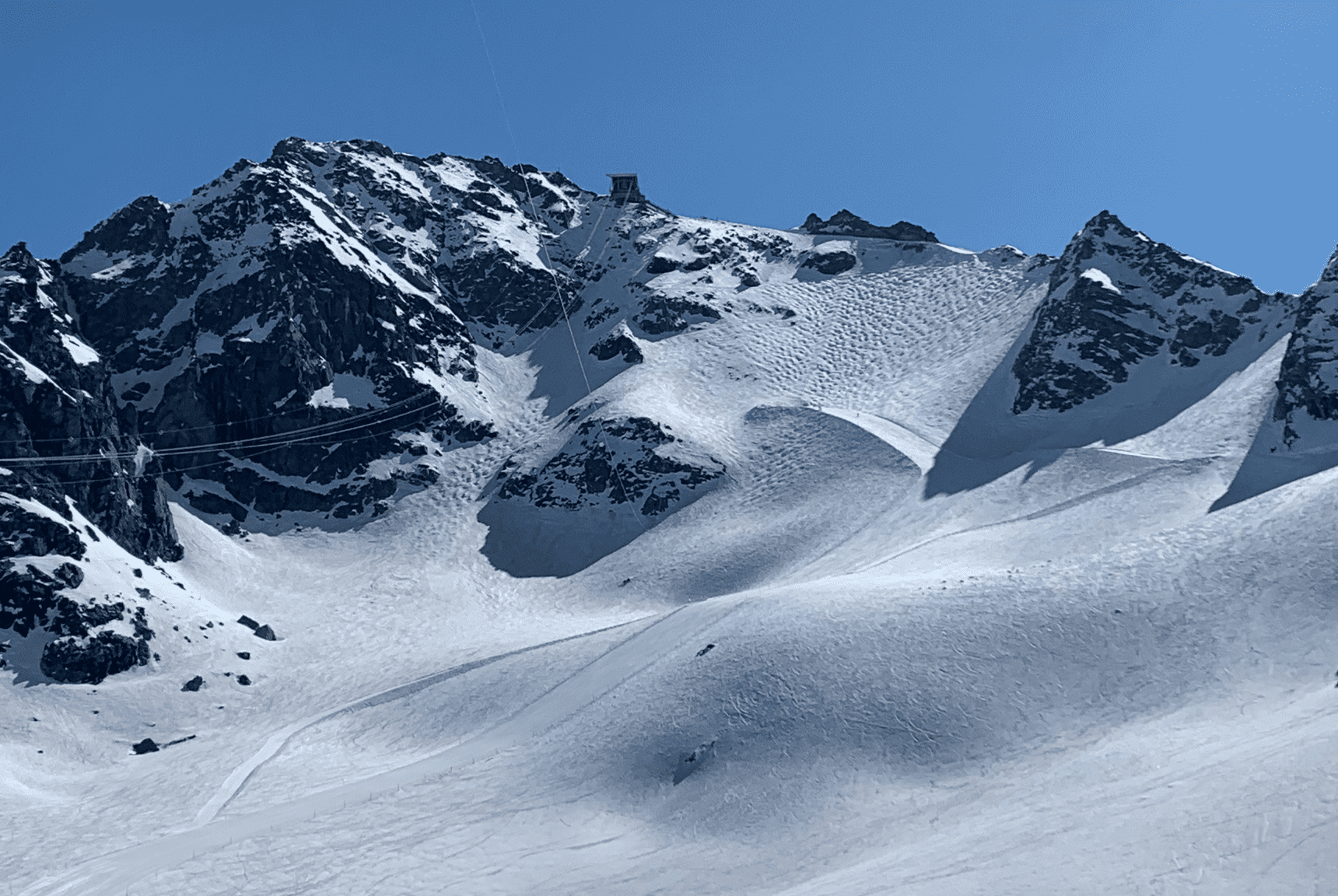 However, that is all set to change with a late burst of winter on the way with good snowfalls expected across most regions from tonight and across the weekend and a second front and more snow mid-week.  St Anton expecting 45-50ms in the next week, Verbier 40cms,Val d'Isère  38cms while 35cms is expected in the Dolomites this weekend.
Where We Would Like to Be This Week
Alaska. Check out Harro's photo at the top – say no more