World Snow Wrap January 24 – Storms Continue in British Columbia and the Rockies, Japan Gets A Taste Of Powder and A Top Up In Europe
January 24th, 2020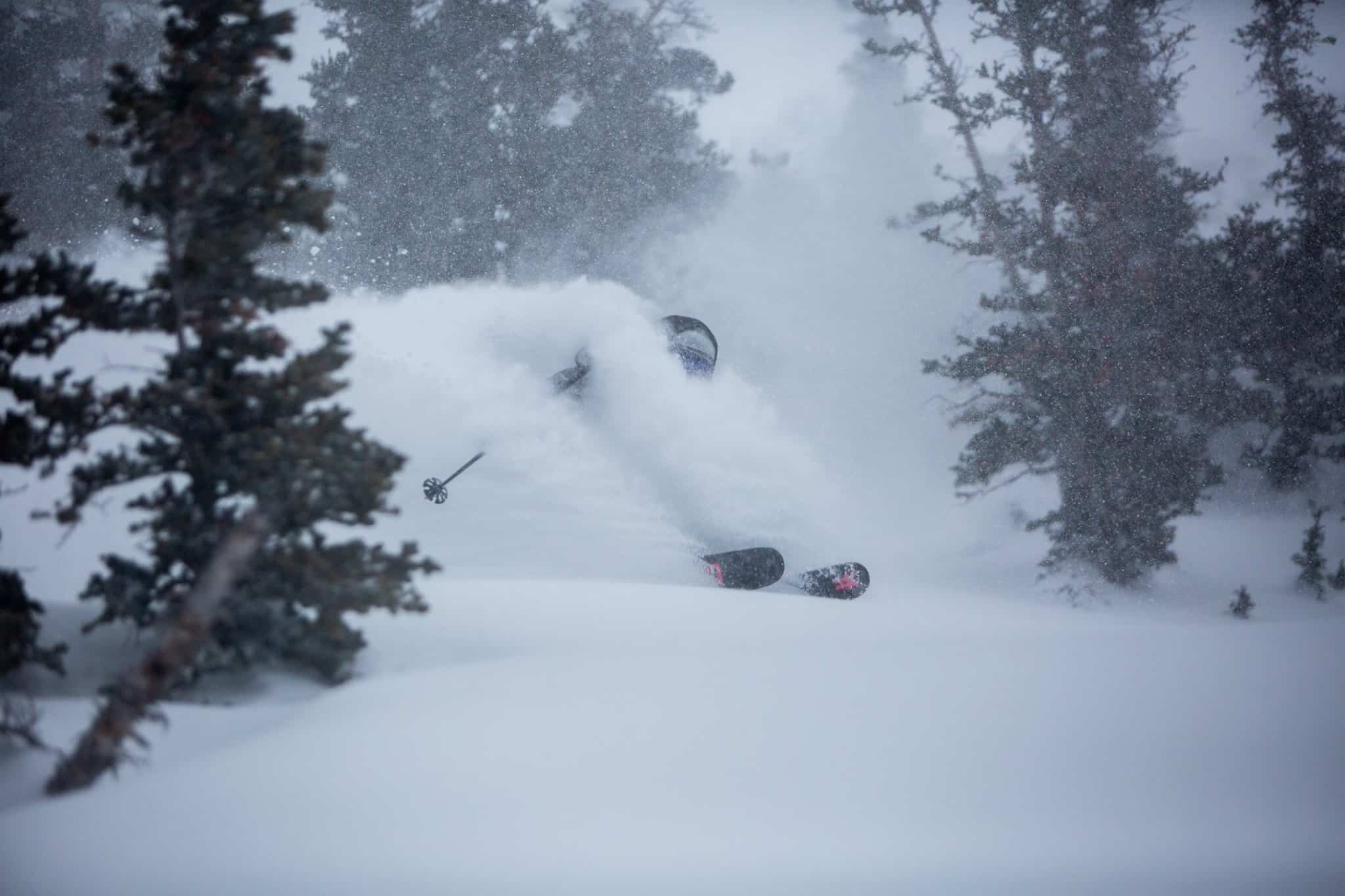 Mountainwatch | Reggae Elliss
It was another good week in British Columbia with plenty of fresh snow, and there also some deep days in the northern Rockies. There were a couple of legitimate powder days in Japan while Europe is back to fine weather after a top up last weekend.
JAPAN
A decent snow cycle finally hit Hokkaido this week with snow falls from Monday night through to this morning which turned on a couple of good powder days. By all reports Tuesday was the day with Wednesday not far behind, both Niseko and Furano enjoying a four-day total of 52cms. There were also some good days on Honshu this week with Tuesday the pick in both Hakuba and Myoko, Alexys House Roy, our Myoko reporter describing Tuesday as epic and that "Arai was going off yesterday and stayed good all day with snow falling hard and covering our tracks".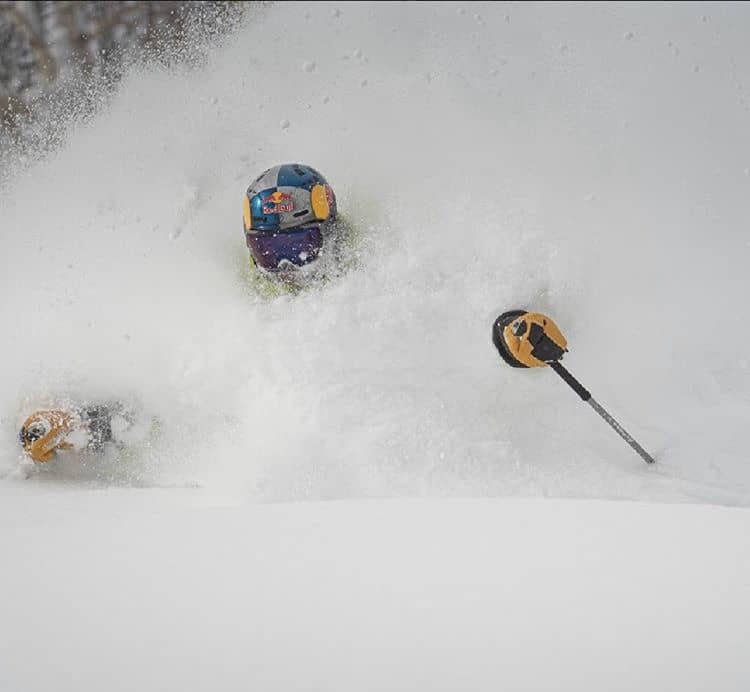 Wednesday was another good day after a 15cms top up overnight, but unfortunately thing warned up yesterday with rain for most of the day. It looks like a few snow flurries for both islands across the weekend before a week of sunshine in Hokkaido. Further south things could get very interesting on Honshu with a strong system early next week that could go either way, the Grasshopper describing it in his latest forecast as 'the monster from the south"
CANADA
It has been another week of good snowfalls in Canada with some huge totals in the Coast Mountains, including Whistler which has received 121cms in the past week and more snow is in the forecast. The falls in interior BC were not has heavy, but there are some solid totals, Fernie with 72cms in the past week while Revelstoke has had 47cms. The result has been plenty of hooting across all resorts in British Columbia as the excellent start to 2020 continues. The trend is set to continue, Whistler Blackcomb in line for over a metre snow over the next week, the Grasshopper writing yesterday that "The Gulf of Alaska remains a seething mass of low pressure, that will see several fronts sweeping over these mountain ranges".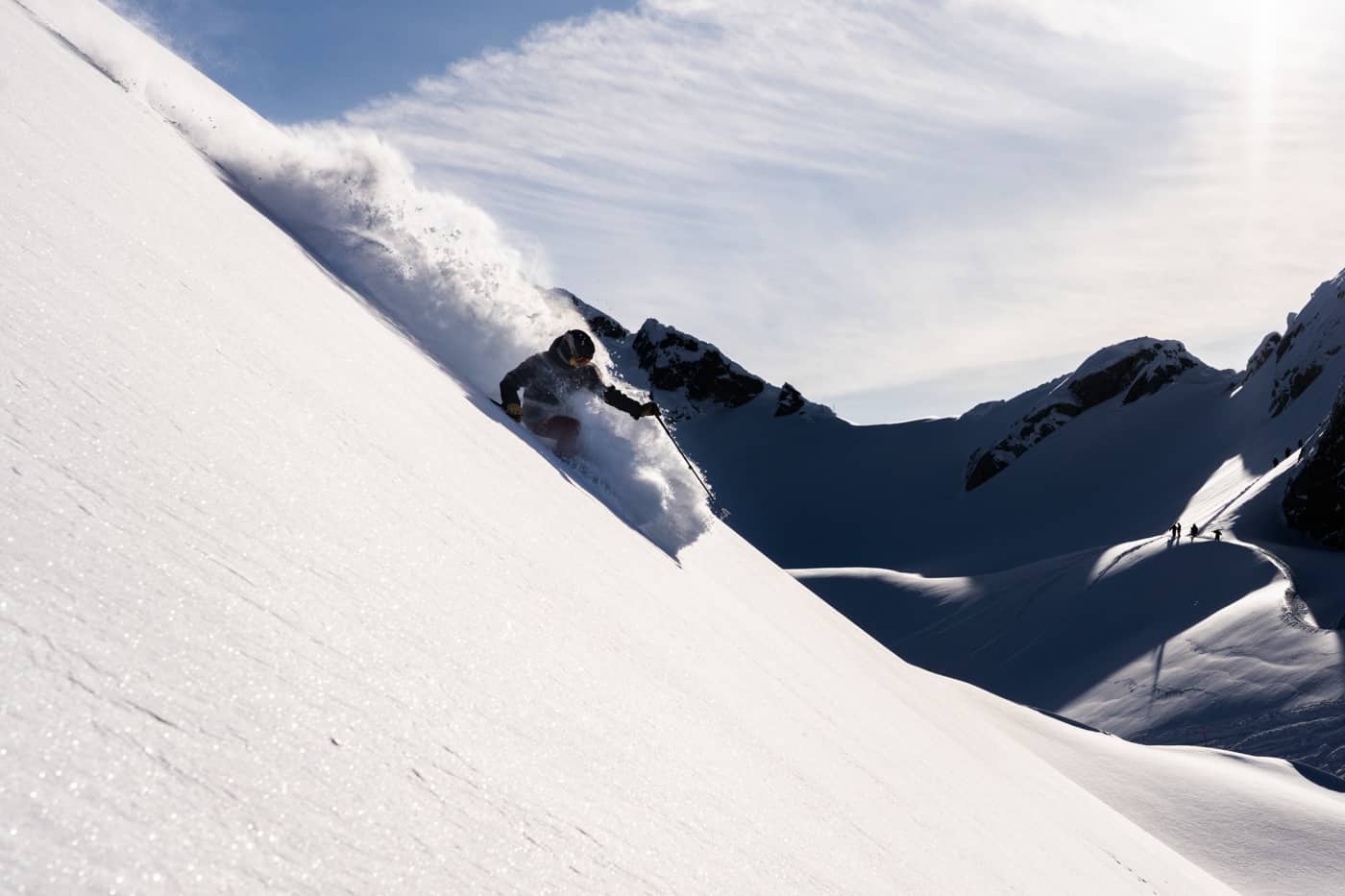 While there wasn't as much snow across Alberta, there have been some good days in all resorts over the past week, Lake Louise reporting 22cms in the past seven days, cold temps maintaining quality snow. There is nothing much in the forecast over the next week with snow flurries delivering small accumulations and it will be a little warmer with day time temps around -5 degrees.
USA
In the US the Pacific Northwest has been copping a lot of snow Mt Baker reporting 60cms in 24-hours on Wednesday morning. Resorts in Utah and Wyoming also had good mid-week falls with Alta delivering good powder turns on Wednesday morning and after consistent snowfalls this month Alta season total sits at a massive 8.2 metres. Other Utah resorts aren't far behind while Jackson Hole received another 15cms in the past 24 hours, taking its season total to an impressive 7.2 metres.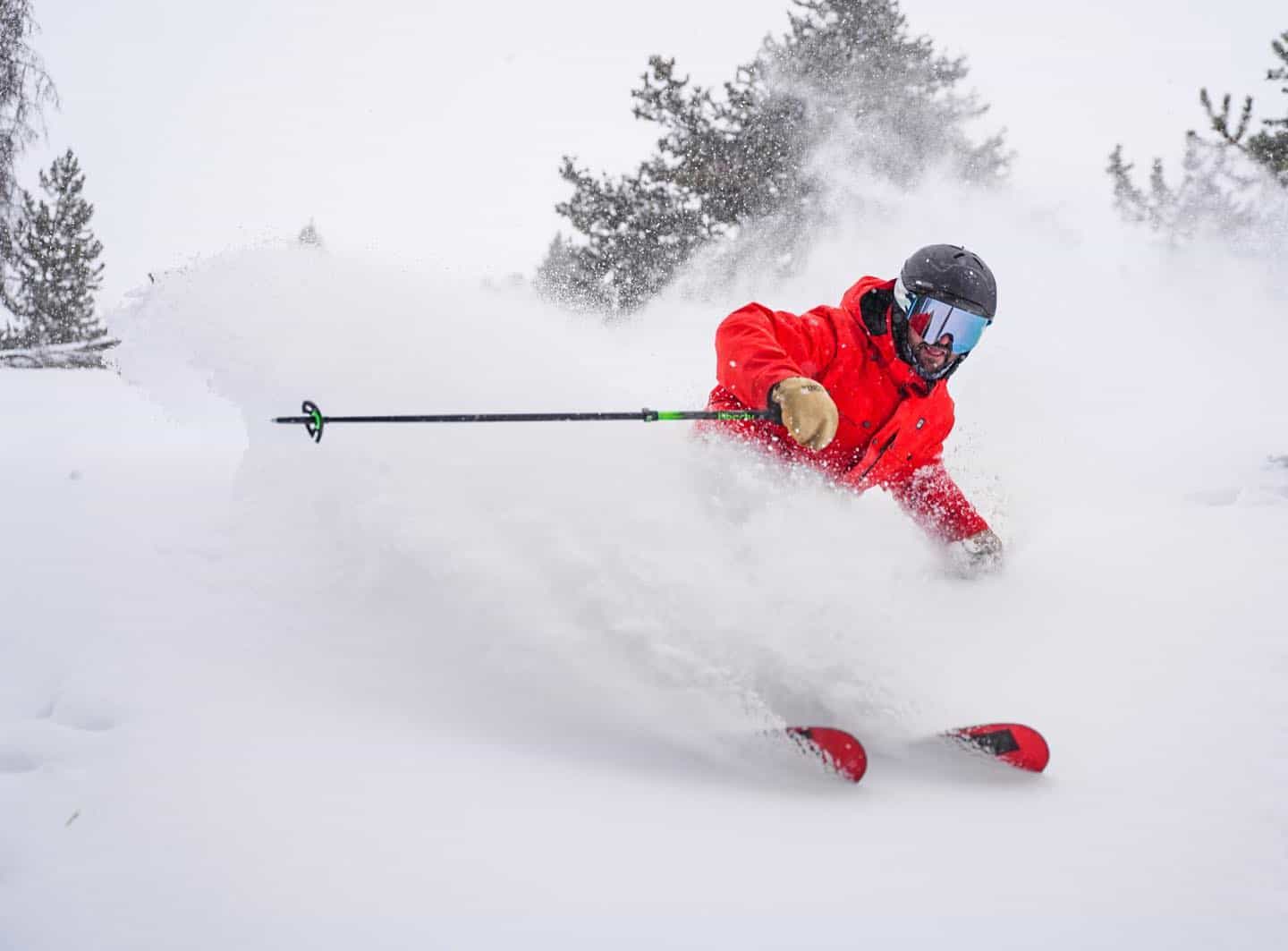 In Colorado most resorts received snow Tuesday night, the snowfalls continuing on Wednesday morning with Breckenridge and Vail reporting 25-30cms while Aspen received 20cm. The Sierras also saw light snowfalls and another front is on the way with warm temps at first and rain at lower elevations before freezing levels drop and 15-25cms forecast for the Tahoe resorts over the next two days. Mammoth should also see some snow, but not a lot with just 5cms expected on the weekend.
The forecast is for more snow in the Pacific Northwest with big totals expected while the northern Rockies will also see snow over the next two days Jackson Hole in line for 15cms and resorts in Utah won't miss out, but the forecast isn't that exciting, with Alta, Snowbird and Brighton expecting 5-10cms over the next five days.
EUROPE
After a quiet three weeks with little snow and a lot of sunshine, the snow returned to most regions in over the past week with good falls across last weekend. Resorts in Switzerland and France reported 30-40cms last Friday and Saturday while in Austria, most of the snow hit Saturday into Sunday with good snowfalls, Gerlos receiving 60cms by Monday morning.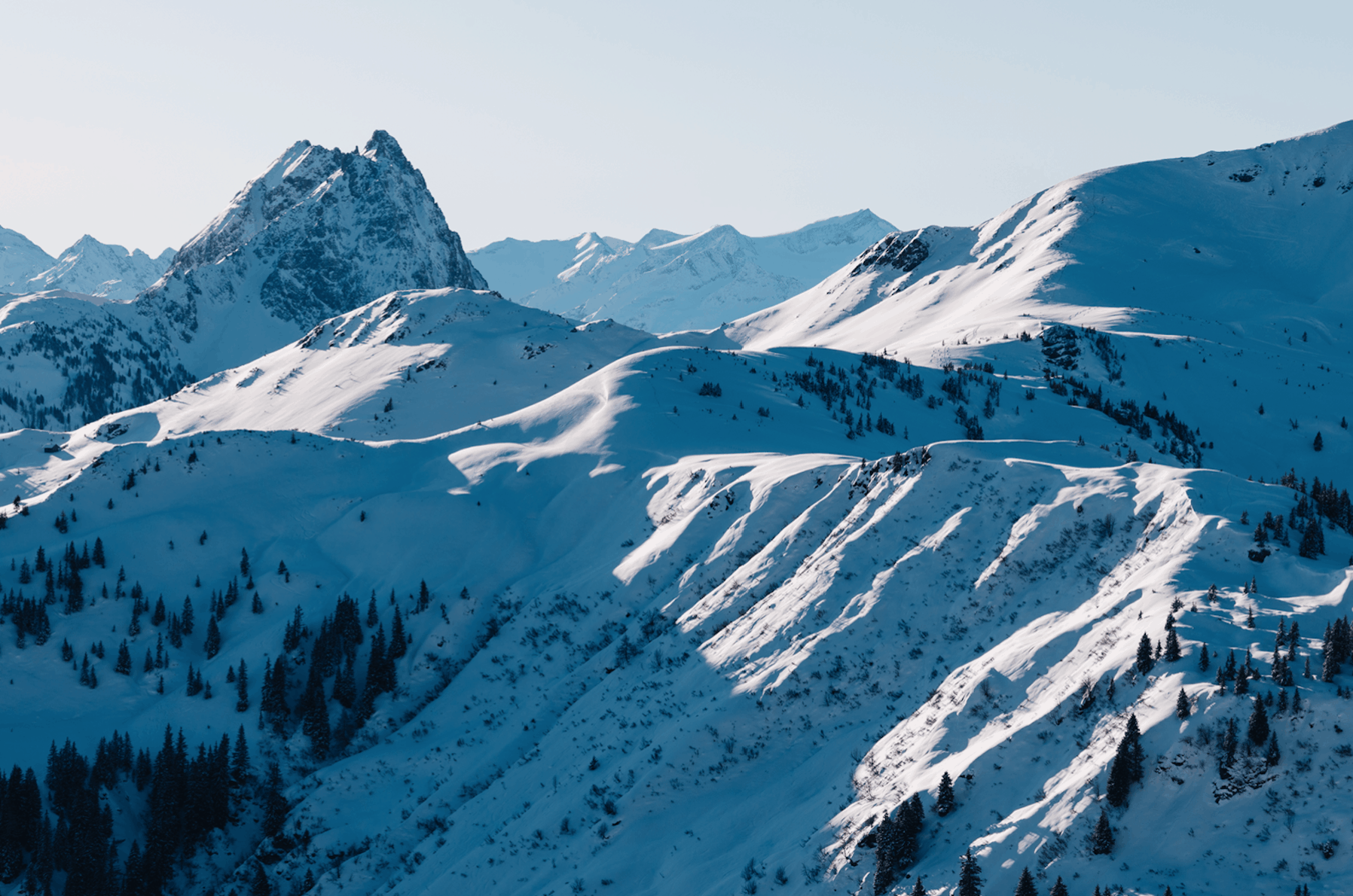 The Pyrenees saw good snowfalls over the past 48 hours which are set to clear today. The Italian alps also saw some snow, but not the totals seen in other regions while it was mainly fine and cold in the Dolomites. The forecast is for mainly fine weather again, but the recent freshening up was most welcome after weeks of hard-packed on piste conditions.
 WHERE WE WOULD LIKE TO BE THIS WEEK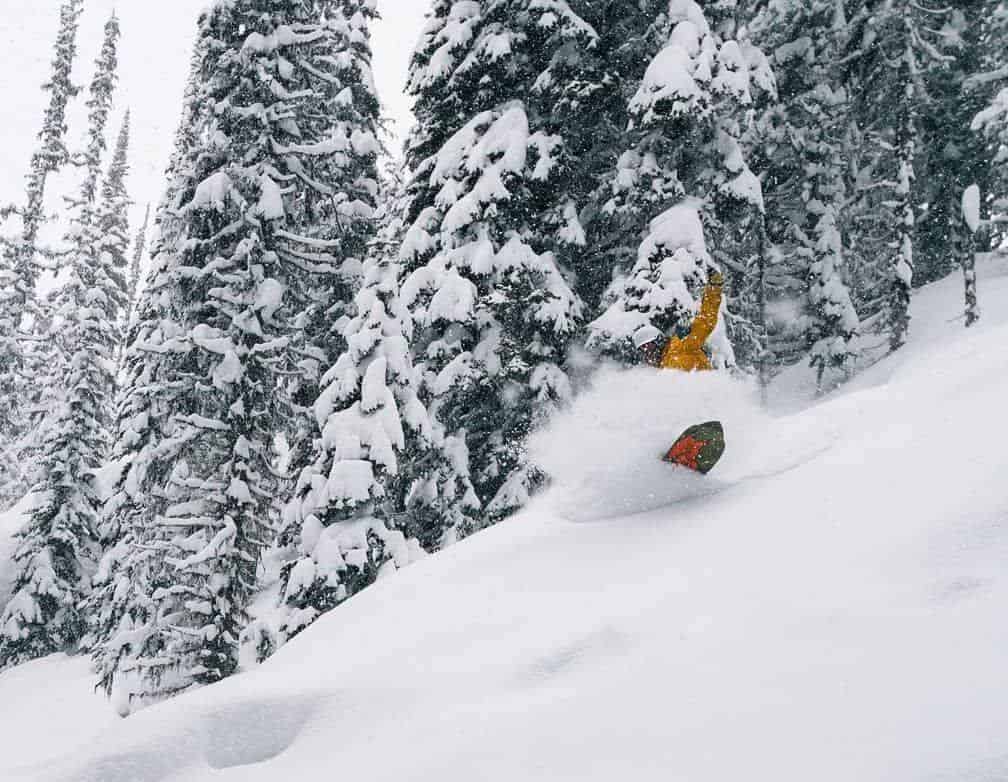 Canada is the place to be this week with more snow expected across British Columbia over the seven days and the exchange rate for the Aussie dollar to the Canadian is pretty good.