World Snow Wrap, March 5 – Spring Snowfalls in Hokkaido, Rocking in the Rockies, Mild and Sunny in Europe as Lockdowns Continue
March 5th, 2021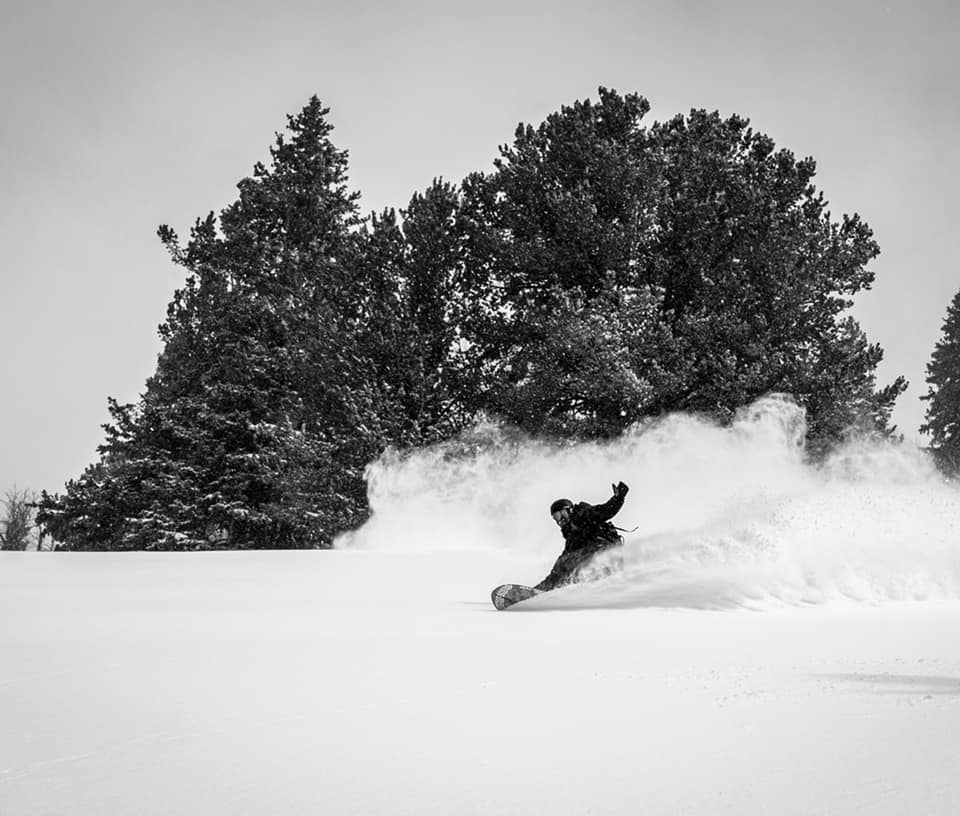 Mountainwatch | Reggae Elliss
Spring has officially sprung in the Northern Hemisphere, but the winter storm window is still open in the US and Canada with more snow on the way while Japan has seen some good powder days in the past two weeks. Spring arrived early in Europe where the covid-disrupted season is limping along and it is now looking likely that resorts in France and Italy will not open at all this year. 
Japan
It may be spring in Japan and there have been a few mild, sunny days during the past two weeks, but winter hasn't completely let go with a decent storm dropping 30-60cms of snow in resorts across Hokkaido earlier this week. After a couple of sunny days to start the week, Niseko a storm dropped 40cms on Tuesday/Wednesday, but strong winds lead to up lifts on hold. The sunshine returned yesterday but a weak change may bring some light snow across the weekend. In Furano the snow came down hard on Tuesday night, Lucy Morrell reporting a metre of snow in her driveway and a high avalanche risk in the backcountry. The forecast is also for light snowfalls on the weekend, but only 5-10cms is expected.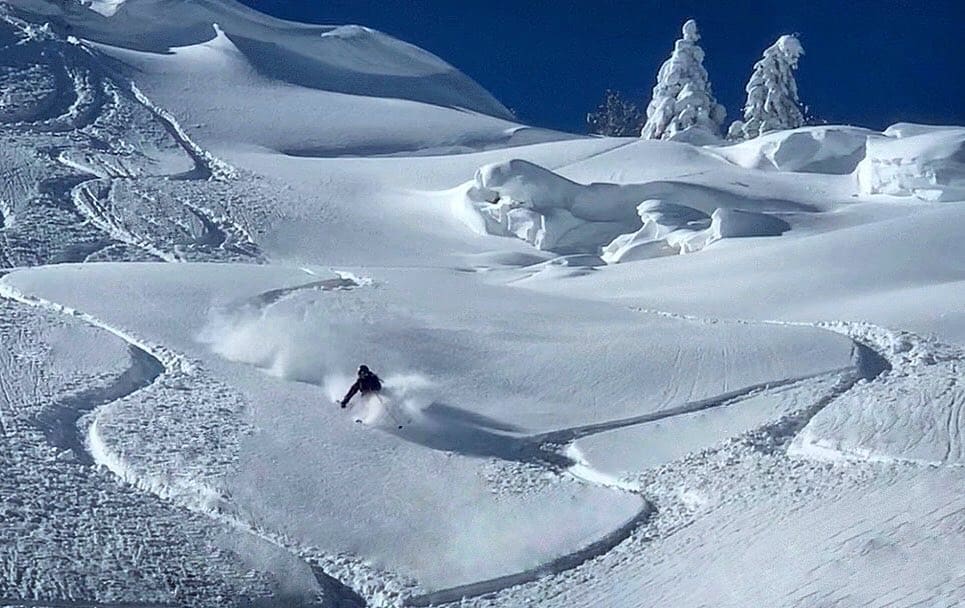 The past week has been mainly fine in Hakuba with rain turning to snow on Tuesday night leaving 10cms of new snow on Wednesday morning. The past two days have been spring-like with a firm snow early after an overnight freeze, becoming soft by late morning. The weather isn't looking good for the weekend in the central Honshu resorts with a mix of rain and snow on Saturday and a few snow flurries on Sunday.
USA
February went out in a big way in many US resorts with good snowfalls across the Northern Rockies and Pacific Northwest, with Crystal Mountain in Washington receiving over a metre in the last week of the month and Jackson Hole copped 75cms.  In Utah the snowfalls were not as massive as they were two weeks ago, but there was a nice top up of 40cms over three days to see out the month. It was much quieter in Colorado with Vail and Aspen reporting 10-15cms last week. March has started off dry, but that is about to change with snowfalls forecast across Colorado today and tomorrow with 15-30cms in forecast for most resorts while a second system is due next week with another 20cms expected.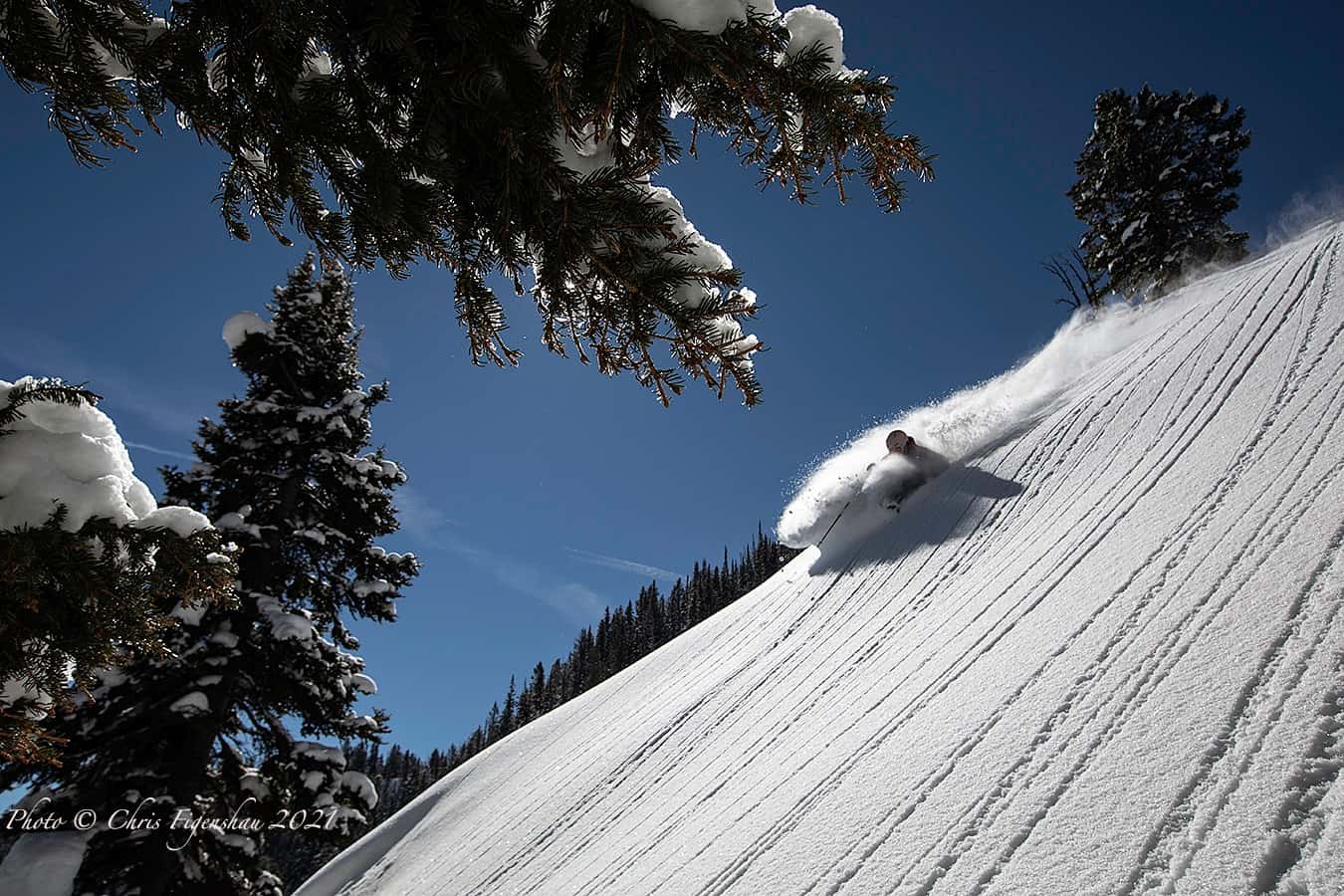 After a dry spell in California a couple of storms are due over the next week with the 22-35cms forecast for the Tahoe resorts on the weekend. Next week is also looking good with another 50-75cms forecast across the Tahoe resorts and cold temps should see snow fall to lake level. It will be a similar story in Mammoth with 20cms this weekend and the latest models calling 55cms over a five-day period next week,
Canada
After 25cms of snow in late February, it has been a quiet start to the month in British Columbia with clear skies, cold temps and good skiing on the groomed runs. The good news is that is set to change with a decent storm set to drop 80cm at Whistler Blackcomb over the next five days. Revelstoke also saw some new snow last week when 30cms fell over five days, turning on a couple of fun powder days for those lucky enough to be there. Other BC resorts that enjoyed a nice top up include Fernie, which reported 22cms earlier in the week while Kicking Horse has had 20cms in the past two days.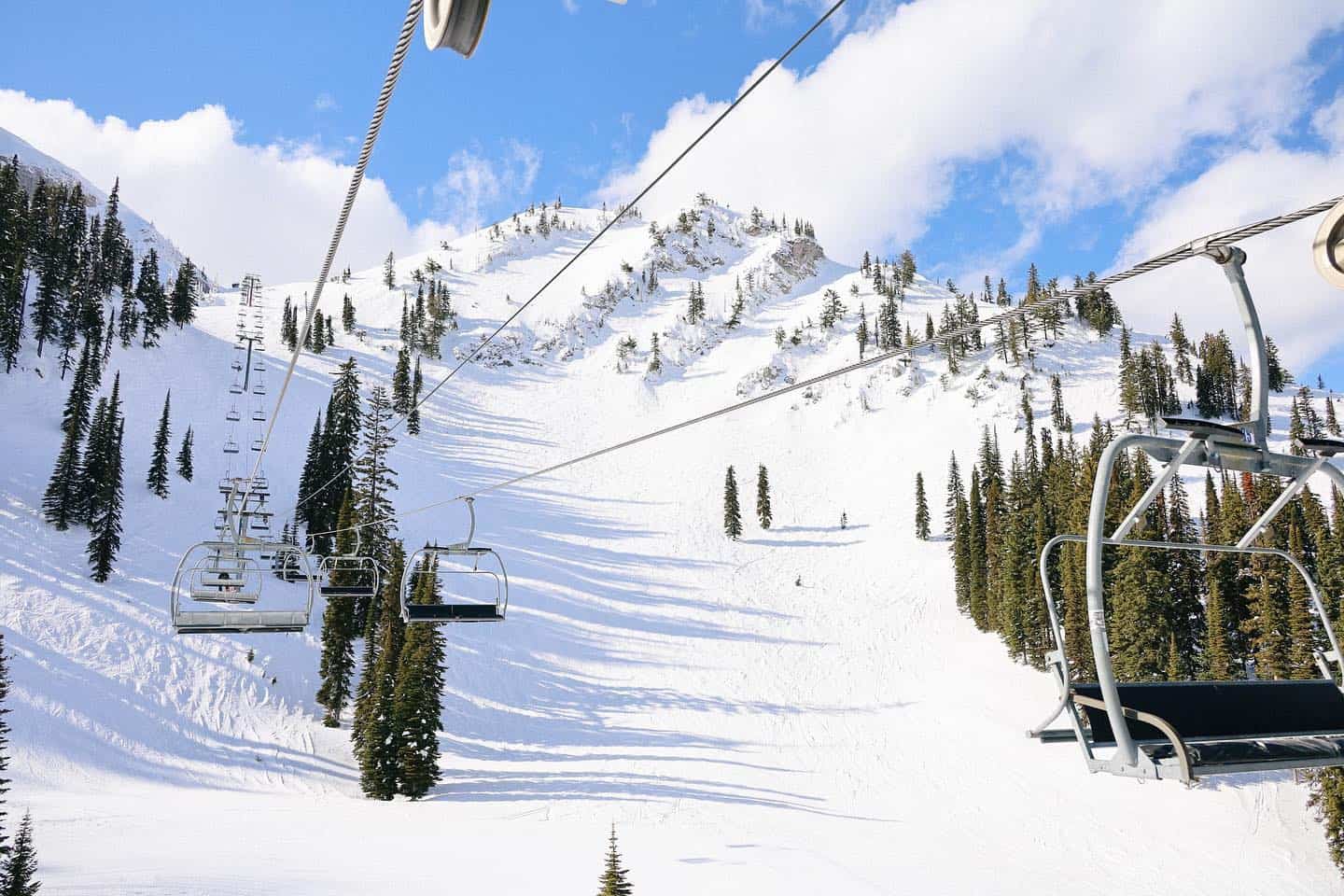 In Alberta there were some light snowfalls earlier in the week, Lake Louise receiving 10cms on Tuesday night, but it has been fine since. The weather is set to close in again for the weekend with another 20-25cms forecast from Saturday through to mid-week.
Europe
There has been a run of warm, spring weather across Europe over the past fortnight although there was a break in the spring weather in Austria earlier this week with some light snowfalls leaving around 5-10cms of fresh snow. Overall it has been mild with a melt/freeze cycle happening in most regions although colder temps are expected leading into the weekend.
The forecast is for snow in Switzerland and Austria with accumulations of 10-20cms likely. Snowfalls are also forecast down to low levels in France and Italy before it clears late in the weekend with clear but colder weather on the way.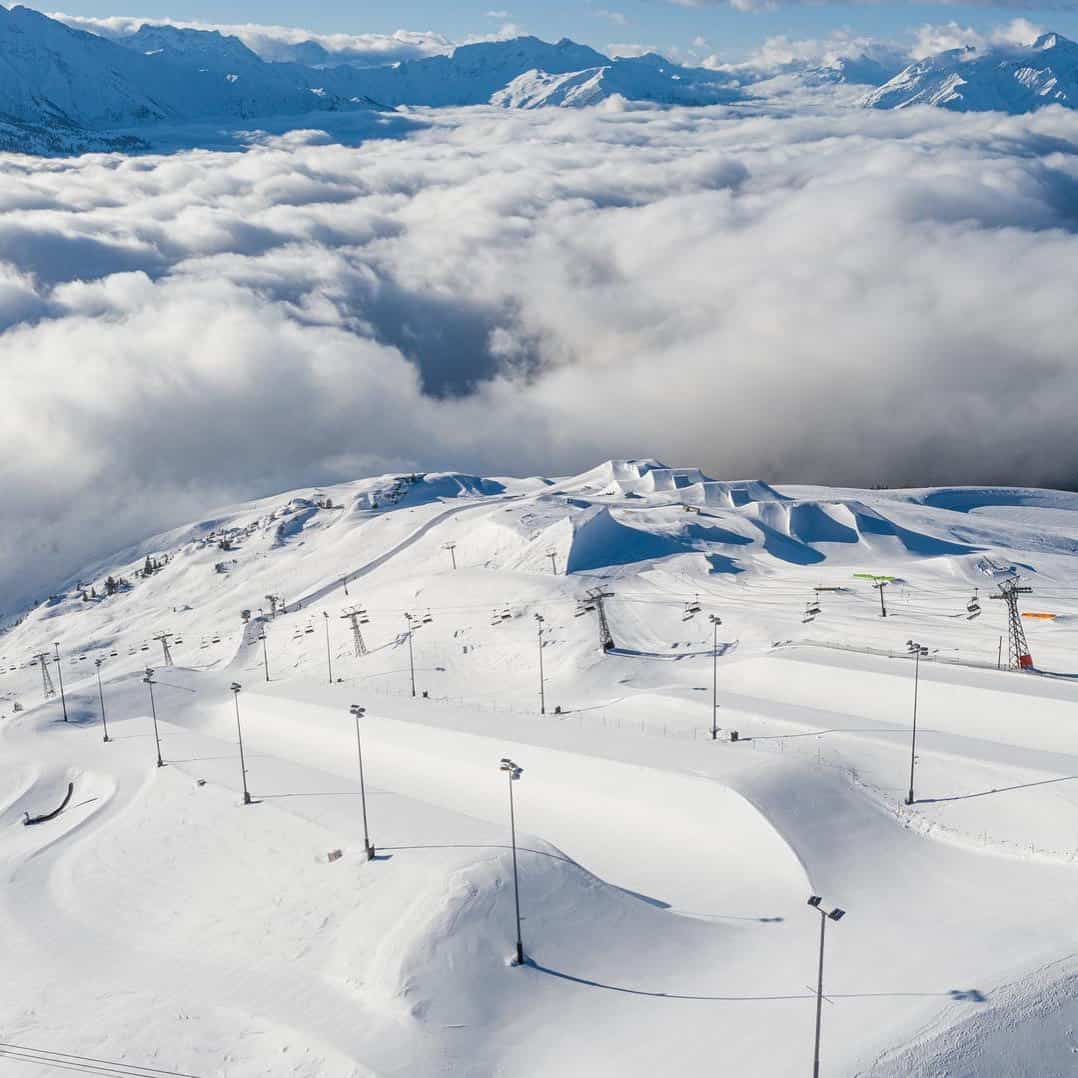 As much of Europe suffers another wave of Covid the restrictions and lockdowns continue. Switzerland still has lifts open and overnight stays are allowed in resort, but restaurants are expected to be closed for at least another three weeks. Austrian resorts remain open for locals only but lifts are still closed in Italy and France and optimism is fading for any chance they'll open in spring.
Where We'd Like To Be This Week
Revelstoke. It's an awesome mountain, the locals are cool and there's 40cms of snow due next week