Young Henry Sildaru Chasing Antti Ollila – This 13-Year-Old Rips. Video.
May 20th, 2020
Mountainwatch | Video
Finnish skier Antti Ollila is renowned for his creativity and style, the 25-year-old free skier garnering an international reputation as one of the most diverse skiers in the game.
In this new edit from the Faction Collective, Antti is joined by 13-year-old Henry Sildaru, the young skier throwing down his own progressive moves as he chases the Finnish style-master through the park in Antti's home resort of Ruka.
Henry hails from Estonia and is regarded as one of freeskiing's brightest prospects, no doubt pushed by his elder sister and multi-X Games champ Kelly. It looks like it won't be long until he has a few medals of his own.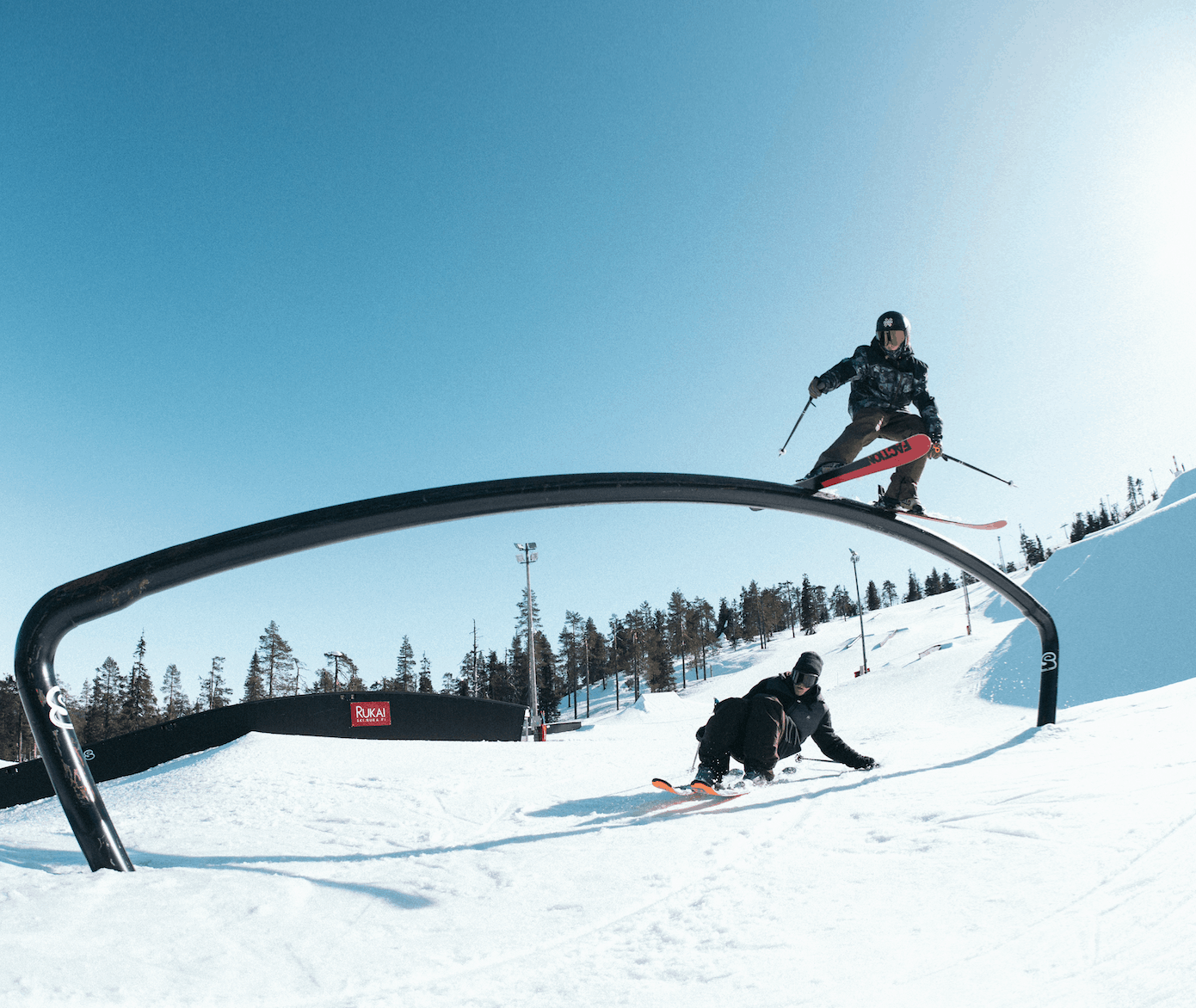 Shot on location in Ruka, Finland
Cinematography and edit by Etienne Merel
Check out Antti Ollila's Faction Collective season edit  here.