The Faction Collective – Antti Ollila's Athlete Edit is All About Creativity and Progression. Video
February 5th, 2020
Mountainwatch | Video
Antti Ollila is one of the most progressive freestylers out there, the Finnish skier having a diverse bag of tricks both on the mountain and in urban environments.
This athlete segment from Faction's full-length movie The Collective, showcases the 25-year-old's natural talent and imaginative approach, something he honed in his home resort of Ruka.
According to his athlete bio on Faction's website, Antti clocks up over 300 days a year on snow thanks to Ruka's season often running from early October to late June. Once Ruka closes, Antti heads south to the European alps to ski parks in the higher, year-round glacier resorts.
That's commitment. If you haven't watched the full The Collective film, you should. Featuring Faction's big mountain  and freeski team, it captures contemporary skiing at its best.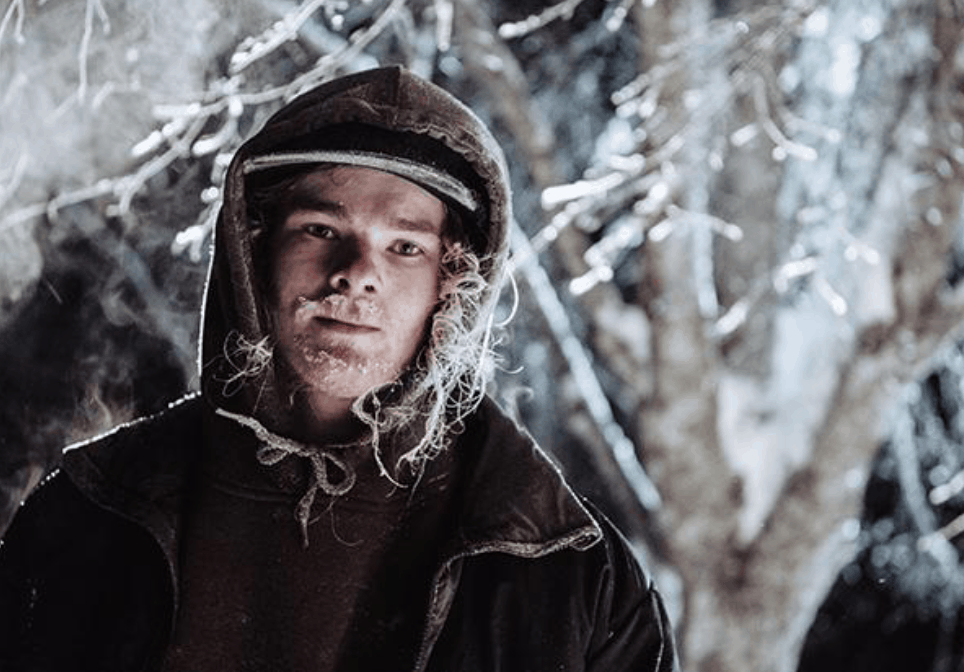 Shot on location: Folgefonna, Norway; Helsinki, Finland; La Clusaz, France.
Music: "No Hearts, No Love" by Big Sean & Metro Boomin
Filmed by: Etienne Mérel, Julien Eustache, Martin Bernard & Bluemax Media
Edited by: Etienne Mérel