VIDEO NISEKO – it Just Doesn't Stop Snowing
February 15th, 2012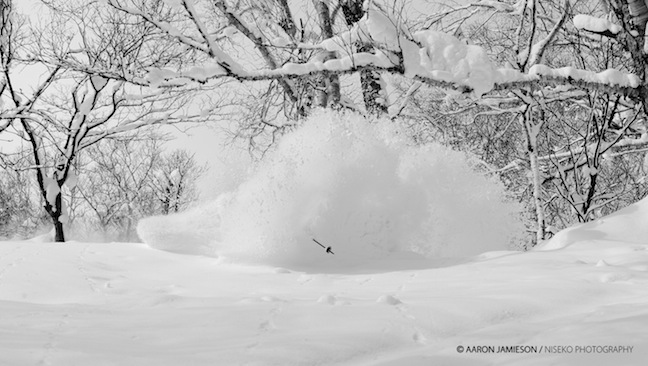 Yasuyuki Shimanuki`s Pole. Image:: Aaron Jamison
Japan Snow Journal | Joey Corcoran
Niseko. This town is set to boom one of these days. I mean it just doesn't stop snowing.
If you have been over here at all in the last two months you would understand what I'm talking about. Yet, as we wake up almost every day to a new layer of fresh there is no hustle or bustle. The place hasn`t been busy since Chinese new year and the freshies just sit there waiting to be carved though. I should say to everyone hurry and book your ticket as there's still plenty to go around, but I'm a greedy pig in mud. Book next year!!!
StarRider from Niseko Photography on Vimeo.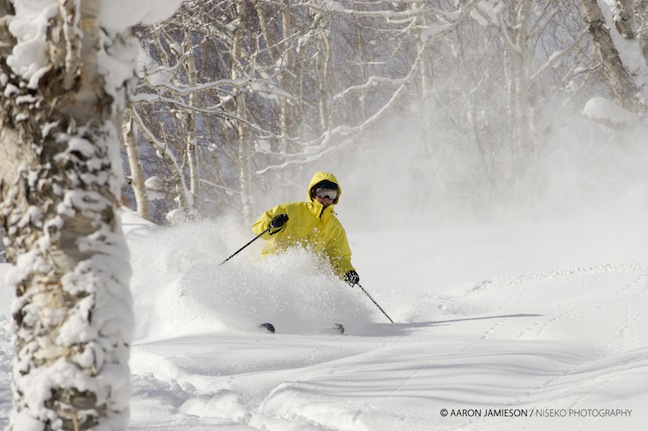 Marissa Mitchell tearing it up. Image:: Aaron Jamison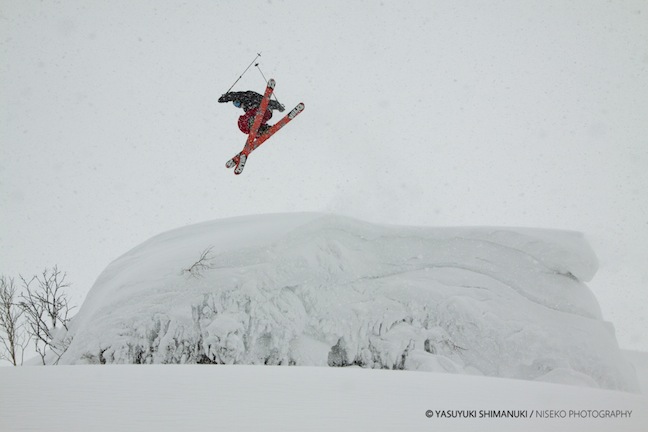 Magnus, Mad Dogg. Image:: Yasuyuki Shimanuki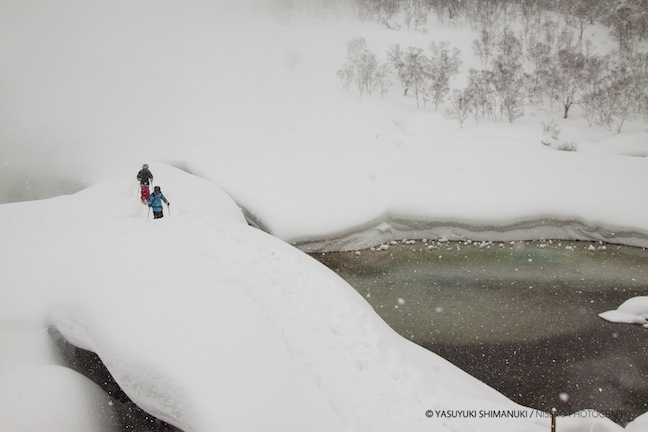 Chise Onsen, Just another day in the Japanese back country. Image:: Yasuyuki Shimanuki
Niseko forecasts,
snow reports and
live snow cams.