Big Snow Weekend as Southerly Storm Hits OZ
August 7th, 2009
By Reggae Ellis
Photos by Tony Harrington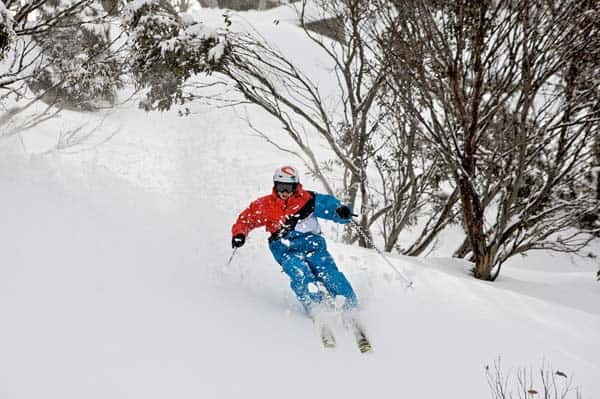 The forecast Southerly cold front came through this morning and it hit the Australian mountains with a bang, the wind suddenly turning to the west, the temperature dropping to -3 degrees C and the snow started falling. At dawn it was warm across all of the Australian resorts with a northwest wind, gale force at times in NSW, and yesterday's slush was frozen solid.
Victoria
The snow started falling across the Victorian resorts at around 8.15am, intensifying around nine and then, in the words of Mountainwatch's Steve Lee was "absolutely puking" for a couple of hours. It is also Steve's birthday and he reckons it always snows on August 7.
The snow accumulation was quick, five centimetres falling in 30 minutes and then 15cms by the time the first fall had finished.
Watch the Hotham live camera reply of the storm hit here (Watch the 11am replay.)
NSW
The front hit the New South Wales resorts, almost at 10am on the dot, the snow falling down to 1500 metres, before it dropped down to 1300m, covering Thredbo village and sending the road clearers out onto the bitumen.
Watch the live camera replay's at Thredbo here
After two hours of good snow, there was a break, even sunshine for a moment, but the weather closed in again, the wind swung to the southwest and more snow fell across the Victorian and NSW resorts in the early afternoon. At stages the snowfall was very heavy, Hotham's Marcus Lovett describing it as some of the heaviest snow he has ever
seen in Australia – "One of those big whacks that we haven't seen for a while," Marcus said.
Tony Harrington was in Perisher and he and Chris Booth hooked up this morning and came up with the photos you see here.
As I write, it is 2.45pm, snowing heavily and I can't see the mountain here in Thredbo. The forecast is for blue skies tomorrow and we will probably have over 20cms of fresh snow by the time the storm passes through, potentially more if the front stalls and hangs around for a while after dark. It could be perfect for tomorrow's Top to Bottom,
and no doubt a few people will be tempted to hit the Bluff, during the course inspection at 6.30am!
It is going to be a big weekend – a good time to get up to the mountains and have some fun.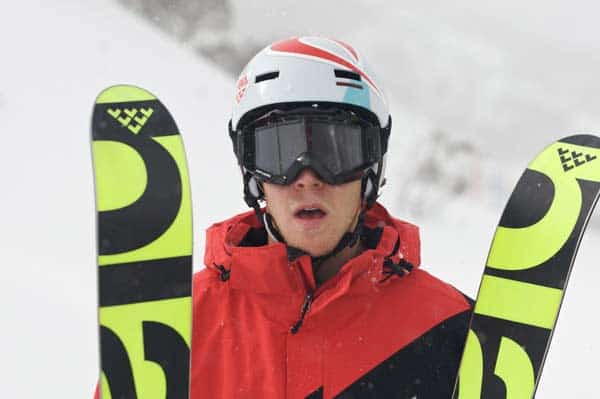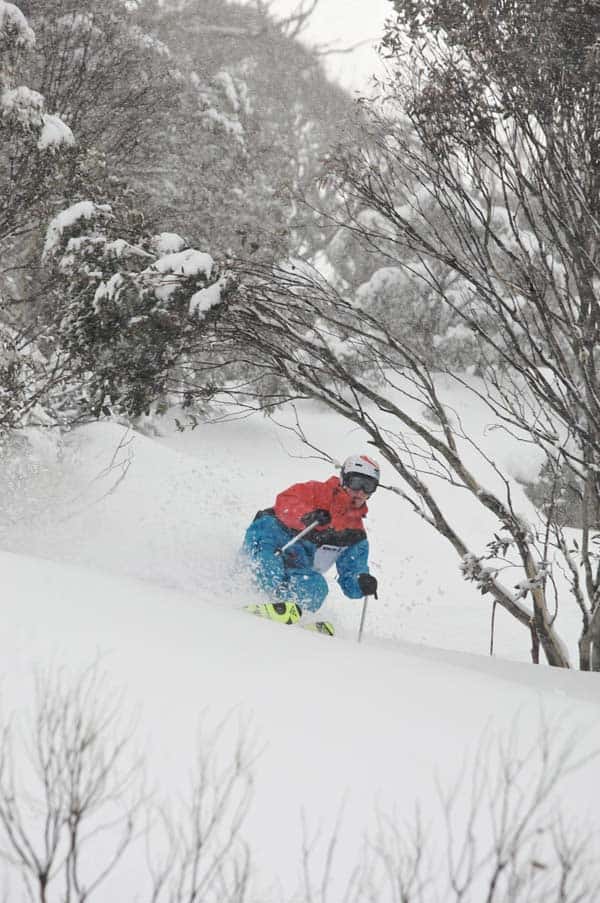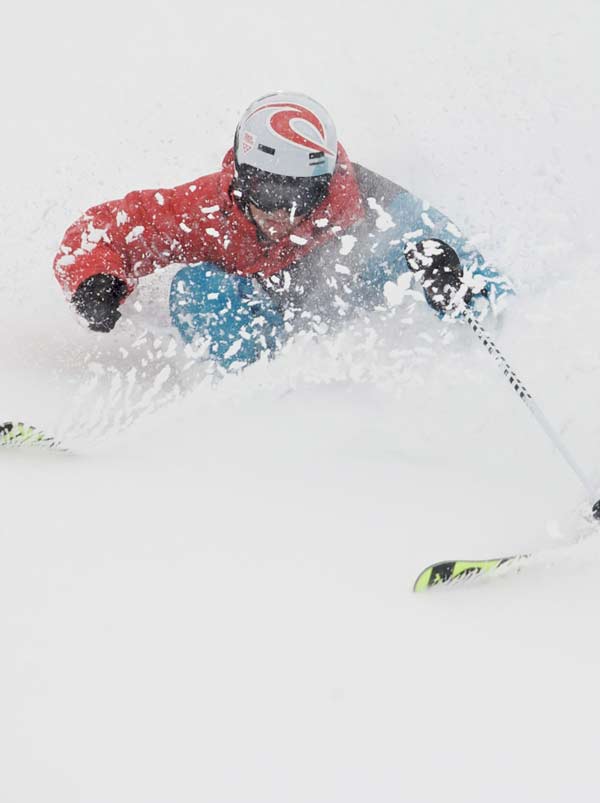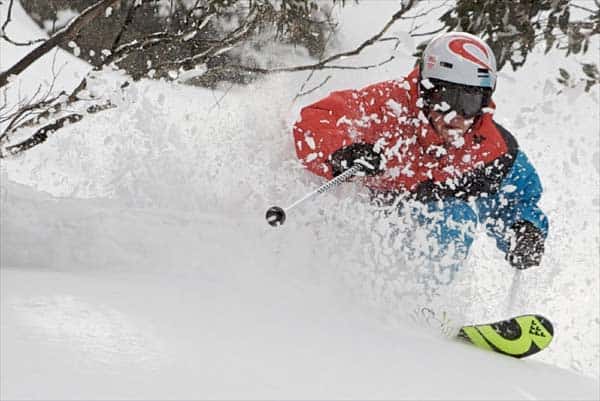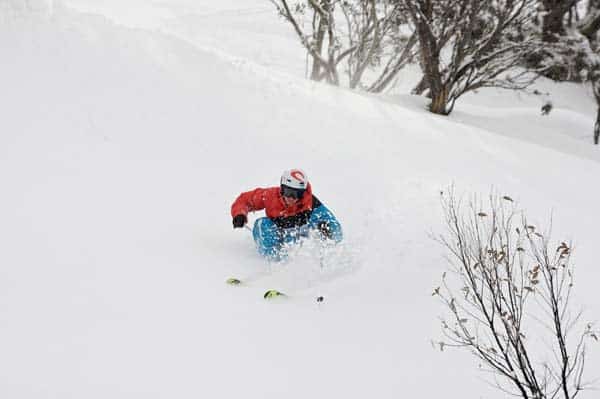 Check the forecast at your local mountain here
Check the snow report at your local mountain here
Perisher forecasts,
snow reports and
live snow cams.
Thredbo forecasts,
snow reports and
live snow cams.