Cody Townsend's The Fifty, Episode 33 – The Patriarch, Glacier Peak , Montana
December 16th, 2021
Mountainwatch | Video
In this episode of The Fifty, Cody Townsend's project to climb and ski all of the lines named in the book the 50 Classic Ski Descents of North America, Cody and filmer Bjarne Salen make their way into the Montana wilderness to tick off line 36, the Patriarch, on the north face of Glacier Peak.
If last episode's line, Silver Couloir in Colorado, was a "green run" among the book's 50 descents, then the Patriarch must be a quadruple black diamond. It is gnarly with a lot of exposure, rocky steeps and a threatening overhead cornice.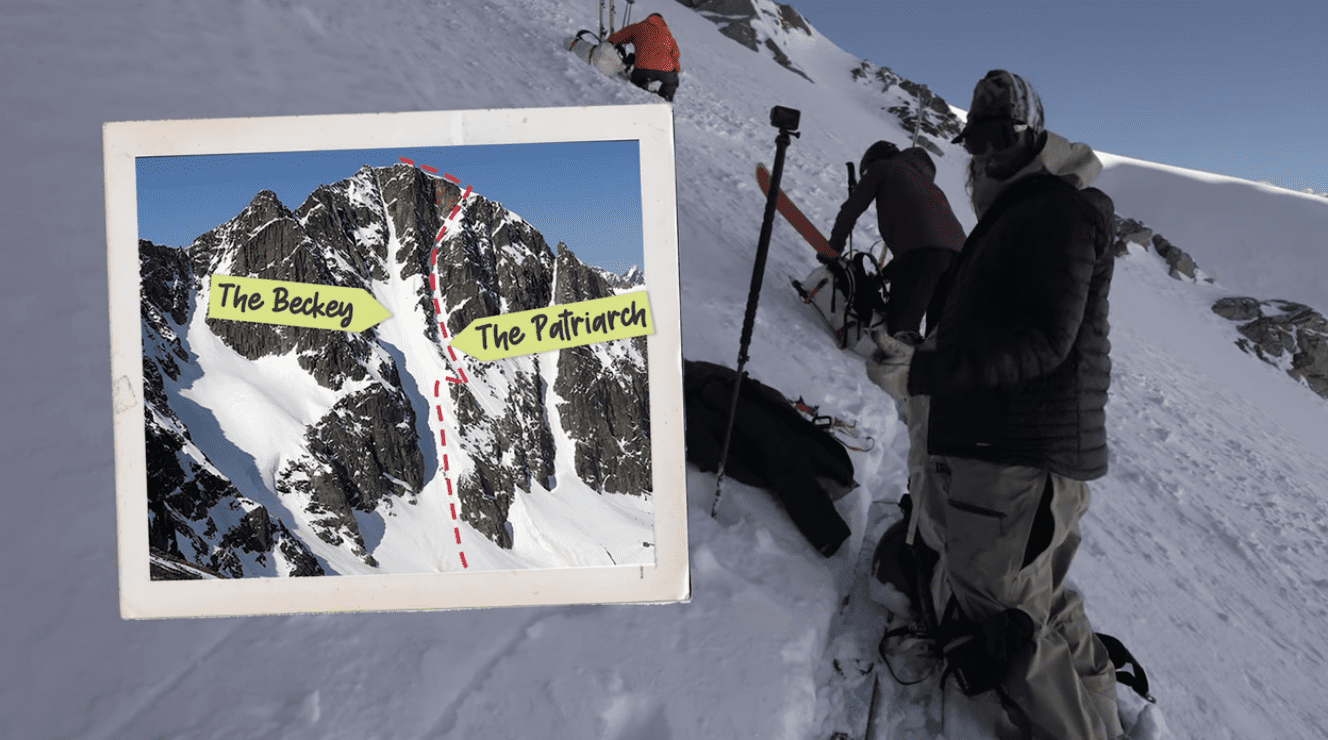 Accordingly, Cody's partners in this episode are two of the most accomplished and experienced ski mountaineers on the planet, Hilaree Nelson and Jim Morrison. They are the kind of people who describe a scary, steep vertigo-inducing ascent above 80-foot cliffs as a "spicy little climb" that was "fun". If you haven't watched their film Lhotse, check it out and you'll know what I mean.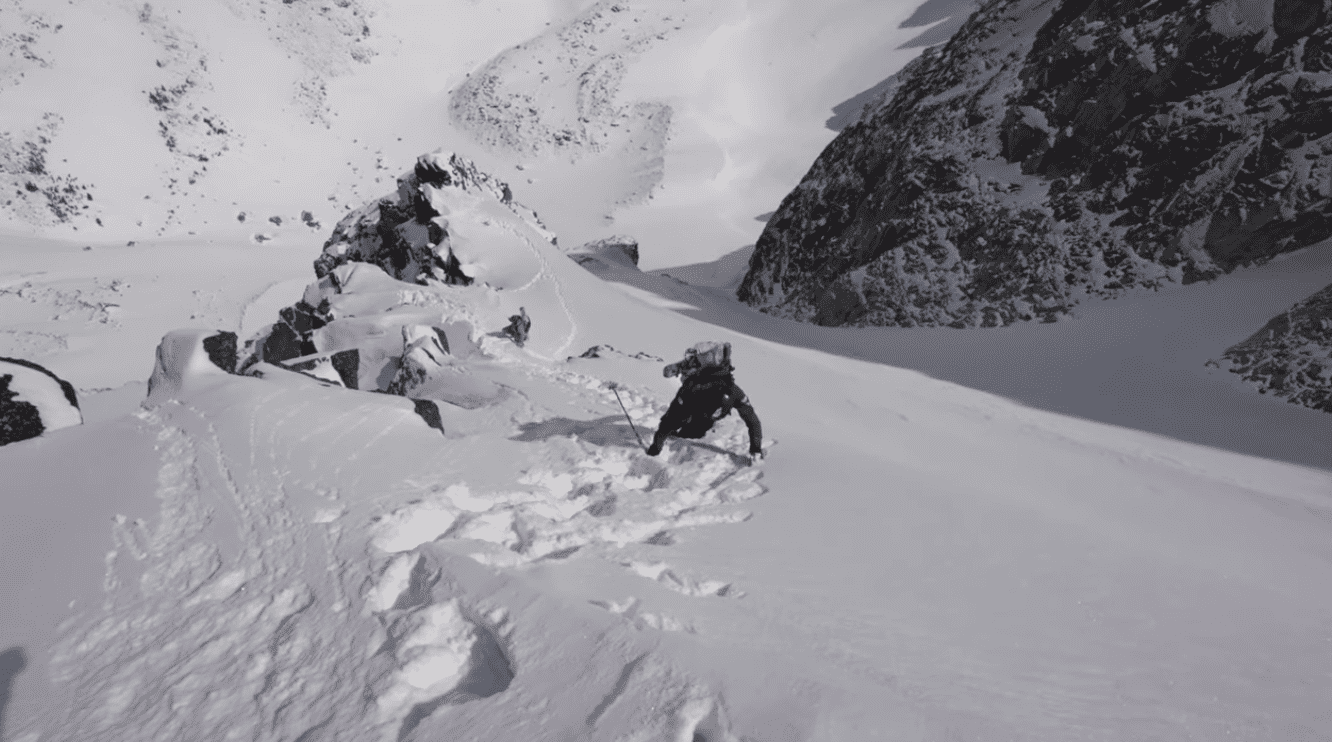 This episode and the Patriarch ramp things up in this series and Bjarne Salen has done his usual great job with the filming and editing, including some dramatic POV angles that will have you on the edge of your seat at times. There's even some fun skiing in it – after having to rappel into a vertical chute before dropping in!  An episode of The Fifty you don't want to miss.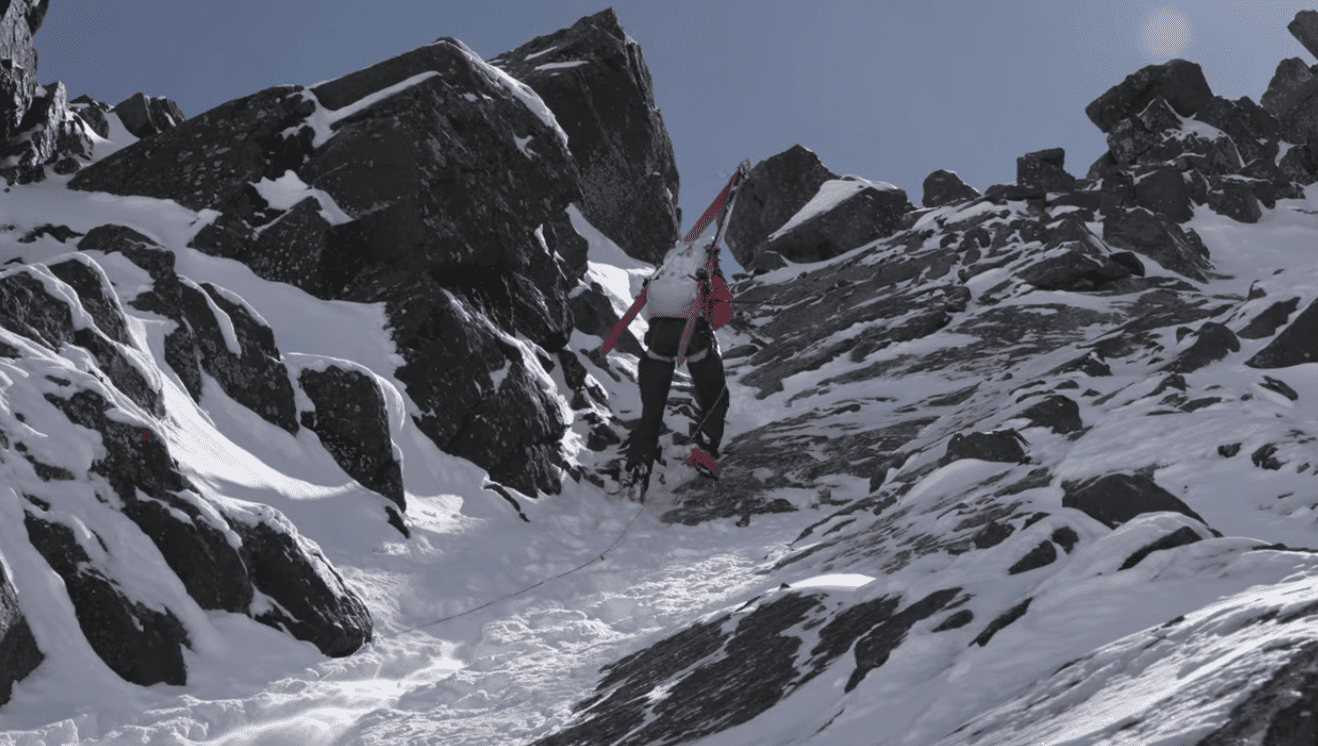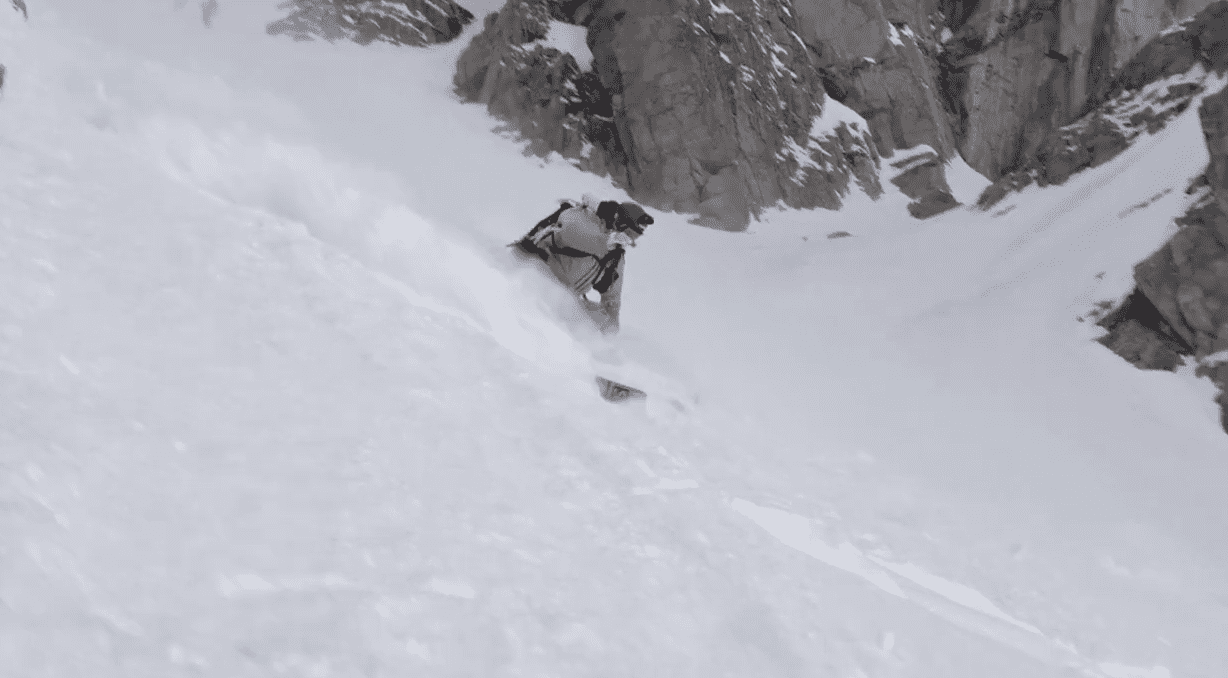 The Fifty documents Cody Townsend's journeys, travels, challenges and each line and mountain listed in the book, The 50 Classic Ski Descents of North America. It's a journey through the most majestic mountains and ski lines in North America along with a unique insight into how skiers make decisions in the backcountry, how they plan, navigate and safely move through the mountains and the people that dedicate their lives to the mountains. Stay up to date on Cody and filmmaker Bjarne Salen's progress on The Fifty Instagram page.