First Resort – 2020/21 Was a Niseko Winter Like No Other. Video
November 8th, 2021
Mountainwatch | Video
If you've been to Niseko at sometime in the past 10 years, you've no doubt run into those slightly smug people who love to tell you what it was like prior to westerners arriving on masse in the mid-2000s.
Empty slopes, untracked powder all day, no English spoken, no western food, no drunken Australians, no ritzy stores or restaurants etc. A place for core skiers and snowboarders where it seemed to snow every day.
Well, it still snows every day, the powder in still epic,  and the soul of Niseko is still pure, but the days of in-resort untracked powder for hours on end are long gone. Unless you were there last season when Japan's closed borders created a once-in-a-lifetime experience where it was like going back in time, the lack of international visitors and minimal domestic tourists making it feel more like 1999.
Evan Wilcox was one of the fortunate few in Niseko last winter, and as this edit shows, it was one for the books.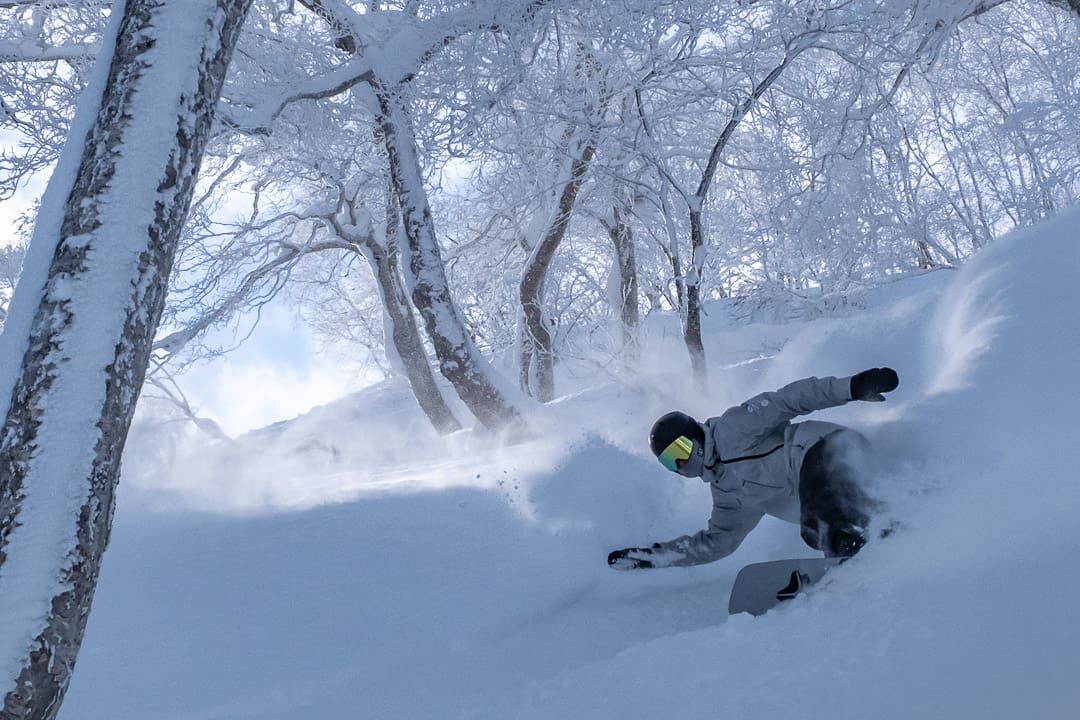 "Japan's closed borders during winter 2020/21 resulted in near-empty snow resorts in Niseko. The one winter with no lift lines. The one winter with fresh snow under the chair lift at 3:00 PM. The one winter to remind us why we live here. To slow down and appreciate the natural phenomenon of Niseko's snow and mountains. No need to rush. The one winter where lift-access riding during peak season in Niseko was the opposite of the last resort. FIRST RESORT.
No secret spots. No big backcountry tours. Pure fun. Shot 100% on lift-accessed terrain across the resorts of Niseko United."
Rider: Evan Wilcox
Editor: @jimi_yuki_oertli
Filming: @toshi_pander
Additional Filming: @seaandsummitmedia