Freeride World Tour – Top 10 Men's Ski Lines of All Time. Video
November 22nd, 2021
Mountainwatch | Video
The Freeride World Tour is one of the most consequential tours in professional sport, some of the best big mountain skiers and snowboarders, men and women, competing in some of the world's gnarliest big mountain terrain.
The event locations are are ridiculously steep, littered with massive cliff drops, dangerous exposure, huge wind lips and, sometimes, tricky variable snow. It is a big test of the athletes' ability to read the terrain at speed, laying down creative lines with flow and style, using the natural terrain for huge airs and tricks. If you ever have the chance to watch an FWT event live, it'll blow you out.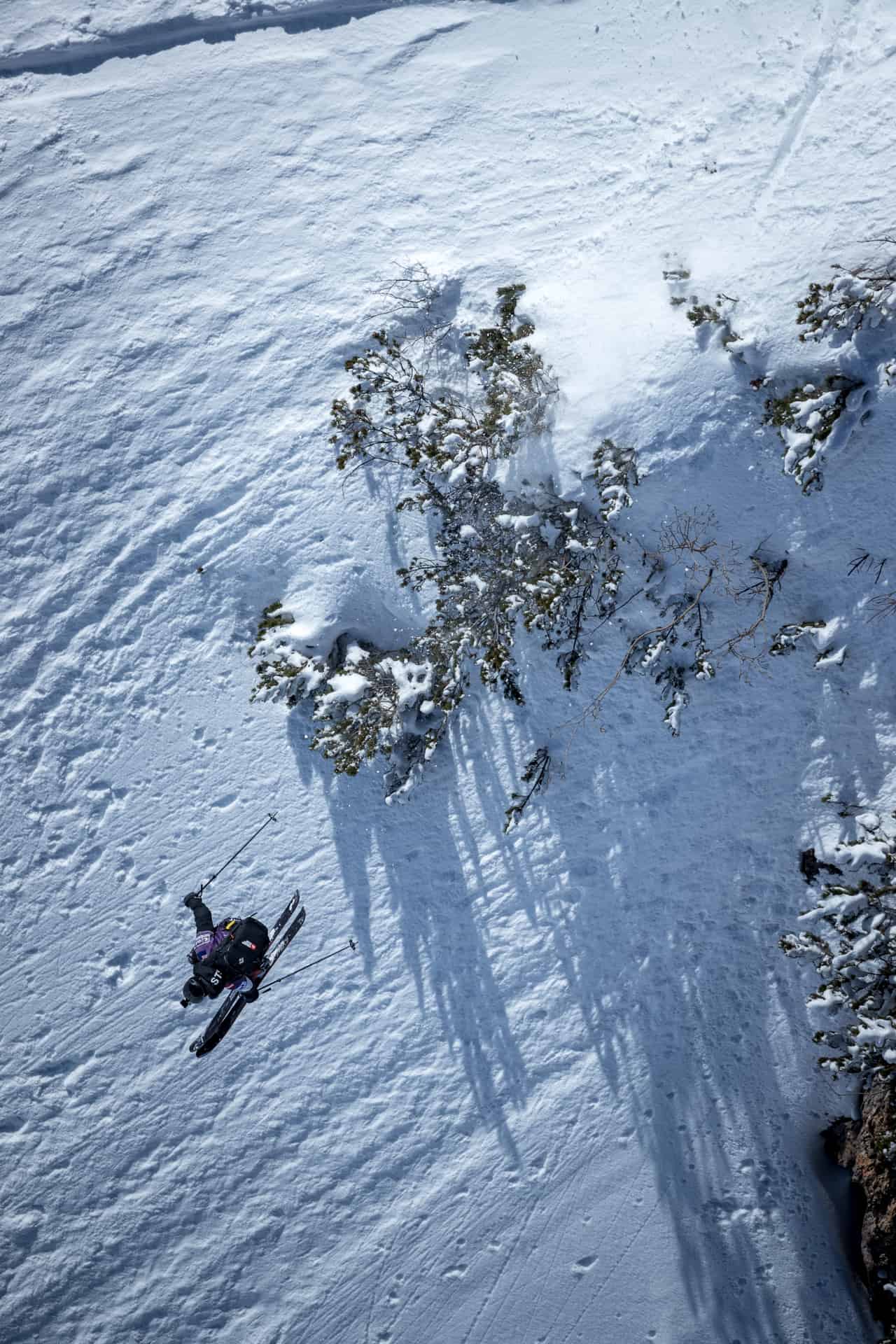 The consequences for error are massive, not only for injuries, but also for results. Up until this year every event was one run only with no on-snow pre-event inspections, the athletes visualising their run from observing the face from other parts of the mountains and from photos. It's a demanding sport, mentally and physically, but it brings out the best in the elite athletes and many regard the FWT and being crowned World Champion as the pinnacle of snow sports. This "Top 10 lines"  edit is a good illustration why.
The 2022 FWT starts in Baqueira Beret, Spain in January, the five-event tour finishing in Verbier, Switzerland  late March. This video is  taste of what we can look forward to and you can check out the athlete roster and event info at the Freeride World Tour site.
THE CALENDAR FOR FWT 2022
1. (NEW) Baqueira Beret, Spain: 22 – 28 January 2022
2. Ordino Arcalis, Andorra: 30 January – 5 February 2022
3. Kicking Horse Golden BC, Canada:  12 – 17 February 2022
4. Saalbach Fieberbrunn, Austria: 15 – 20 March 2022
5. Verbier, Switzerland: 26 March – 3 April 2022