Grasshopper's Australian Forecast, June 21 – Last Snowflakes To Fall as Chilly Southerlies Wane This Weekend
June 21st, 2019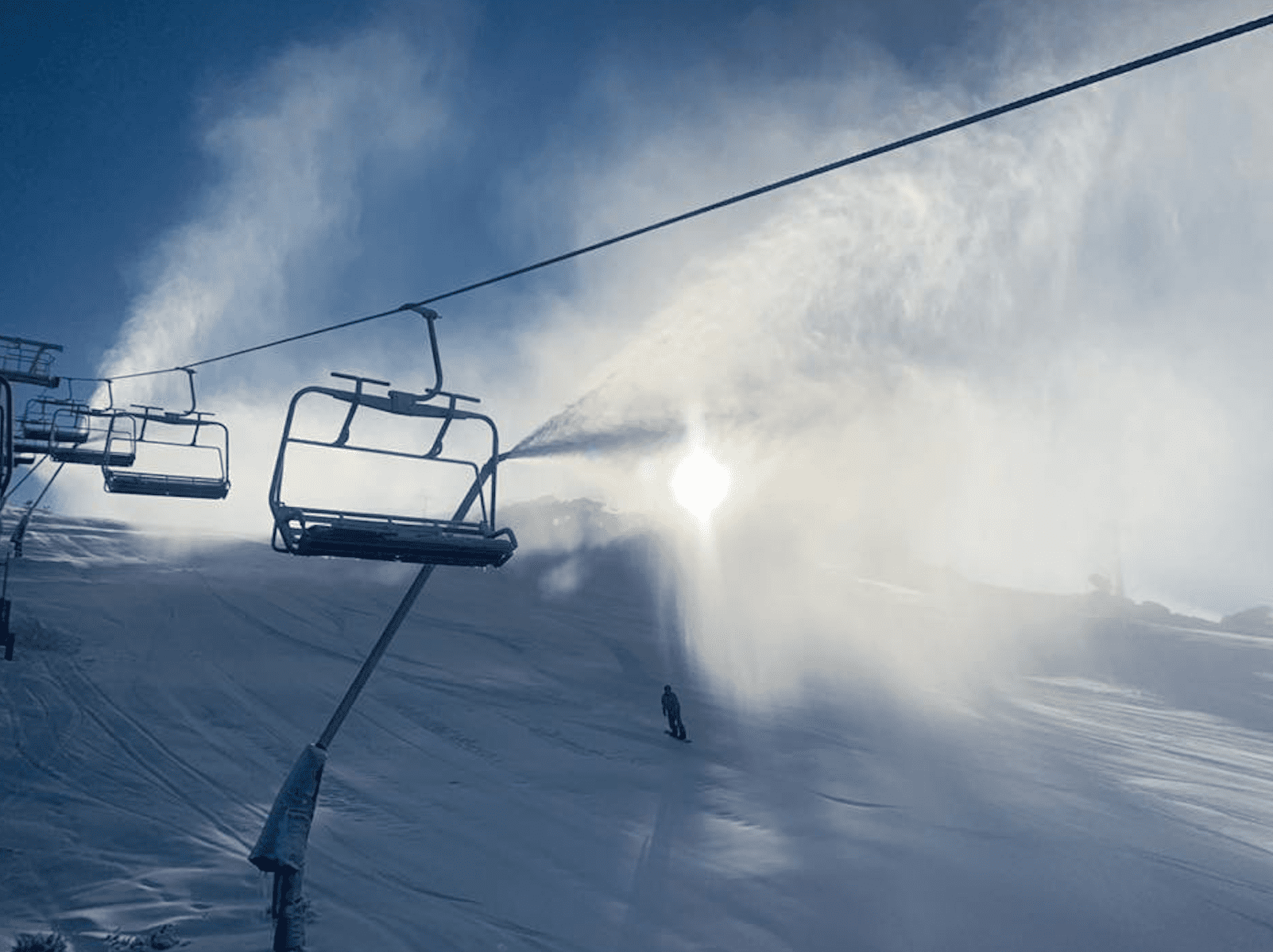 Mountainwatch | The Grasshopper
Friday, June 21
Synoptic Outlook
A high lying to the SW of us continues to push cold S-SW winds our way. As has been the case over the last few days, those resorts most exposed to the south have managed to squeeze every last snowflake out of this airmass. Mt Baw Baw and Lake Mountain get special mention because they have been the most exposed, perhaps followed closely by Mt Buller, and will see more snow showers or flurries today and tomorrow.
After that, it's a case of determining how cloudy or sunny your preferred ski resort is as winds turn to the east, then to the NE during Sunday and Monday, while the high quietly slides through the Bass Strait.
Image of The Day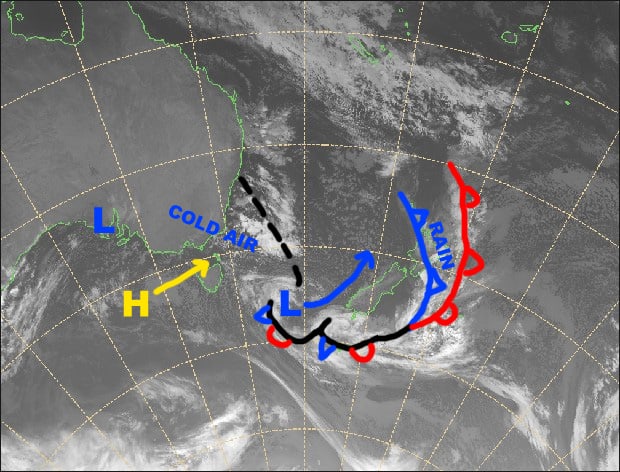 Friday 21 June
Snow showers will fall on Mt Baw Baw and Lake Mountain again today, while there'll be plenty of sunshine elsewhere with clouds flying by on a brisk and chilly southerly wind. However, if we're lucky we might see a snow flurry or two penetrate further inland to resorts in the Alpine and Kosciuszko National Parks this afternoon.
Saturday 22 June
Morning cloud pushing in on chilly southerly winds again, but they'll ease in the afternoon and cloud will all but disappear. However, Mt Baw Baw and Lake Mountain are more exposed, so they'll stay mostly cloudy with a possible snow flurry during the afternoon.
Sunday 23 June
Partly cloudy with an E-SE breeze.
Monday 24 June
Sunny apart from some morning cloud about NSW resorts. Light NE breezes.
Extended Outlook
The high drifts into the Tasman Sea during Tuesday, but leaves a ridge extending over the Aussie Alps and will keep things settled through Thursday. The ridge weakens away next Friday, and we get hair-raising warm winds blasting us from the NW through next Saturday. This will precede a weather system, which at this stage is likely to hit during next Sunday. It's too early to call, but it looks we could get a little snow on the back end of it after the initial deluge of rain.
That's all from the Grasshopper. Wanna keep your finger on the pulse of all things snow? Join my weekly email list by filling in the box on my forecast page. If you have a question or feedback for me, hit me up on facebook.