Japan and North America Enter a Storm Cycle – World Snow Wrap
December 9th, 2016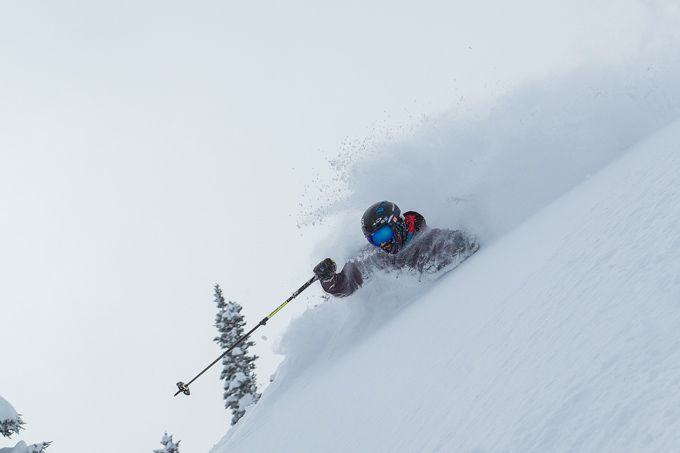 Whistler locals have been enjoying generous early season snowfalls. Image:: Mitch Winton / Coast Mountain Photography
Mountainwatch | World Snow Wrap
We are at the end of the first week of December and winter is well and truly underway in the northern hemisphere. After a slow but fairly typical start to the season, Japan is starting to look good with some decent snow this week and more on the way. While it has been hit and miss in Europe, the first week of December has been extraordinary for some North American resorts and it looks like it's going to get better with solid snowfalls in the forecast over the next two weeks.
CANADA:
It has been a big couple of weeks in BC, with a number of resort reporting great snowfalls and some nice powder days, including Whistler Blackcomb which had over three metres of snow during the first week after the opening day. Big White, Fernie and Silverstar have had some good snowfalls last weekend, leaving the resort in good shape. Banff is also looking good with Lake Louise and Sunshine having a base of 100cms, and Norquay is also open. The forecast is for more snow for BC over the next week but very cold with temps down to -21 in Sun Peaks. Lake Louise will be even colder with minimums down to -33!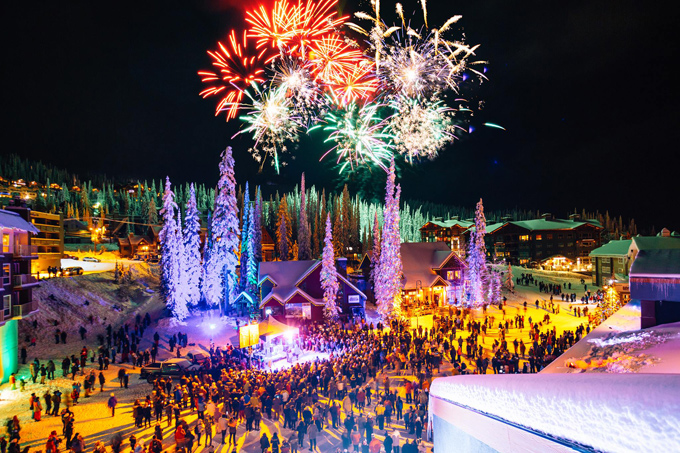 Big White lighting up last weekend to celebrate the start of winter. Image:: Big White
USA
After a slow start, Jackson Hole opened last week, condition improving rapidly as a solid storm dropped 60cms of snow across the Tetons. There were plenty of powder turns on the upper mountain while California and the Pacific Northwest have also had some epic early season days. Utah and Colorado also had good snow with 15-25cms mid-week and the cold temps meant the snow quality was excellent and the powder dry. It looks like a storm cycle will keep delivering more snow in the US over the next 10 days with 2-5 feet in the forecast for Wyoming, Utah and the Pacific North West. Mammoth is also in line for 60cms over the next five days.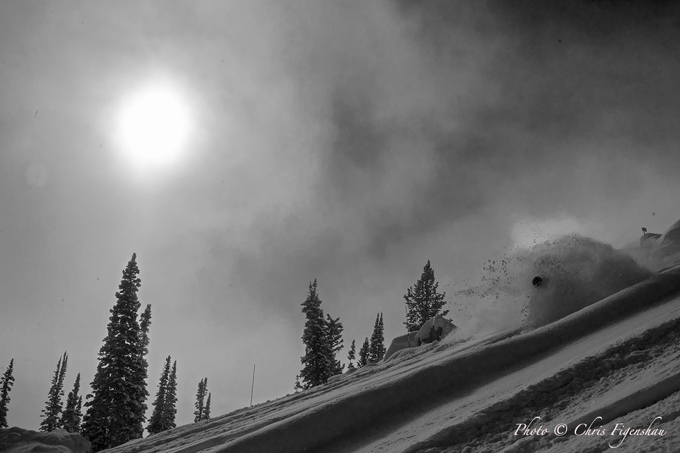 The first week of December turned on some awesome powder at Jackson Hole. Image:: Chris Figenshau
EUROPE
After some good snowfalls in part of Europe in November, things have slowed down a little with many of the resorts offering good on piste conditions but not a lot off piste. Plenty of sunshine over the past week in Austria and Switzerland, but a few good snowfalls are needed in the lead up to the busy Christmas period, particularly on the lower slopes where snowmaking has been crucial. In France it is a mixed bag with Val Disere looking OK with good conditions for last weekend's world cup ski race.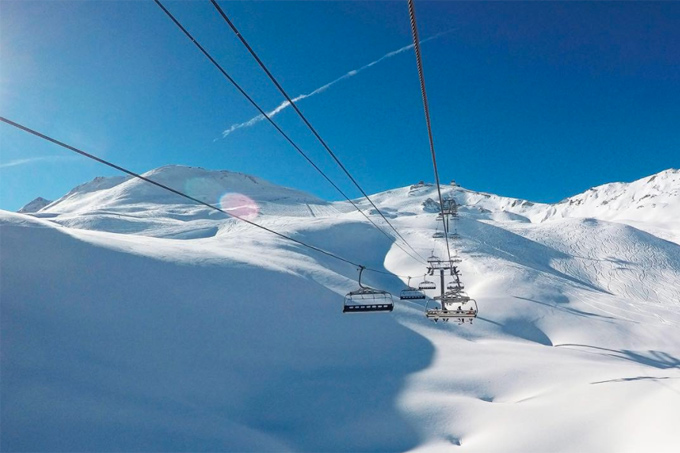 A perfect day to enjoy the Tignes & Val d'Isère ski area opening ! Image:: @tignesofficiel
JAPAN
The snow started to fall in Hokkaido a few weeks ago and conditions have been steadily improving each week. There have been some good powder days in Niseko over the past few days and more lifts are opening each day. Lifts are now spinning in Hakuba after 20-50cms this week while the Myoko resorts and Nozawa Onsen have also had good falls this week. The seven-day forecast for Japan is looking good with 30-40cms expected in Hakuba and Myoko and a solid 70cms for Niseko. If you are heading to Japan this year, the cycle of snow-bearing storms coming in off the Sea of Japan seems to have started, and it'll be interesting to see how much we see by Christmas.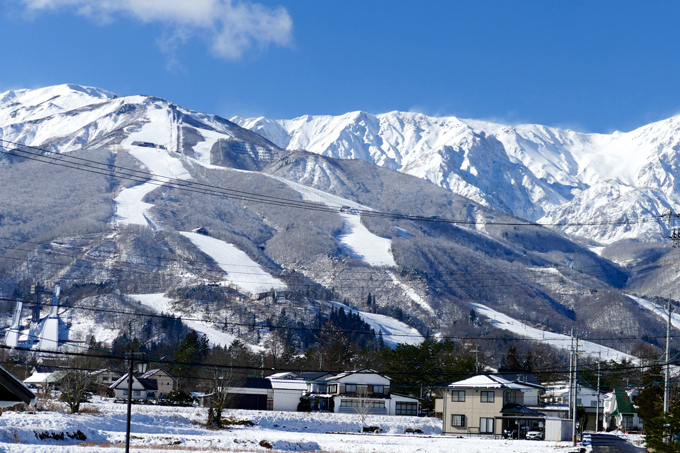 Much anticipated snow for Hakuba, Japan. Image:: Steve Lee / Hakuba Powder Tours
SUMMARY
Things are looking good in North America with the US and Canadian resorts having a good base and more snow is on the way, setting thing sup nicely for the busy Christmas period. Japan is looking more inviting every day, particularly in Hokkaido and hopefully we are about to see the snow falls move in to overdrive. However, the European Alps needs more snow, but there's nothing significant in next week's forecast.
WHERE WE WOULD LIKE TO BE THIS WEEK
Nothing beats skiing or snowboarding light, dry powder, so looking at the forecasts, Niseko, Jackson Hole or Snowbird are on the "wish I was there" list.
More pics for your viewing pleasure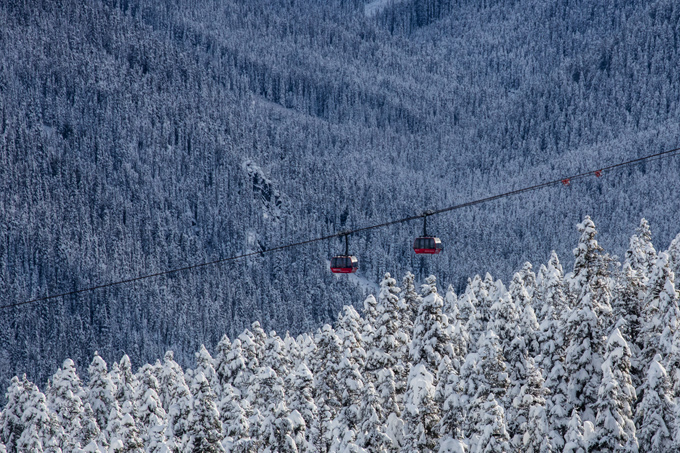 Whistler Blackcomb Peak to Peak. Image:: Mitch Winton / Coast Mountain Photography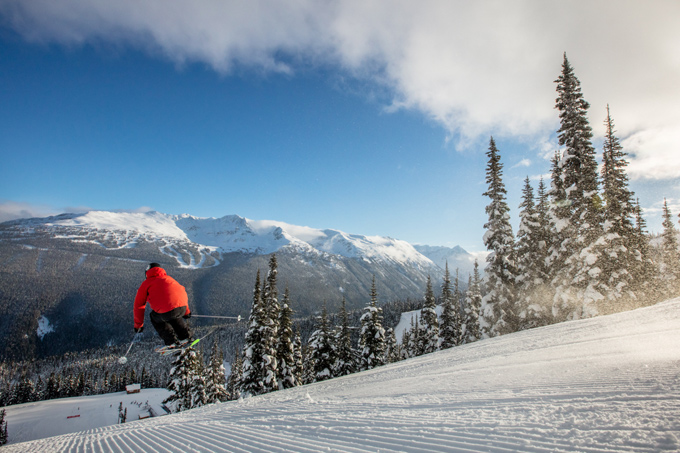 Early morning groomies at Whistler. Image:: Mitch Winton / Coast Mountain Photography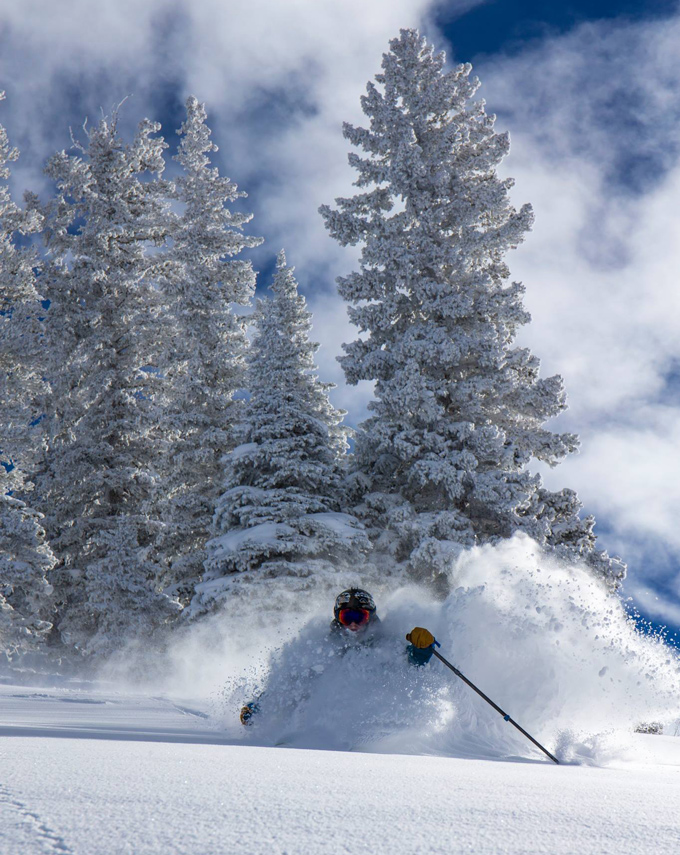 Aspen looking at its best on Wednesday, Dec 7 and next week could be just as good. Image:: Jesse Hoffman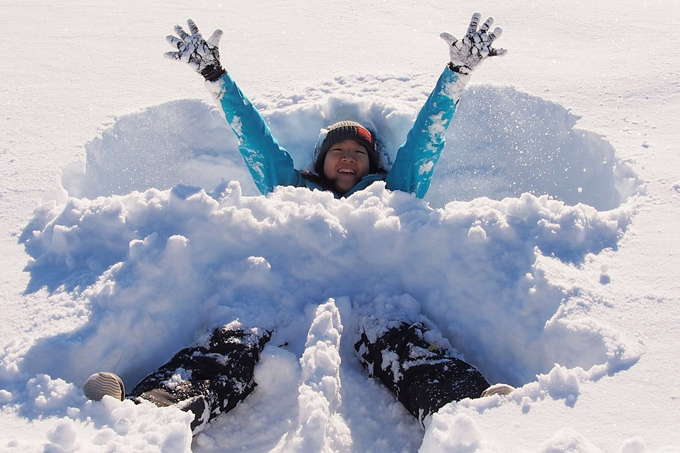 Happy to see the snow in Hakuba, Japan. Image:: Steve Lee / Hakuba Powder Tours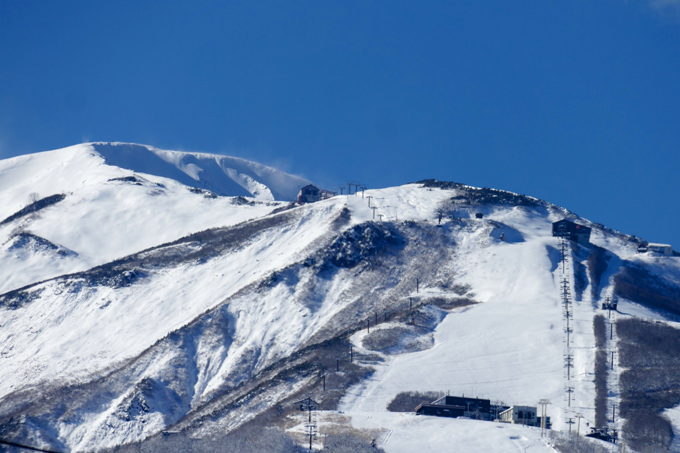 Base forming in Hakuba. Image:: Steve Lee / Hakuba Powder Tours