Kiwi's Become a Global Freeriding Force at The North Face Frontier Finals – The Remarkables – Freeride World tour
September 8th, 2017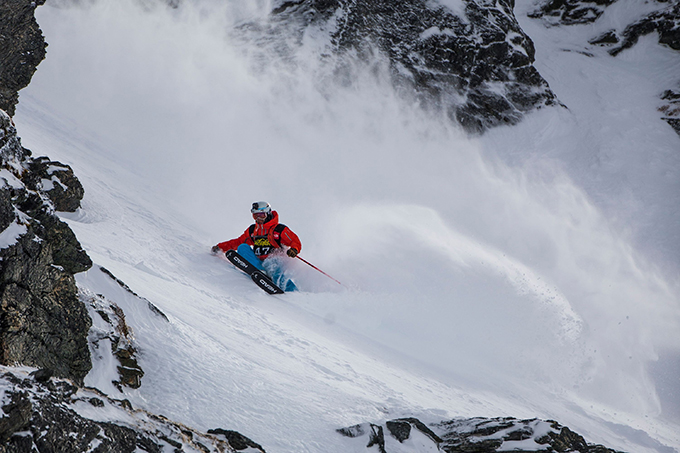 Held in the formidable and infamous Alta Chutes at The Remarkables, there's no easy way out, which means competitors like Sam Lee held fast and rode hard, being rewarded with a 2nd place finish in Men's Ski. Image:: Provided
Mountainwatch | The North Face Frontier
Kiwi's shine on their home mountain at the North Face Frontier 4-star competition, led by an all New Zealand podium in the Men's Ski Category, and a final tally of 7 medals including 3 golds.
The New Zealand men's skiers made a statement to the world on their home mountain, with Hank Bilous taking top spot followed by compatriots Sam Lee who was the 2016 champion in 2nd place and Matthew Sweet in 3rd. "I think with a full New Zealand podium it just shows the home town advantage, it's such a great field of guys so for us to come out with a Kiwi top 3 I think shows the benefit of skiing this area so much" said Bilous.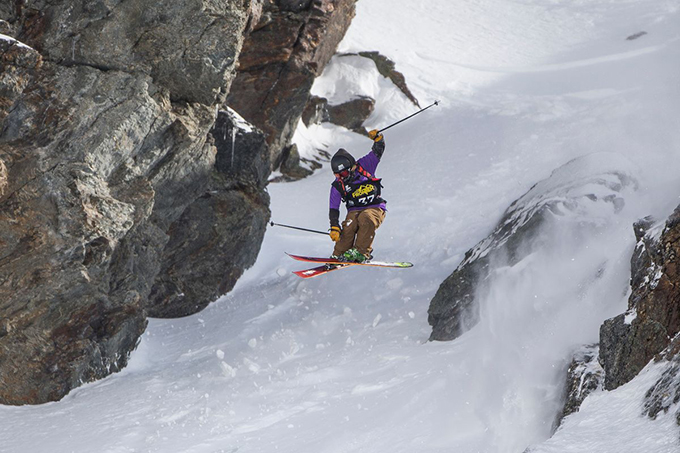 While some dipped and dodged the bigger hits, Men's Ski Winner Hank Bilous redefined the term 'sending it'. Image:: Provided
Matthew Sweet who was riding in his first senior competition after progressing through the junior ranks also highlighted just how much a kiwi podium meant to him riding in his first 4-star event "it's so good knowing that the Kiwi boys can hang with the rest of the world."
The great performances didn't stop there for the Kiwi's, with Jessica Hotter backing up her impressive run in the 2-star, to take 2nd place behind Laia Castellarnau Plaza of Spain who continued her impressive form in the category making it 1st in both the 2-star and 4-star. Rounding out the podium was yet another New Zealander, Wanaka's Anna Smoothy.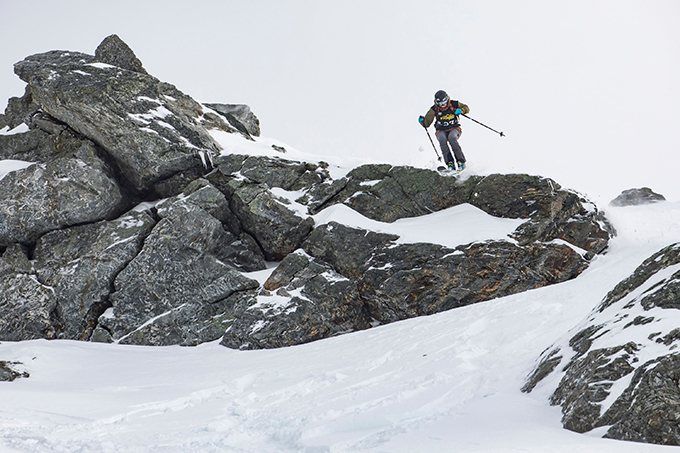 Wanaka's own Anna Smoothy didn't just attack the sketchiest lines, but she looked good doing so which is why she ended up on the podium in third place. Image:: Provided
The Kiwis also featured on the podium in the Snowboard Categories with Roland Morley-Brown (NZL) and Maria Kuzma (NZL) taking gold in the men's and women's categories respectively. The win somewhat of a home coming for Kuzma, "It means a lot to be here, because I haven't been in New Zealand for two years, and being part of the Audi Quattro Winter Games, it just makes the competition that much more prestigious and taking 1st places means that much more".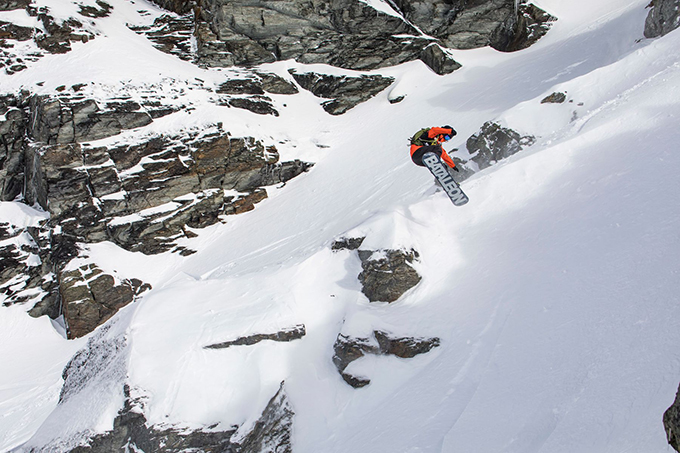 With hits like this, RMB caught the crowd off guard prior to surprising himself with the win in Men's Snowboard. GOAT NZ snowboarder? It's looking that way. Photo:: Provided
The win catching Roland Morley-Brown a little off guard "I didn't come into the event with that as a goal or expectation, I just had fun and took it as it came and it all worked out!"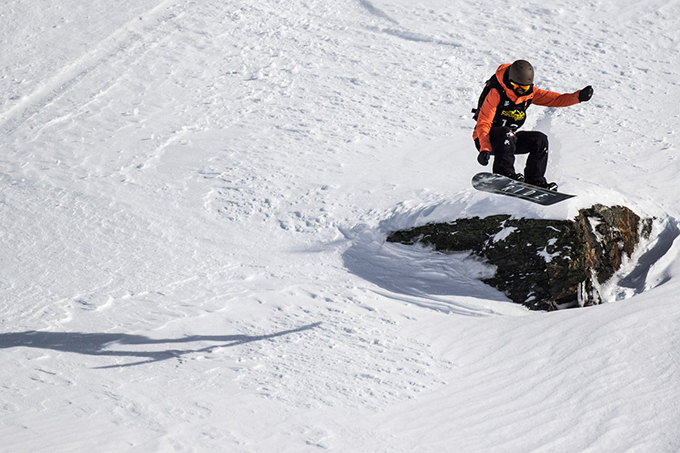 Back on home soil for the first time in two years, Maria Kuzma joined boyfriend RMB on the podium – making for snowboarding's ultimate power couple. Photo:: Provided
Head Judge Dion Newport was delighted with the event, following some challenging weather patterns earlier in the week "The NFF continues to prove that it is a top 3 qualifier in the world, which is shown by the strong international turnout. It also cements the head-start athletes can get on the FWQ tour. The kiwis showed they know how to ski our conditions, by dominating the strongest field we have seen. It was one of the most outstanding snowboard displays we have seen, and the skiers charged as they always do.
4 Star Results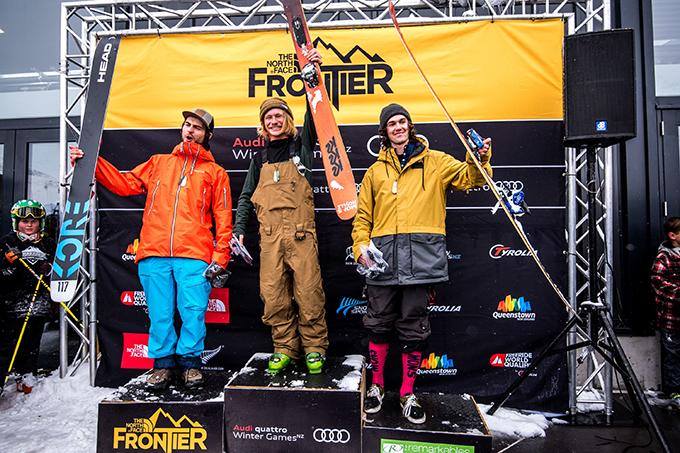 Men's Ski
1st – Hank Bilous (NZL)
2nd – Sam Lee (NZL)
3rd – Matthew Sweet (NZL)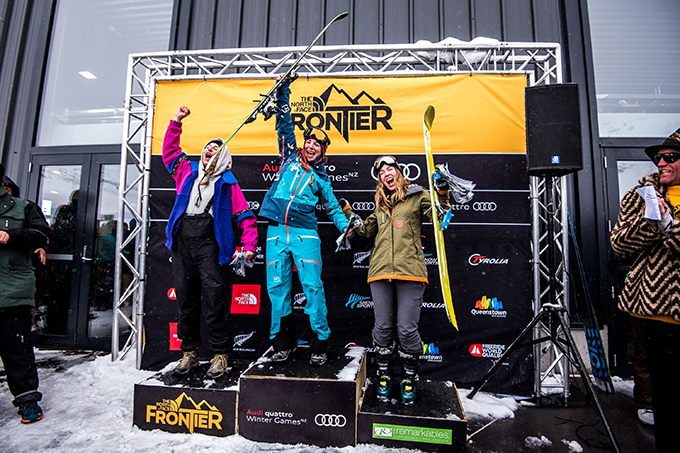 Women's Ski
1st – Laia Castellarnau Plaza (ESP)
2nd – Jessica Hotter (NZL)
3rd – Anna Smoothy (NZL)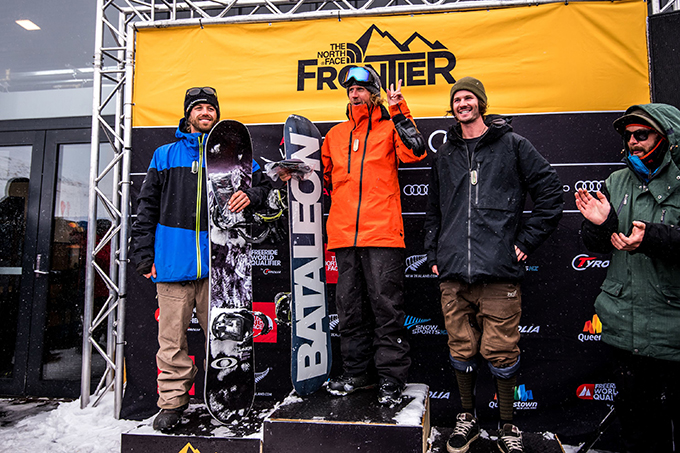 Women's Snowboard
1st – Maria Kuzma (NZL)
2nd – Manuela Mandl (AUT)
3rd – Nuria Castán Barón (ESP)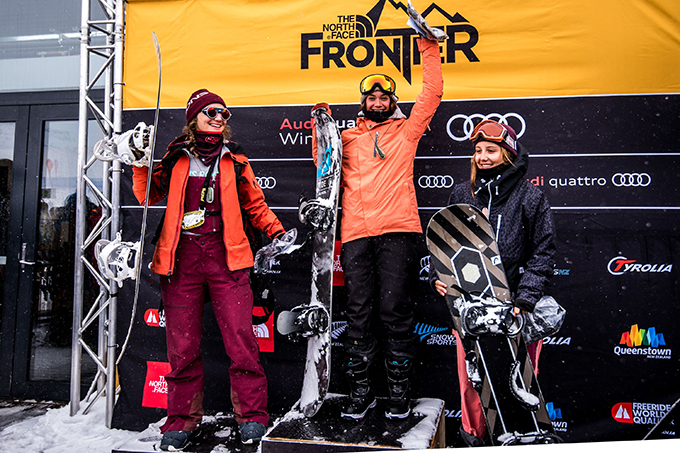 Men's Snowboard
1st – Roland Morley-Brown (NZL)
2nd – Christopher Galvin (USA)
3rd – Stephen Denmark (USA)
The Remarkables forecasts,
snow reports and
live snow cams.