May 11, 2010 – Snowfalls Kick Off Winter
May 11th, 2010
Victorian Journal – By Steve Lee
After what can only be described (around Victoria) as a very pleasant autumn to date, some wintery weather has finally started to roll in. The last two days has seen a solid cold snap and some decent snow falls in the most southern Mts of Victoria. Mt Baw Baw was looking very white yesterday with up to 10cm falling and settling on the ground over the course of the day. Other Victorian Mts received snow flurries with just a dusting settling and melting away almost as fast.
The good news is that the consistently cold temps are producing a good ground freeze which is the first process needed for snow accumulation down the track. That looks set to continue over the coming week with max temps not likely to get out of single figures and lows consistently in the minus range. With another decent cold front tracking in from WA more cold air is on the way however this next one does not look likely to produce much in the way of snow falls. We should see the odd flurry across the alps and again in the most southern Mountains a little snow cover settling in and remaining on the ground for a spell.
This is good news for all snow related industries, driving sales in retail and bookings in the resorts.
With most long range forecasts being optimistic (then again do we every hear of negative ones? Nooooo….) and the El Nino and La Nina supposedly in a dormant stage we can only hope the winter storms keep on upping in magnitude and frequency providing us with a nice cold white kick of to the season in June and continuing beyond.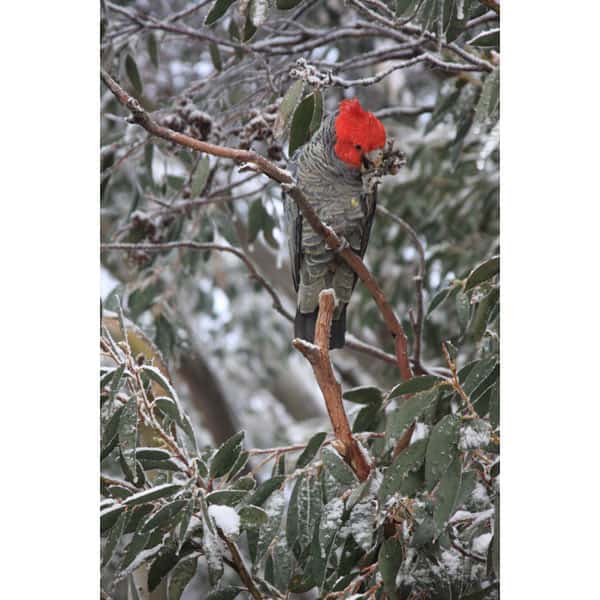 A Gang Gang enjoys a snowgum feast. Image – Courtesy Mt Buller
Victoria is receiving it's second decent dusting of May, snow is swiftly covering the ground at Hotham, Falls Creek and Mt Buller.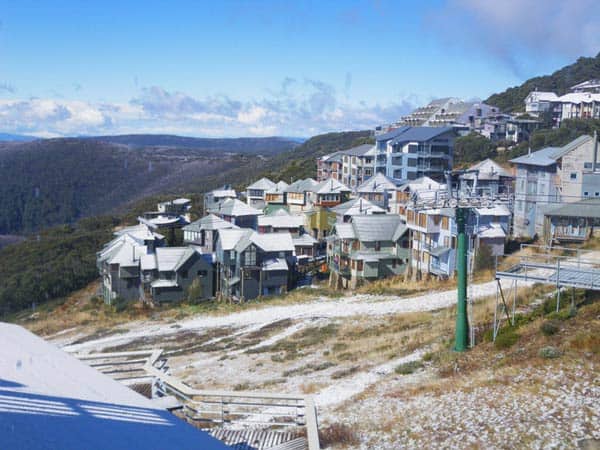 Hotham looking white. Image courtesy Hotham
After a pretty sunrise, captured by Mountainwatch.com's snow cam, the sun quickly disappeared behind heavy snow clouds at Falls Creek this morning and snowflakes began falling across the resort. It's a similar story right across the Victorian High Country – while the above image from Hotham my not look great, it's shows just how heavy the snowfalls are.


Snow is forecast for the next three or four days in both Victoria and NSW and then again next week. While superstition holds that snow in May means a bad start to the season with little snow in June, these falls could help set the resorts up for a good opening. The Australian snow season officially opens on the Queens Birthday Long Weekend, this year the June 12 to 14.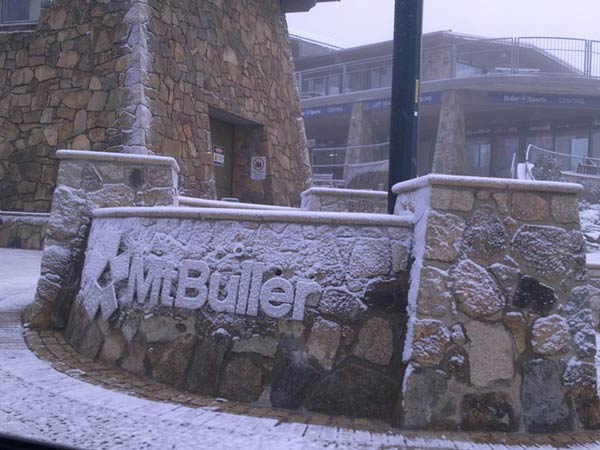 Fresh snow for Mt Buller. Image courtesy Mt Buller
The resorts will be celebrating the beginning of the 2010 season with a variety of entertainments and special events. In Perisher the Snowy Mountains of Music Festival will have live performances, kids activities and even poetry readings. At Mt Buller the season will open with a bang with fireworks, circus performers, live music and heaps of kids activities. Thredbo, Falls Creek and Hotham will celebrate in similar style, making it an excellent weekend to head to a snow resort.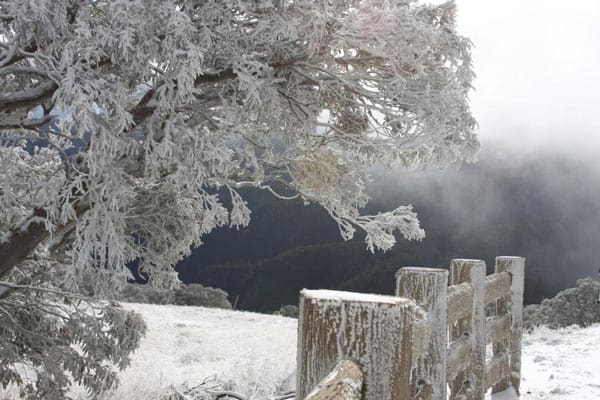 Early Morning Mt Buller, 12 May. Image – Courtesy Mt Buller
More snow fell across Mt Buller last night as temperatures dropped well below zero last night.
This morning the mercury has stayed well below zero keeping the 2-3cms of fresh snow settling nicely on the ground.
Mt Buller residents awoke to a frozen and sparkling view of snow encrusted snowgums and snow-covered cars.
Flocks of gang gangs are making the most of the last opportunities to feast on the snowgum nuts and were busily tucking in to breakfast this morning.
For more details on the snowfall and the wintry conditions at Mt Buller please call Rhylla Morgan on 0408 555 066.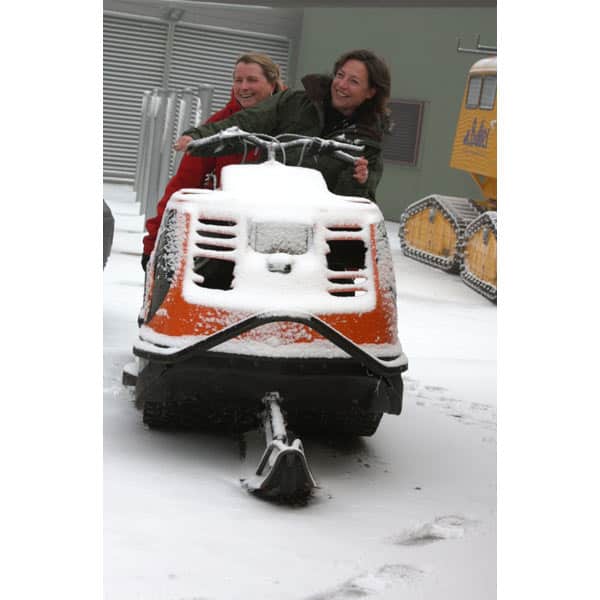 Buller locals getting out the winter transport. Image – Courtesy Mt Buller
To see the snow falling at any of your favourite resorts check out the Mountainwatch.com snow cams
Falls Creek forecasts,
snow reports and
live snow cams.
Mount Buller forecasts,
snow reports and
live snow cams.
Hotham forecasts,
snow reports and
live snow cams.