Sukayu Onsen – Bath Of A Thousand Bathers Is The Best Way To End A Ski Day In Hakkoda
July 16th, 2020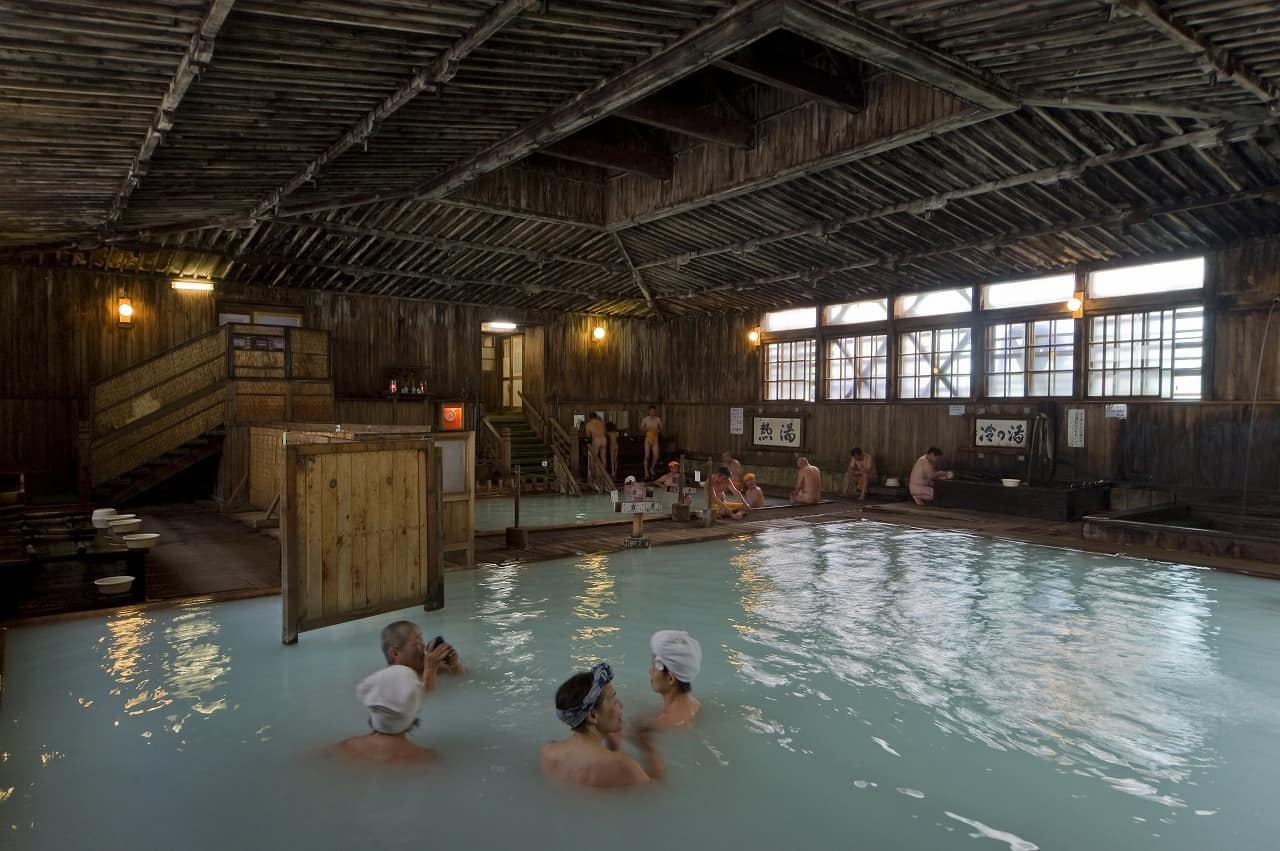 Mountainwatch | Matt Wiseman
The bath of a thousand bathers is not somewhere I thought I'd ever want to be. However, I found myself dipping a toe into the very waters not too long ago, after a day lapping Hakkoda's single ropeway and skiing its video game freeride terrain.
Fortunately, on this occasion there wasn't anywhere near 1,000 people there, five or six solitary soakers at most, of which I was now one.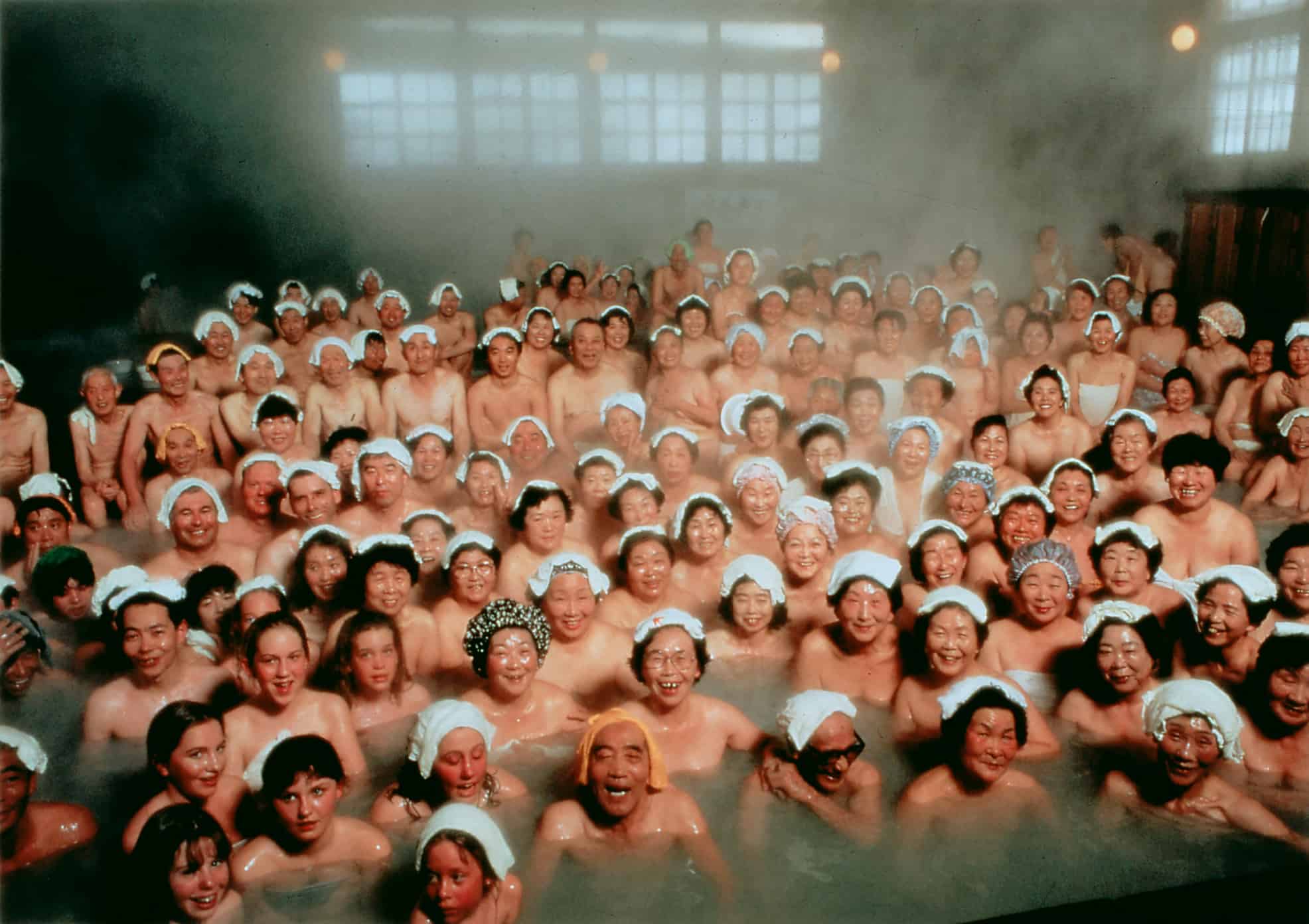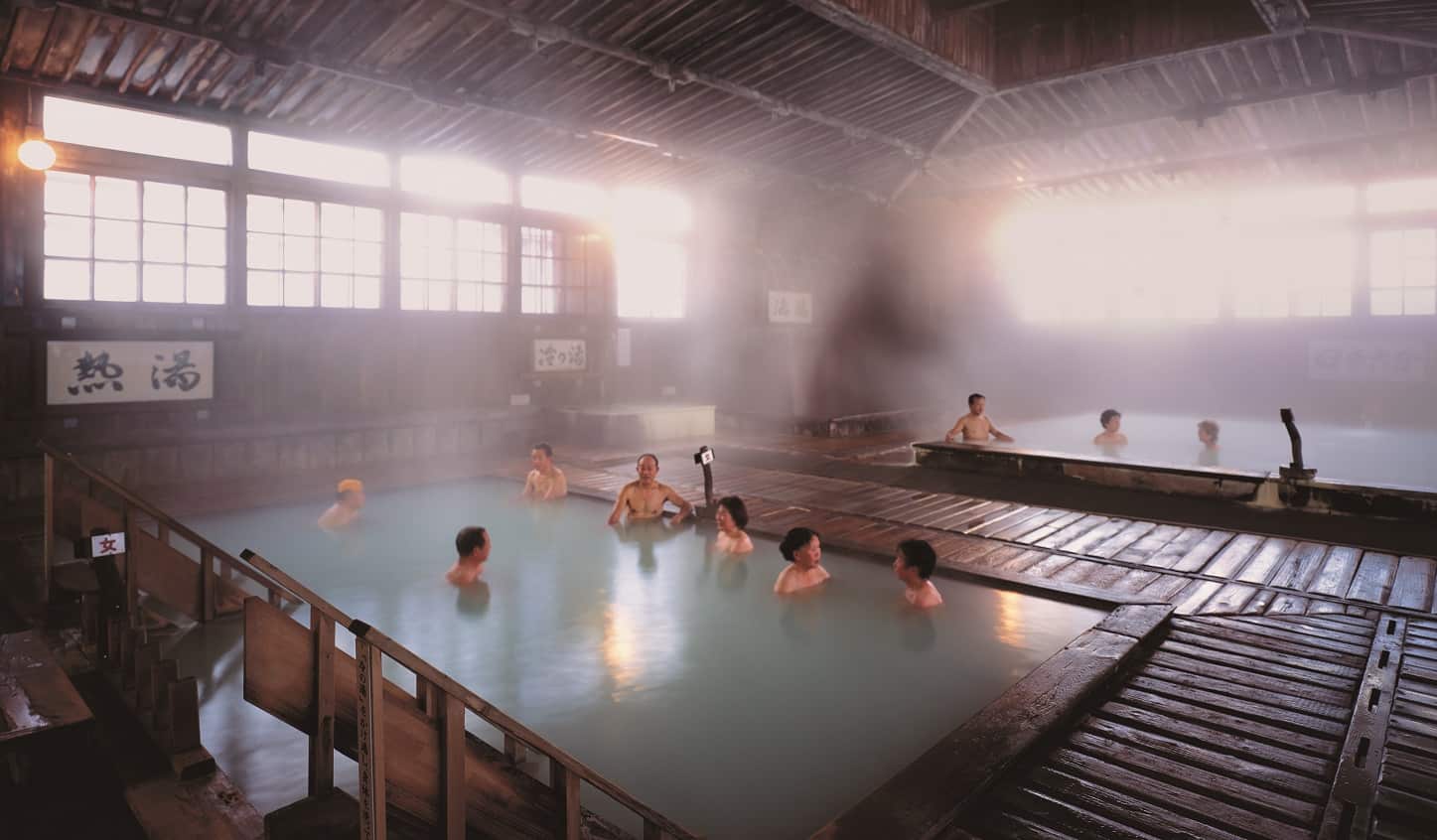 Hakkoda, for all the benefits that come with providing just a single ropeway for skiers and boarders, admittedly suffers when that ropeway closes, or rather it's you who suffers. But don't throw the baby out with the 1,000-person bath water. A down day in Hakkoda can be a bona fide gift. A chance to let the mountain reset itself for the next day, as invariably wind closure brings storm snow, and a chance to submerge yourself in arguably one of the best Onsens in Japan.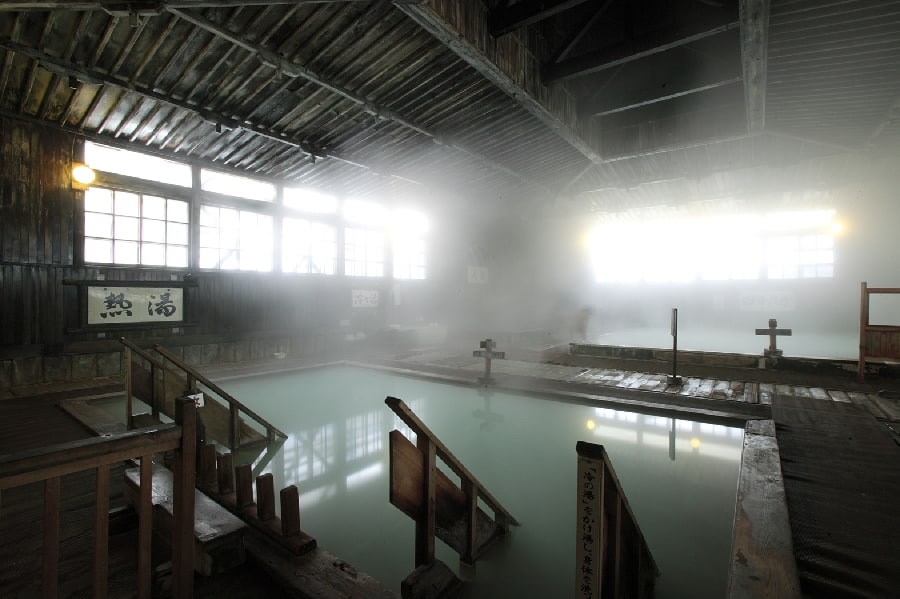 Sukayu Onsen has been around for 300 years, it's cypress bathhouse and surrounding building, the oldest in the region. Originally called "shikanoyu" or "the deer bath", on account of the legend that a hunter discovered a wounded deer bathing in the natural springs. Now called Sukayu, in reference to the water's sharp acidity which you'll inevitably taste, the milky 42-degree water is the lifeblood of the region.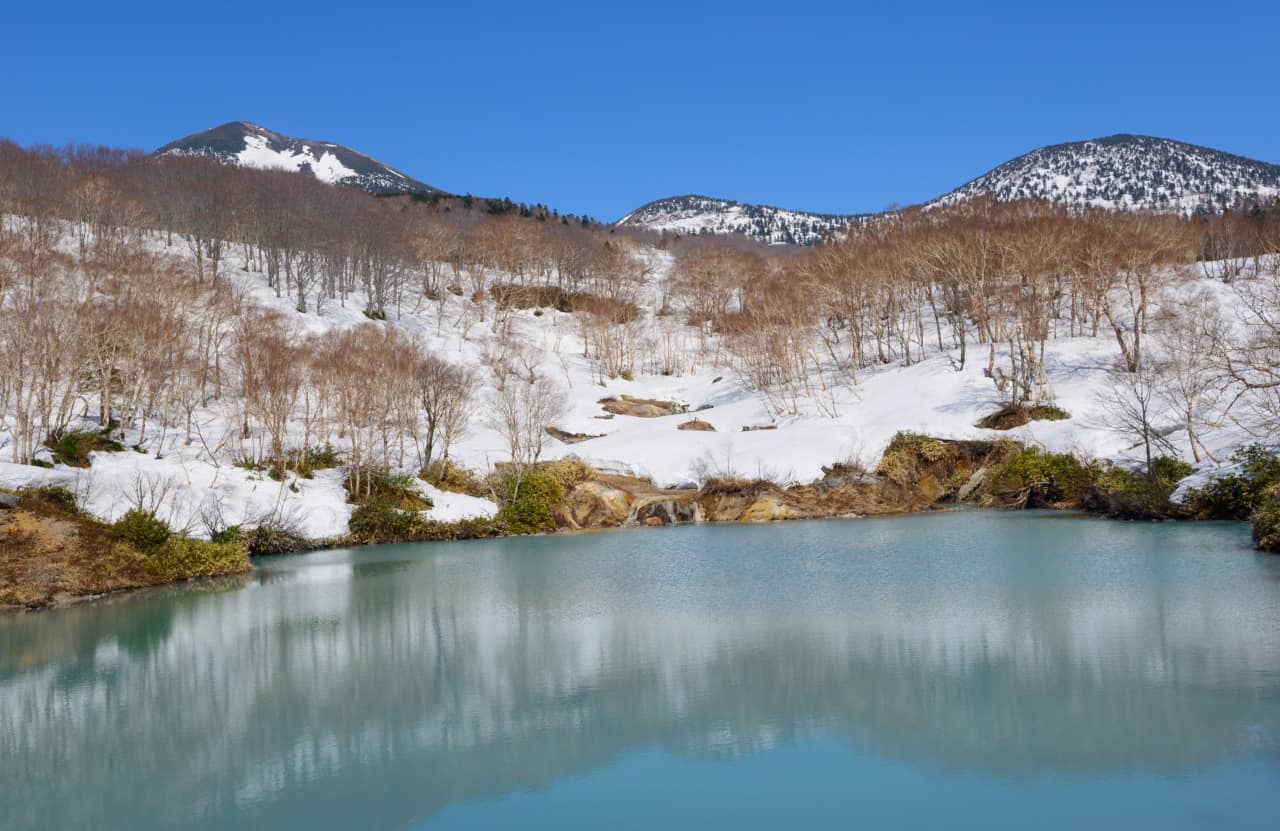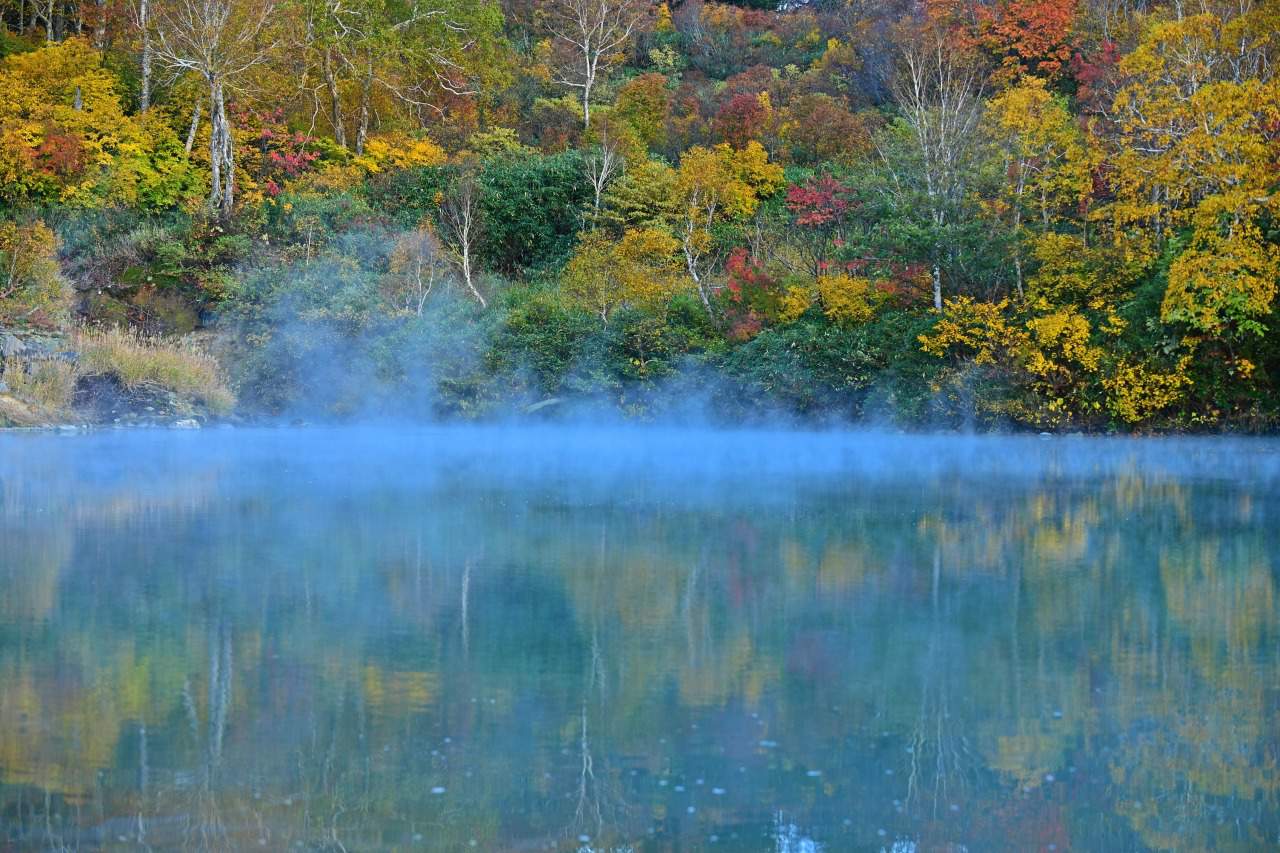 Sukayu features three baths. The most famous, "Senjin Buro", is the one that allegedly accommodates 1,000 bodies and also happens to be mixed, an increasing rarity throughout Japan. While the other two are female-only and male-only.
Senjin Buro is 248㎡, and where you might be dissuaded by its mixed-ness, high windows, dim lighting and a veil of steam above and pallid teal and milky waters below tend to do a good job at concealing bathers.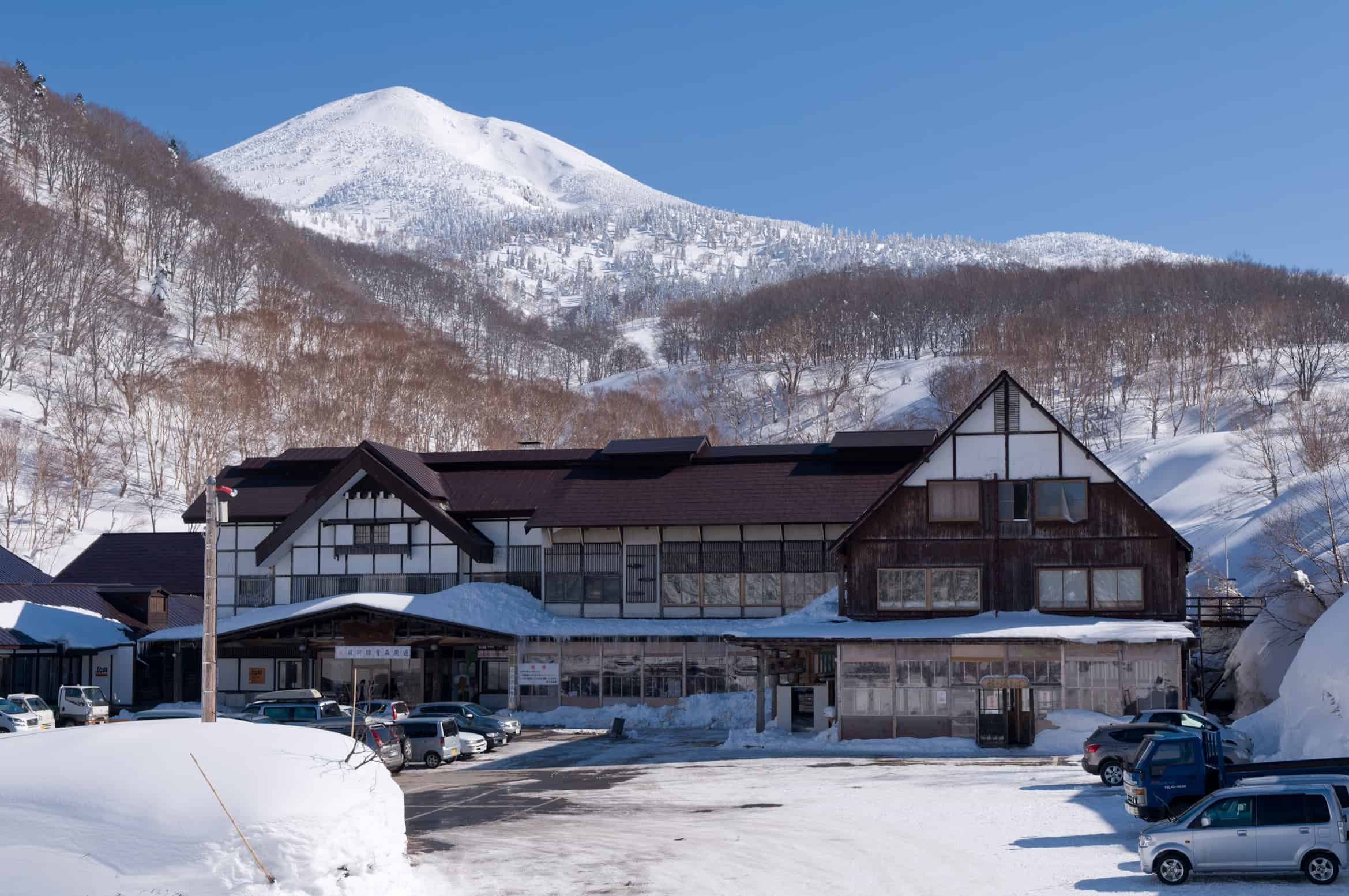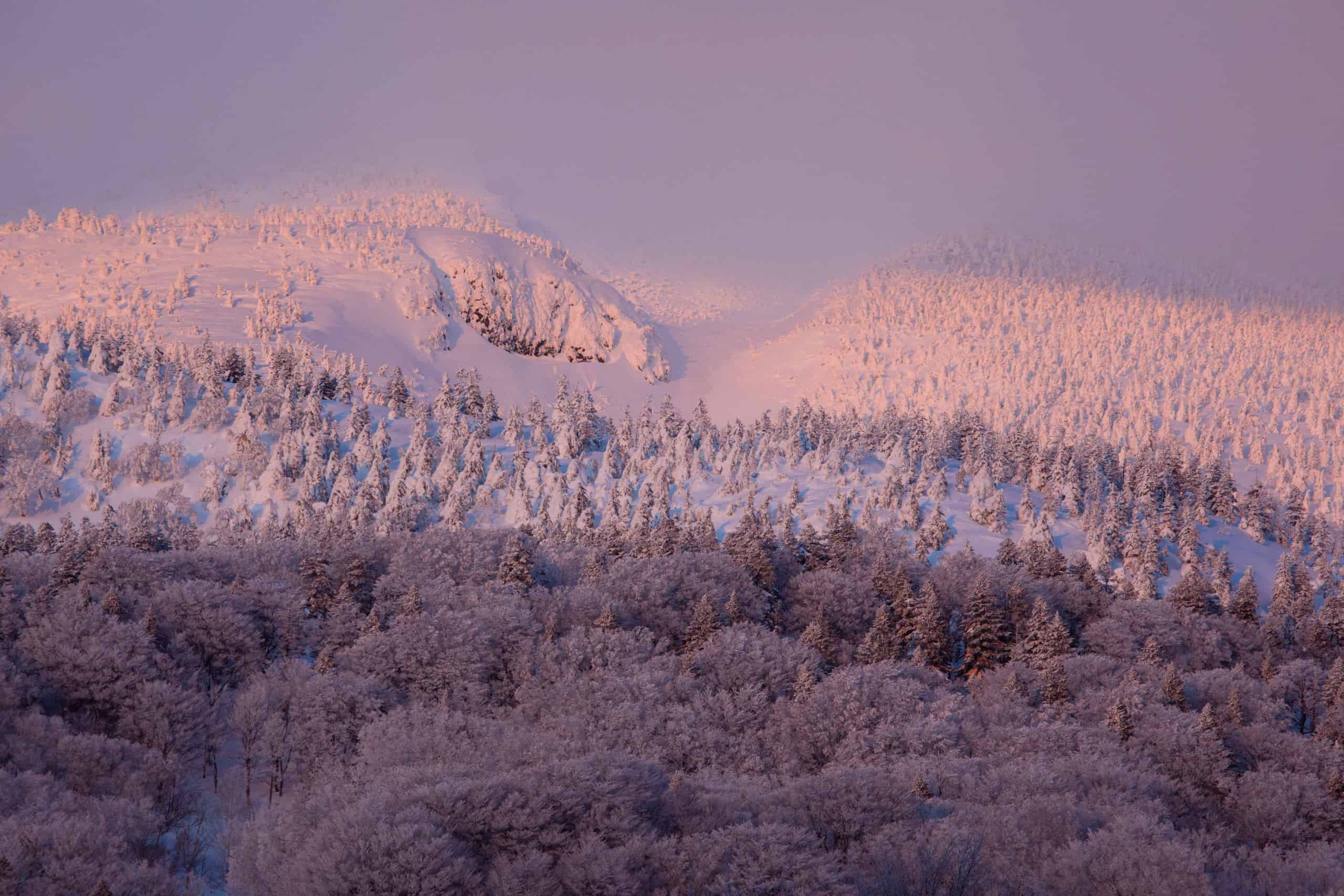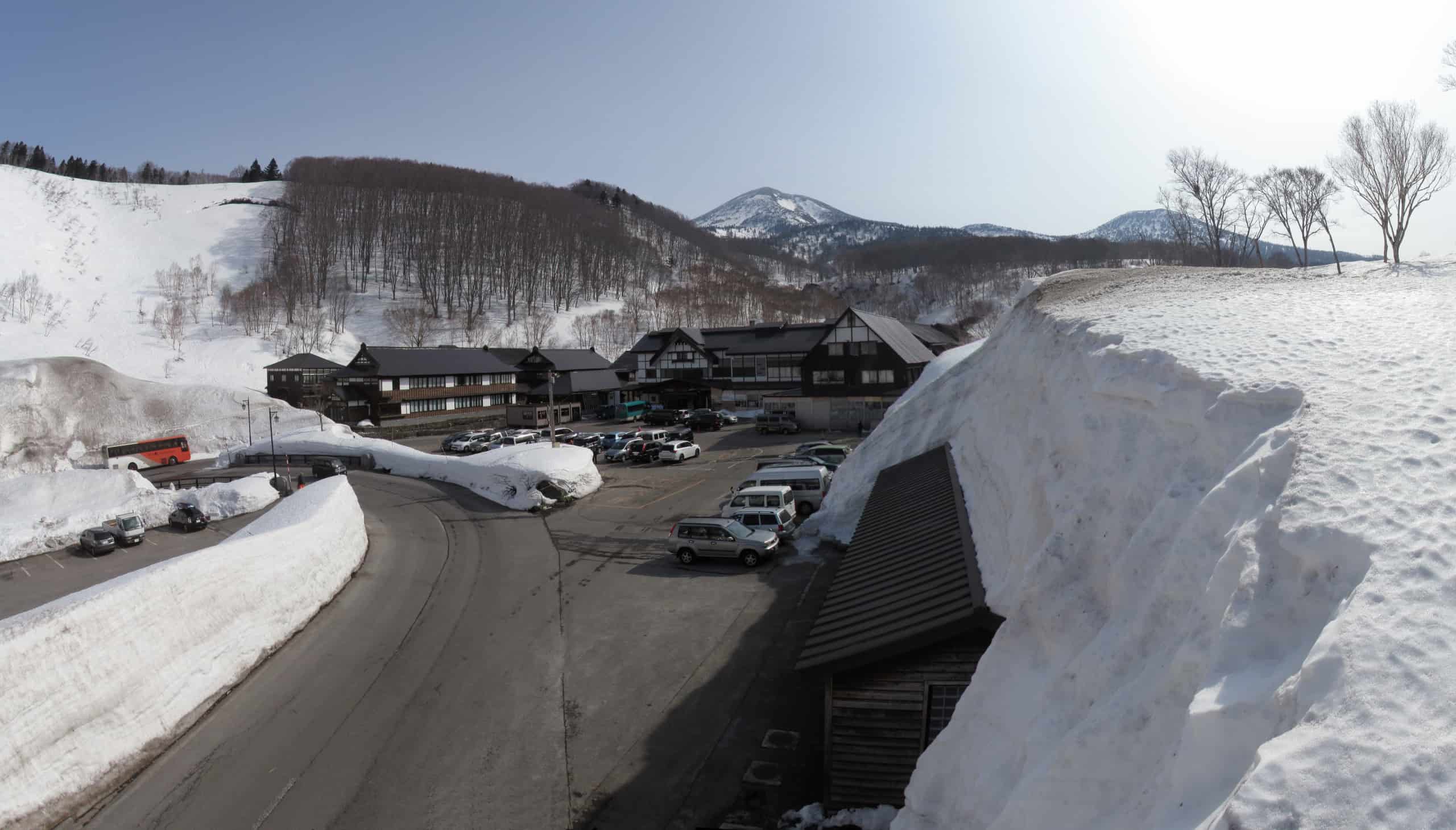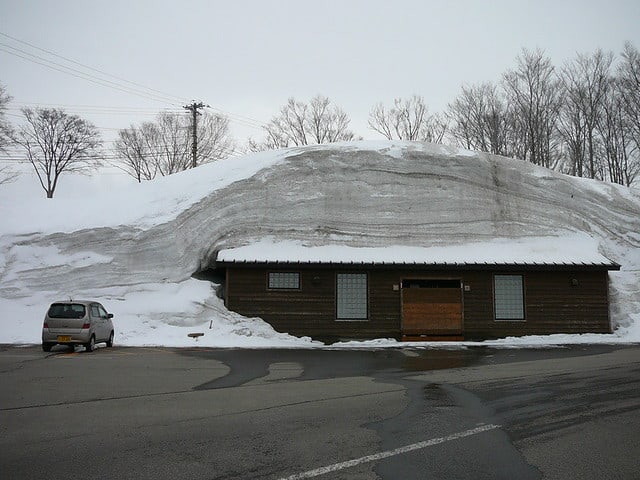 After soaking in its water's, I recommend heading outside for a taste of fresh air and to check out the "Jigoku-numa" which translates to "hell swamp" to see fiery turquoise water contrast in the snow. And since bathing is such hungry work, the Onsen's inn restaurant "Onimenan" serves up beautiful local cuisine like Sukayu soba and ginger miso bamboo oden.
Afterwards do a cursory lap through the gift store, enjoy a vending machine beer and be on your way. Or if you're as pro Onsen as I am, you can actually stay here in the ryokan styled facilities there.
For more info about skiing in Hakkoda see our feature article: Hakkoda, Aomori – A Ropeway That Rewrites The Japanese Ski Experience.
To get a glimpse of the snow monsters that call Hakkoda home, see our photo journal.