The Stomping Grounds – Australian Team Training with World's Best in Saas Fee
October 19th, 2018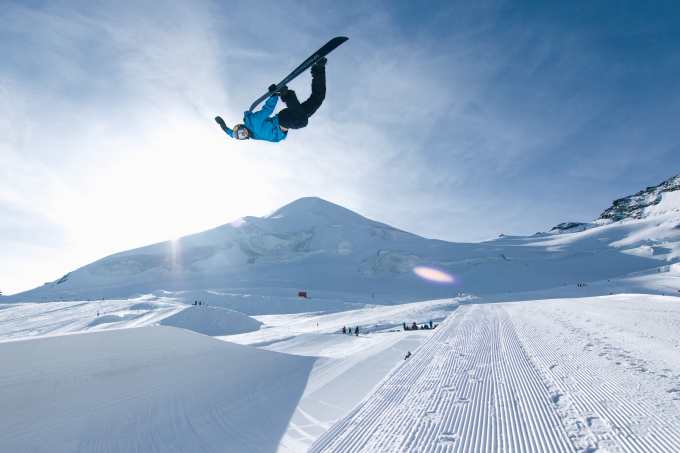 Mountainwatch | Reggae Elliss
The latest session of the Stomping Grounds is currently underway in Saas Fee, Switzerland and it has attracted a who's who of international skiers and snowboarders.  There are two camps running from October 8 to November 2 and once again it is a hotbed of progression in park and pipe riding.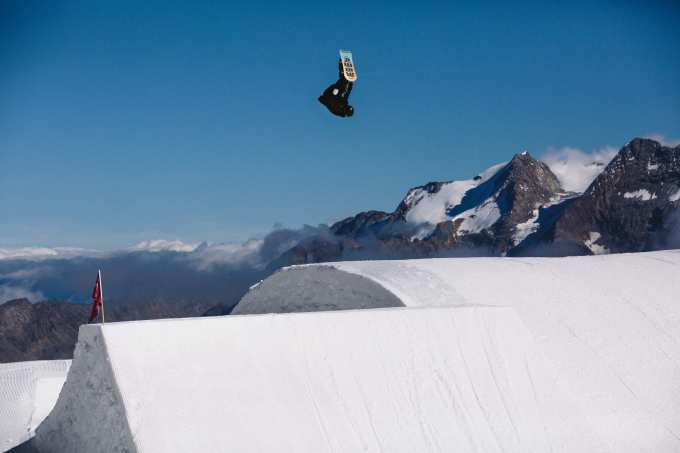 Founded by ex-pro Australian snow boarder Charles Beckinsale in 2016, the Stomping Grounds is designed to provide elite skiers and snowboarders with world class halfpipe and terrain park facilities in the lead up to their competition season.
Saas Fee's glaciers not only offer year-round skiing, but also guarantee there is enough snow for the Stomping Grounds team to build the park and half-pipe for the autumn sessions. This is an elite program with jumps up to 90 feet, a 22ft superpipe and state-of-the-art features designed to encourage progression.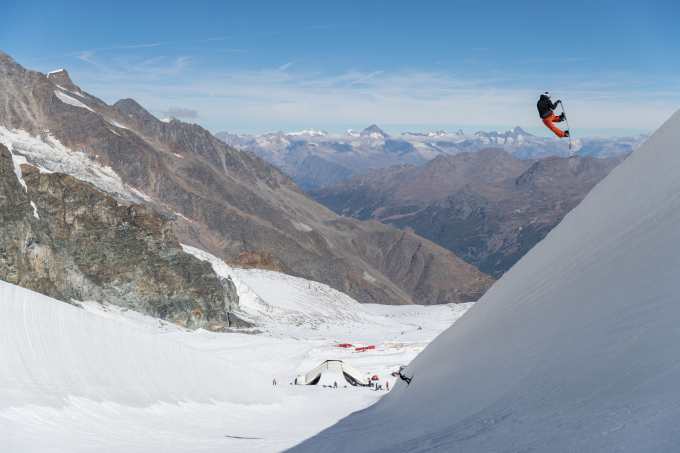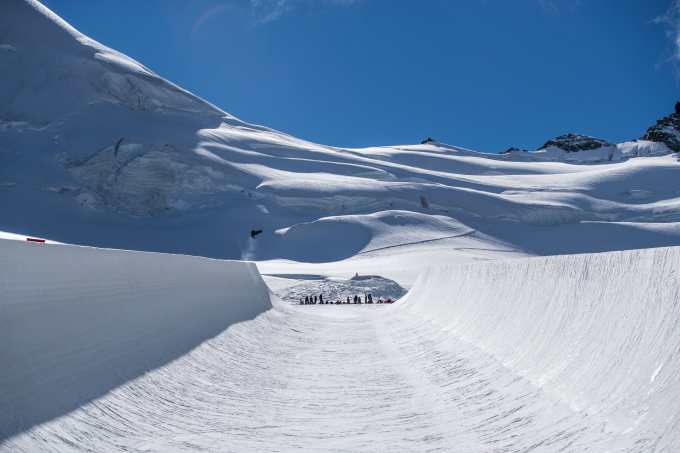 Charles has been building terrain parks for 17 years, first at Thredbo for 12 years before spending five years at Perisher where he created one of the world' s renowned parks which attracted a lot of international riders each season who used Perisher as their southern hemisphere training base.  He spent his northern hemisphere winters as lead builder at Whistler Blackcomb where he also used his skills on a range of photo shots and film projects and his work gained a big following among the world's best riders.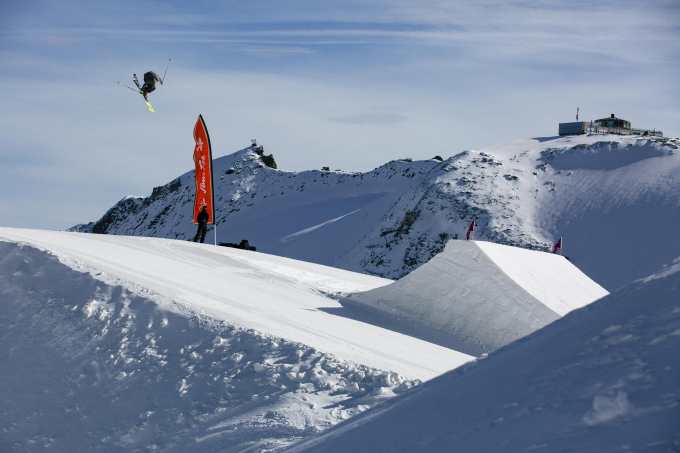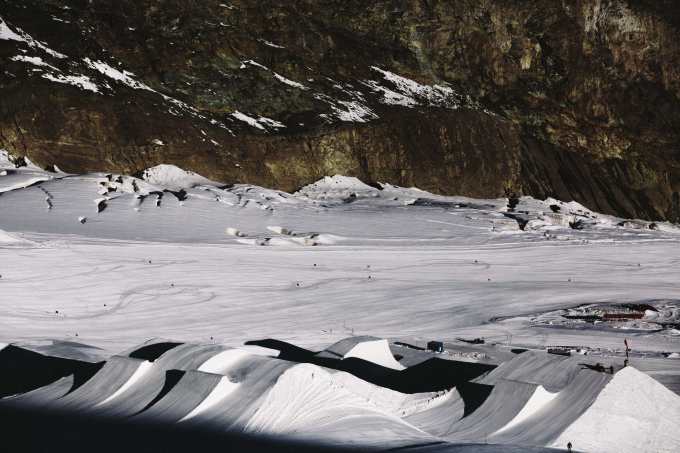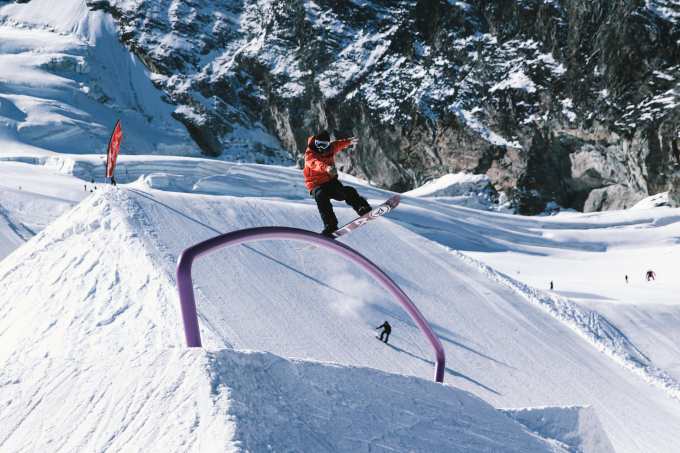 Last year Charles resigned from his role at Perisher to focus on the Stomping Grounds and a growing list of contract work. The lead up into the Pyongchang Olympics was pretty hectic and the 2017 Saas Fee autumn session attracted the world's best with almost every competitive athlete in the slopestyle, halfpipe and big air discipline attending.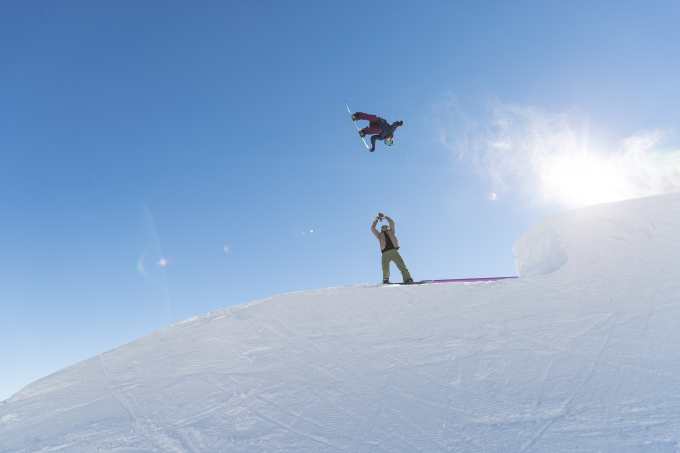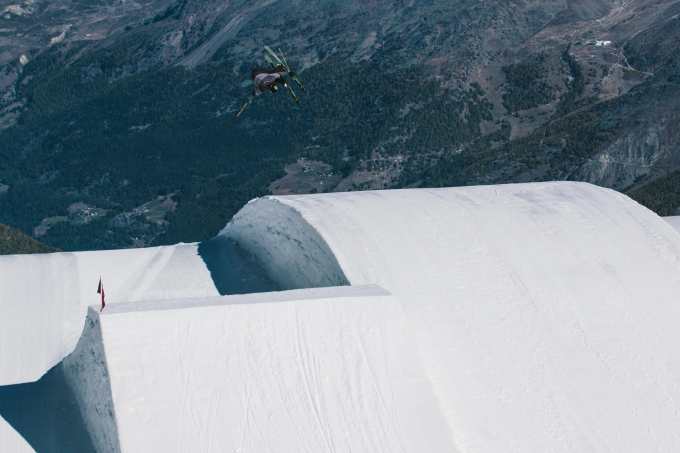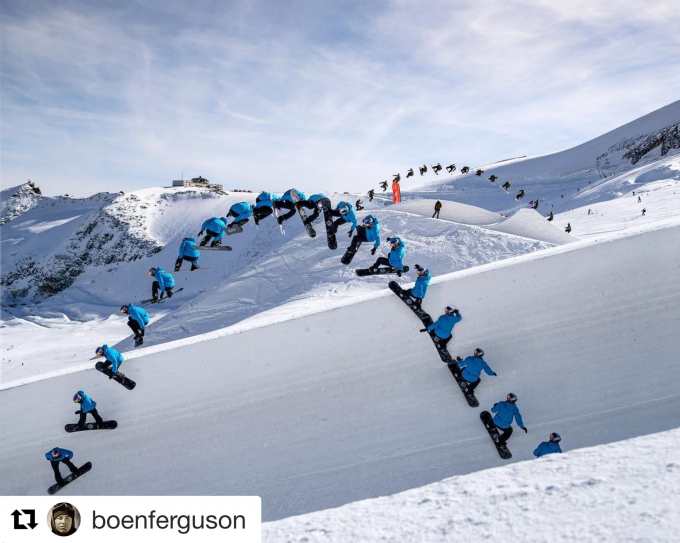 In the best reference you can get, 17 of the 18 snowboard medalists at last year's games chose the Stomping Grounds as their pre-season training location. Many are back this year with gold medalists Red Gerard (snowboard slopestyle) Cloe Kim (snowboard half-pipe) David Wise (ski half-pipe) and Maddie Bowman (ski halfpipe) currently training in Saas Fee.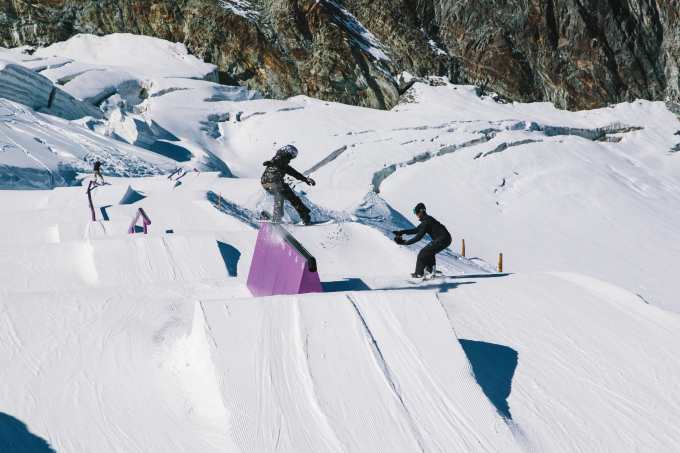 While  the athlete focus may have been on the Olympics last year, the Stomping Grounds is also about the  athletes pushing the sport and developing as athletes, something which was perfectly illustrated in the halfpipe earlier this week when Cloe Kim became the first woman to land a frontside Double Cork 1080.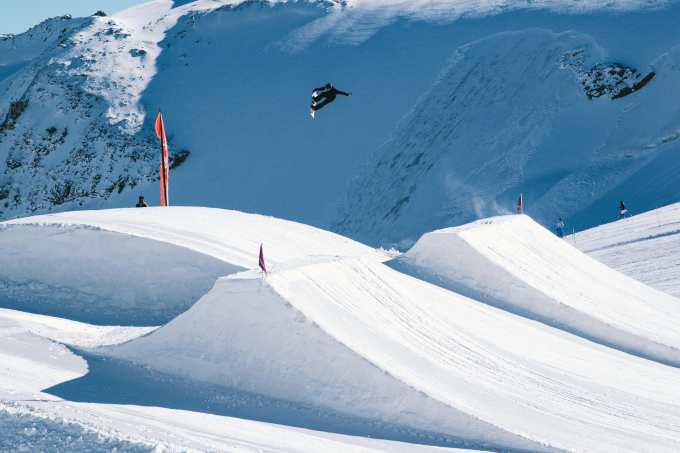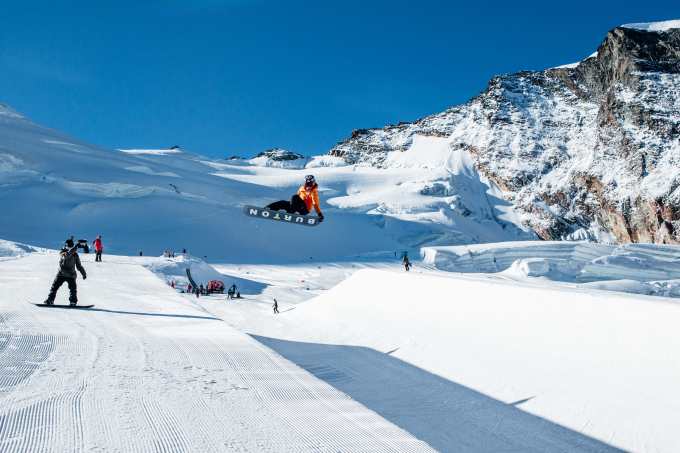 There are also a host of national teams training there this month, including Australia, with the park and pipe team holding its first northern hemisphere camp fresh off the back of our good season.  There're is a big crew of snowboarders, including Scotty James, Matt Cox, Emily Arthur and Angus Waddington, while Cameron Waddell is the only Aussie skier in the camp.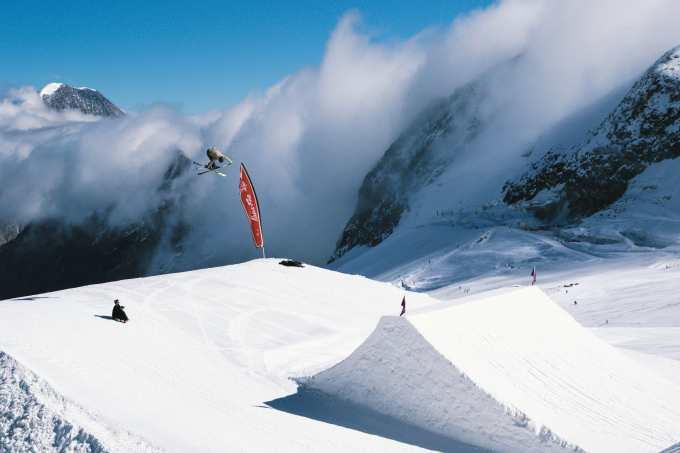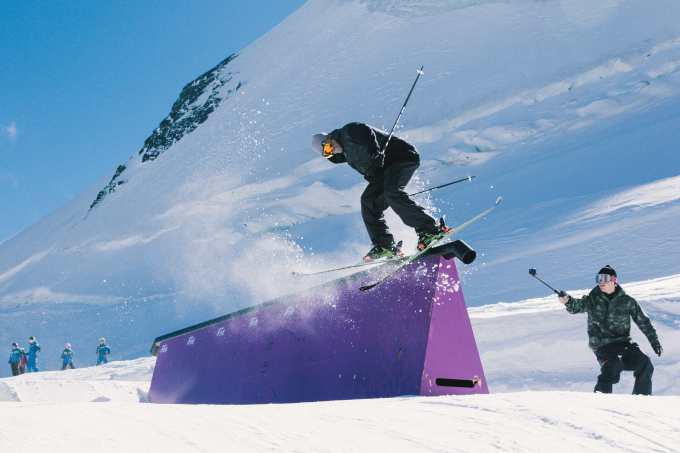 Check out the video profile we did with Charles Beckinsale earlier this year: