Whistler Blackcomb Had Its Snowiest December On Record and the Snow Just keeps coming!
January 7th, 2019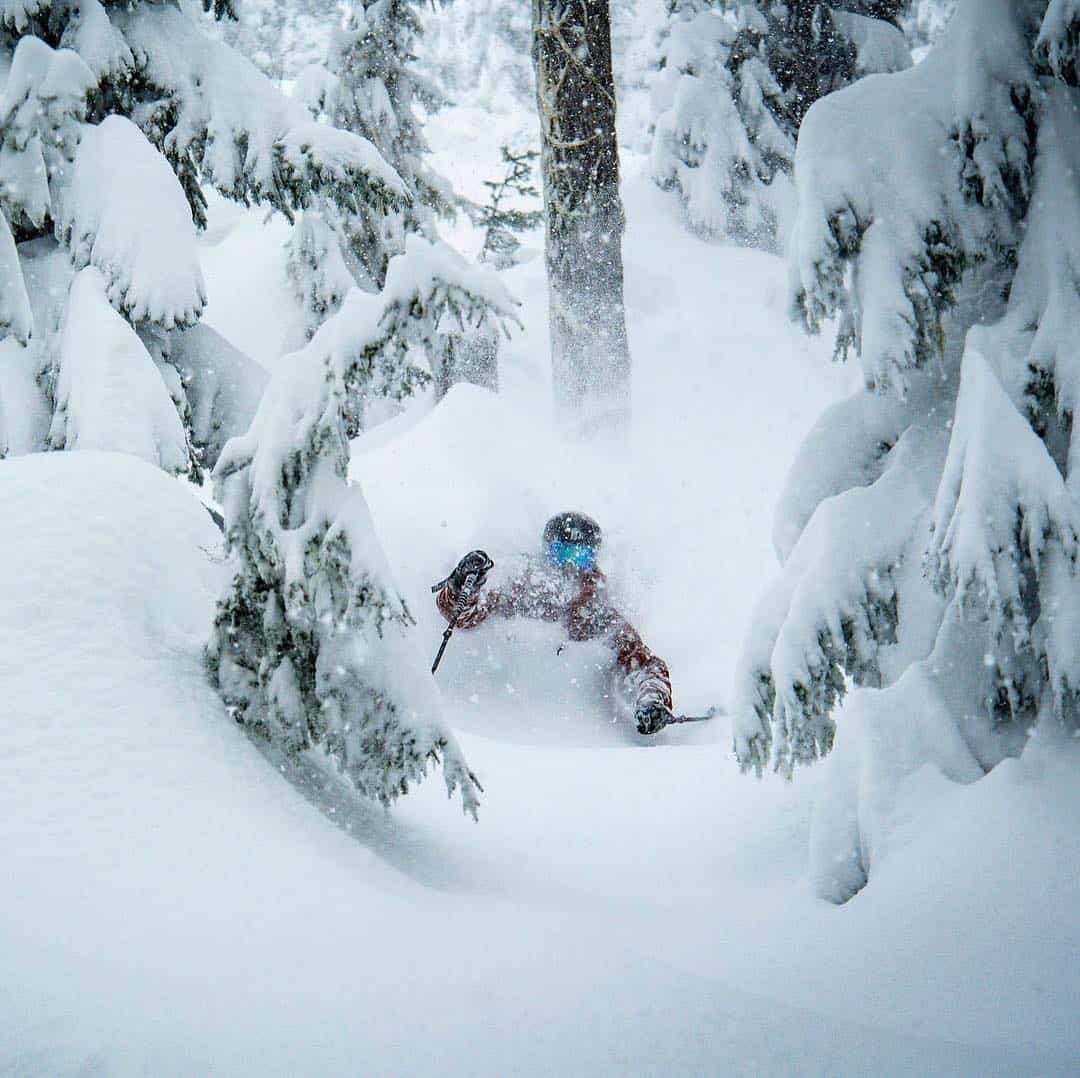 Mountainwatch | Reggae Elliss
Whistler Blackcomb has been in the firing line again this week, receiving 124cms of snow in the past seven days and there is a lot more on the way. In his latest north American forecast published last Thursday, the Grasshopper was talking about good snow totals in the lead up to the weekend:  "A low approaching Canada's Coast Mountains will drive a strong S-SW flow over the area while dumping a massive amount of snow there."
He wasn't wrong, it was massive, with Whistler receiving 37cms overnight on January 3-4 and on January 5, the resort was reporting 104cms in 48 hours. This comes after Whistler recorded its snowiest December on record with 384cms falling throughout the month. The previous record was in 1994 when 380cms was recorded.  Whistler's slow start to this season is now a distant memory.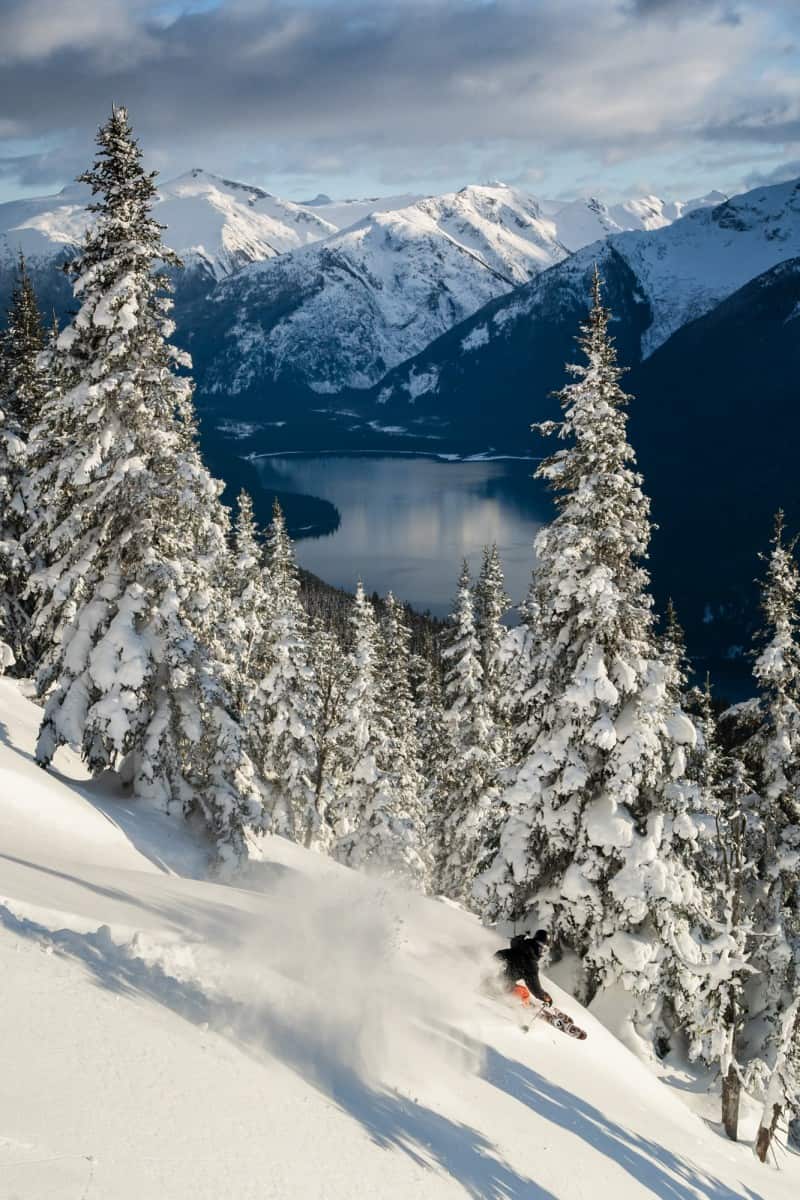 "It was a phenomenal holiday period and we've got a great base to start the season, particularly given the snow we've had in the first days of January. It took some time to arrive this season, but it's not letting up," said Marc Riddell, Whistler Blackcomb & Northwest Public Relations Director.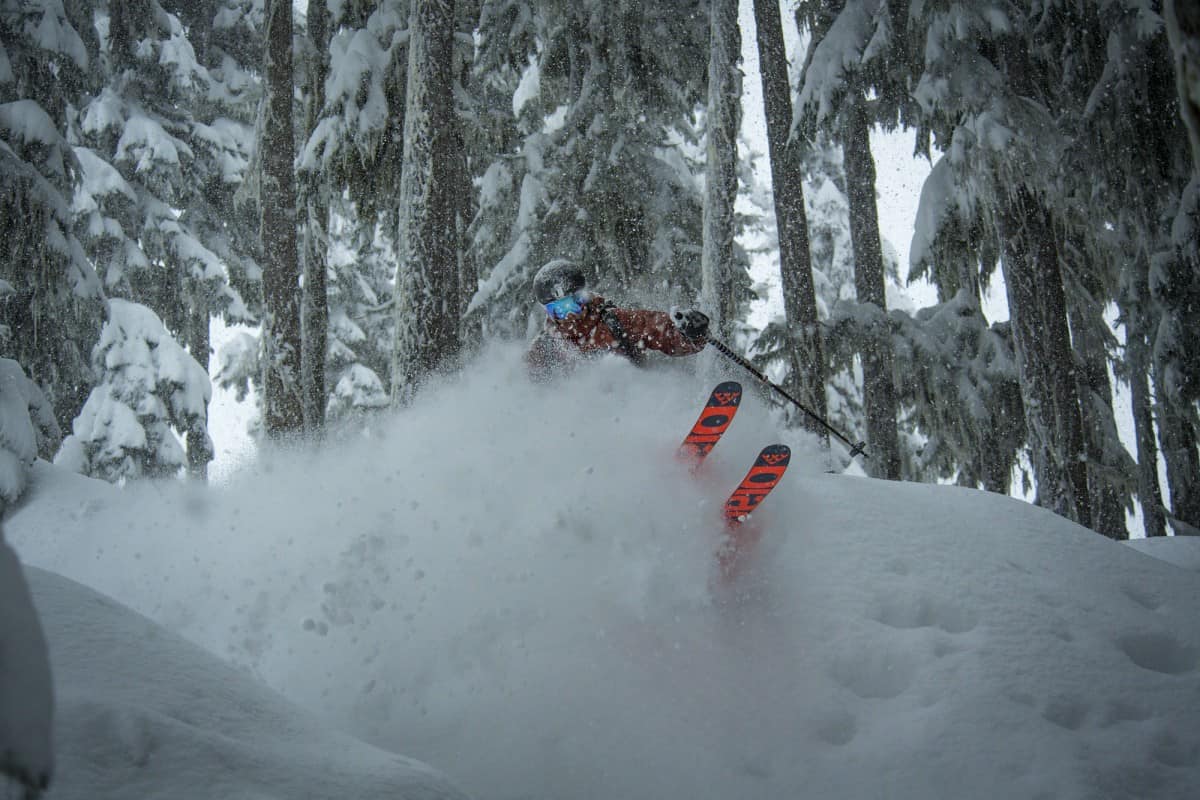 Alex Horvath, former editor of Mountainwatch, arrived in Whistler just as the second storm was brewing and is happy with his timing. "Freezing levels were an issue for the first few days but then they plummeted and 50cm of fresh was on the ground by Sunday morning, " Alex told Mountainwatch. 
The warmer temps lead to an unstable snowpack with considerable avalanche danger up high, resulting in the Alpine lifts shutting for about three days.  The resort now has all its terrain open – a massive 8171 acres – and there has been some great skiing over the past few days.
"We had to take a gamble on the holiday crowds on Saturday," said Horvath. "But a 90-minute wait at the Peak Chair delivered and we scored some best-ever laps through Whistler Bowl and out wide on Christmas Trees.  The snow was bottomless and untracked.  The wait wasn't too bad with some local groms entertaining the masses with backflips through Air Jordan cliffs."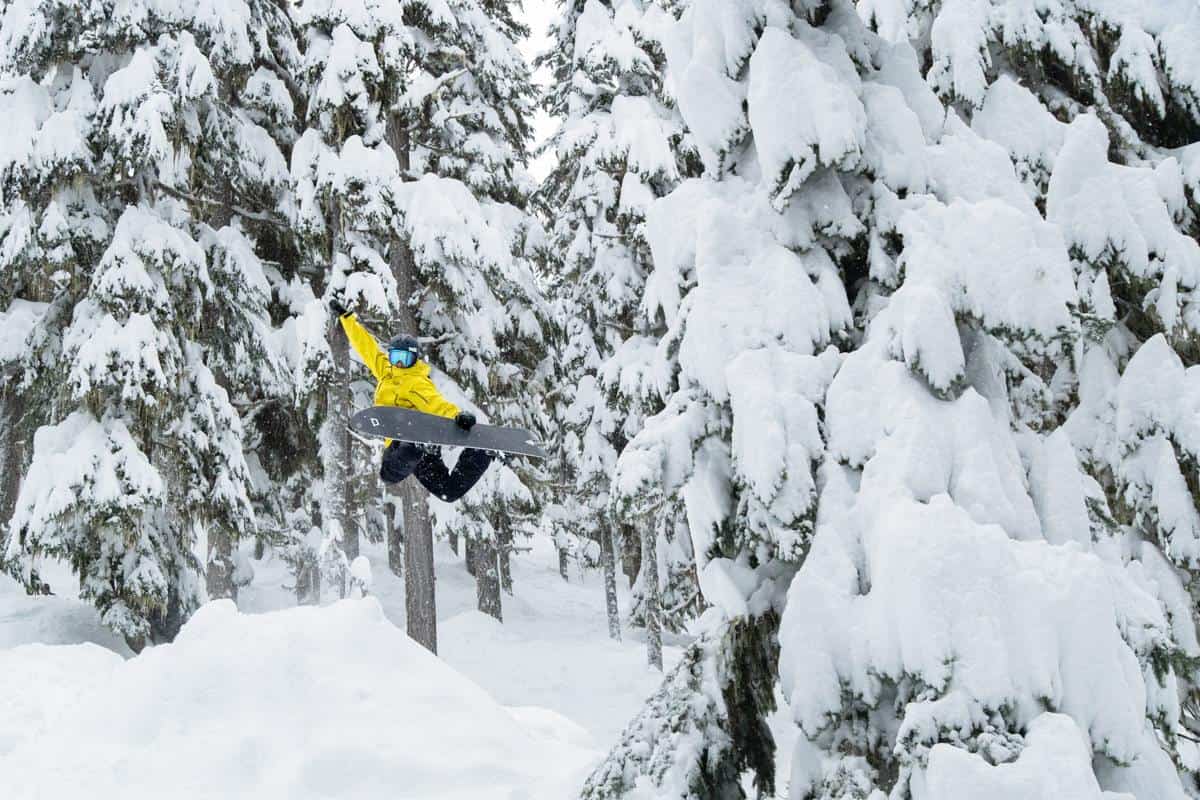 Today was another good day with 15cms overnight and but there will be short break over the next 24 hours with some light snow showers before the next storm hits. This is going to be another big one, with  101cms forecast from Tuesday through to Saturday.
If you are in Whistler this week, Thursday could be the day with 39cms forecast, although the snow level may be above the village at times before freezing levels drop in the afternoon. Either way, it's a good time to be there.