World Snow Wrap, January 14, 2022 – Plenty of Pow Days Kick off The New Year
January 14th, 2022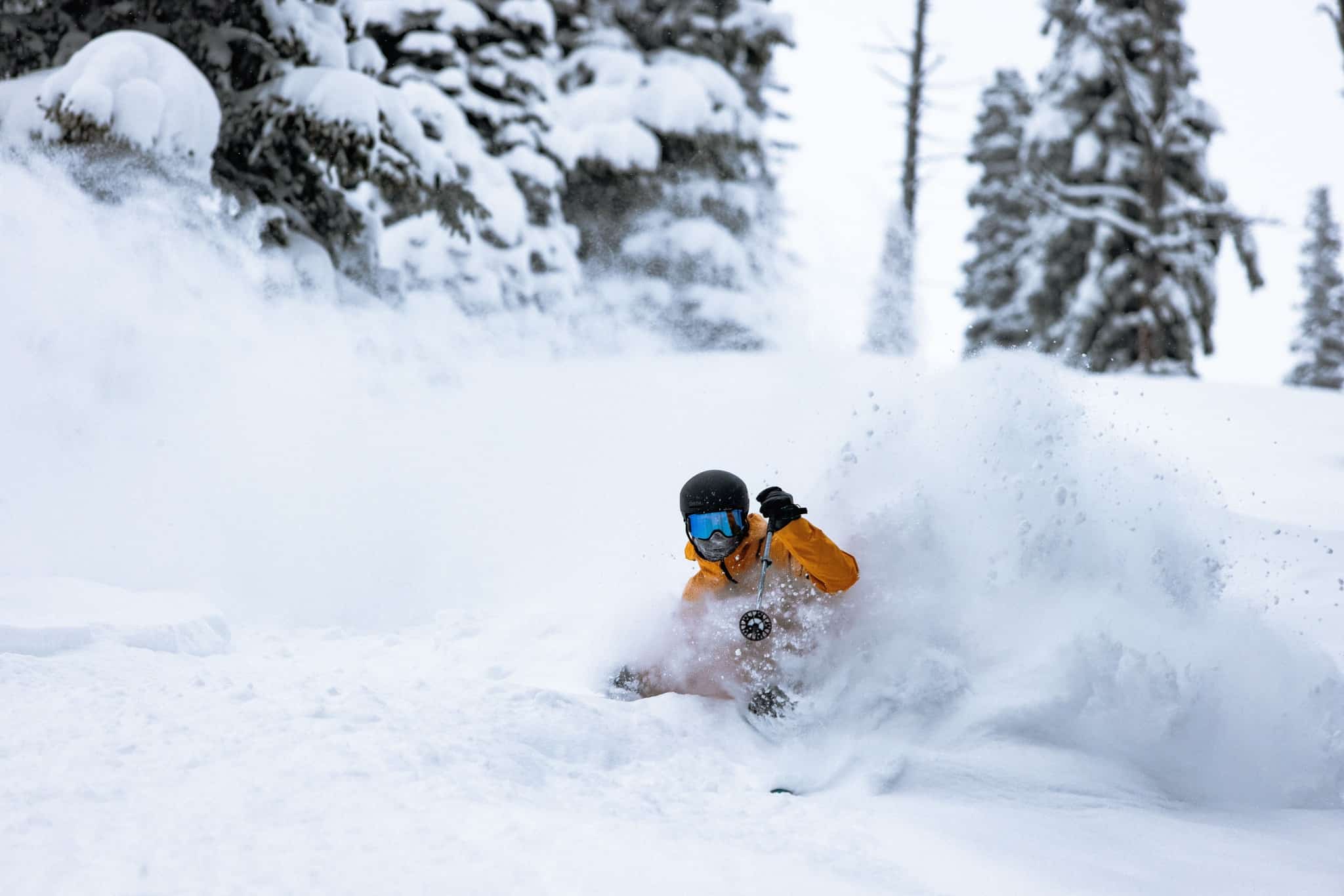 Mountainwatch | Reggae Elliss
It has been a good start to the year in the Northern Hemisphere especially in Japan where the powder train is pumping while things have slowed down a little over the past few days in Canada and the US after heavy snowfalls last week. After a warm and sometimes wet start to 2022 conditions have improved in the European Alps with colder temps and snowfalls in the past seven days.
 USA
Last week saw some big snowfalls in the Rockies and Pacific Northwest with many areas receiving 1-1.5m of snow. As we reported in the  last World Snow Wrap, 2021 ended with a bang in the western US resorts and while things have slowed down in Californian since then, there were some decent falls last week in Colorado while resorts further north reported some very deep  totals, Jackson Hole receiving a massive 1.7m from Jan 4-8, and last Friday was a powder day to remember. Check out Owen Leeper's insta post below.
It was a similar story in the Pacific Northwest, Mt Baker receiving 1.4m from Jan 4-8 although that was followed by warmer temperatures and some rain early this week. After a bit of a lull in California the forecast is for more sunshine in the Sierras and the Pacific Northwest over the next week, but there is a good chance of light snowfalls this weekend in the Rockies.
Canada
It has been a good week for the Interior BC resorts with widespread snowfalls on Tuesday Wednesday, Fernie with 44cm, Whitewater 33cms while Big White and Revelstoke both reported 15cms of snow. The temps were warmer than the freezing temps of a couple of weeks ago with some rain at base elevations.
After good snowfalls last week in Whistler Blackcomb, the past couple of days have been fine, the resort reporting 50cms in the past week. The forecast for BC is more snow early next week, Whistler expecting 40-45cms while Revelstoke should see 35cms from Sunday through to Wednesday.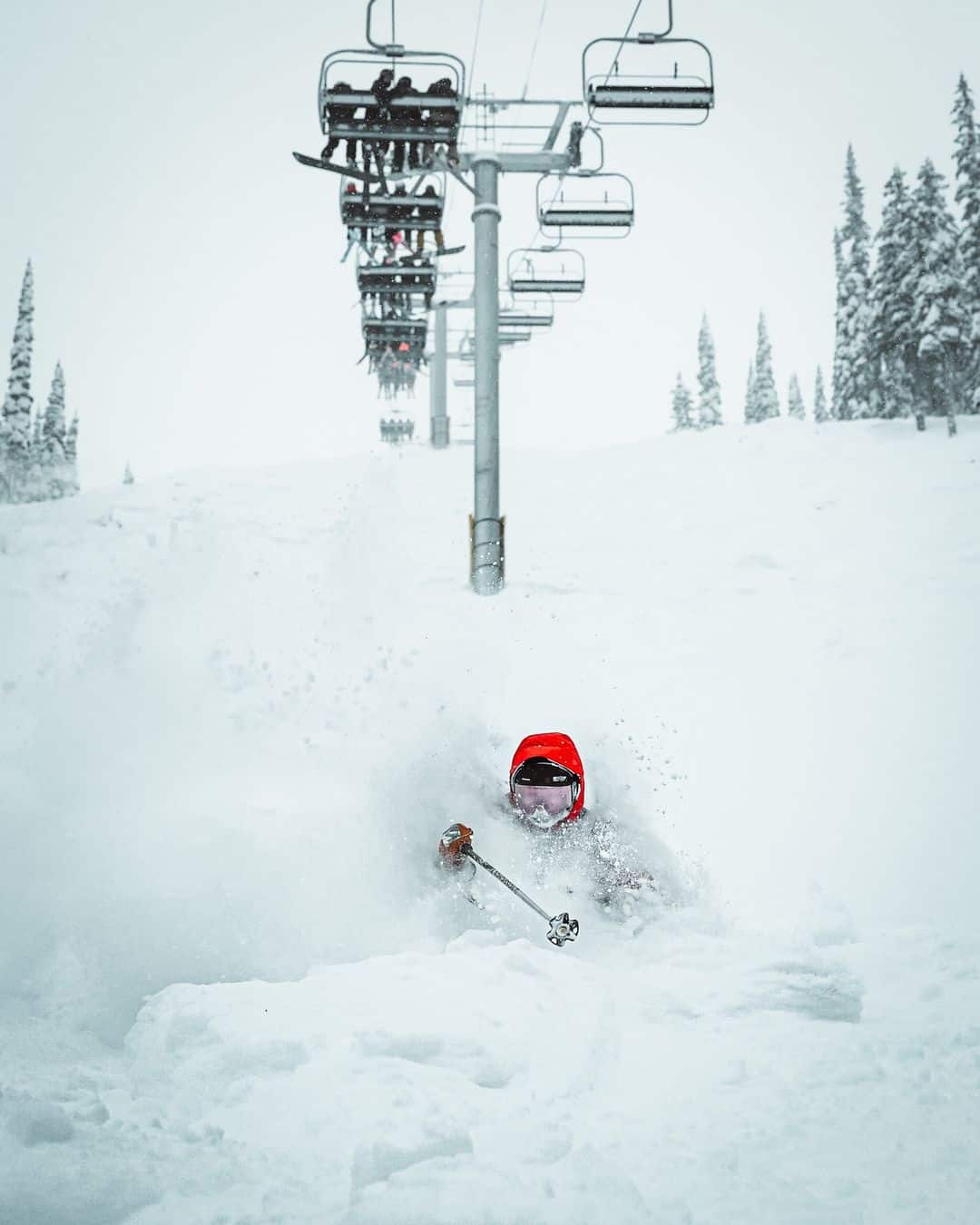 In Alberta, Lake Louise has had another 60cms of snow in the past week, with 39cms in the past 48 hours and 10cms of that last night. It has been a good season for the Banff resorts and conditions over the past few days have been excellent with daytime max temps around -8, much more pleasant than the -30 endured at the start of the year.
Snow showers are forecast over the next week for both Lake Louise and Sunshine, but nothing huge with around 10-15cms by next Wednesday with day time max temps of -7 degrees.
Japan
Things may have been slow at the very start of the Japanese snow season, but since then it has been pretty well non-stop and the past two weeks haven't been any different with plenty of excellent powder days on both Honshu and Hokkaido. Central Honshu in particular has seen a tonne of snow with the Hakuba resorts, Nozawa and Myoko receiving well over a metre in the past week, James Robb our Hakuba reporter writing to "expect deep powder conditions" today after another half a metre overnight. Wow.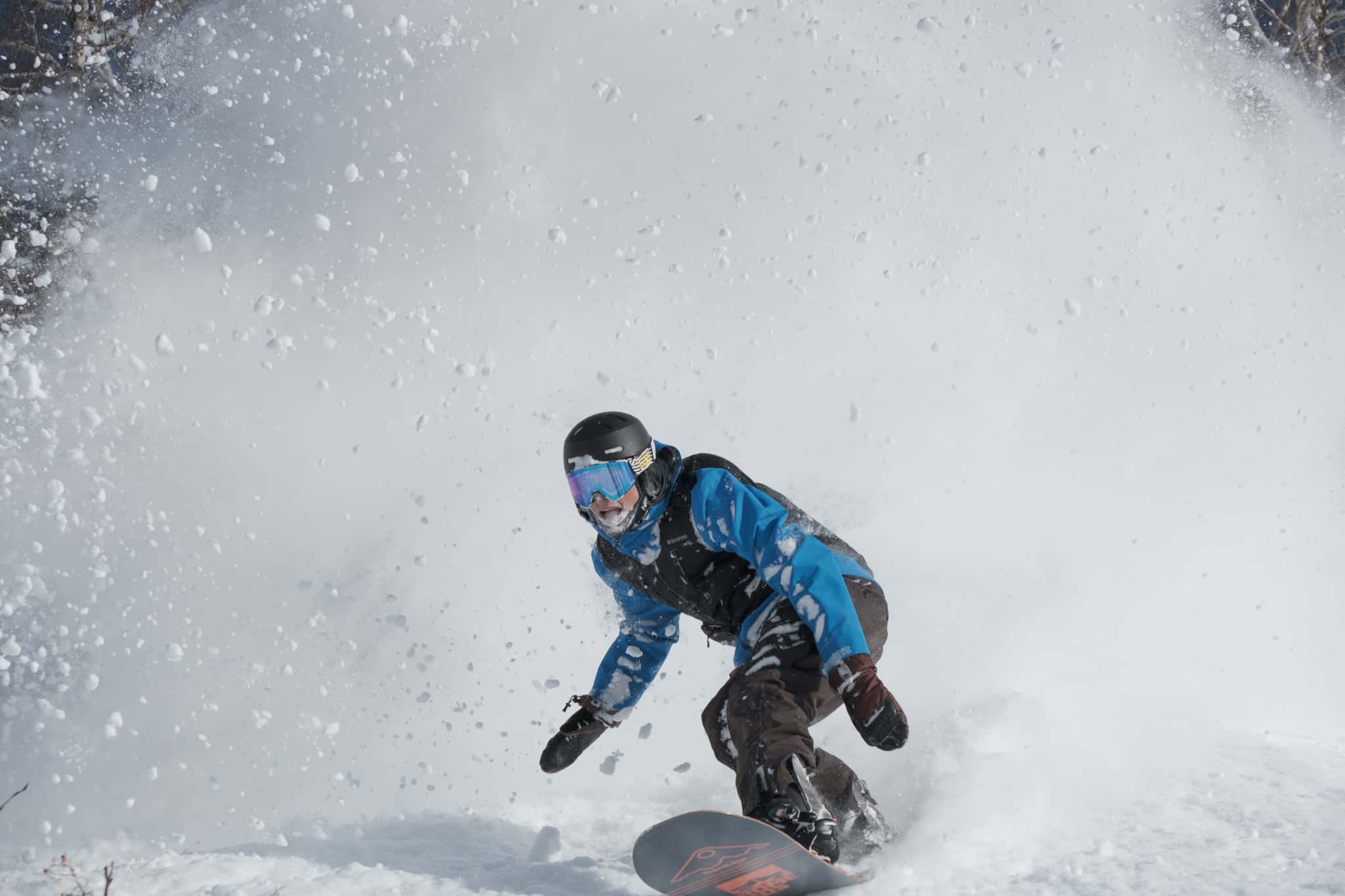 It has been a similar story in Niseko with 110cms in the past week although milder temps lead to some denser wet snow mid-week. Things cooled down over the past 24 hours with 22cm of dry snow in the past 24 hours.
The Grasshopper is calling for another snowy week ahead while his latest Japan  snow season update indicates average to above average snowfalls for the next couple of months, and as we know, average in Japan means pretty bloody good. Wish we were there!!
Europe
A good start to the winter left a decent base across most resorts in the Alps by Christmas which was just as well as the New Year started with very mild temps and some rain, even at upper elevations. Fortunately, things have changed with temps dropping significantly last week ahead of decent snowfalls last weekend. In Austria there were three-day totals up to 60cms, St Anton received 53cms last week while resorts in Switzerland saw 20-50cms, although Verbier receive 77cms last Friday to Sunday.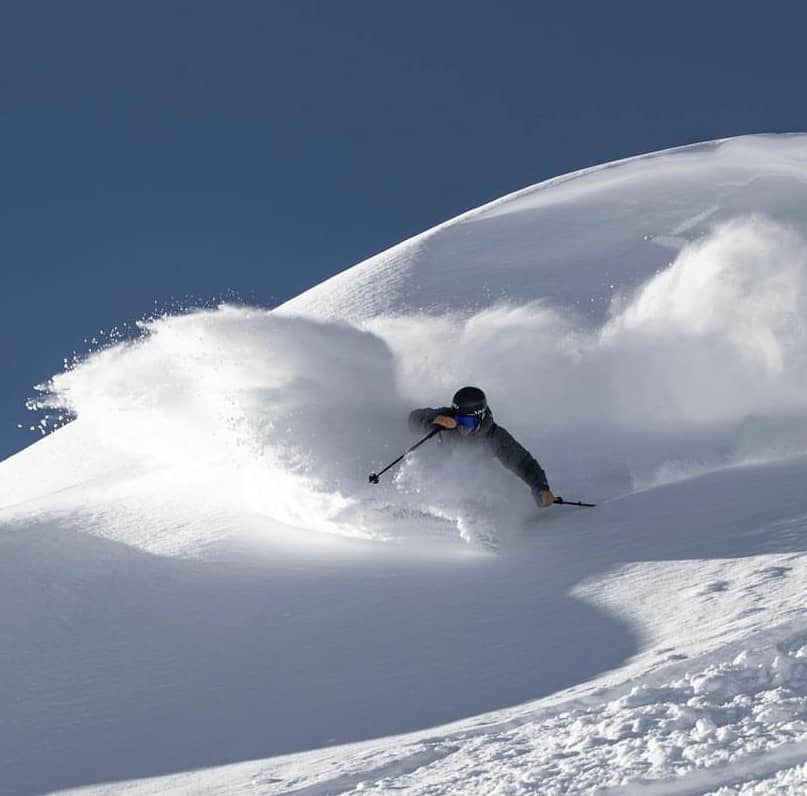 In France, resorts are reporting snow totals of 40+cms, Val d 'Isere and Chamonix topping the count with a solid 65cms on January 9-10. The snowfalls were not as intense further south, Italian resorts, the heaviest falls were on Jan 5, Livigno reporting 25cms while Cortina received 38cms on Jan 5-6. The forecast is for sunshine across the Alps for the next week although colder temps should ensure a quality snow pack.
Where We'd Like To Be This Week
While fully vaccinated Australians can travel to Europe, the US and Canada, Japan's borders are still closed but if we could be anywhere this week it'd be Japan, specifically Hakuba. Wishful thinking we know, but Hakuba is going off and the forecast for more snow in the next few days. Powder days and no international visitors. Not good for businesses, but empty days on the mountain.